This week was the week of Internet outages apparently because we can add Apple iCloud to the list that includes Facebook, Instagram, and WhatsApp.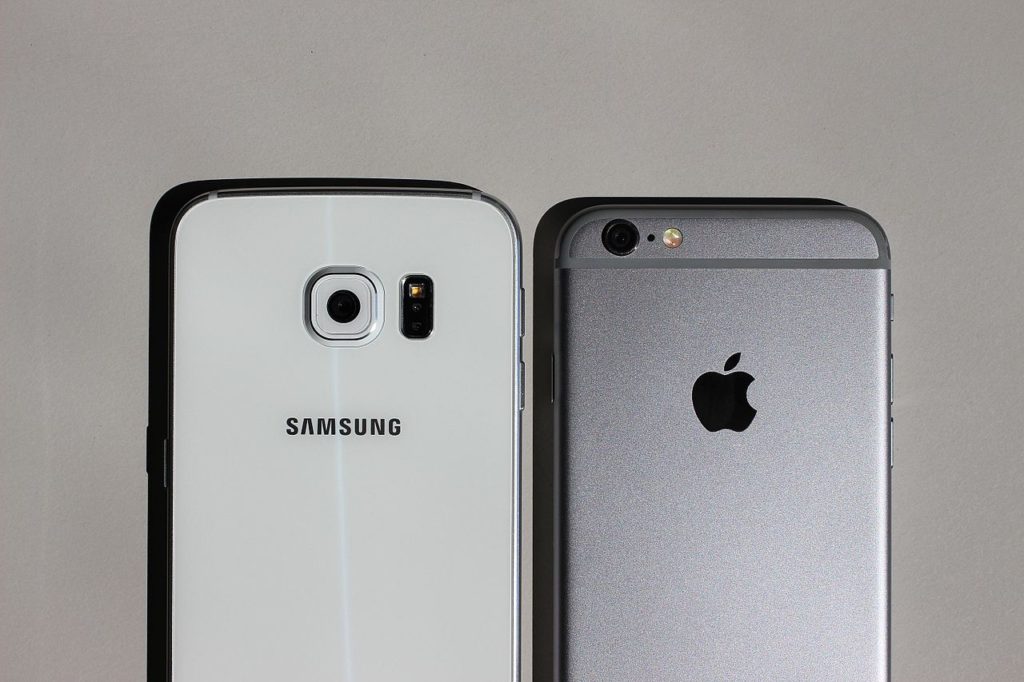 Apple's cloud service was only down for a brief period of time, however – about 4 hours according to TechCrunch.
The brief outage occurred yesterday, Thursday, and included services such as "Cloud Drive, Mail, Calendar, Notes, Keychain, Reminders, iWork, Photos, News and others" according to the website.
The issues also weren't widespread but rather sporadic and impacted random users.
Though probably annoying for iCloud users, Apple's outage is nothing compared to what Facebook faced earlier in the week. Not only did some 2 billion something users have problems accessing the mainline service but also Instagram and WhatsApp were down as well.
Users found out that they couldn't interact with others' posts nor could they upload their own content. The last major outage to hit Facebook was back in 2008 and the service was much, much smaller way back then.
These issues apparently came about due to a "server configuration change" according to Facebook.
So far, no evidence suggests that either outage was related but that hasn't stopped the more conspiracy theory oriented among us from speculating otherwise.
Naturally, these theories center on everything but most of the popular ones speculate about a cyber attack.
Facebook even addressed these rumors with a Twitter post that said, "We're focused on working to resolve the issue as soon as possible, but can confirm that the issue is not related to a DDoS attack."
There's no evidence of any of that yet.
But this week is just another piece of evidence demonstrating how fragile all of these systems are.
That much is certain.
Did you experience any interruption of service with your iCloud account? Let us know your experiences in the comments section below.