These Photographs Taken Back At The Turn Of The Last Century Will Leave You At A Loss For Words
See how this photographer was able to capture rare images of the vibrant Chinese community In San Francisco before the 1906 earthquake and then after the destruction it left behind.
Arnold Genthe is a German-born American Photographer who was Internationally recognized for his work and best known for photographs of San Francisco's China Town, before the 1906 San Francisco earthquake and the earthquake itself.
He has also made portraits of many notable politicians, socialites, literary figures and other entertainment celebrities that include actors and dancers.
Arnold was born in Berlin on the 8th of January 1869 to professor Hermann Genthe and Louise Zober. He had a cosmopolitan upbringing in Germany where he became a scholar with a doctorate in classical philology.
Although, at heart, he wished to become an artist – much to the discouragement of Adolf Menzel, his mother's cousin.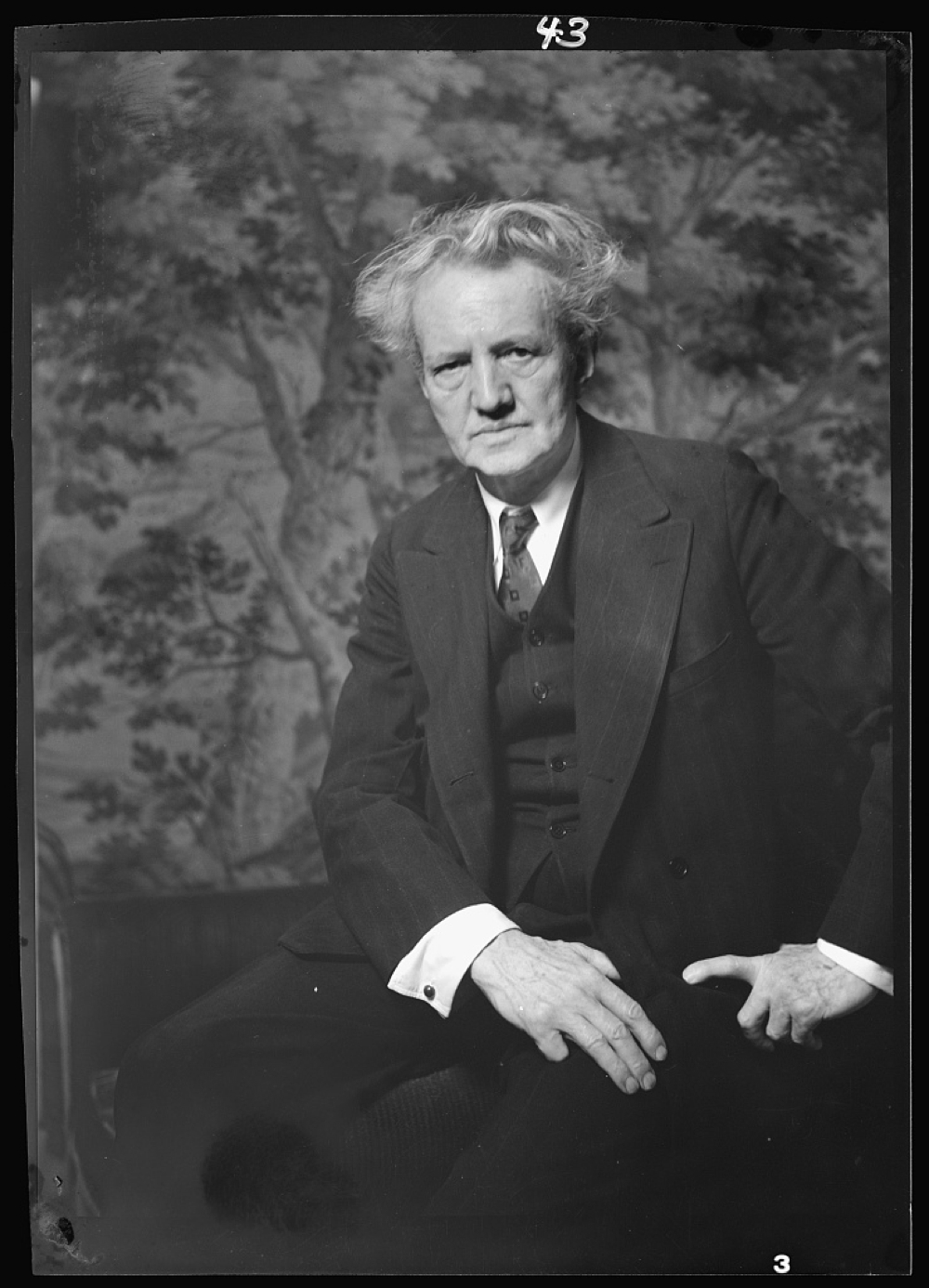 Arnold Genthe's Photography & Style
In 1895, Arnold emigrated from Germany to San Francisco after accepting the offer to tutor the son of Baron and Baroness F Henrich von Schroeder (who themselves had emigrated to San Francisco).
It was during this time that Arnold took to his passion and taught himself photography.
What fascinated Arnold and aroused the curiosity within him was Chinatown and its inhabitants in San Francisco. This was a true novelty and something he just had to document with his camera.
He wandered the streets of San Francisco with a small hand-held camera fitted with a Zeiss lens. He also joined the city's local camera club so that he could practice photography using better equipment and make good use of the studio as well.
Arnold would most of the time discreetly photograph the inhabitants of Chinatown understandably because his subjects could possibly fear the camera or be hesitant to have their pictures taken.
Arnold would later crop the pictures or do some erasing to remove any references of westerners in them (likely this was to bring in the real feel of the district and its culture; we're not totally sure).
Pictures by Arnold Gent from the 1906 San Francisco earthquake and its aftermath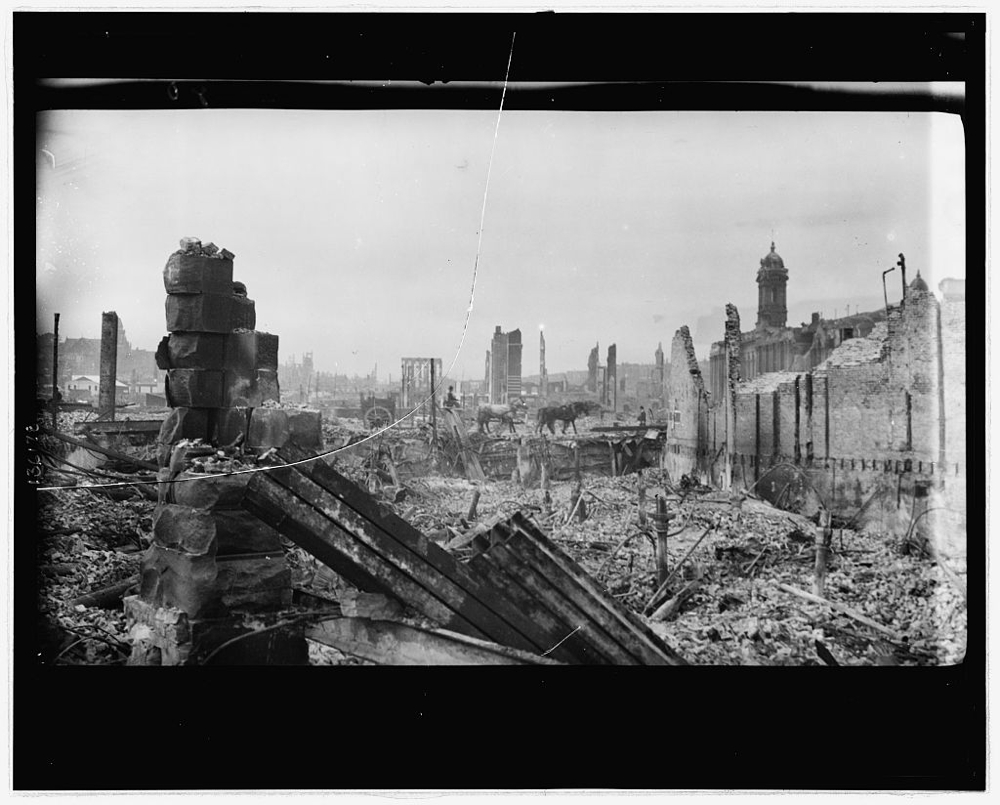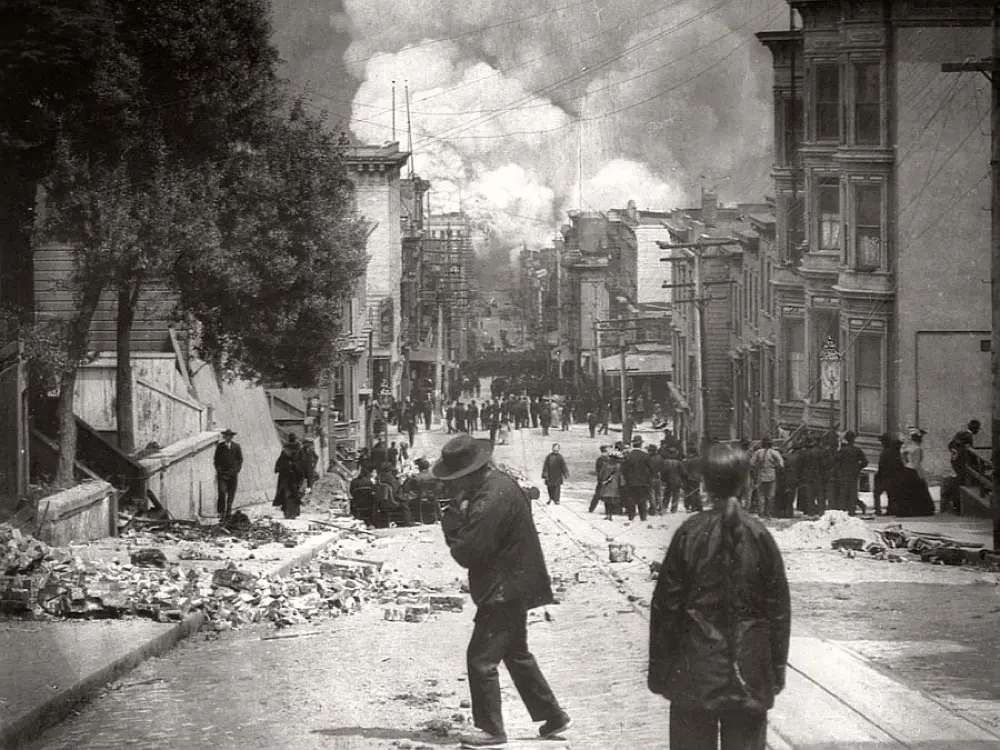 Here is a collection of photographs by Arnold Genthe, taken in Chinatown, San Francisco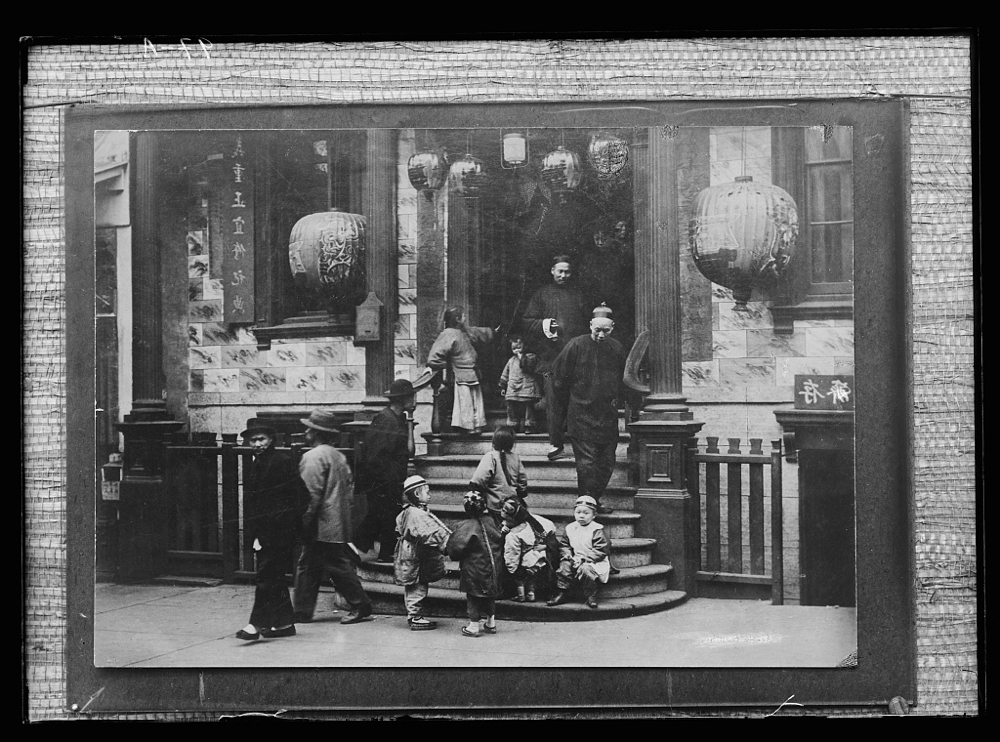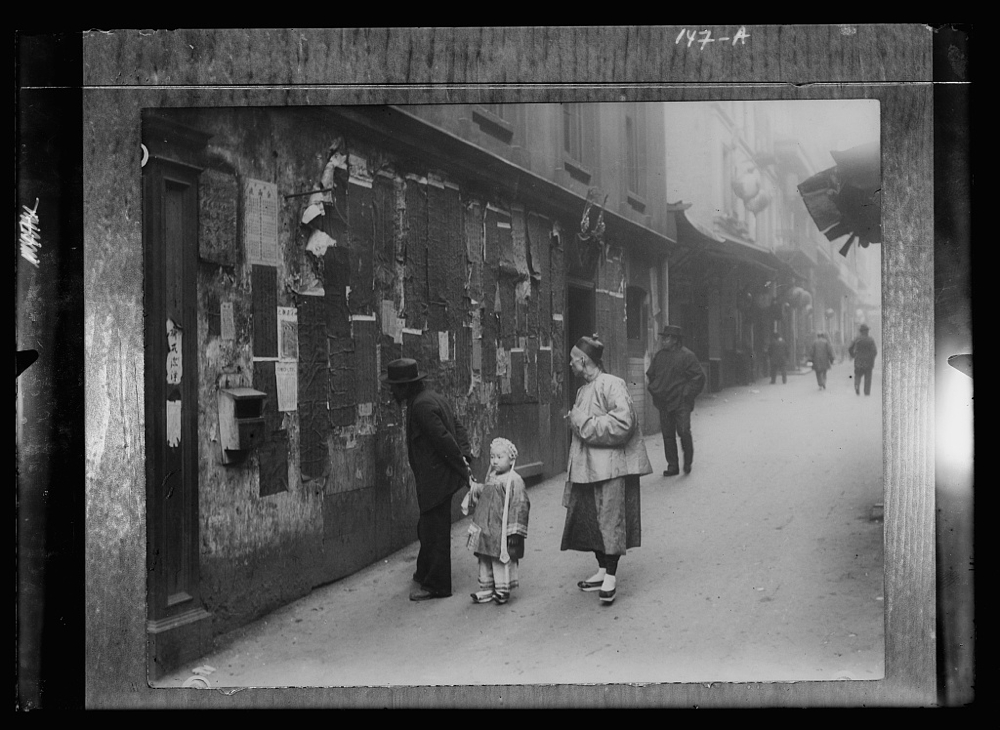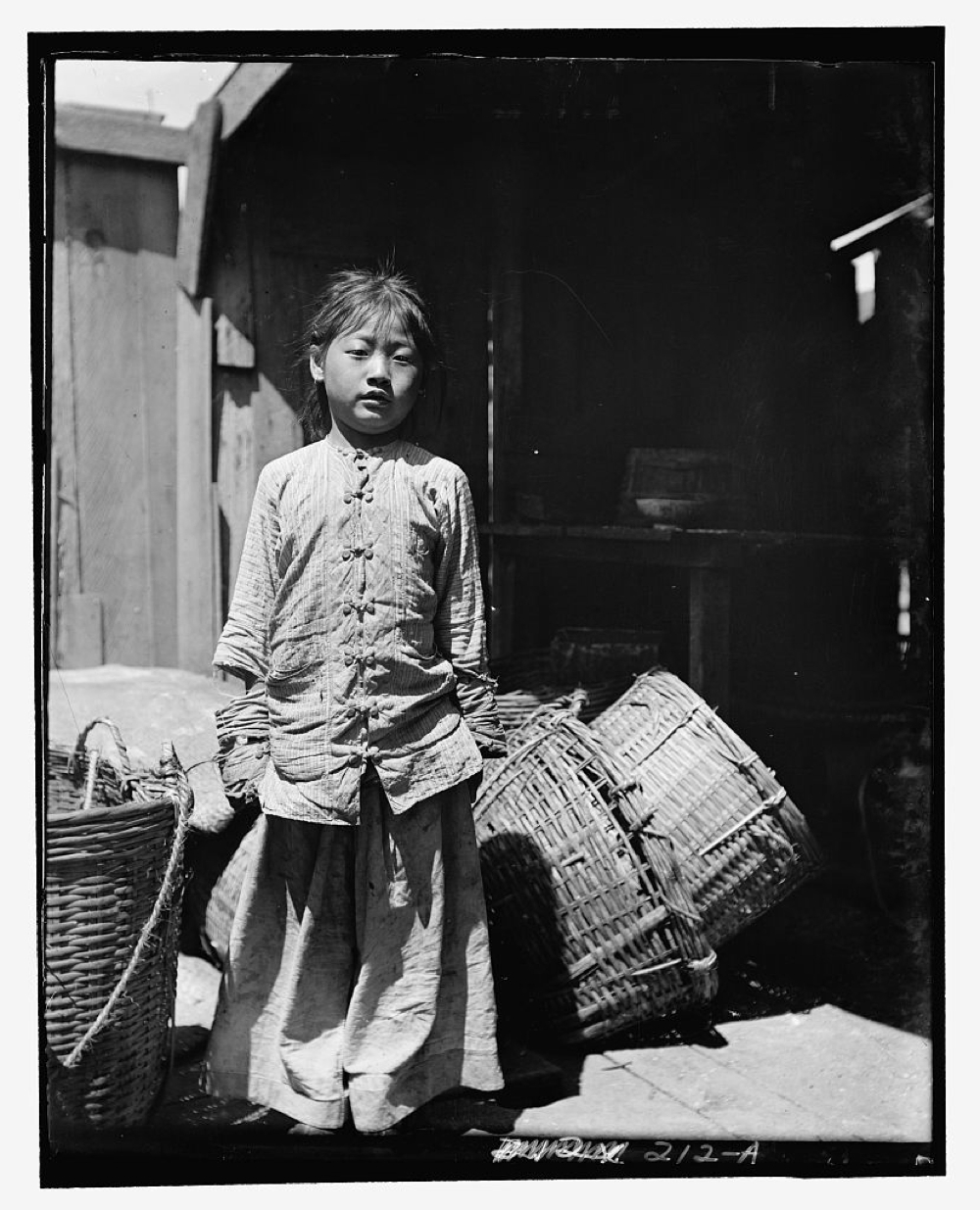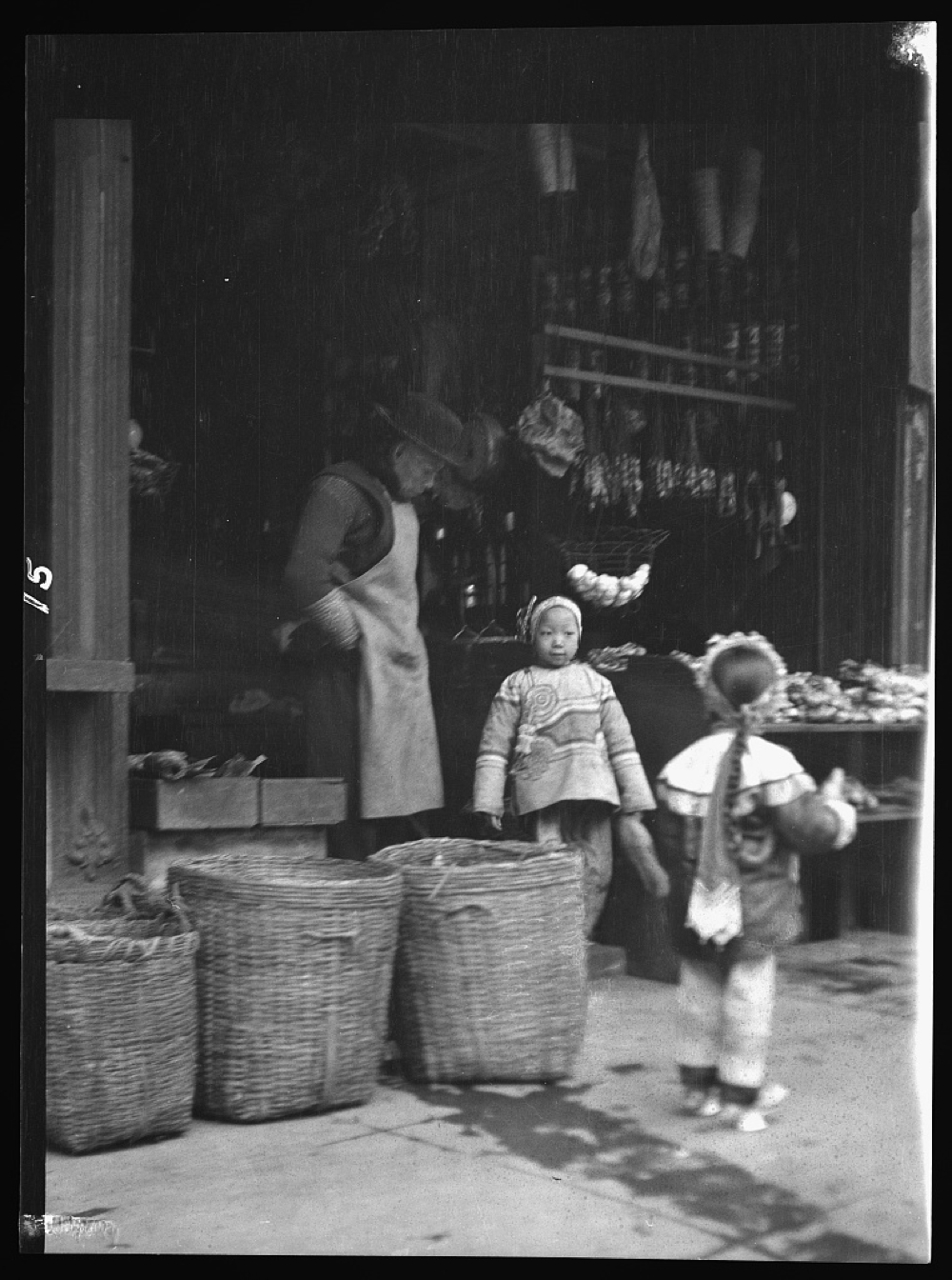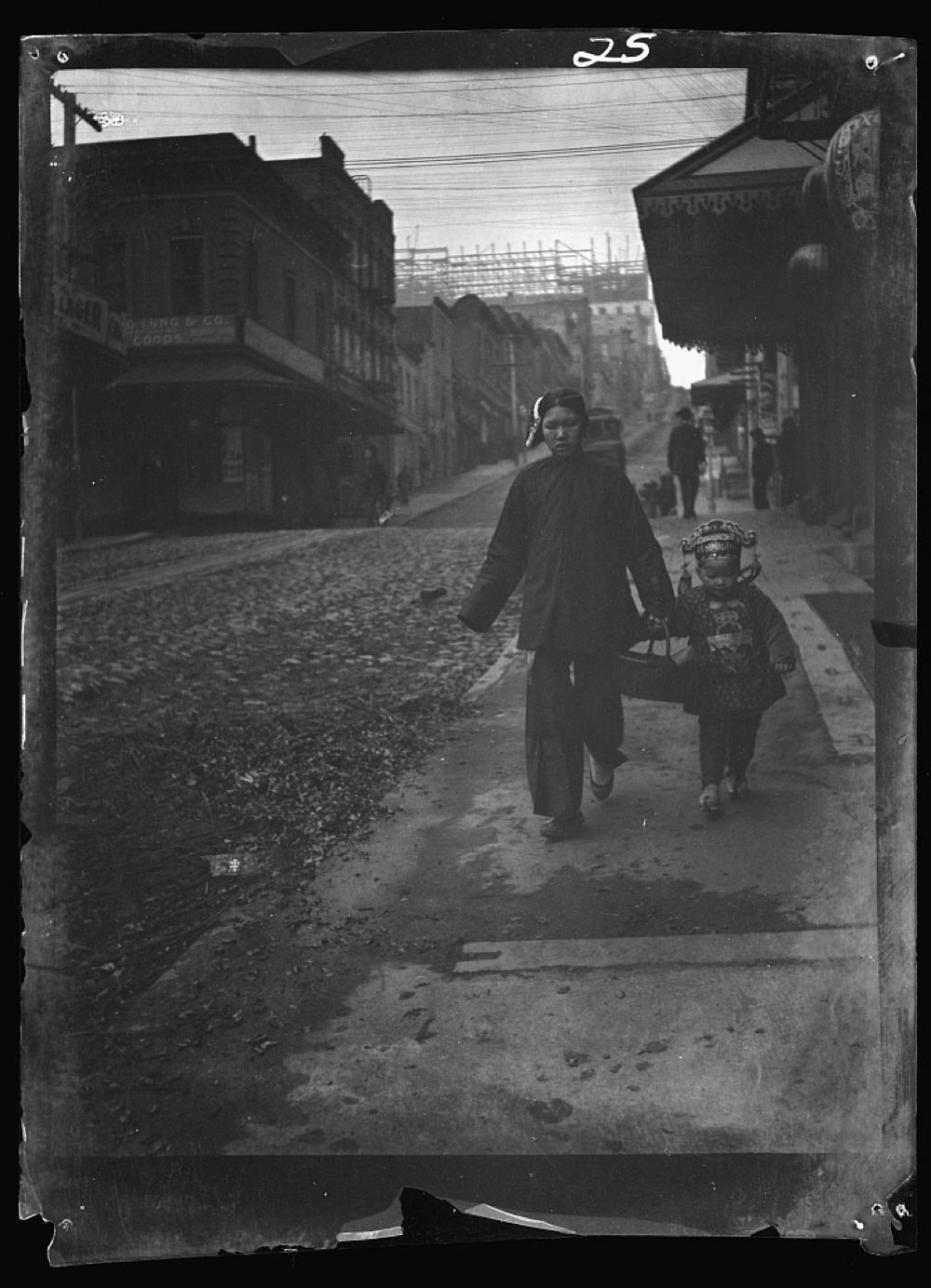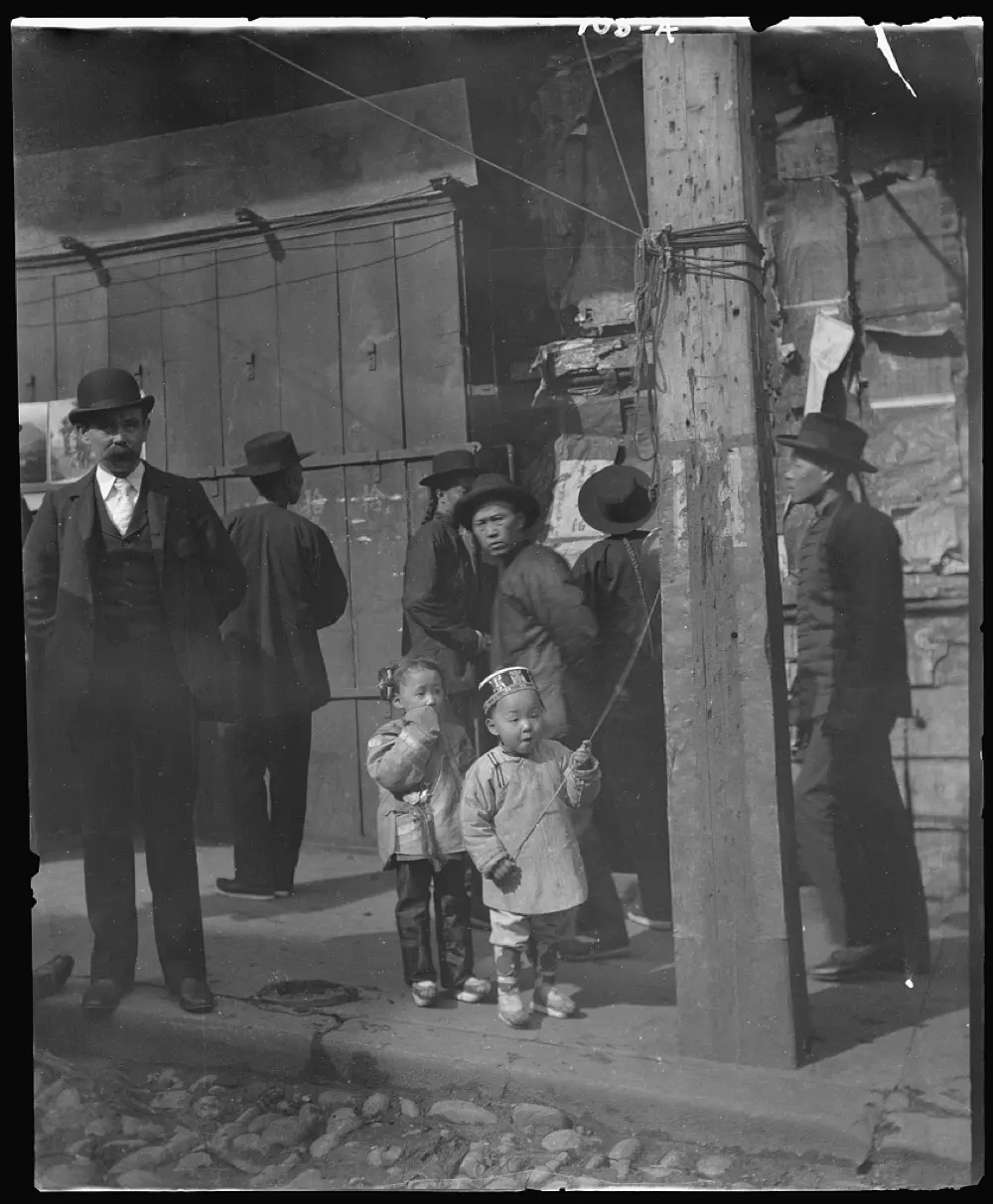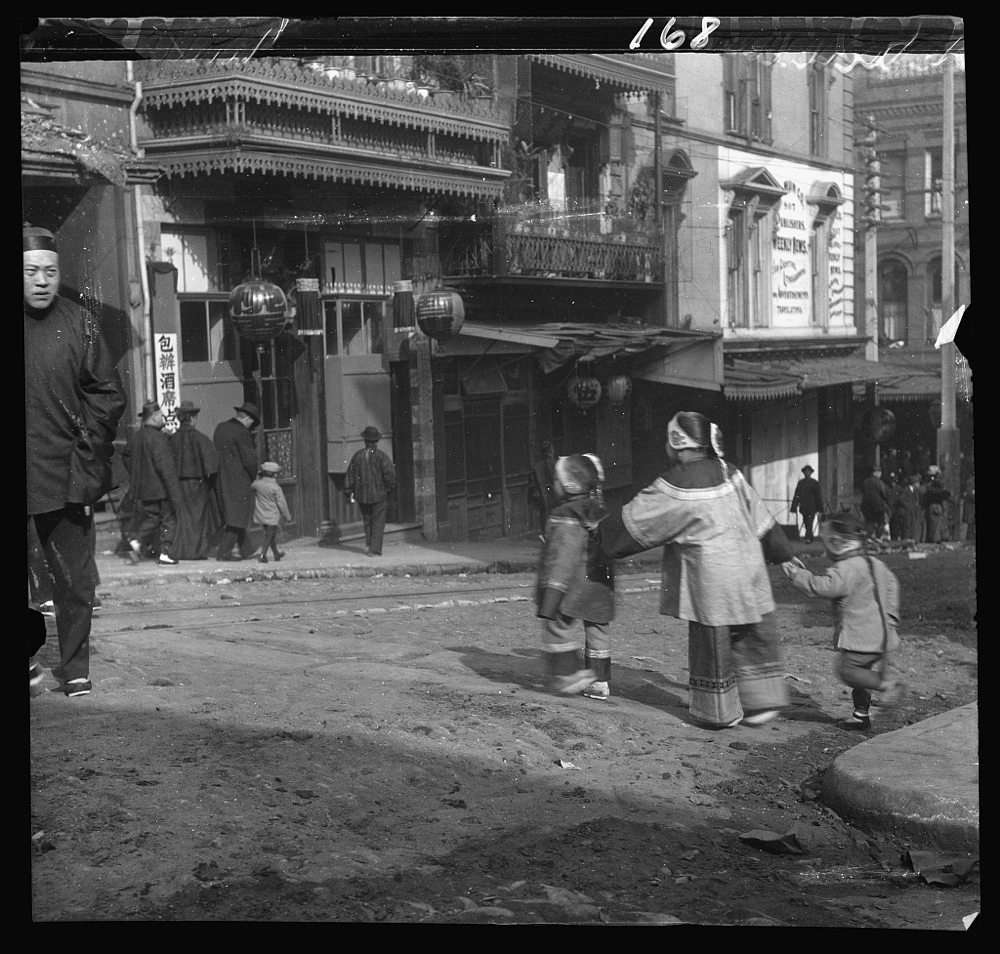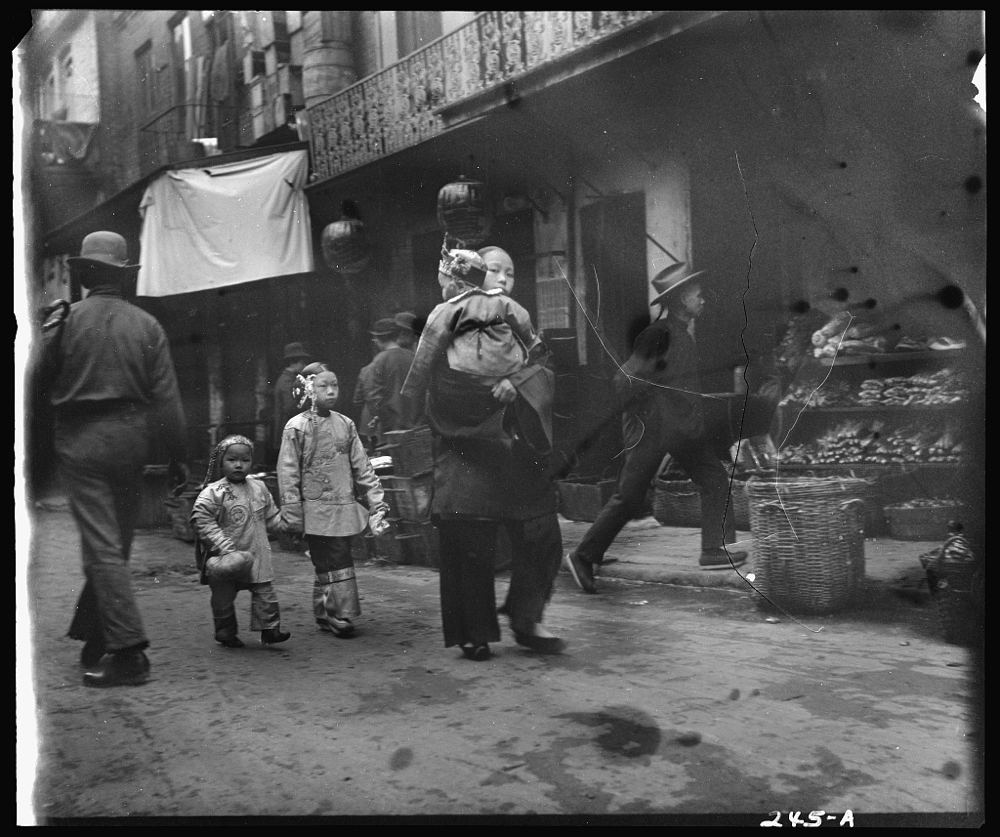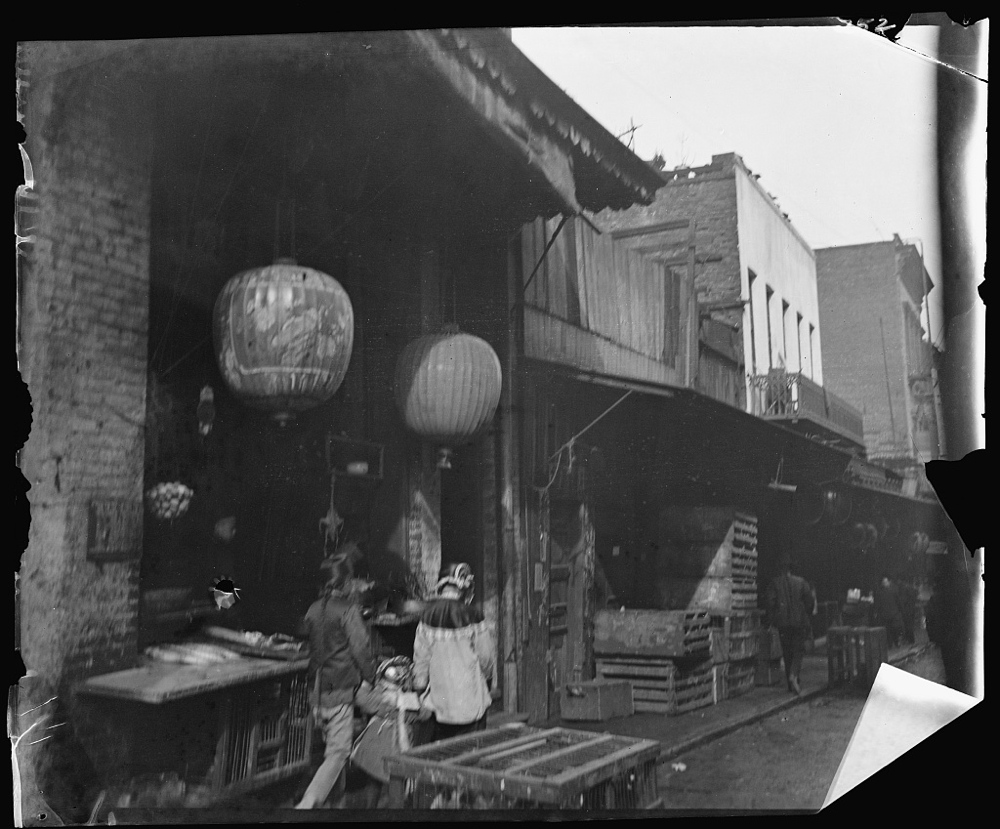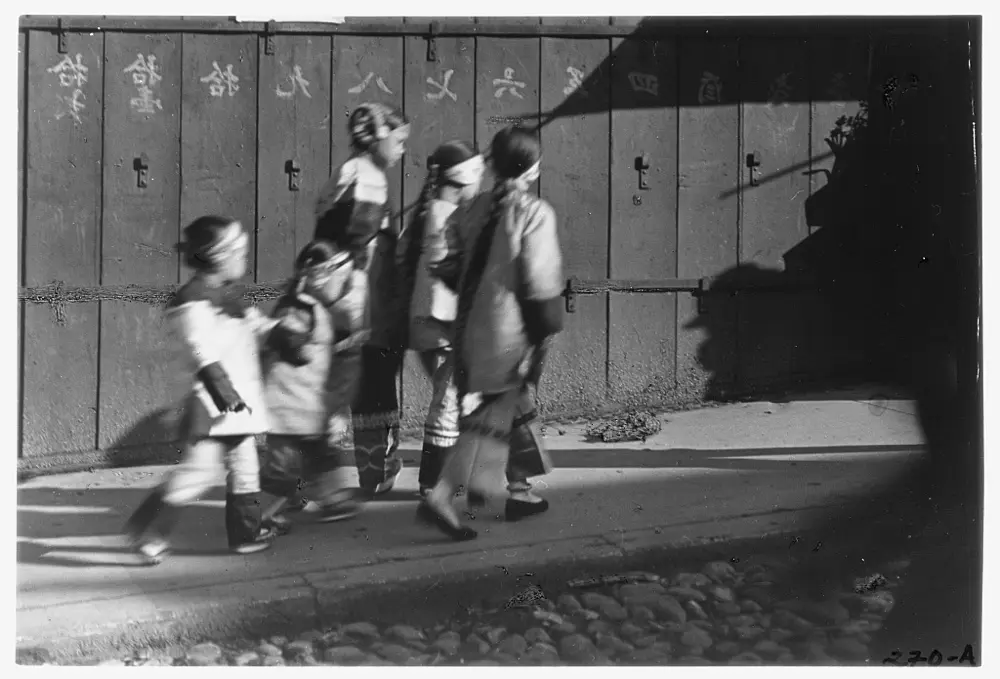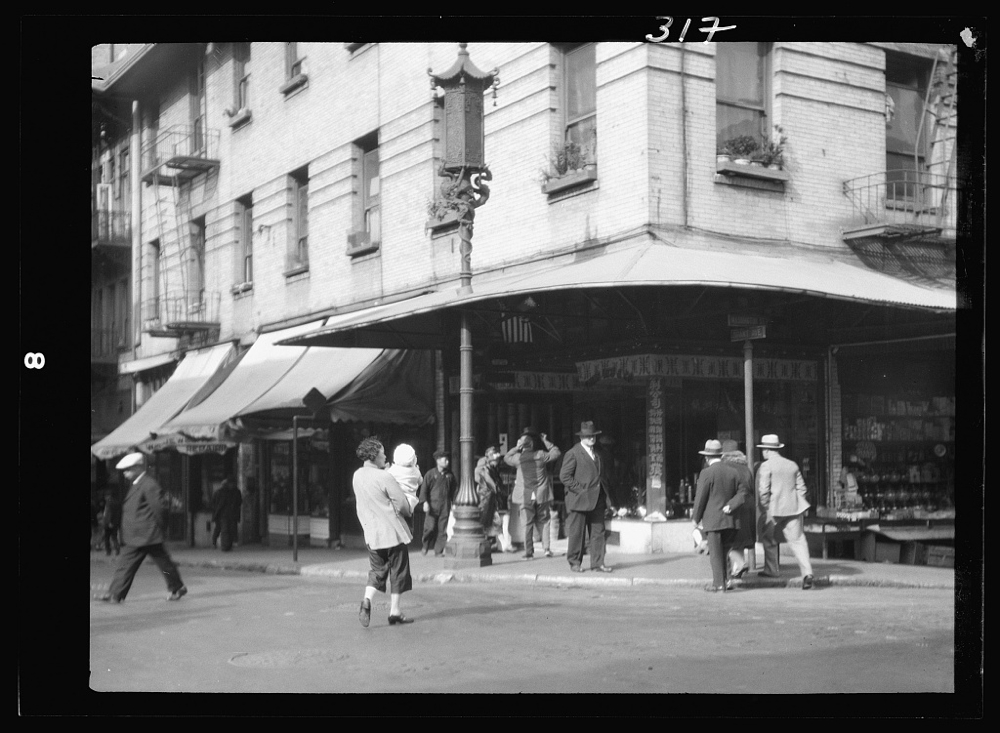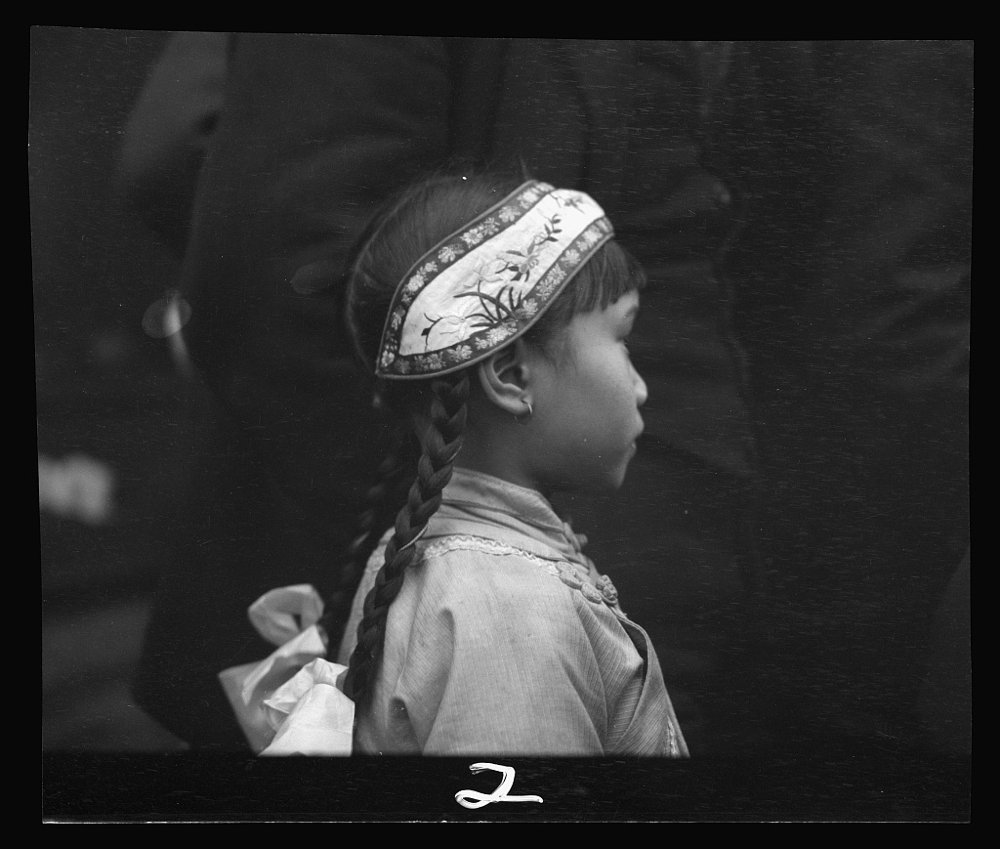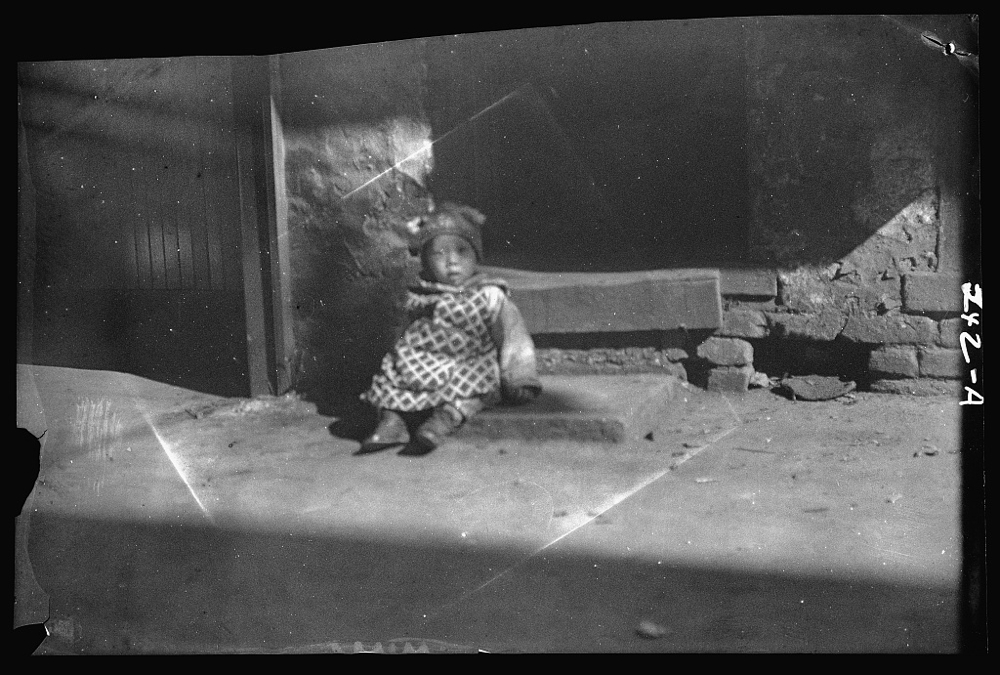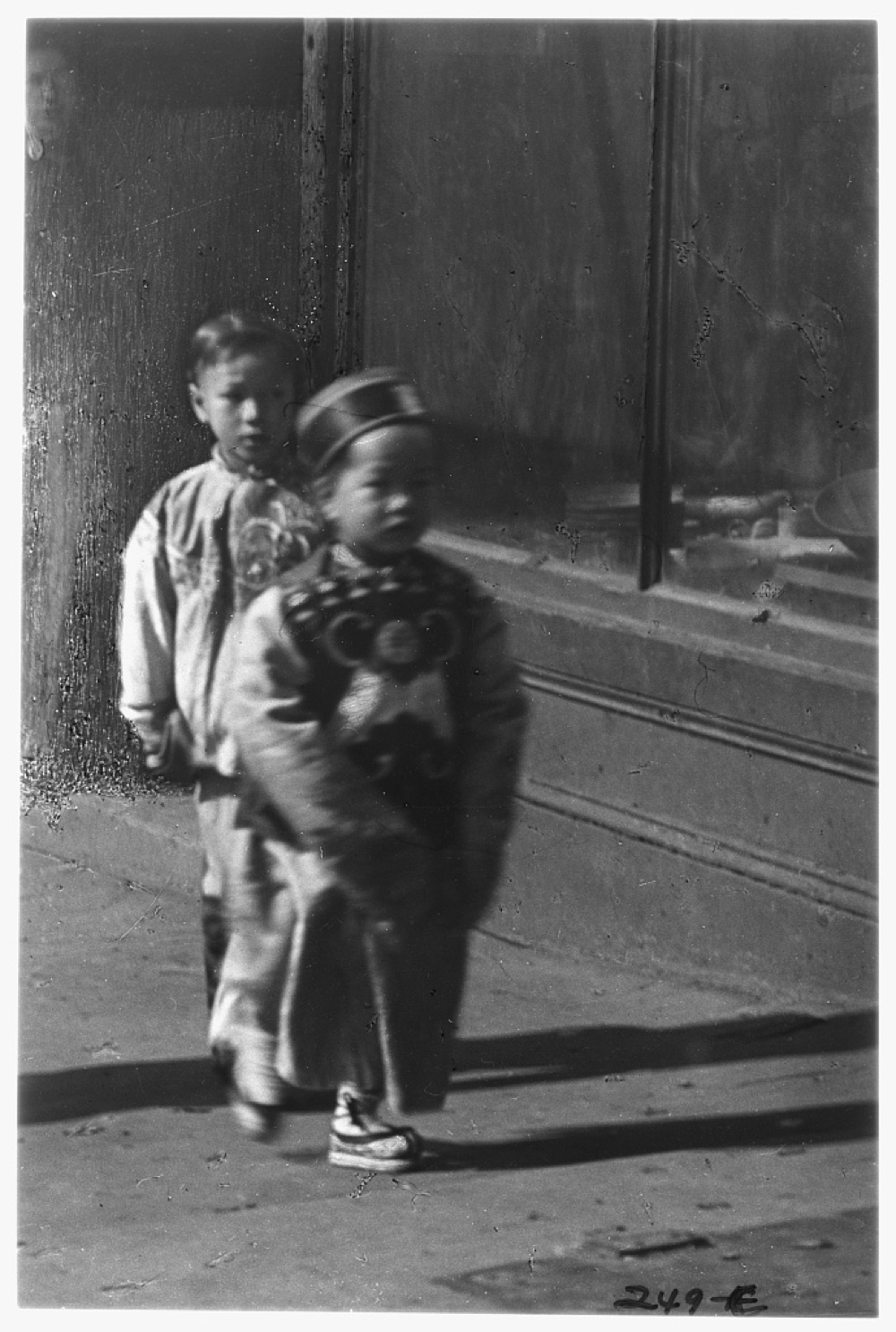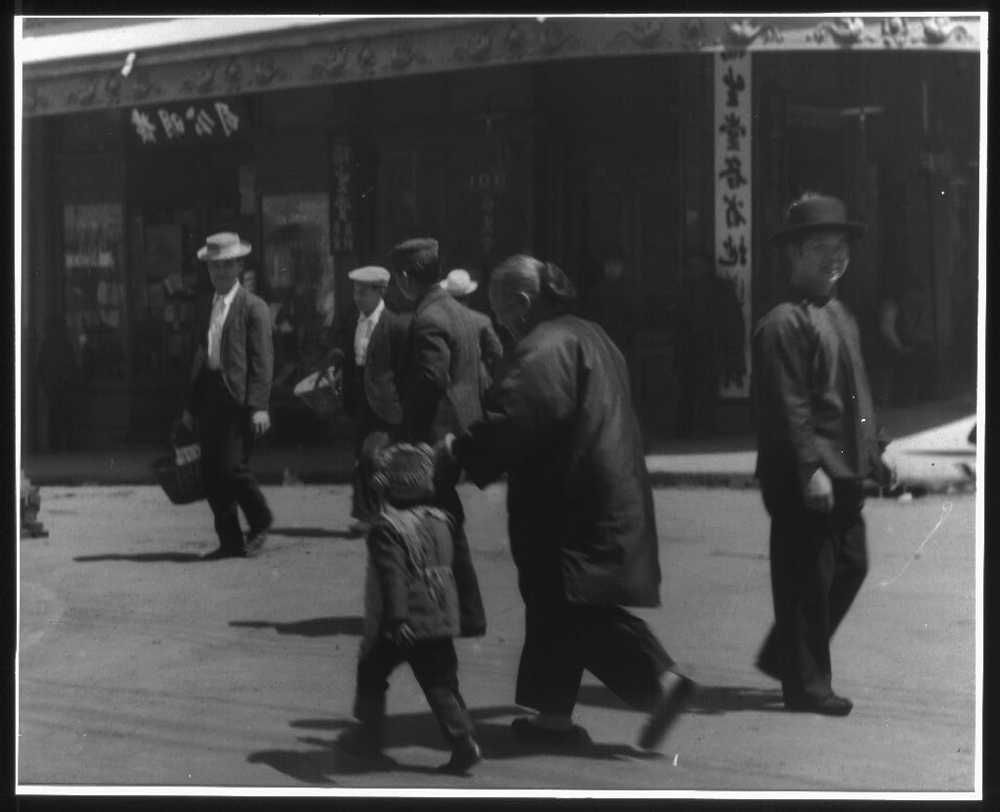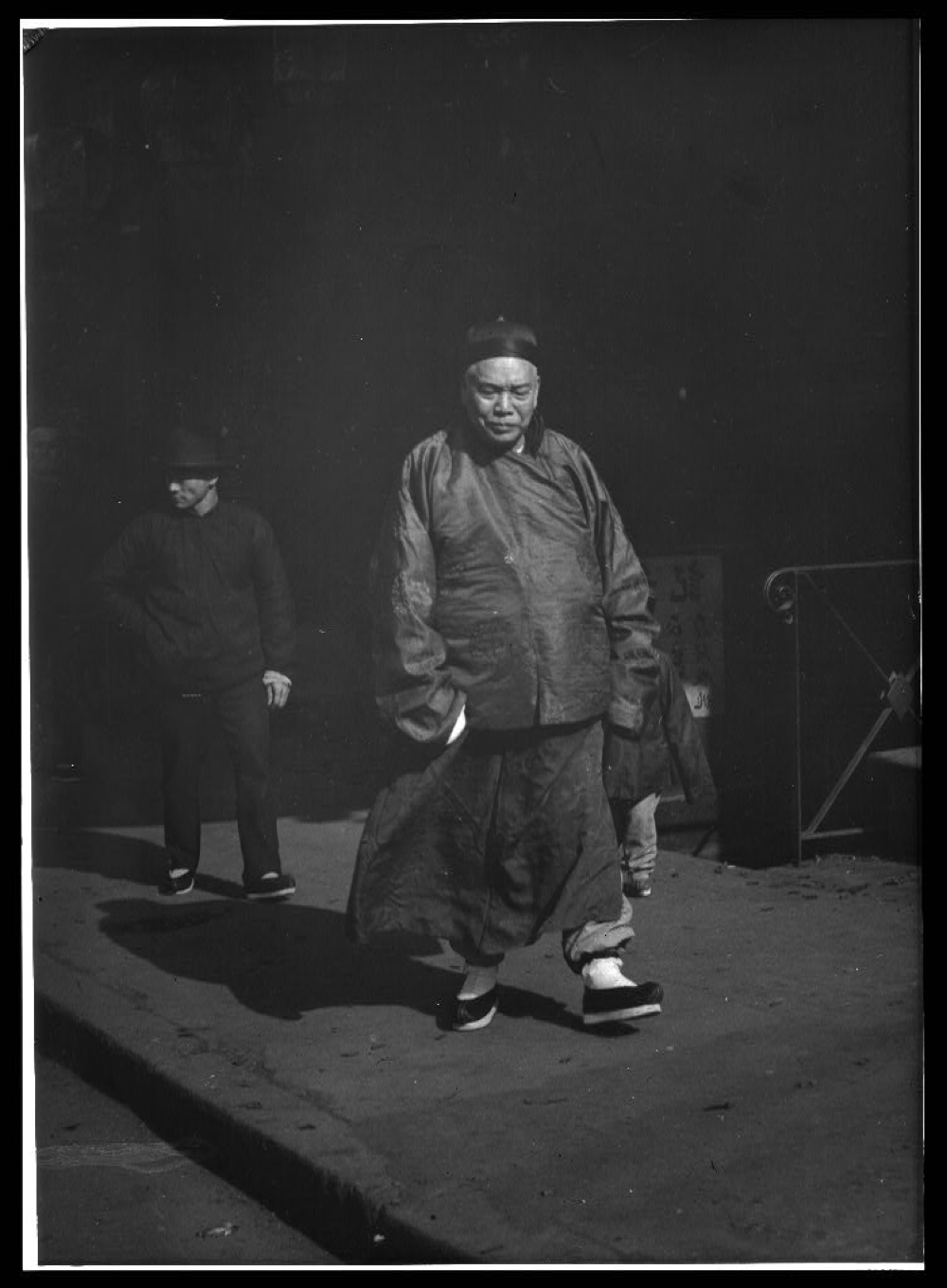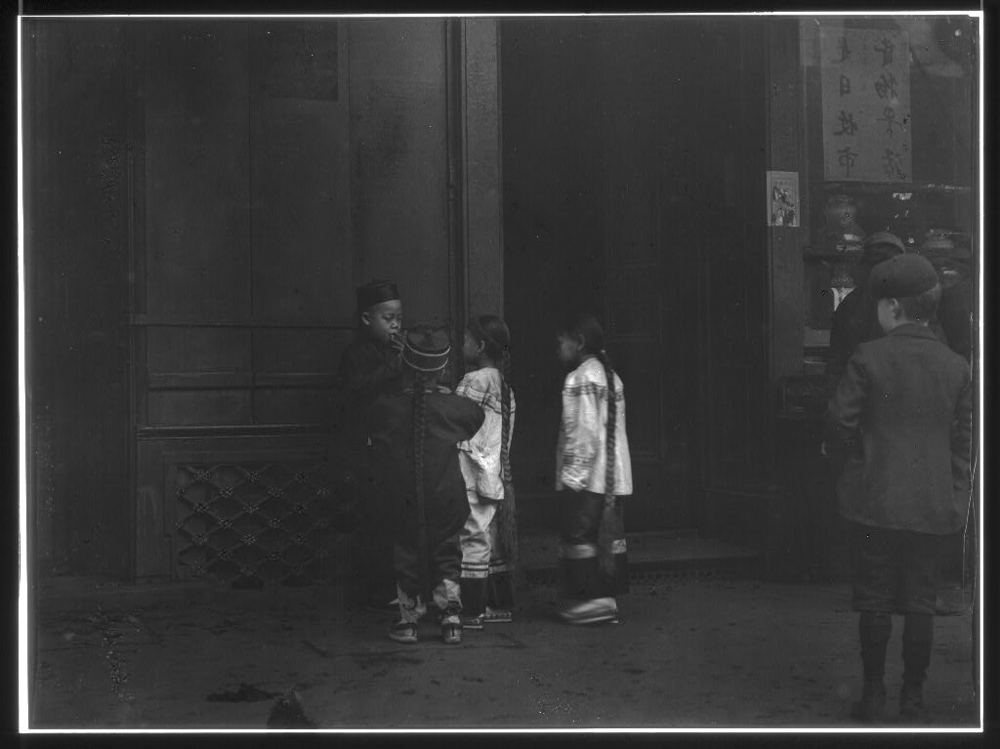 Most of the pictures made during this time were destroyed during the 1906 San Francisco earthquake with only about 200 of them that escaped the quake and fire. This included photos from his travels in Europe, Asia, Yosemite, New Orleans and portraits of dancers.
Arnold became famous when a few local magazines published a few of his Chinatown photographs after which he opened his own portrait studio in 1898.
He gained a pretty amazing reputation because of his published images and his clients now included famous personalities and the wealthy classes. He also took impressive portraits of the women in the society, artists, dancers and other art personalities.
You can see a collection of portraits taken by Arnold Genthe below: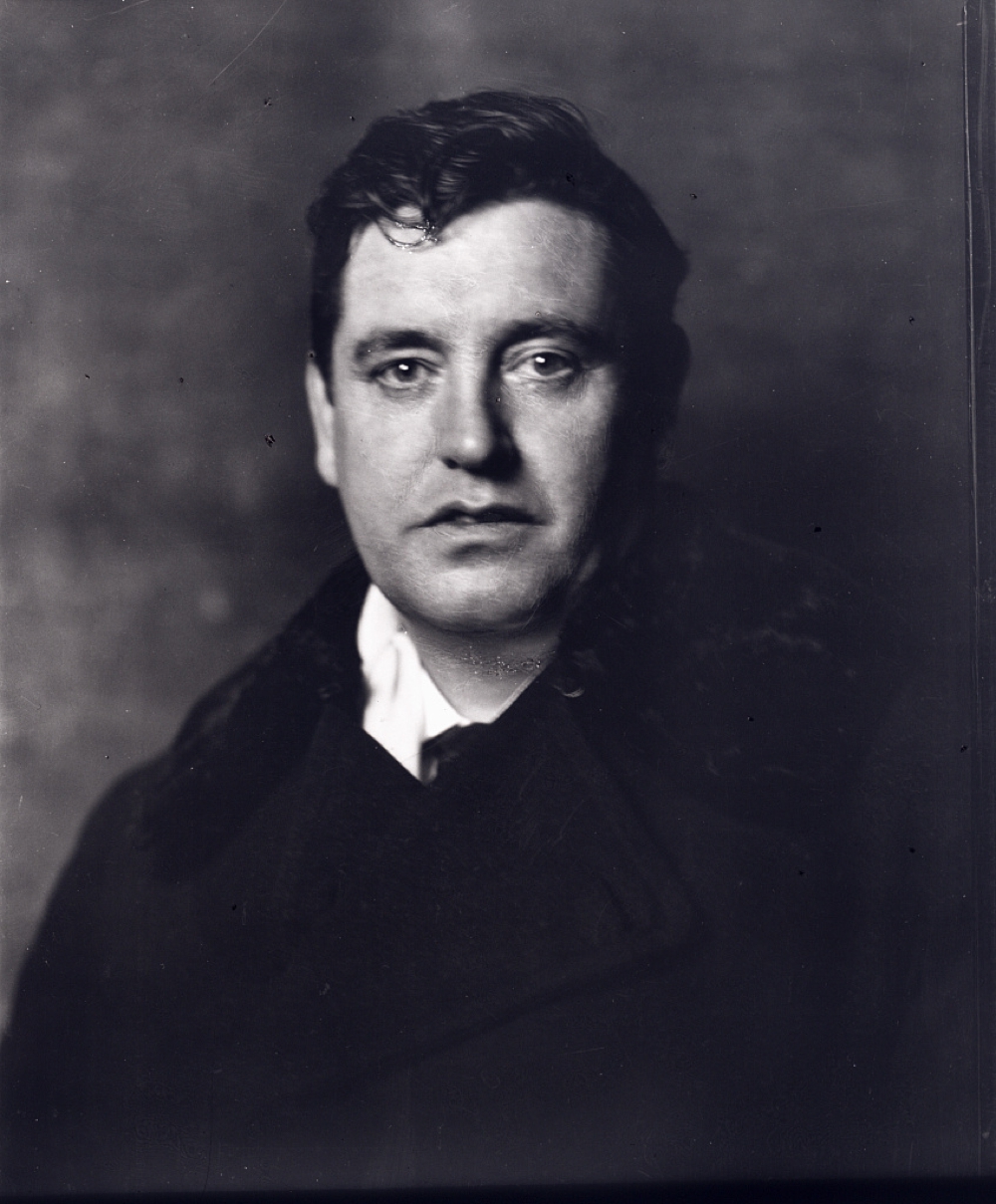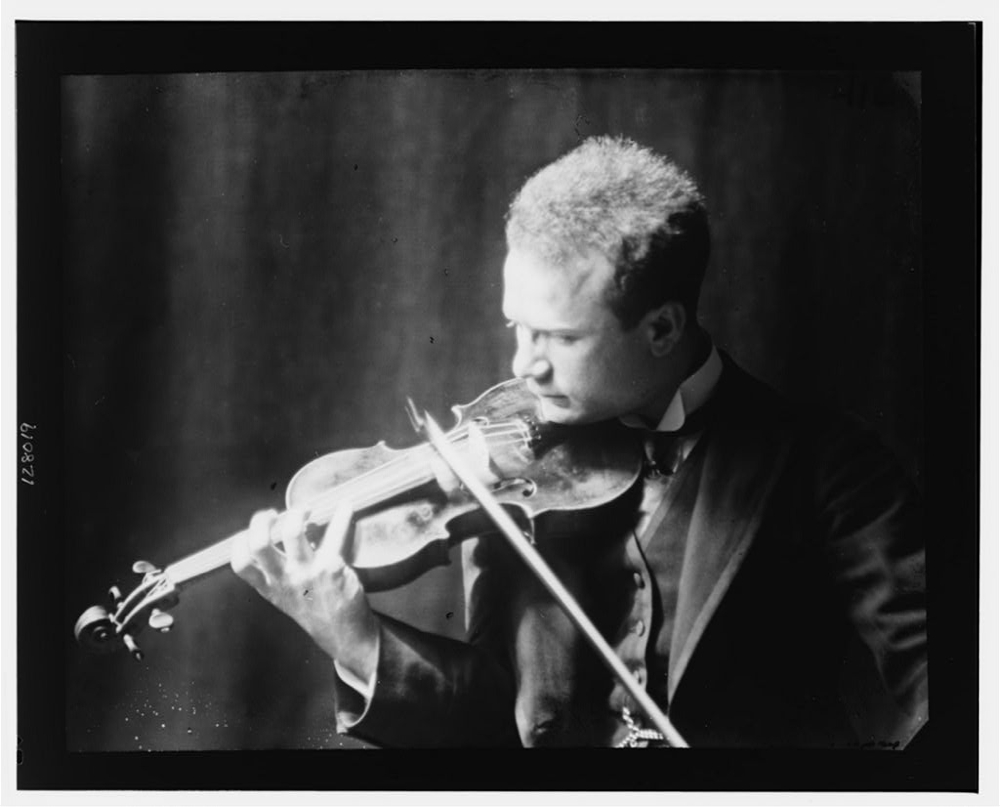 Dancers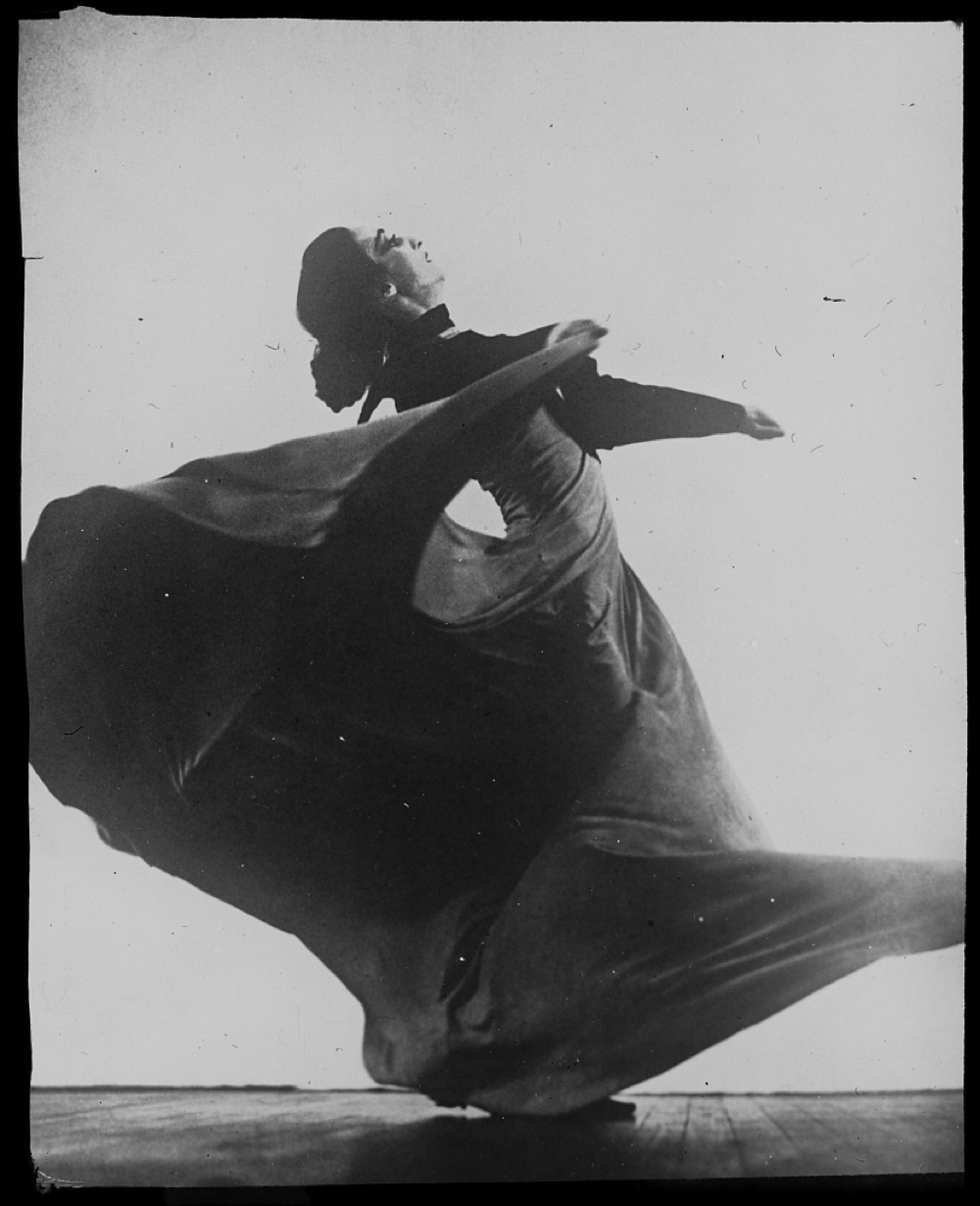 Below are some photographs that Arnold Genthe made during his travels: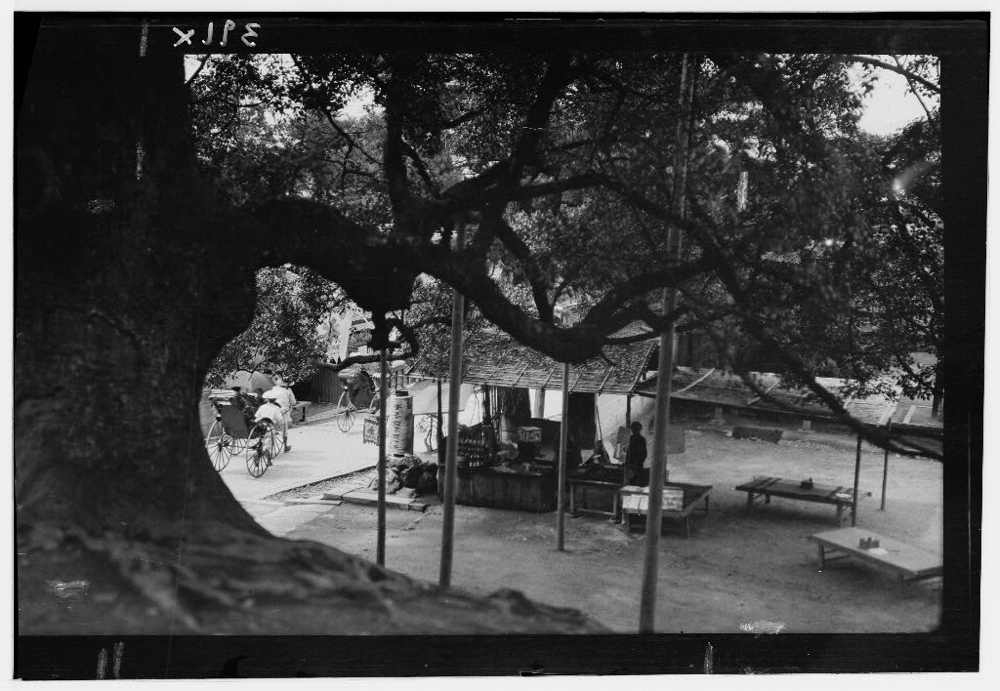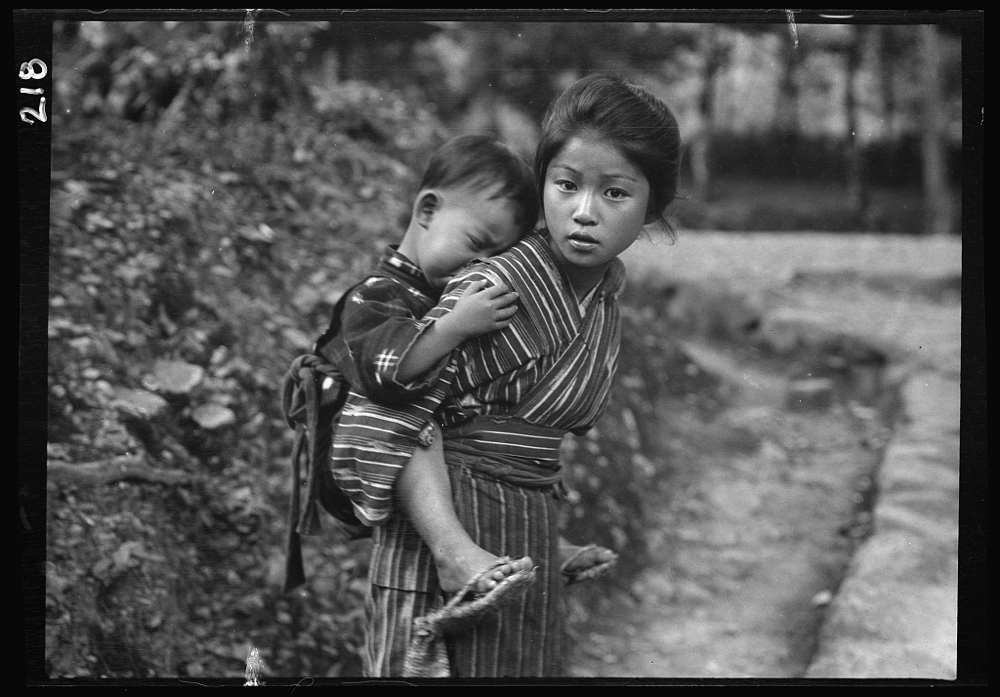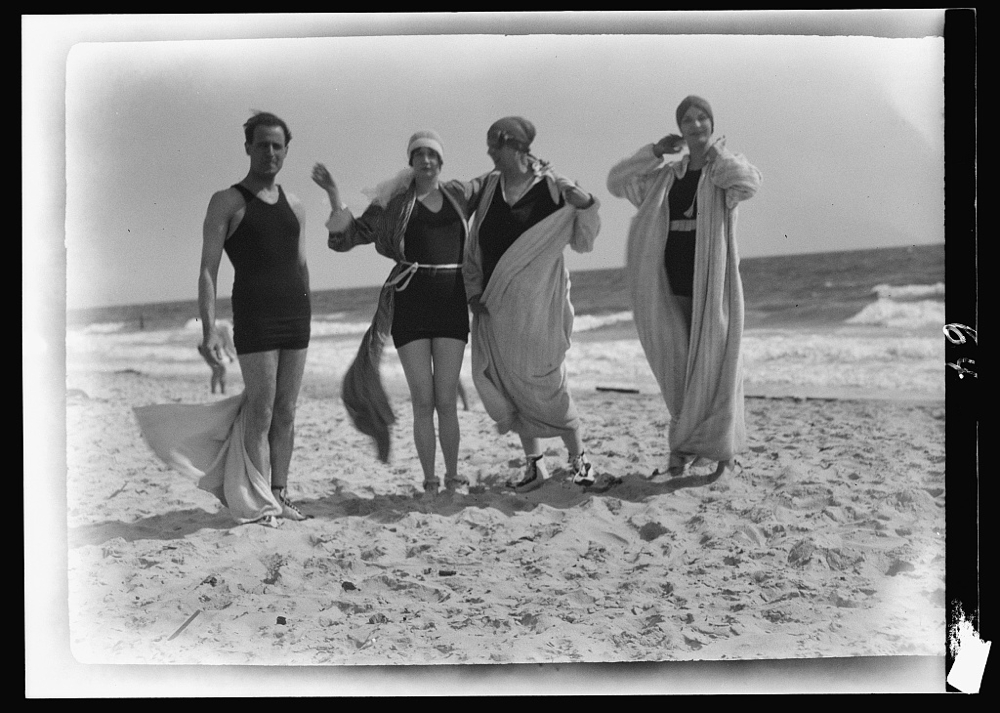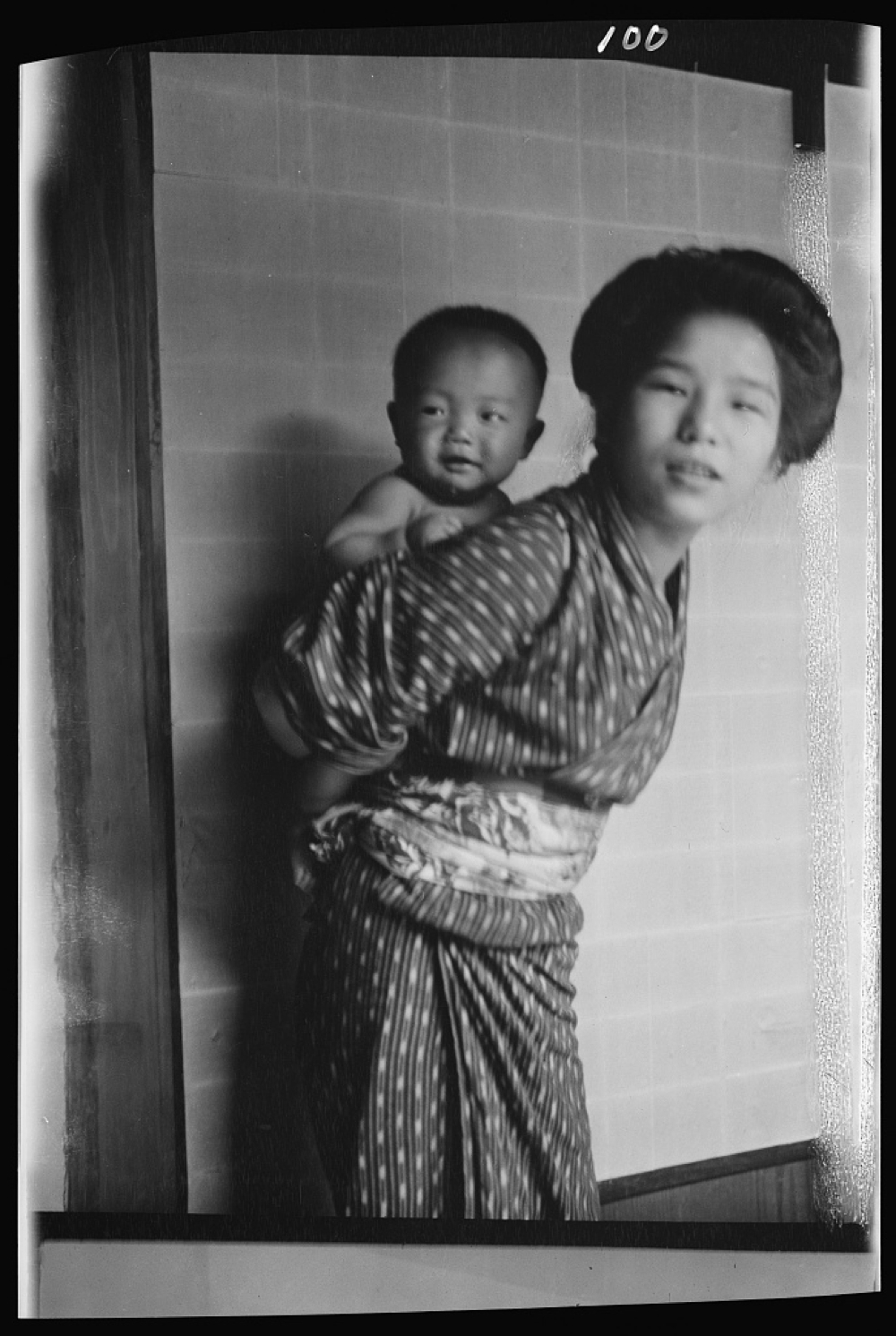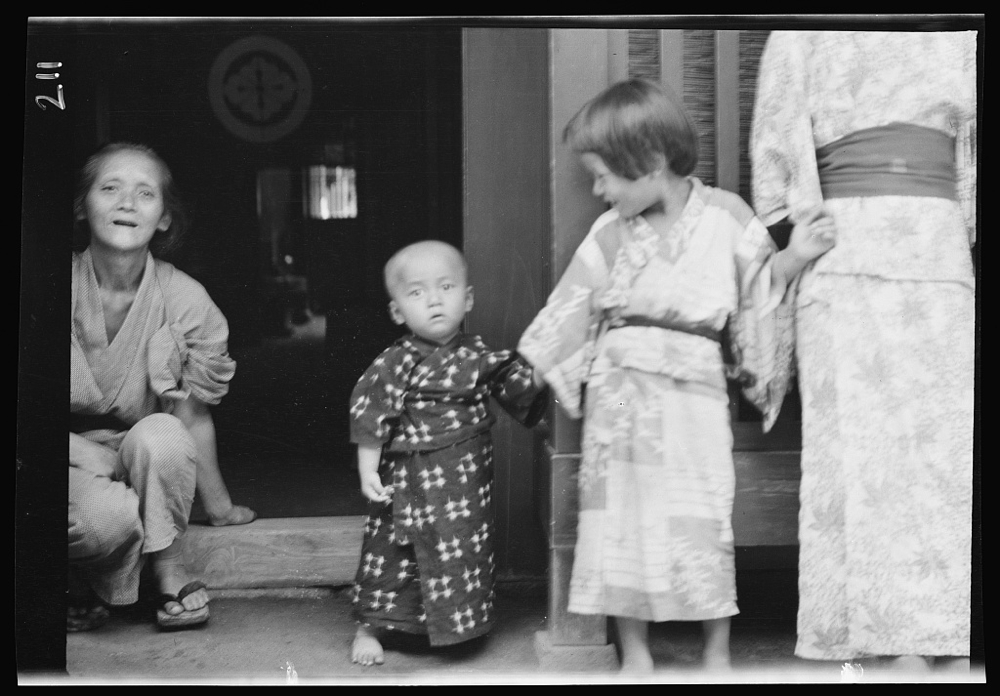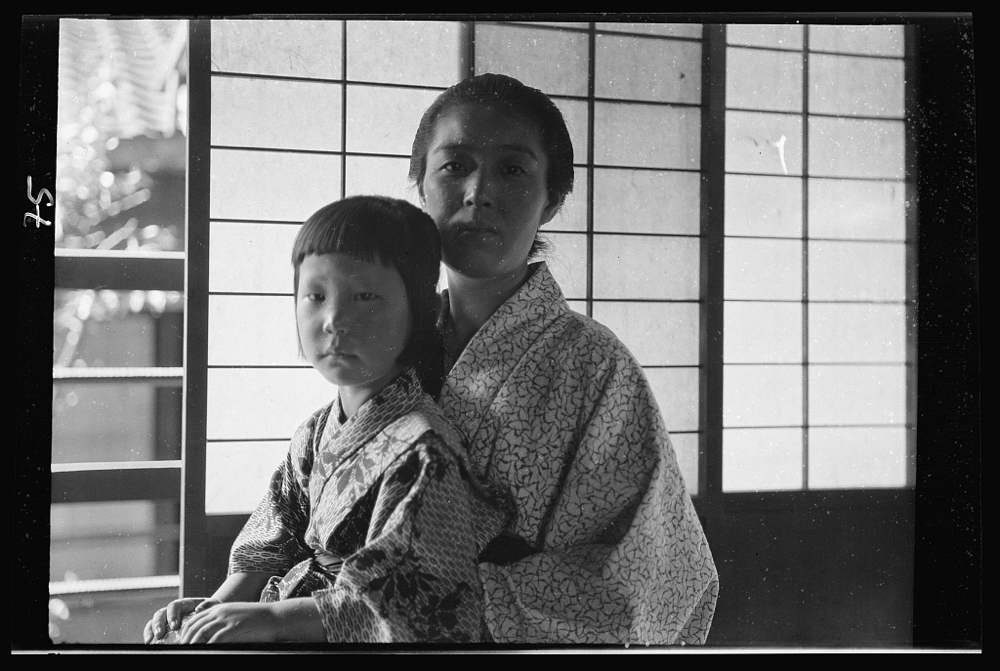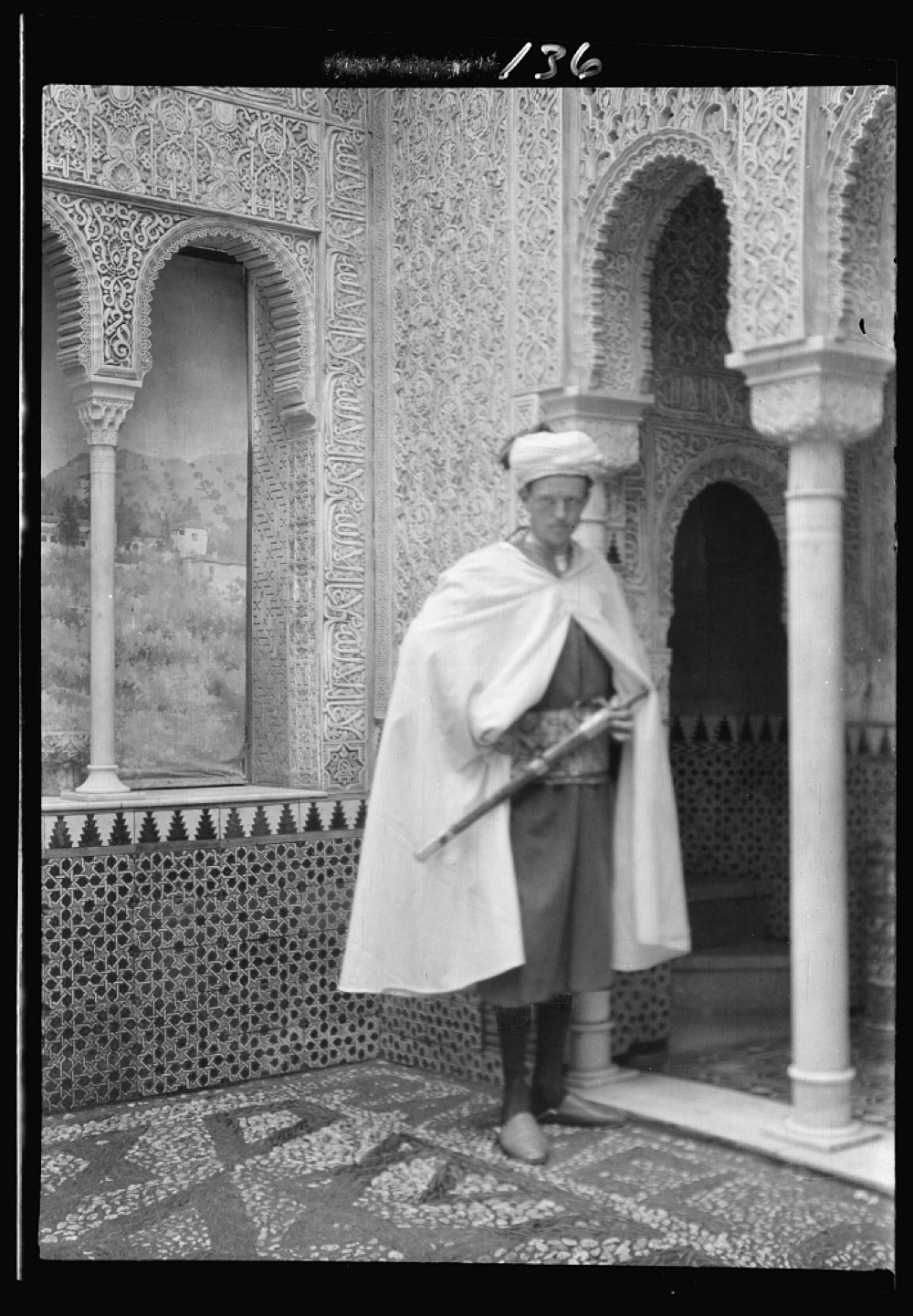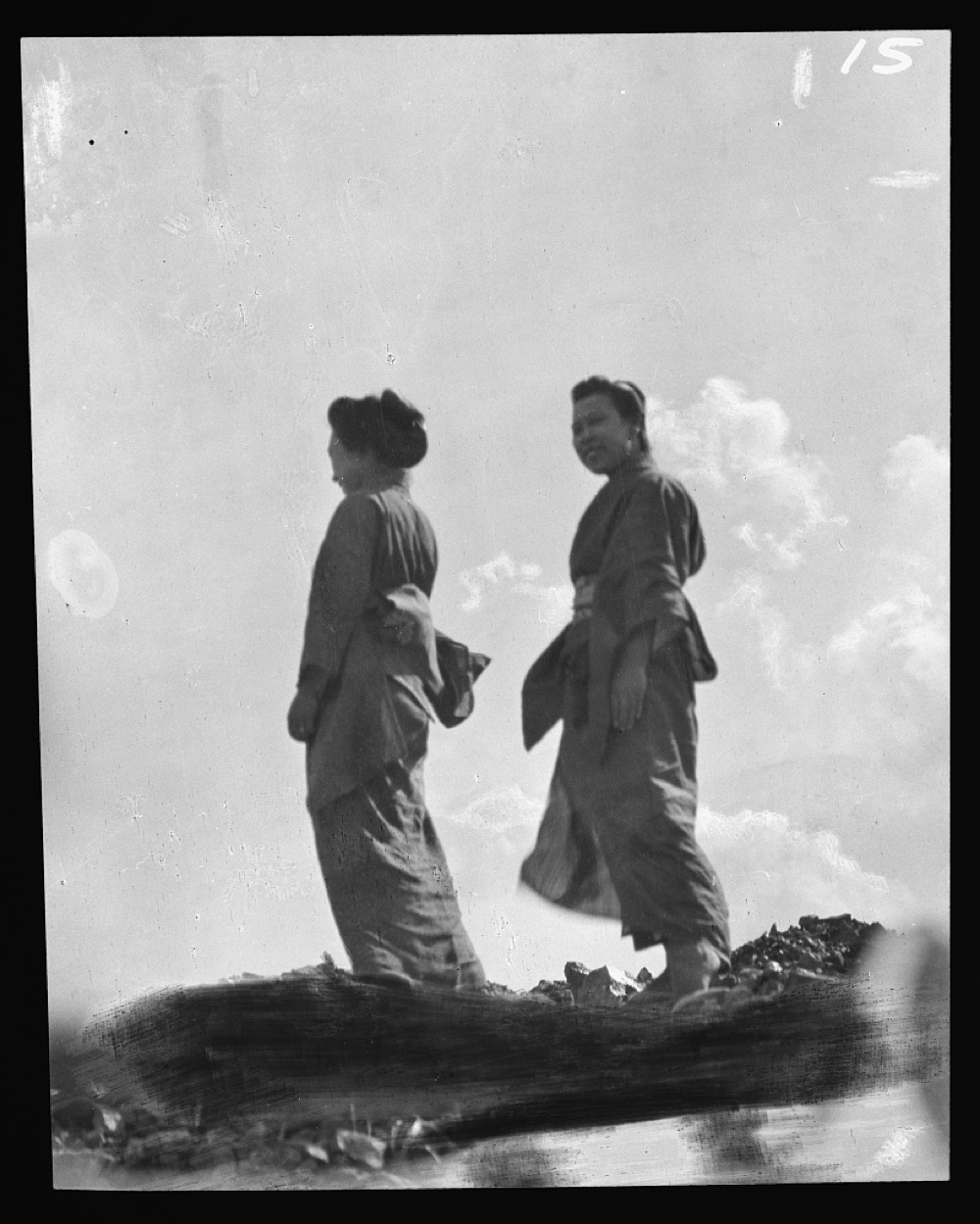 In 1905 Arnold adopted the autochrome, which is a color photography process that he began experimenting with, in 1905. He is one of the earliest photographers to exhibit color photographs in America which had a collection of portraits and landscapes.


The Effects Of The Earthquake
Most of Arnold's work was sadly destroyed by the 1906 San Francisco earthquake and a fire destroyed his studio along with studio equipment, books and art collections.
Arnold did not give up, but used a borrowed camera to document the events of the quake and eventually rebuilt his studio where he started experimenting with the new autochrome process.
One of the most famous pieces of his work is the photograph portraying the aftermath of the earthquake –
"Looking down Sacramento Street, San Francisco, April 18, 1906."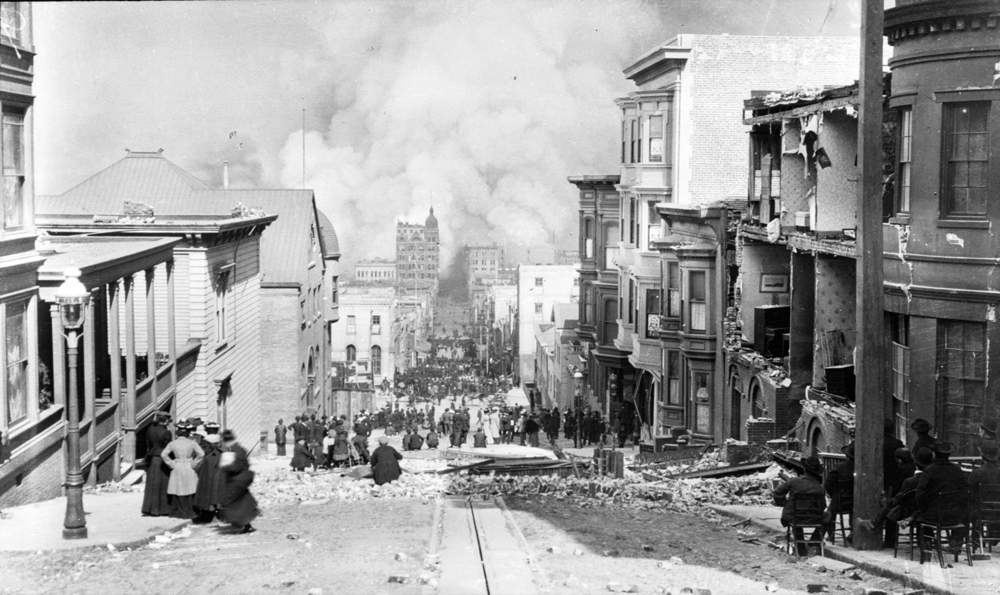 Below is an excerpt from the book "As I remember" Reynal & Hitchcock: New York, 1936; by Genthe, Arnold.
Chapter 10: Earthquake and Fire
"I found that my hand cameras had been so damaged by the falling plaster as to be rendered useless. I went to Montgomery Street to the shop of George Kahn, my dealer, and asked him to lend me a camera. 'Take anything you want. This place is going to burn up anyway.' I selected the best small camera, a 3A Kodak Special. I stuffed my pockets with films and started out…. Of the pictures I had made during the fire, there are several, I believe, that will be of lasting interest.
There is particularly the one scene that I recorded the morning of the first day of the fire [along Sacramento Street, looking toward the Bay] which shows, in a pictorially effective composition, the results of the earthquake, the beginning of the fire and the attitude of the people. On the right is a house, the front of which had collapsed into the street. The occupants are sitting on chairs calmly watching the approach of the fire. Groups of people are standing in the street, motionless, gazing at the clouds of smoke. When the fire crept up close, they would just move up a block. It is hard to believe that such a scene actually occurred in the way the photograph represents it.
Several people upon seeing it have exclaimed, "Oh, is that a still from a Cecil De Mille picture?" To which the answer has been, "No. the director of this scene was the Lord himself." A few months ago an interview about my work–I had told the story of that fire picture–appeared in a New York paper with the headline, "His pictures posed by the Lord, says photographer.""
Shortly after this, Arnold joined the art colony in Carmel where he was able to continue continue his work in color photography. Arnold was able to experiment with color while he was here and this is what he wrote about his experience in his new residence:
"The cypresses and rocks of Point Lobos, the always varying sunsets and the intriguing shadows of the sand dunes offered a rich field for color experiments."
Arnold lived in Carmel for about two years during which he was appointed as the Board of Directors to the Art Gallery in Hotel Del Monte.
Arnold then moved to San Francisco in 1907 where he set up his studio, displayed his works, wrote reviews for photos and art exhibitions in newspapers.
In 1911 Arnold moved to New York City where he worked mostly on portraiture and his clients included famous personalities like Presidents Theodore Roosevelt, Woodrow Wilson, modern dancers like Anna Pavlova, Isadora Duncan and actresses like Ann Murdock, etc.
Arnold's cat, Buzzer, would also appear in portraits occasionally with his subjects.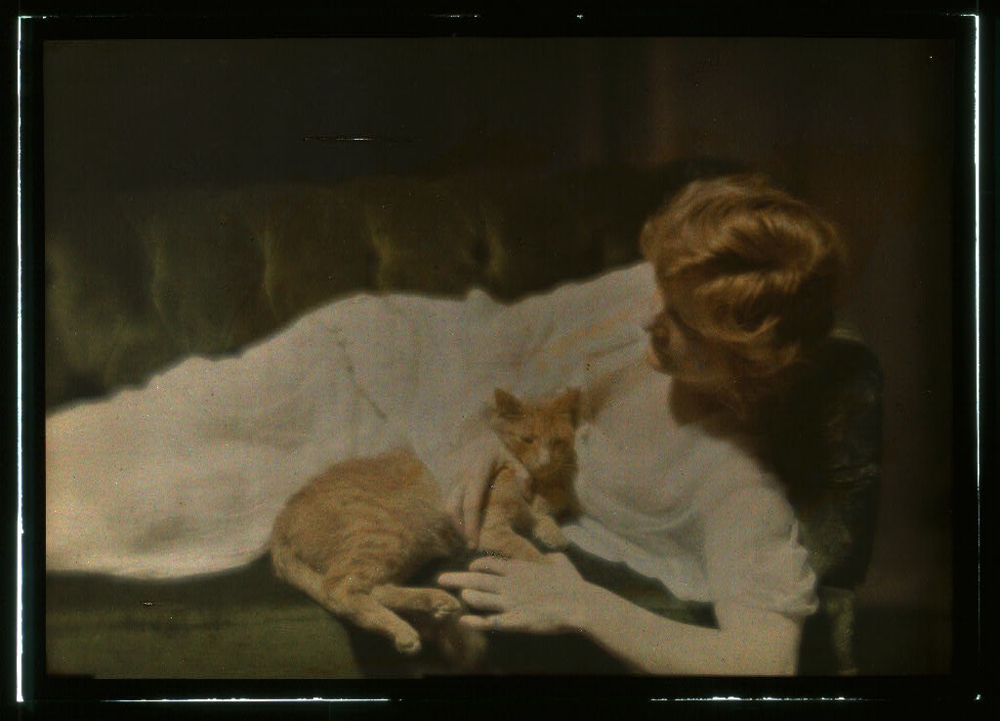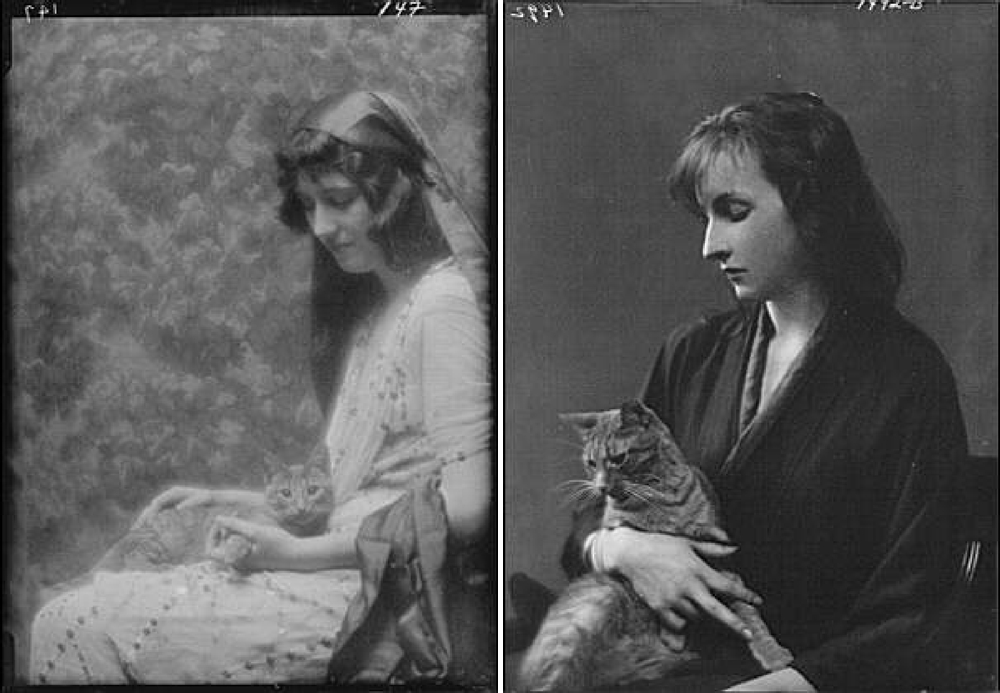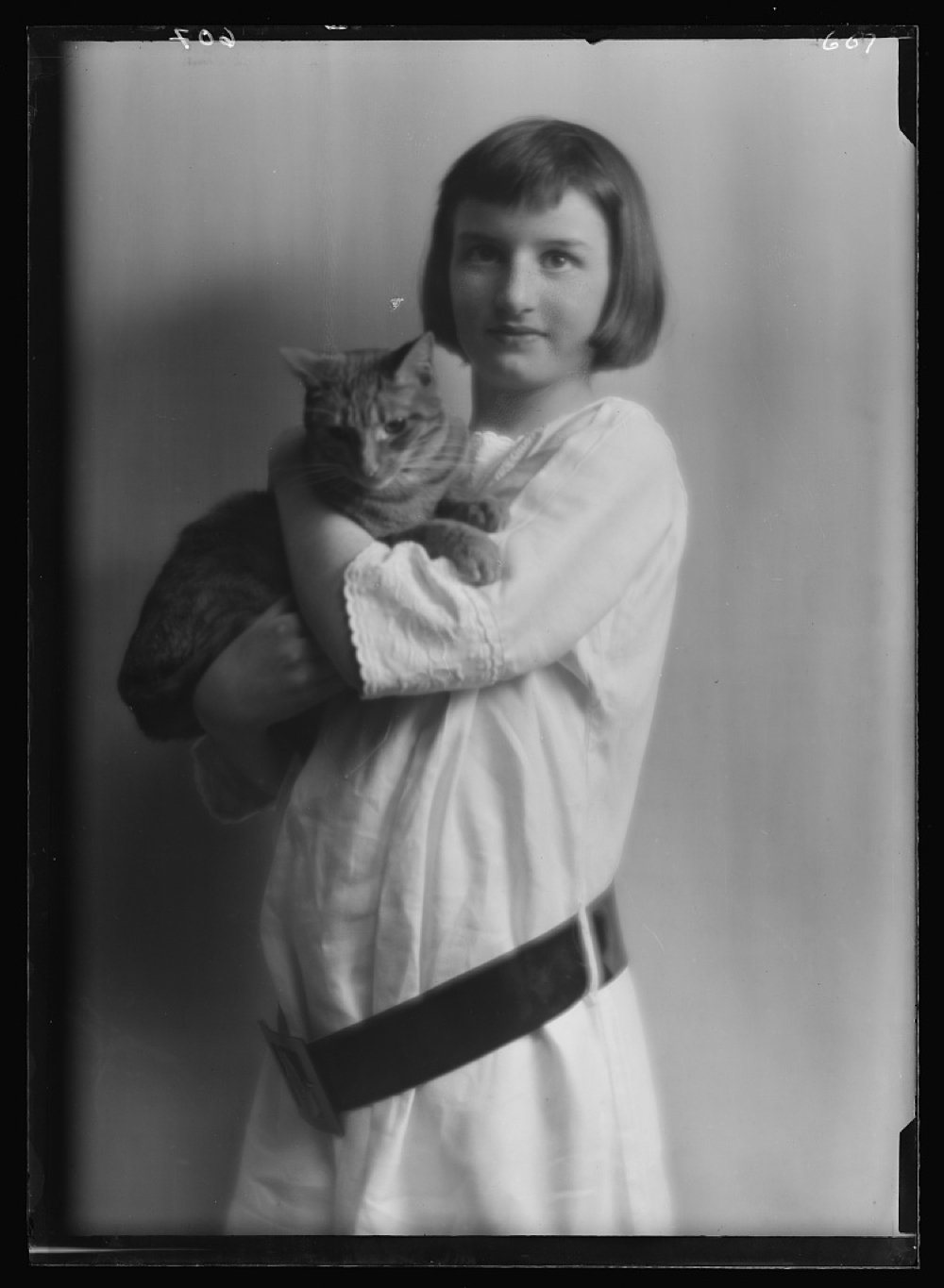 Summary
Arnold has published his photographs in books like San Francisco's Chinatown (1908), New Orleans (1926) and The Dance (1916 to 1929).
Arnold lived in New York 'til 1942 when he died of a heart attack. The Library of Congress (LoC) in 1943 purchased the remaining photographic materials that were present in his studio.
The LoC took the initiative to produce an electronic collection of more than 16,000 of Arnold's negatives, autochromes and lantern slides as a large collection of these negatives deteriorate with age.
Tragically, there are a huge number of his photographic films that remain unprocessed – who knows what fascinating pieces of history these might uncover?
---
Further Resources