Diversity is an important factor that a lot of educational institutions like to pursue as a global goal.
And when you're an international school looking to expand overseas, this might be an important institutional aim to pursue – as long as you actually are doing that.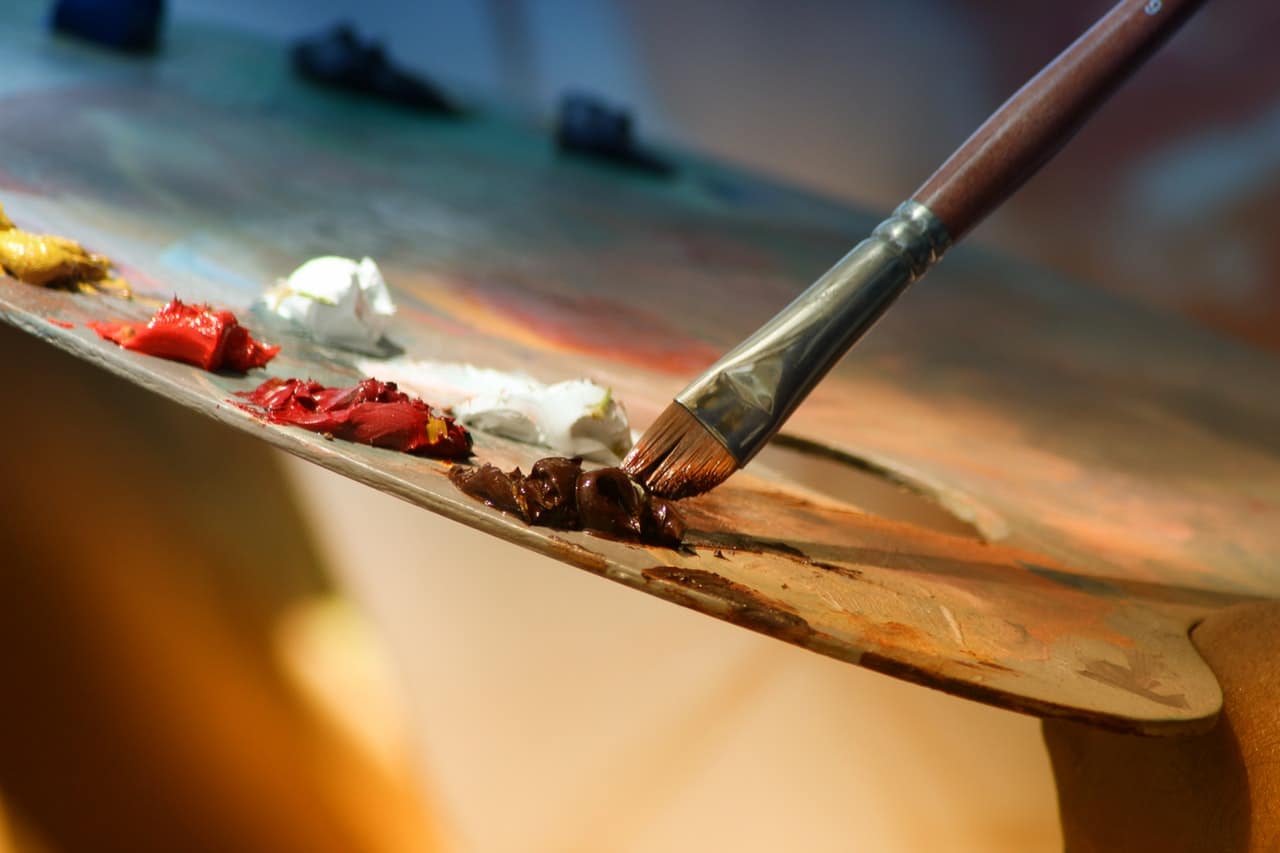 After all, a multitude of voices, backgrounds, and experiences can only serve to enrich the educational experiences of students.
But typically students mean actual diversity and not edited images in a brochure that give off the image of having a diverse student body.
One art school in Lyon, France is accused of altering images in its school brochure in order to make some skin tones darker in a bid to make their student body appear more diverse. Other images inserted diverse applicants into photos where they weren't originally present according to FStoppers.
In a bid to appeal to more American students, the Émile Cohl art school even admitted to "digitally darkened" the faces of some its existing students, a feature noticed by the same members of the student body in what we are sure was one of the more awkward complaints to be address to school administration.
This push to broaden its student base is also part of the school's planned expansion in the United States starting with Los Angeles.
Don't worry: The school has an explanation for all of this marketing confusion, naturally.
For its part, the school's assistant director Emmanuel Perrier blames the marketing firm the school hired, saying: "The communication company decided on its own to darken the skin of some students to add diversity. The communication campaign was made from the U.S."
Of course, this whole incident has led to the cessation of using this agency for marketing purposes and the school has apologized to its student body for the misrepresentation.
What We Recommend to Improve Your Photography Fast
It's possible to get some pretty large improvements in your photography skills very fast be learning some fundamentals. Consider this the 80:20 rule of photography where 80% of the improvements will come from 20% of the learnable skills. Those fundamentals include camera craft, composition, understanding light and mastering post-production. Here are the premium guides we recommend.