One of the most expensive camera makes out there, Hasselblad tends to command attention wherever it goes.
Peta Pixel recently featured an article about Taiwan-based artist Helen Sham and her Hasselblad camera that she crafted entirely out of pieces of Lego, the popular toy from Denmark that has found its way into the hearts of children for generations since the company's founding in 1932.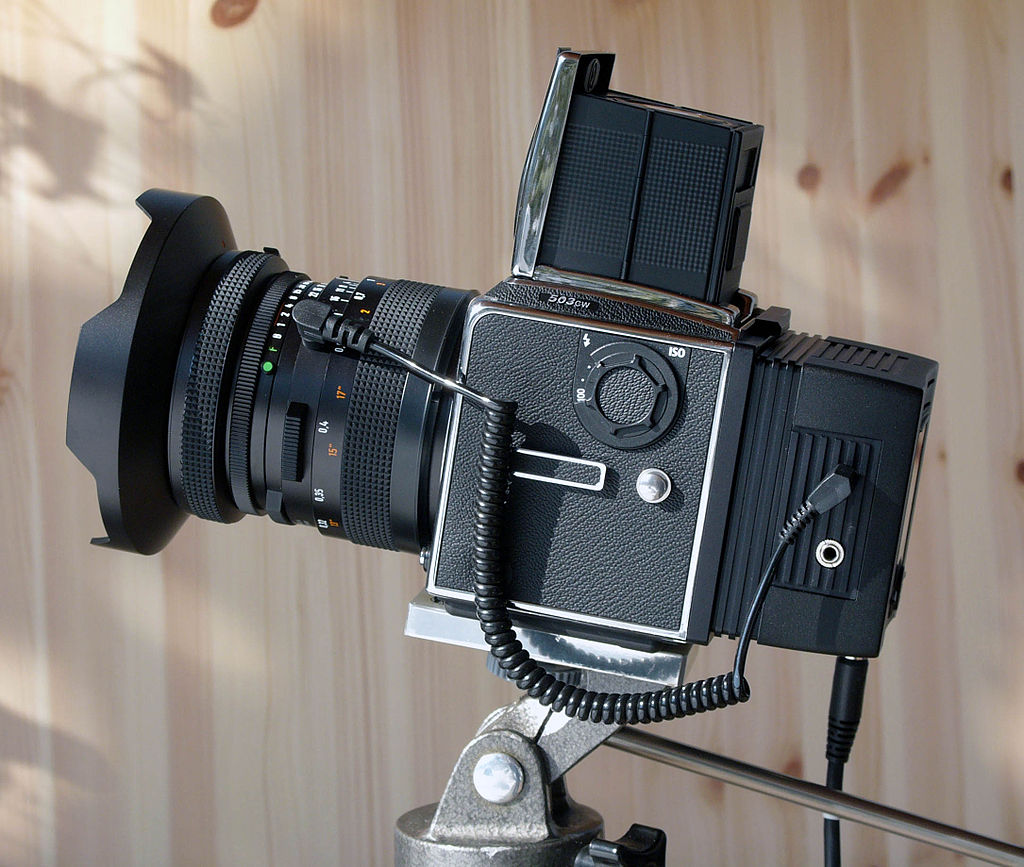 Helen Sham's recreation of the Hasselblad 503CX medium format film camera uses entirely yellow and black Lego bricks for an effect that is stunningly realistic while also decidedly pixelated, as any good Lego creation should be. Now there is talk about making Helen Sham's design an official kit from Lego so that, one day, you too can own your own Hasselblad…made out of pieces of Lego.
Describing the inspiration behind making the camera, Sham is quoted by Peta Pixel saying: "I Lego-designed this camera because I am also a photographer and this camera has been one of my favorites," Sham writes. "I love the manual mechanisms of this particular camera very much."
As Peta Pixel notes, not only is the outside of the Lego camera model accurate, but the inside is as well, capturing even the interior mechanisms of the Hasselblad 503CX.
The model has a mirror, frame counter, film winding mechanism, and a working shutter button. You can actually load film into the camera according to Sham.
The craftsmanship in the camera is quite astounding, and it should be – the whole thing took Helen Sham two years to make and over 1000 Lego pieces to build. Sham has even explored a way to take photos using the model and a smartphone's camera.
And good news for Sham – Lego has a regular fan submission contest that takes the best user submitted designs and turns them into real Lego kits. Sham's Hasselblad 503CX was selected as a Staff Pick so it's not entirely out of the realm of possibility that her design could wind up on store shelves one day.
You can watch a video explaining the whole thing here on YouTube.