A problem impacting DJI Mini 2 drone could leave a user's battery unusable according to multiple user reports.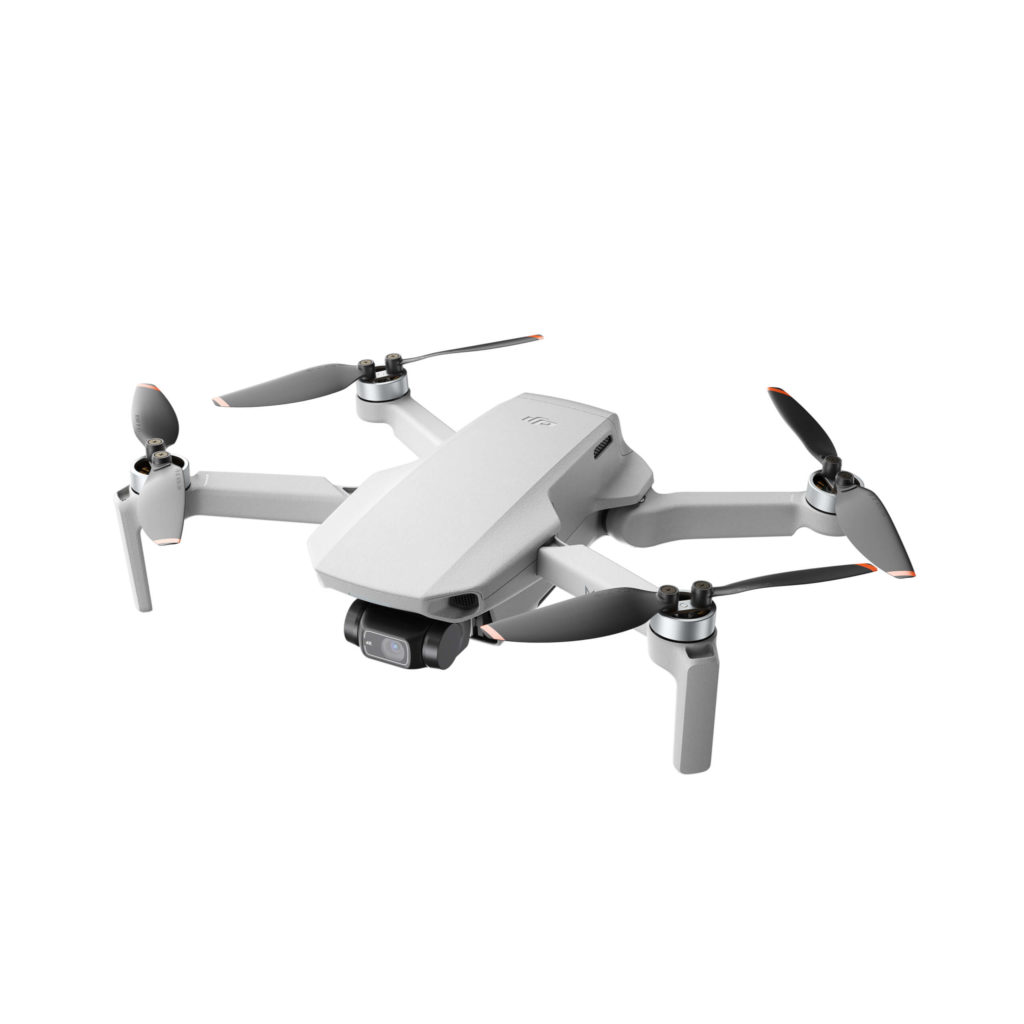 And it is real: DJI is releasing a firmware update to fix the issue.
So what's going on exactly?
Apparently, batteries are having a "discharge" issue when left charging in a hub that renders the $USD 55 Mini 2 Intelligent Flight batteries into bricks.
A response from the company provided by DPReview:
"DJI is working on a firmware update for the DJI Mini 2 and its battery system to initiate auto-discharge when batteries are in the drone or charging hub and have not been used recently. When placed in the drone or charging hub, the batteries use a minute amount of charge to maintain vital functions and does not initiate auto-discharge. DJI recommends that batteries are removed from the drone and/or charging hub when batteries need to be stored for a long time even after the firmware update. DJI will update our community when firmware will be available when that information becomes available."
A representative from DJI, Senior Communications Chief Patrick Santucci, advised users to avoid keeping their Mini 2 drones separate from the hub when storing for a long period of time.
As multiple users have pointed out, DJI is pretty good about fixing things in a timely fashion and making it right with customers if the situation warrants it.
Of course, once we get more information, we will be sure to pass it along to you.
What do you think of DJI's response to the battery issues with the Mini 2? Do you own a Mini 2? Have you experienced this issue? Let us know your thoughts on the DJI Mini 2 battery issue in the comments below.
Be sure to check out some of our other photography news on Light Stalking at this link right here.
[DPReview]