Today I want to talk about a very specific thing, the best camera for portraits.
When it comes to investing in camera gear, we are always up to paying more for lenses than bodies. The main reason for this is because lenses have (up to this day) longer durability and even legacy in some cases. This results in longer cycles before getting any update on a specific lens.
Bodies, on the other hand, are constantly evolving (almost at a yearly ratio) thanks to the fast pace in which technology renews itself almost every two years. Lenses have electronic components but they still don't have complex chips or processors built in.
Here is my opinion about which cameras are the bee's knees, but don't worry if you aren't a pro, this brief yet helpful post can be read by any photographer out there. After all, the fact that you aren't a professional photographer today doesn't mean that you won't be one someday.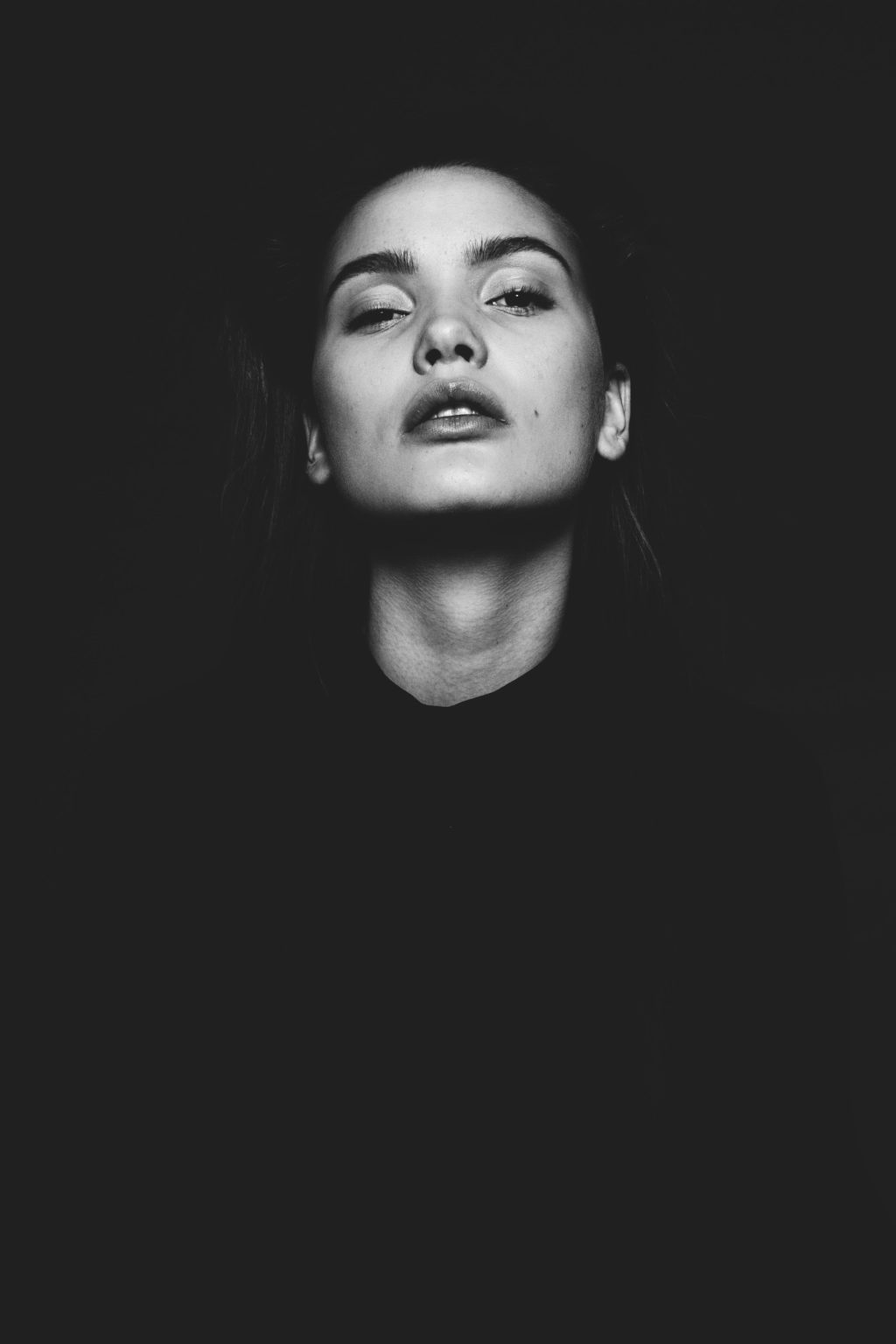 So, when it comes to picking out my choice of the best camera for portraits, there are three major digital tools. They are:
DSLR full-frame cameras
Mirrorless full-frame cameras
Let's Start With The Best Large-Sensor Cameras for Portraits
And The Best DSLR Camera for Portrait Photography Is…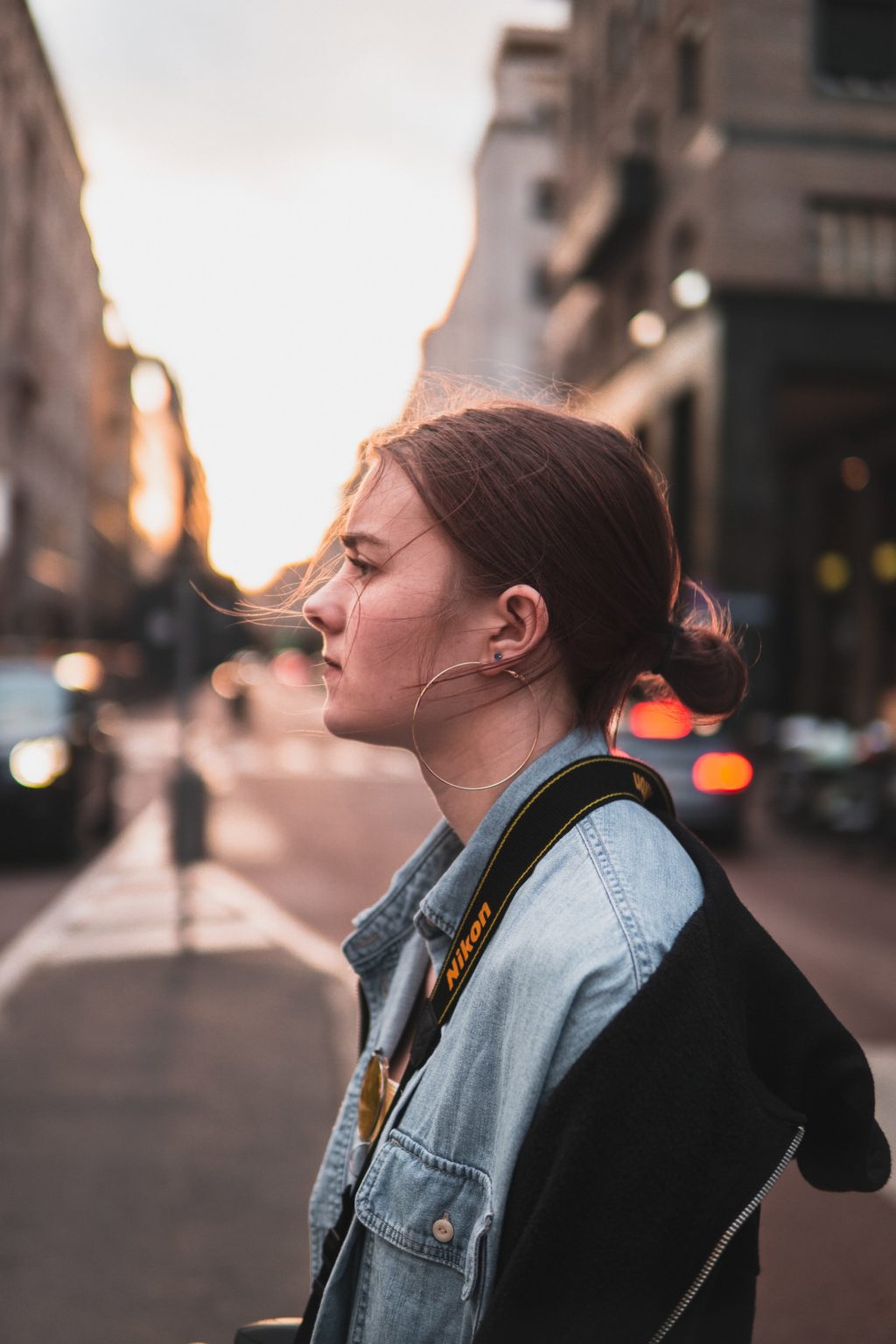 Oh no, not again… Yup, the Nikon D850 again. These guys really made a huge effort in developing this magnificent beast, and we have mentioned it in several posts before, for many genres (but street photography). If you want a reliable full-frame DSLR camera, then you should really consider the D850. If your business depends on high-quality portraits, then this is the way to go.
You don't have to be married to other brands if you are currently upgrading, you can still sell your previous gear and you can invest in a trusty D850 with a prime f/1.4 or even an f/1.2 50mm lens. Or you can even buy a dreamy 85mm and that would be pretty much everything you'll need for portraiture. The lens choice will depend on what you really need and want to achieve with your shots.
The price – ouch – is something you'll want to sleep on ($2966.95) but it is a really wise investment. It has a full-frame (35mm) sensor with 45.7 megapixels that tickles to be a medium format sensor. It is part of the D eight-hundred series flagship cameras from Nikon and comes with improved design, autofocus, dynamic range, sensitivity, Speedlight control, battery life, shutter and mirror drive mechanisms, Silent Photography in Live-View mode, focus shift capability and more.
This is perhaps the most impressive DSLR yet, and we know for sure they are near the end of their era.
The Best Mirrorless Camera You Can Buy For Portraits Is…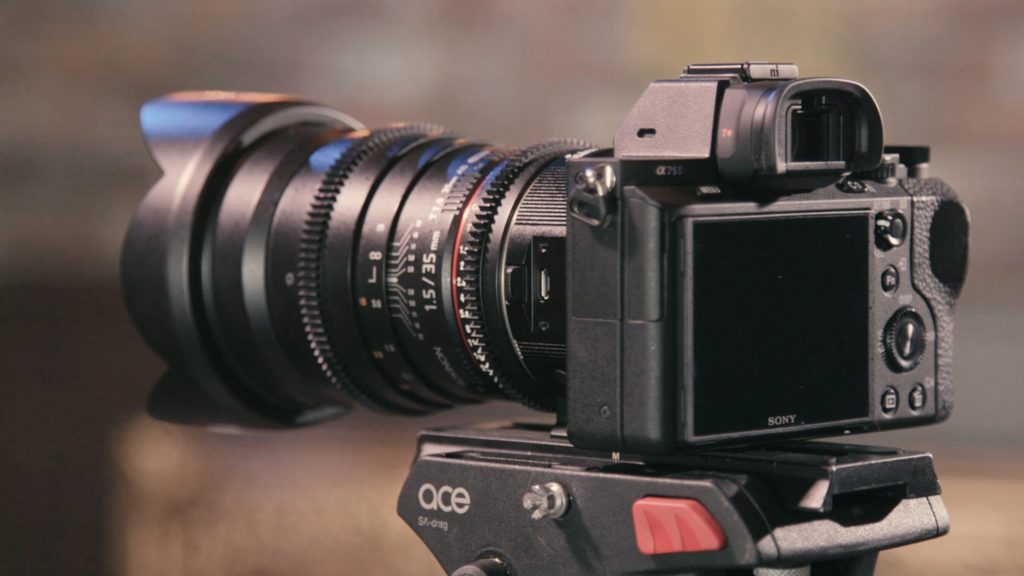 Since Sony unveiled their a7 camera for the first time, photography changed forever, and we knew that the DSLR days will fade away sooner or later. Their latest addition to their a7 lineup is the a7R III, an extremely powerful camera that requires a credential from the FAA in order to use it properly.
If you are done with DSLR cameras and want to change, then you should consider the a7R III. This is a lightweight (like all mirrorless systems) camera with a lot of power, honestly, you won't look back.
This beast comes with 42.4 megapixels, built in eye-tracking autofocus (399-Point AF System), 10 fps shooting capability, and since they wisely removed the controversial low-pass filter, the image quality isn't compromised. Also important, if you need precise manual focus, it comes with a pretty awesome and accurate focusing peeking system.
In the early days of the first a7 system, questionable battery life and a limited number of lenses was the huge "but" for not upgrading, however, times have evolved, and the batteries are decent now, and there are plenty of great lenses to choose from. The body has a price tag of $2,798.00.
How About The Best Medium Format Camera For Portraits?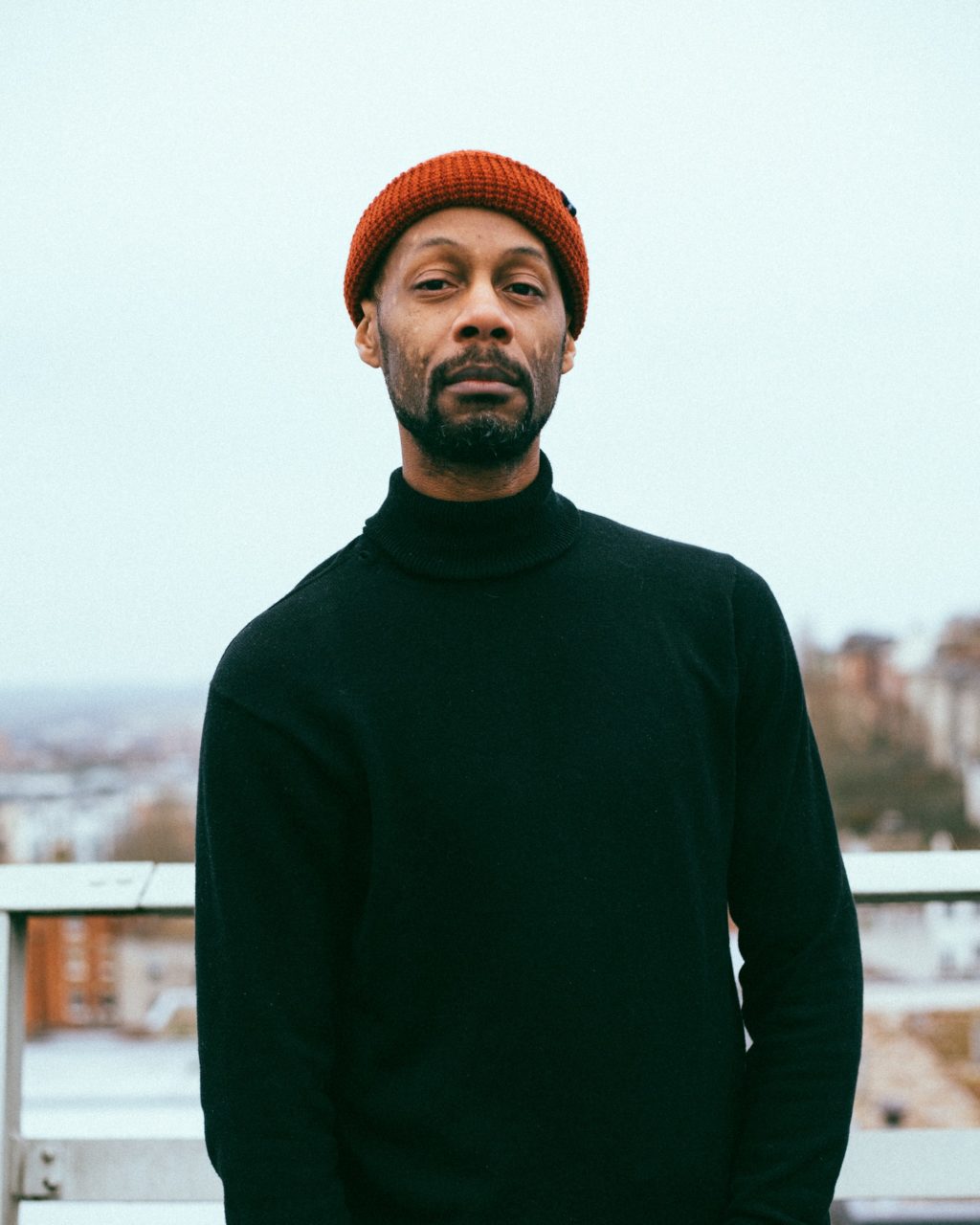 Nothing says "Professional Photographer" more than a huge and expensive medium format camera that doesn't feel nice in your hands for long periods of time. Wait? What? Well, that was exactly what Medium Format was about before Fujifilm wrecked the game for big fellows like Hasselblad, PhaseONE and Mamiya.
Fujifilm was never interested in the full-frame market, they already knew Sony was pretty much the king there and so they decided to focus on something else, Medium Format. They have released not one but two medium format mirrorless cameras so far, and their prices have made it accessible for a lot of photographers (professional and amateur alike).
Thanks to Fuji you can experience all the mighty power of Medium Format photography for $5,499.00 with their GFX 50S camera, and $4,499.00 with the latest GFX 50R mirrorless medium format camera systems. This prices might look high, but they are a mere fraction (almost 1/7th) when compared to regular medium format cameras.
So, you'll have all the power and high quality of the king format of portrait photography, in a lightweight device that will make you more creative outside of the studio.
Still Not Ready for a Full-Frame Body?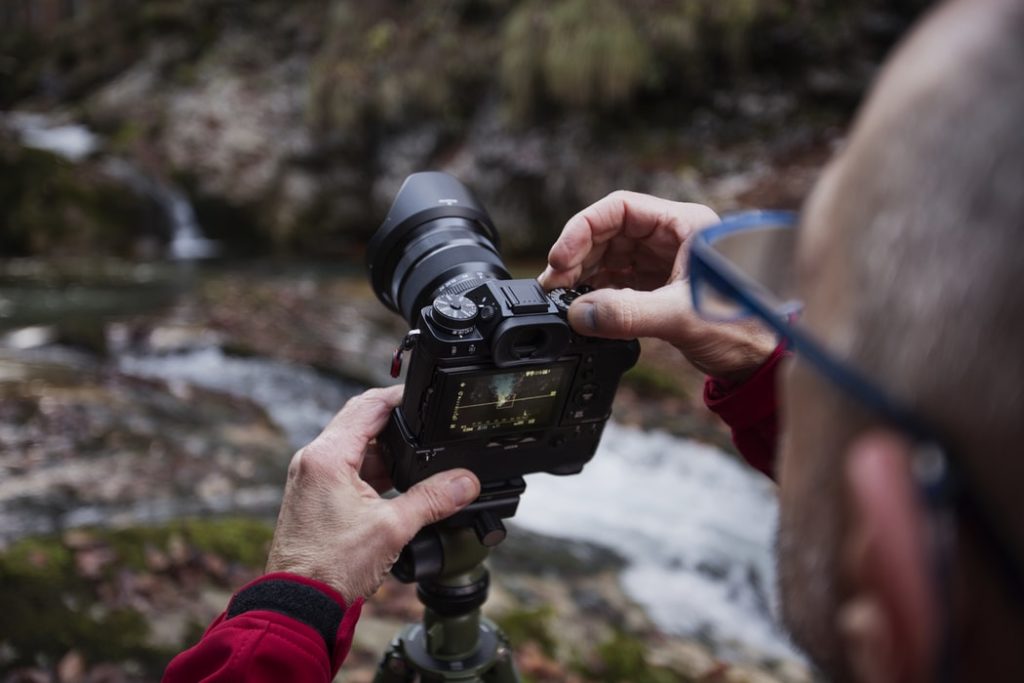 If you are not able to invest thousands of dollars in a camera yet, you can still invest in a very decent system that will make you absolutely happy. This is the Fujifilm X-T3 camera, which is rather new but is the third version of their flagship X-T mirrorless camera series. So far, Fuji hasn't made us mad with any of their cameras, so we are pretty sure they won't make a faux pas with this little beast.
The XT-3 alone comes with a new generation CMOS 4 Sensor, with 26.1 megapixels and 16 built-in film simulations (they make the investment worth it, trust me). It can be yours for $1,399.00, and you don't need to make it your first camera if you are already using a heavier one for portraits, it can be your carry-on camera as well.
Final Thoughts
Remember, it isn't the gear alone that is responsible for making meaningful photographs. The photographers behind them are the real reason why so many images are able to compel us in mind-blowing ways. Whatever you do, professionally or at an amateur level, do it with extreme passion, and your images will be creatively fulfilling and enjoyed.
Got an opinion on the best camera for portraits, or perhaps you have a favourite camera that you can't live without – give us your thoughts in the comments below
Further Resources
Further Learning
The Art Of Portrait Photography is your chance to truly master portrait photography, and produce your own inspiring, memorable images that convey real meaning and emotion. In The Art Of Portrait Photography, you will discover the insider secrets used by professionals to take your portrait photography to the next level.
In this guide you'll learn:
Where to find the best natural light
How to get great shots with minimal equipment
How to make your own lighting gear from stuff that's lying around your house
How to bend, squeeze, and alter light for dramatic effects
How to pose a single subject and groups of subjects
What are the best lenses to use
How good of a camera do you need
What steps to take for razor-sharp photos
What f/stop should you use
And much more…