Today we need to talk about something really important, we are talking about saving your files and so we are taking a look at some of the best image storage devices you can use when you are out and about.
Honestly, with digital files, you should stop worrying "if" something will go wrong with your data, and instead you should start worrying more about the "when" it will fail.
One single backup solution is not enough, so you should at least have a backup of your back up. There are several solutions or backup options when it comes to traveling.
Today we want to share with you some of the best choices you can think of when it comes to keeping your files absolutely safe while shooting abroad.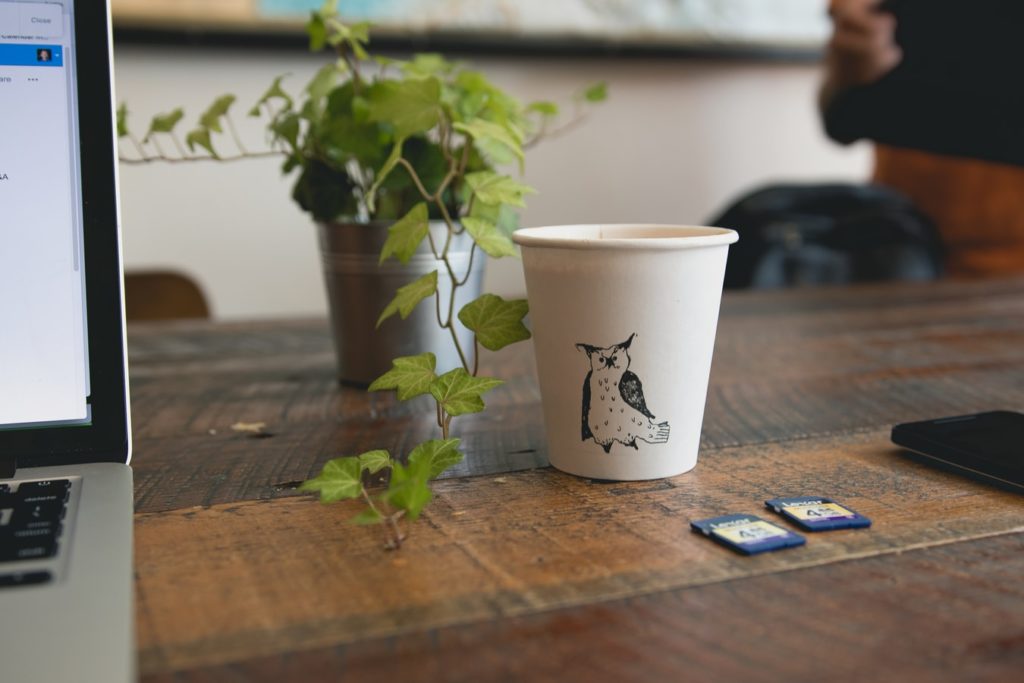 Why Should You Invest In Rugged Solutions?
Even if you are not that wild and outdoorsy when traveling, you should always invest good money on rugged external hard drives that will resist a bump or two.
Cheap external hard drives are fine if you are not moving them at all. Keeping this in mind, solid state drives (SSD) are even more reliable thanks to the absence of moving mechanical parts.
Some of The Best Storage Devices While Travelling
SanDisk Extreme PRO® SDHC™/SDXC™ UHS-I Memory Cards
First things first, you need to have reliable SD cards with you. Some photographers love to have just a few SD cards with them with large capacity.
Personally speaking, I like working with less capable SD cards 8GB size is perfect for me. You need to see SD cards as the very first place where your photos live, and unless you invest in high quality, the chances of losing your files increase a bit, and that's not something that you want to happen at all.
SanDisk has quite a legacy, and they do build some really nice SD cards. The latest Extreme Pro SD cards from SanDisk can go up to 512GB, which is insane. Oh, and they come with RescuePRO in case you ever delete some files by accident.
Pro Tip: NEVER use microSD cards attached to SD readers.
Prices from $14.99 to $249.99
SanDisk Extreme Portable SSD
This isn't levered towards SanDisk, but hey, after 25 years of experience, they are simply doing things right. This tiny SSD has a capacity of up to 2TB and it has an IP55 rating, which means that will stand up to rain, splashes, spills and ugly dust particles. It is lightweight and smaller than a smartphone, so it is perfect for traveling light (like it is intended to be of course).
Prices from $99.99 to $499.99
LaCie BOSS DJI Copilot
That tiny SSD storage was nice, but what about traveling even lighter with no laptop at all? Oh jeez… Some photographers like to travel this way, it allows them to be freer and they are able to focus even more on things that matter, their photographs. If you want to travel simply with your camera and other stuff but no laptop, then this thing is the perfect solution for you, the BOSS by LaCie, also known as the Copilot.
There are two ways of working with this bad boy. You can copy your files via the SD card slot on the storage device, or you can plug it directly into your USB devices. It has a status screen so you can be aware of what is going on, and you can view, organize, and manage your photos from your phone. How awesome is that?
But wait, there are more reasons why this storage won our hearts, it works as a phone charger, it is weather resistant and as many other LaCie gadgets, drop resistant. There is only one size, 2TB.
Price is $349.99
Corsair Flash Survivor Stealth USB 3.0 Flash Drive
What About a Simple Solution? There is never enough back-up, and Flash Drives are still reliable, so heck yeah, of course, you should have one as well. The most rugged flash drive at a great price we found is the Flash Survivor Stealth by Corsair. You can find it from 16GB to 256GB and prices may vary among retailers. This little fellow looks awesome and it has been designed with a Hard-anodized, aircraft-grade aluminum housing, PPDM water seal and has a 5-year warranty.
Behold the Cloud
After quite a long debate, we came to the conclusion that perhaps BackBlaze is the way to go nowadays if you want to have trusty cloud storage that's astonishingly easy to use and has a low cost. For just $5 a month (or $50 a year), you can get Unlimited Online Backup. Backblaze will automatically back up all your files including documents, photos, music, and movies. BackBlaze promises to backup unlimited files of any size at unlimited speed.
Getting Back Home
2Big Thunderbolt by LaCie
When it comes to storage, you have to see the one inside your computer or laptop as the temporary drawer where your files sit while you develop. Just like if it was stuff around a darkroom and big RAID setups as the place for archiving all the negatives and outputs.
RAID solutions aren't for traveling of course, and you should keep things separate. LaCie 2Big Thunderbolt systems are expensive depending on their capacity, but they perform extremely good.
Prices from $579 to $1199
Having Paranoid Discipline
Every photographer has their own way of keeping all those precious photographs safe, but…well…be paranoid!
First, download all your photos to your laptop. After that copy all of them to the external hard drive traveling with you. If you have plenty of SD cards, you won't need to empty them, therefore you'll end up with a three-way backup solution. If you are paranoid enough like many of us, you could make a second copy on a secondary external hard drive for just in case.
Please feel free to share with us your opinions on how you handle your photographs while traveling.