Bird photography can be among the most rewarding and stunning photography that many of us will ever try. While it requires the patience of a saint, the resulting shots, in the right conditions will often make all of the effort worthwhile.
While a lot of bird photography is done with specialist equipment such as telephoto lenses, it is also possible to take some reasonable shots without any special gear. Don't forget to look at our collection of bird photography tutorials at the end for a few more tips on bird photography.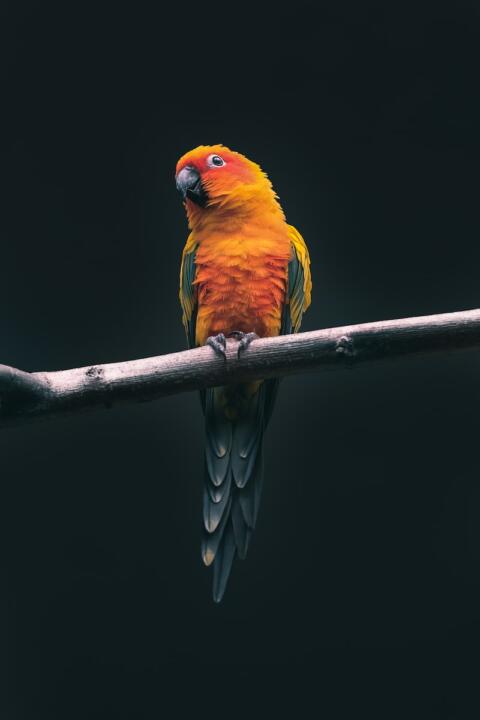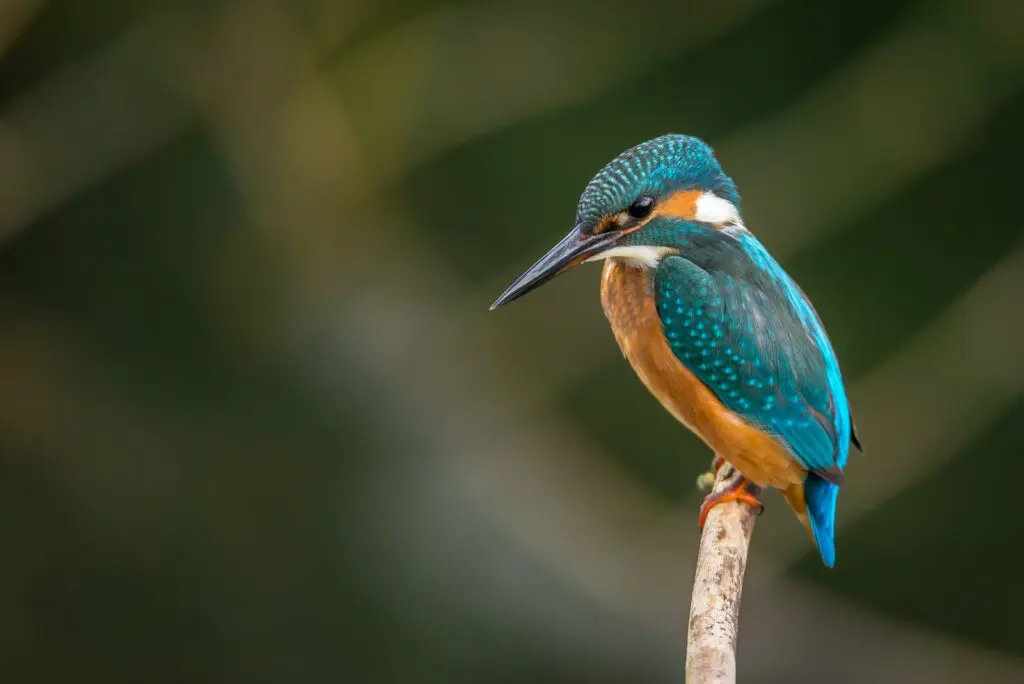 …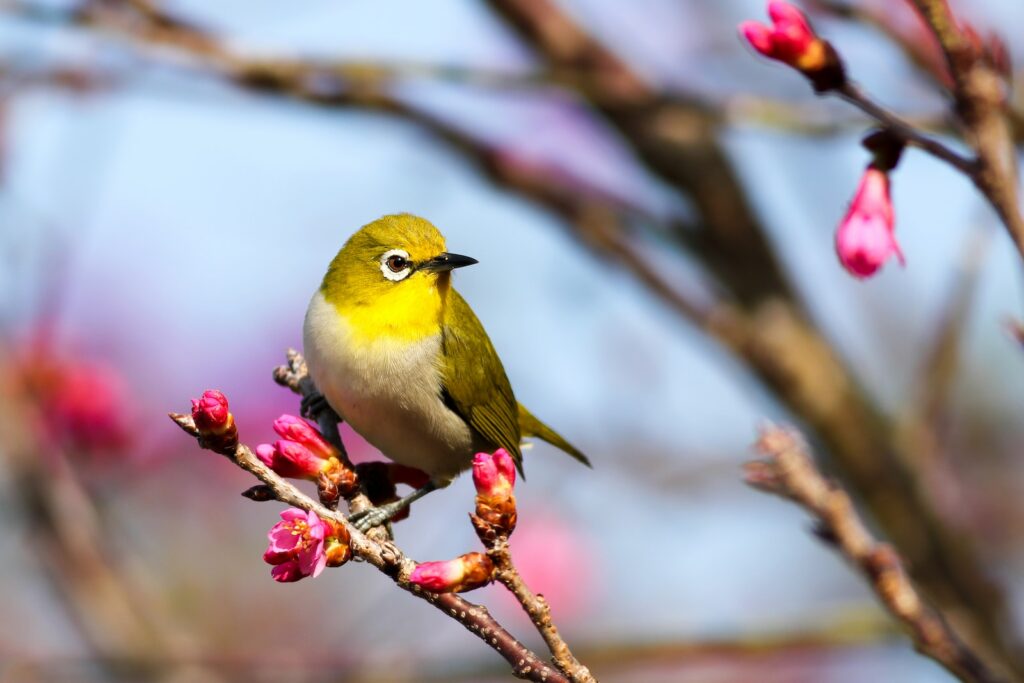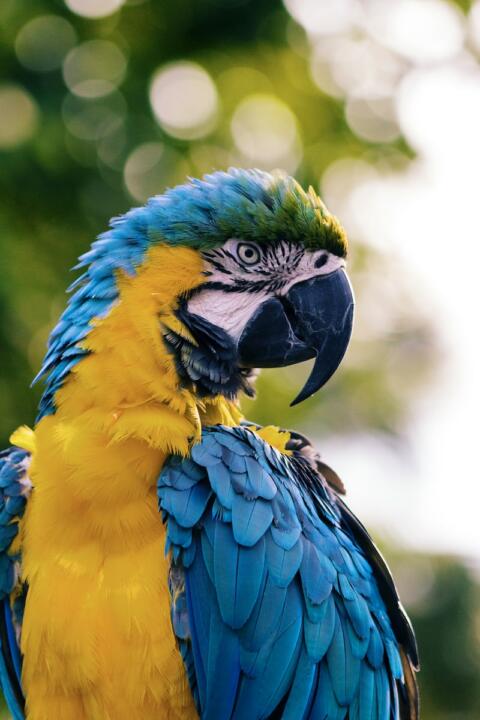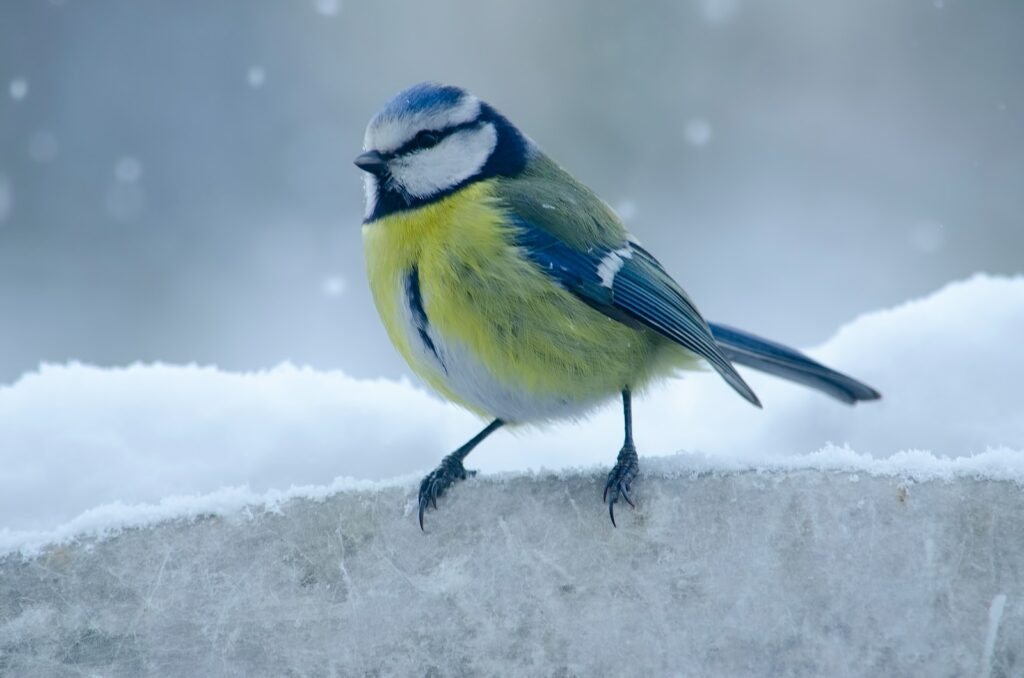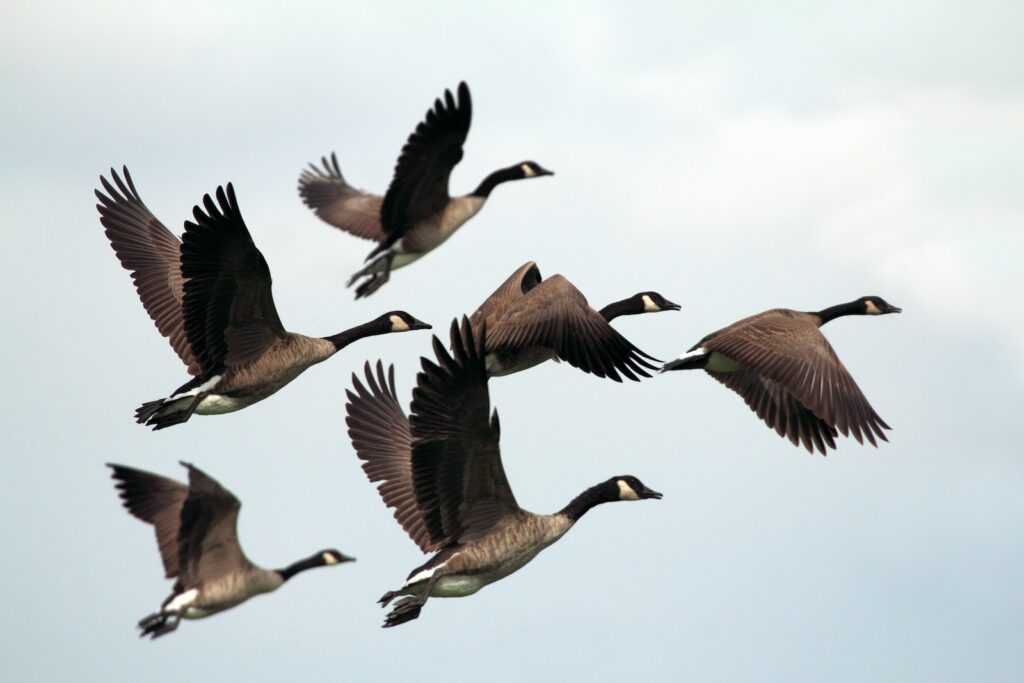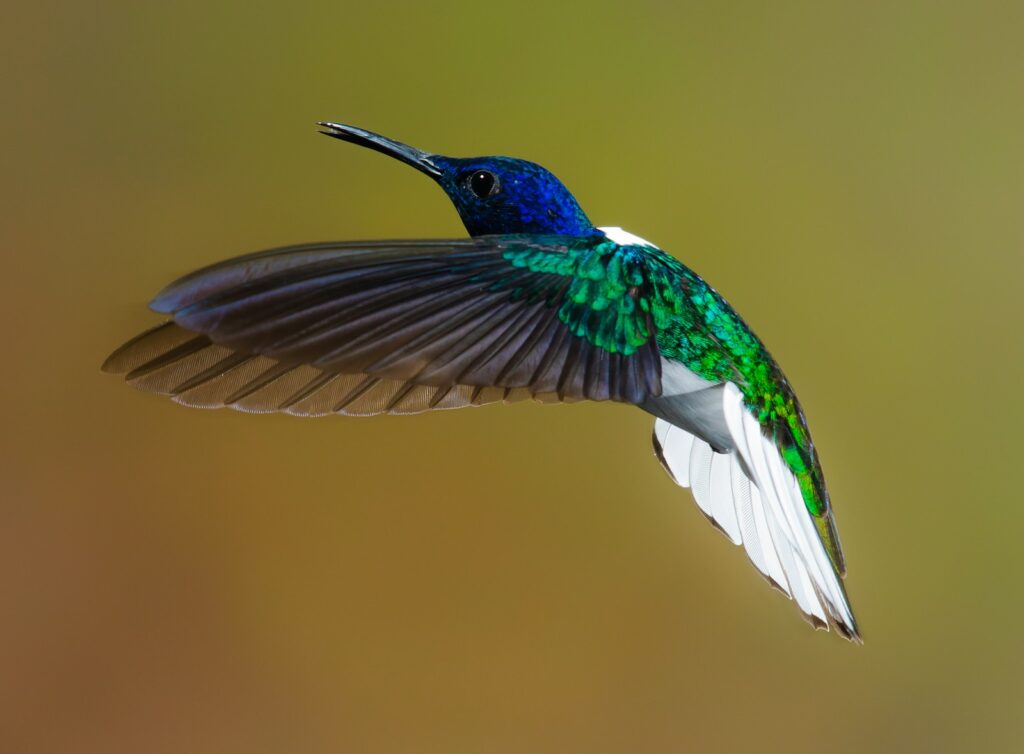 Don't forget to check out our further reading on bird photography at the end of this collection!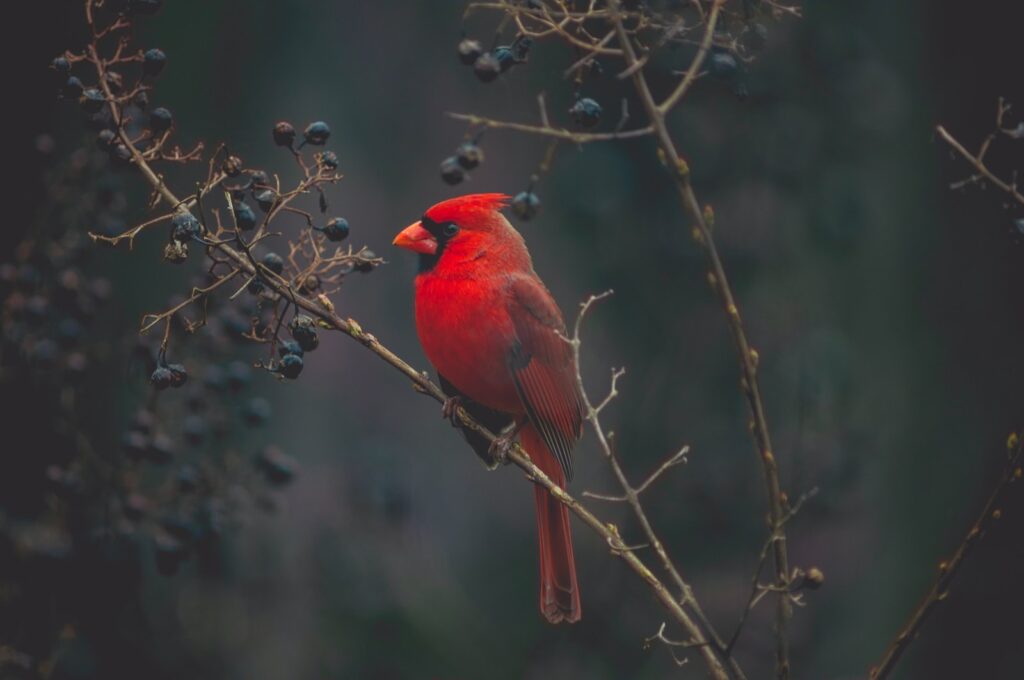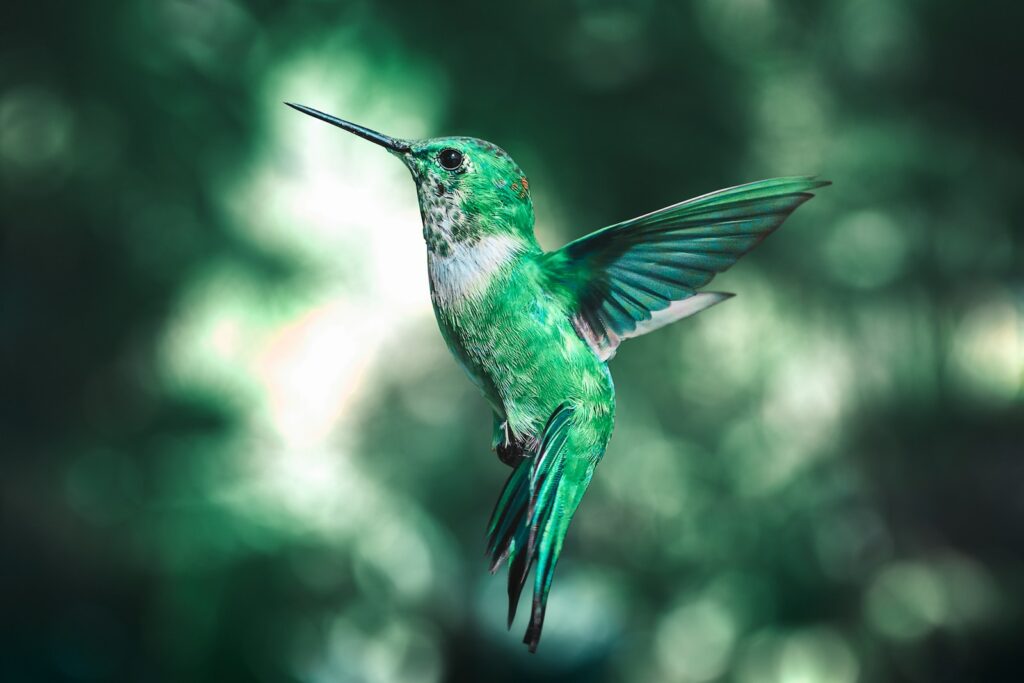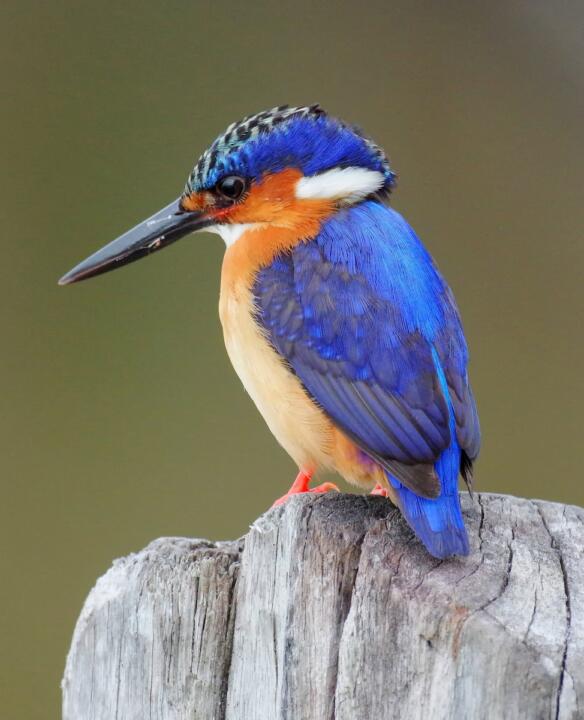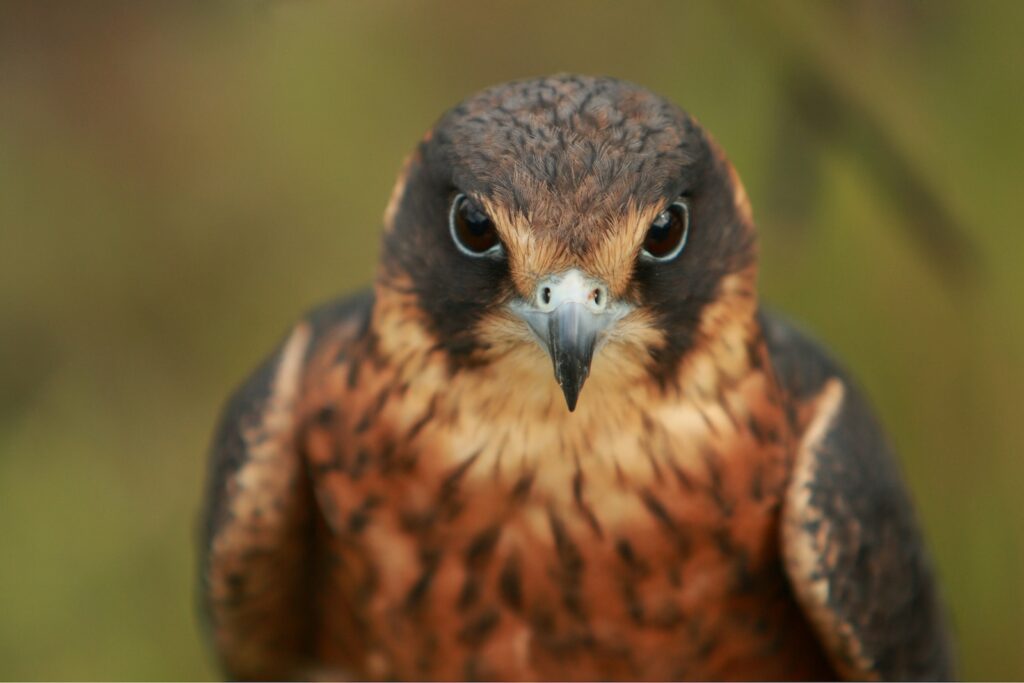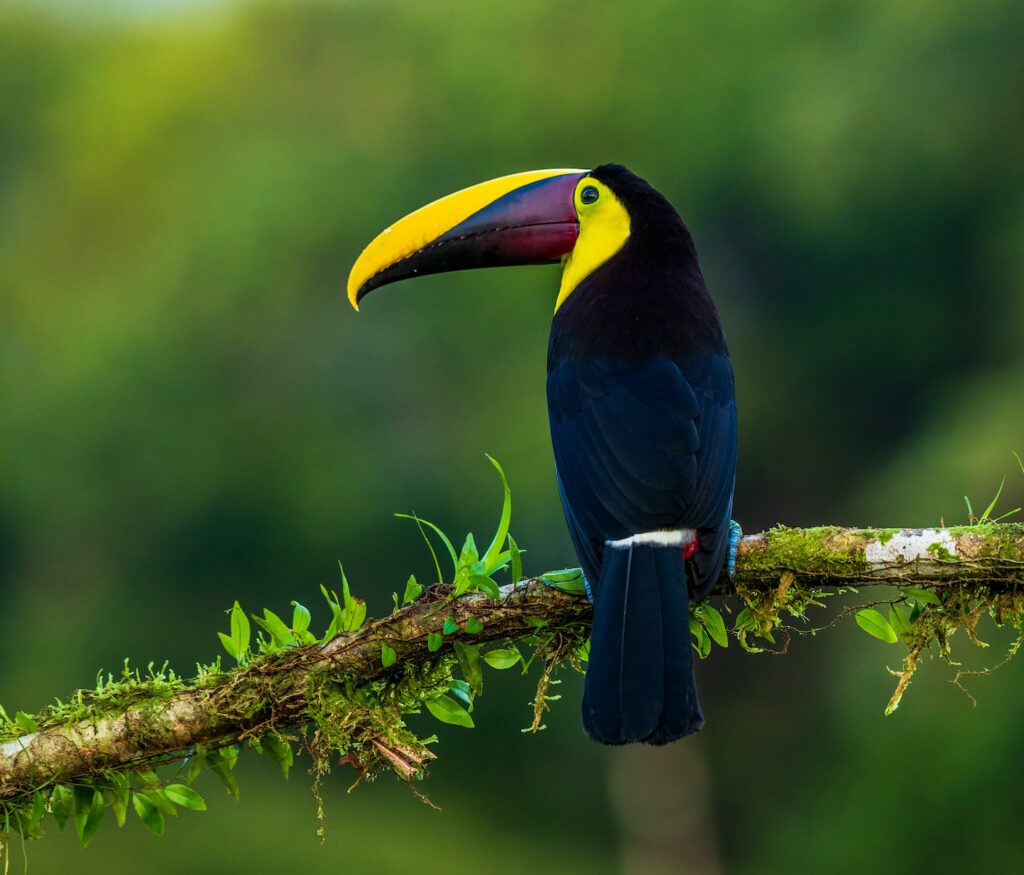 …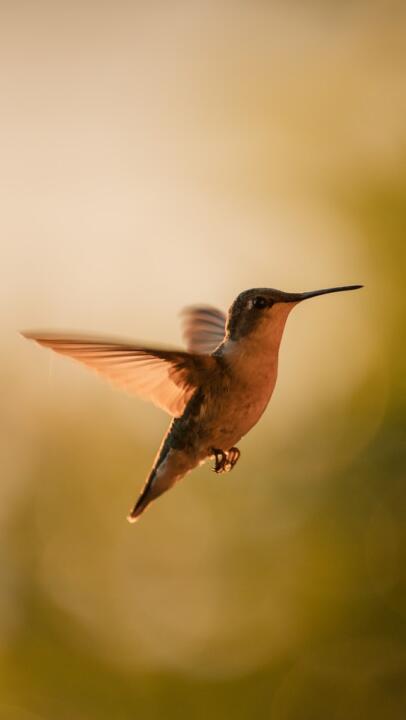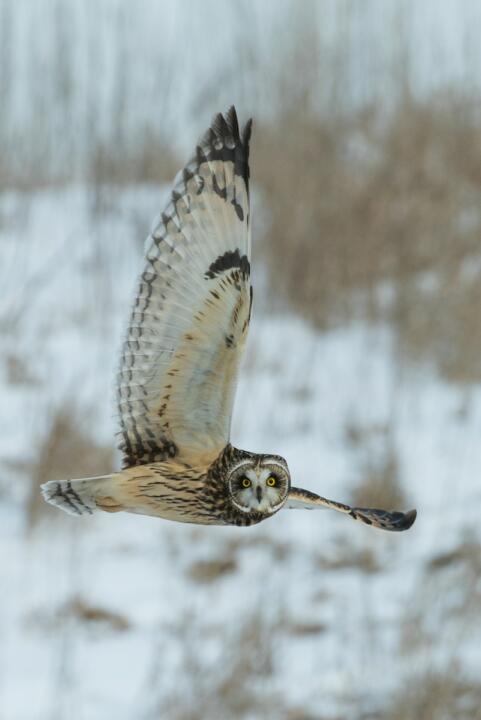 .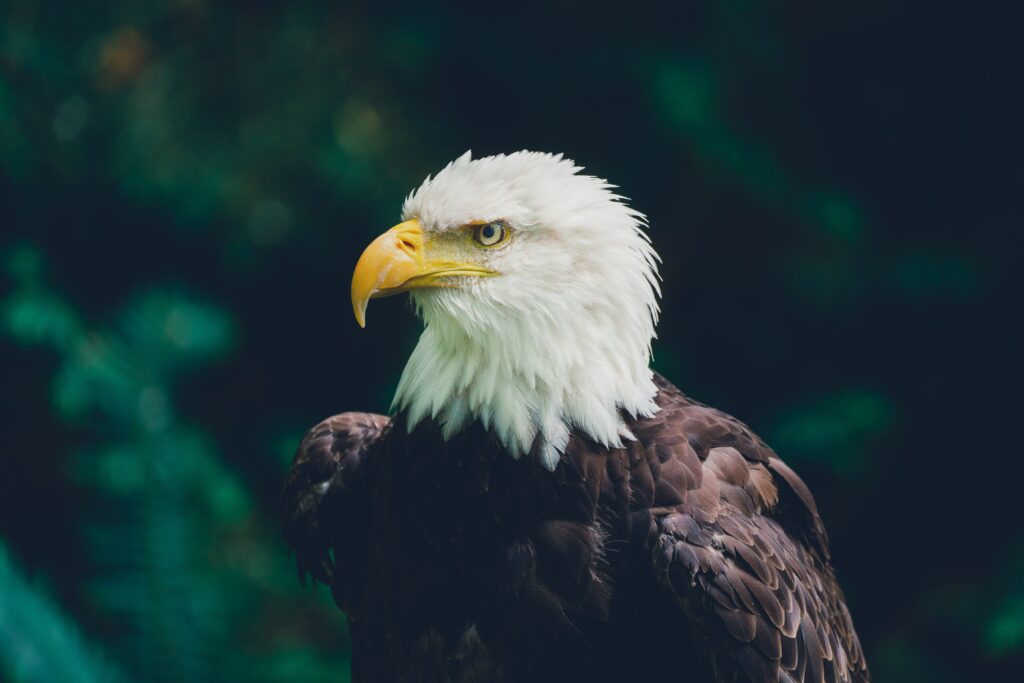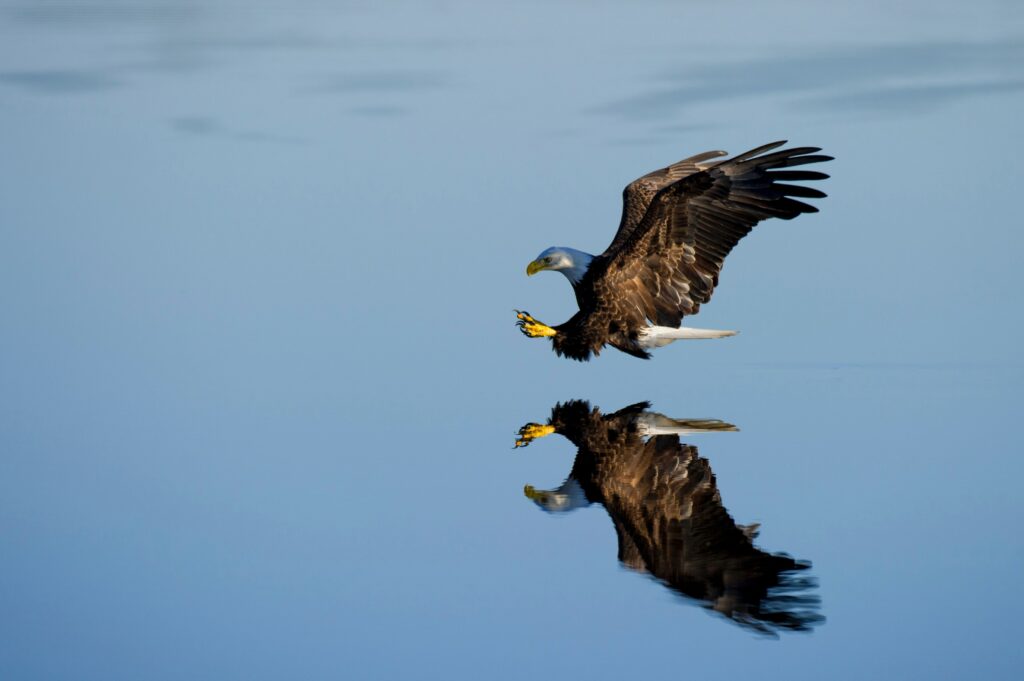 Bird Photography Resources