Harrison Ford used it in Blade Runner and you might be using it soon, too, if you are a Pixelmator Pro fan.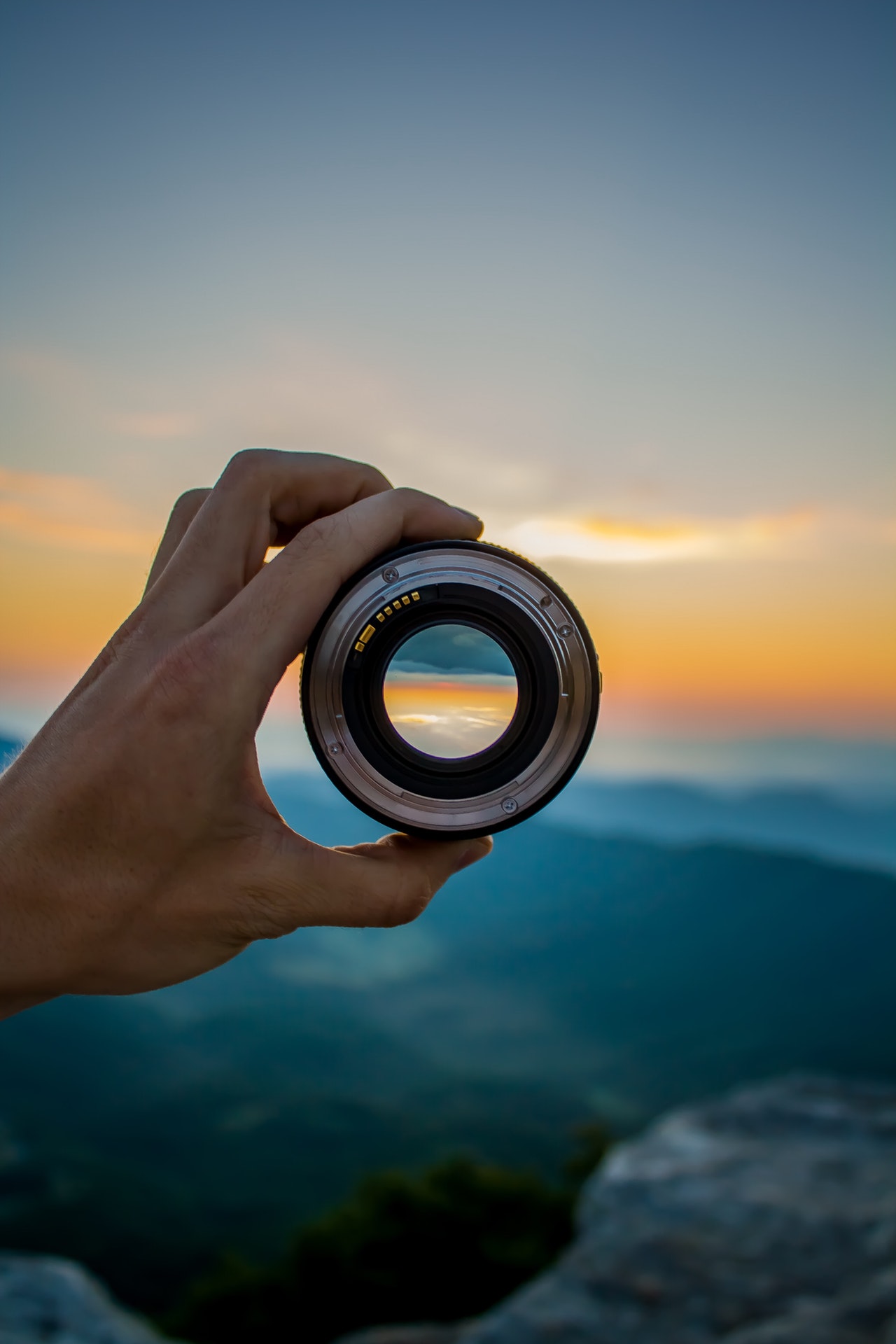 That's because the software is integrating a feature often seen in sci-fi movies that ups the resolution of photos as you zoom in on a section of the image.
Naturally, our friend AI is what makes all of this magic possible.
The feature is called ML Super Resolution and it comes as a standard part of the $60 software package.
It can scale an image up to three times without loss of clarity and detail according to the company. But does it work as promised? It would seem so.
The Verge's testers reported that it was overall an efficient process but one that would probably be taxing for older systems.
Then again, what isn't these days, eh? The biggest selling point that Pixelmator is pushing on their blog explaining ML Super Resolution is that the software is consistent in its results.
The article demonstrates how ML Super Resolution works as compared to other popular methods and even has some sample images you can check out. You can do that by clicking here.
Like its competitors, Pixelmator has created their own algorithm for this process. No shock there – AI is touted by many as the future of photography.
We've reported on it continuously and it would interesting to imagine what this technology, in combination with the AI that can generate entire scenes out of nothing or those that can alter the weather in a photo, will do in terms of bringing true "infinite" zoom to reality.
What do you think? Do you use Pixelmator Pro? Let us know your thoughts in the comments section below.
Also, check out some of my other photography news articles here on Light Stalking by clicking here.