We are getting pretty excited about our upcoming blue hour photography video series and course so we have decided to keep running with the blue hour theme on the blog. Today we have another collection for inspiration and hopefully to get you as excited as we area.
The blue hour is that beautiful period of time that isn't quite day time and isn't quite night time and comes adjacent to the golden hour. The quality of light thrown off is an absolute gift for photographers who can really use that quality of light to produce special colors in photography. It's had enough of an impact on the general public for at least one restaurant in every city to be called L'Heure Bleue too. This collection should show you why it's such an inspiration to people.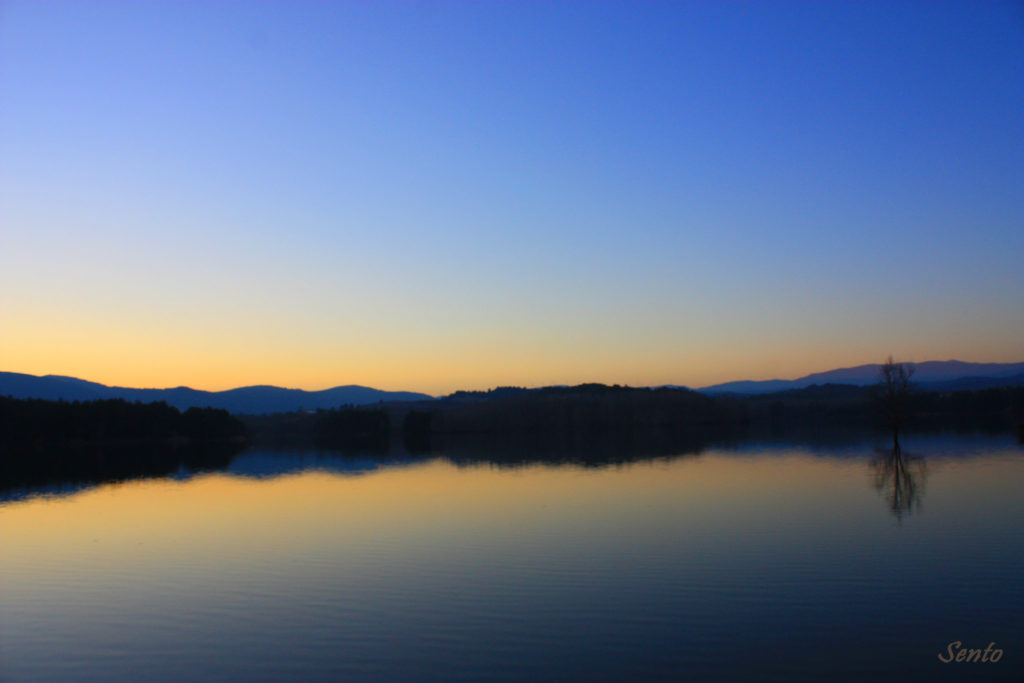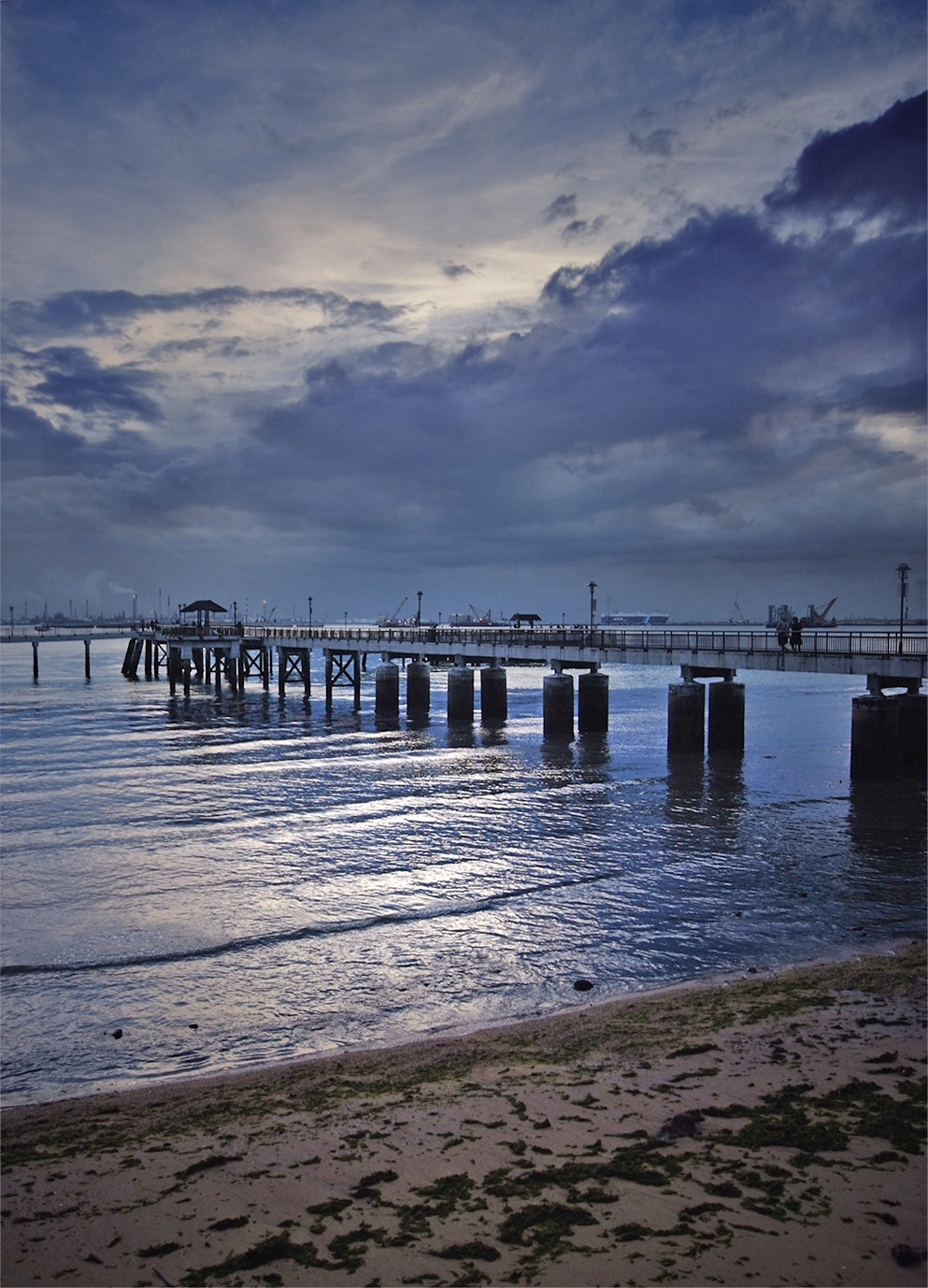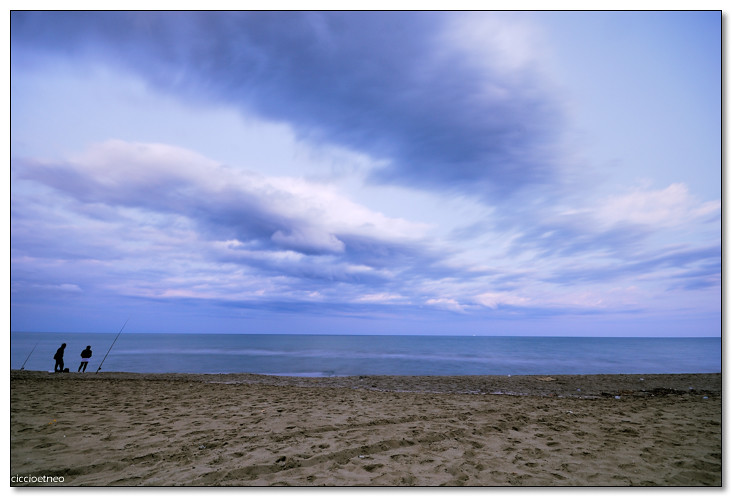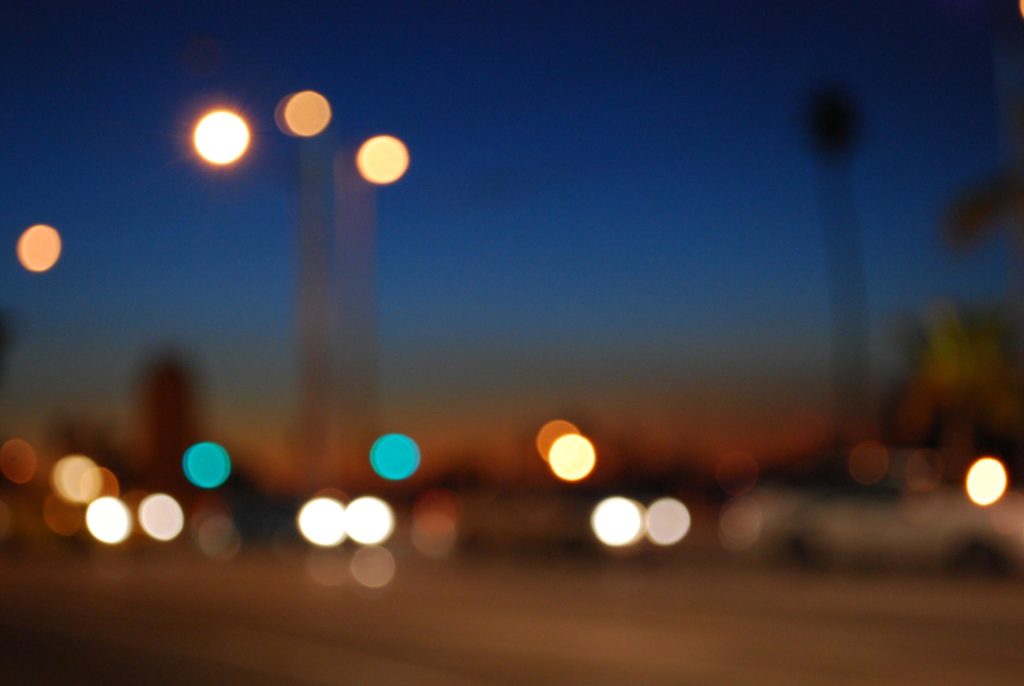 Make sure you're signed up to our early bird list to learn the exact techniques for shooting spectacular blue hour photography that is good enough to stick on your wall or even sell. Get on it here.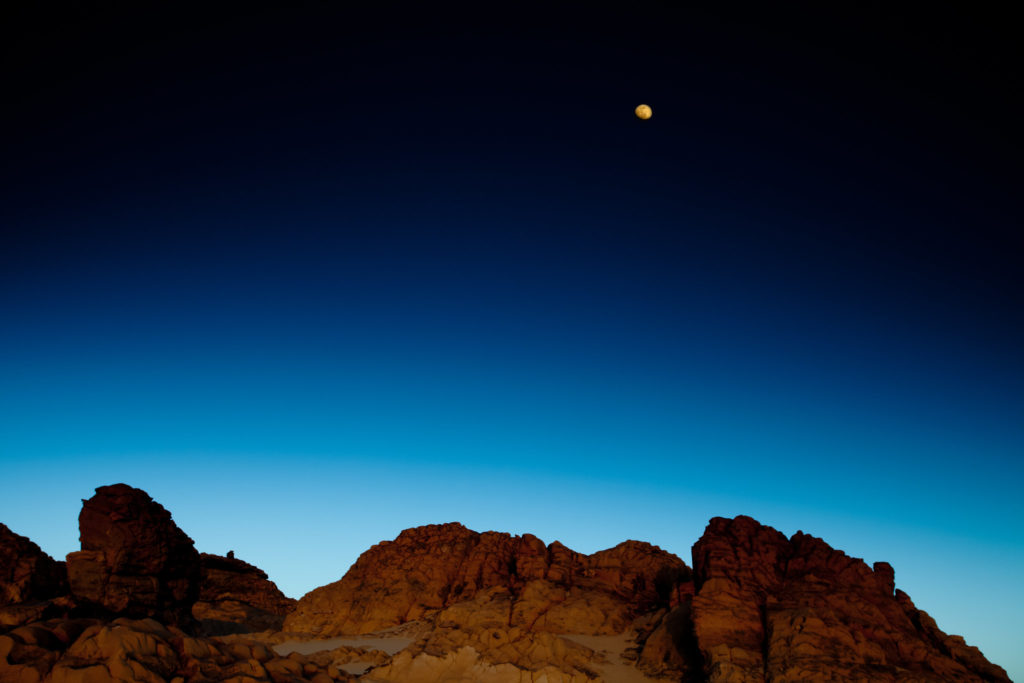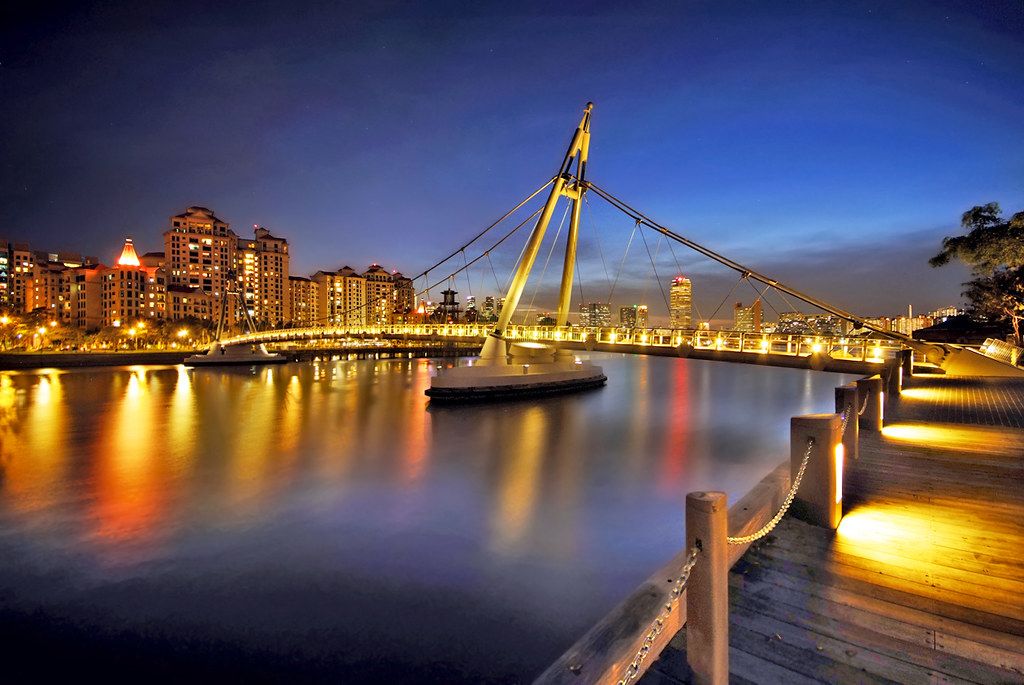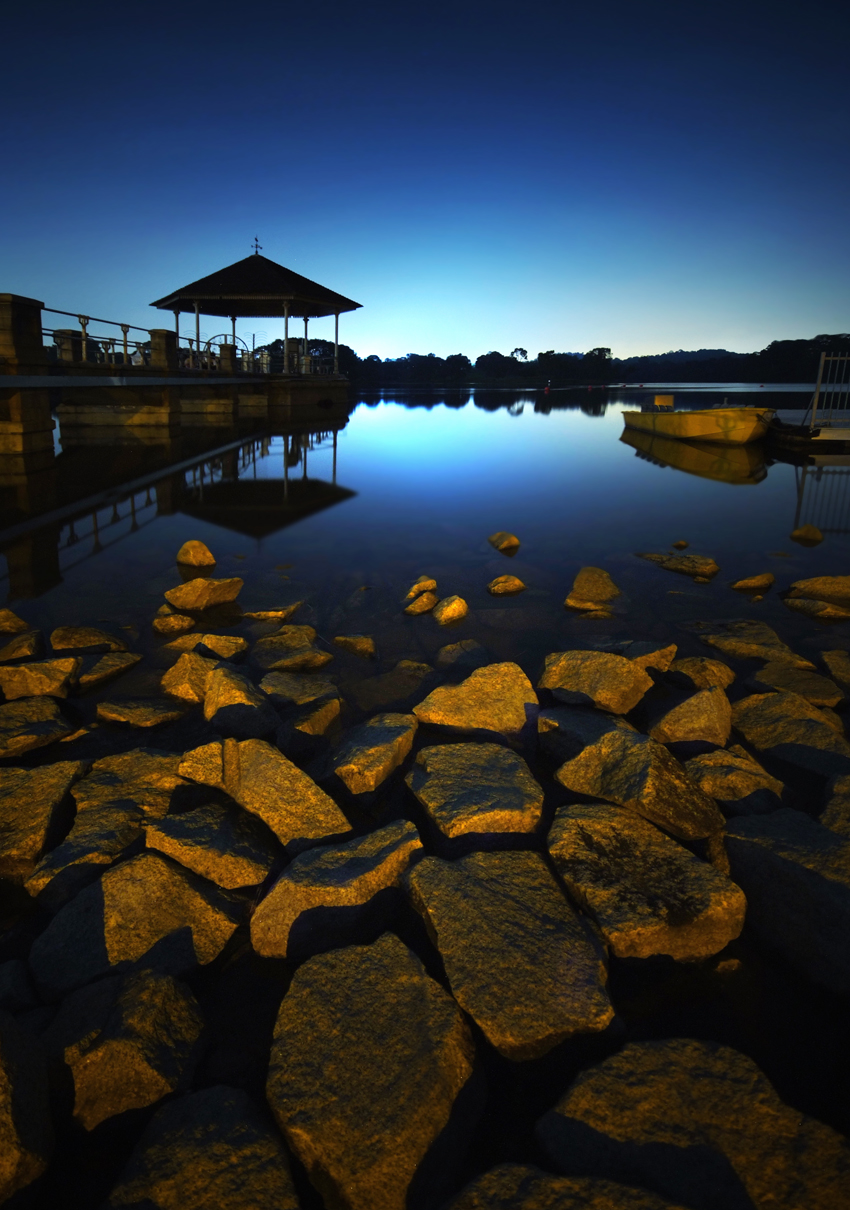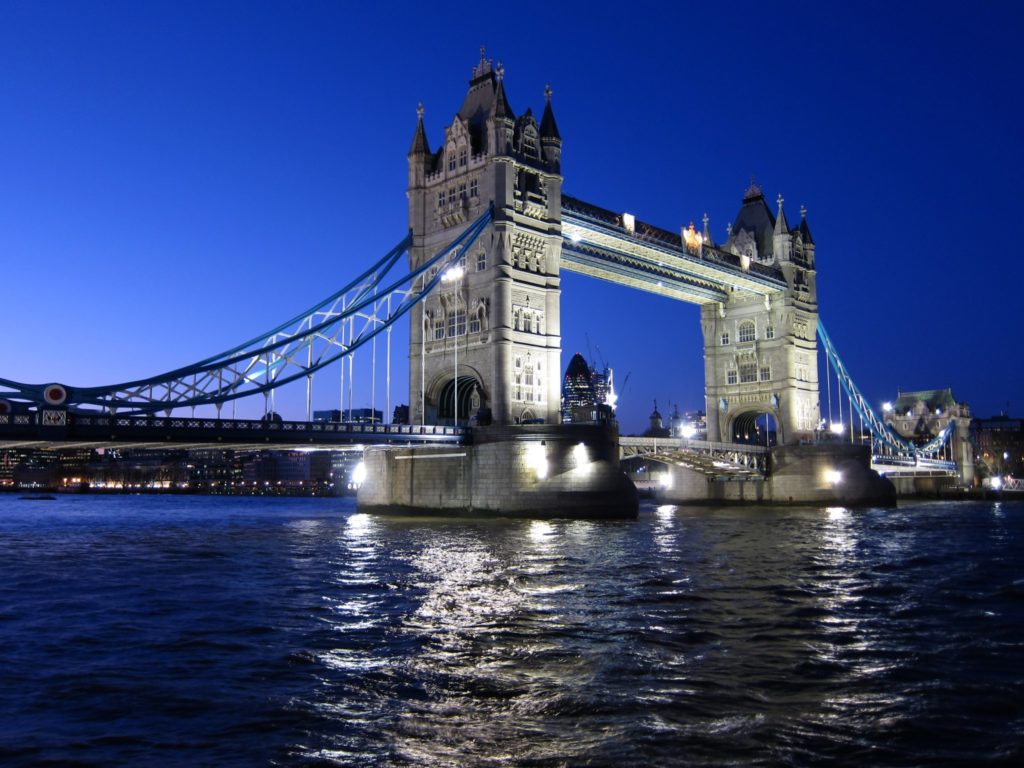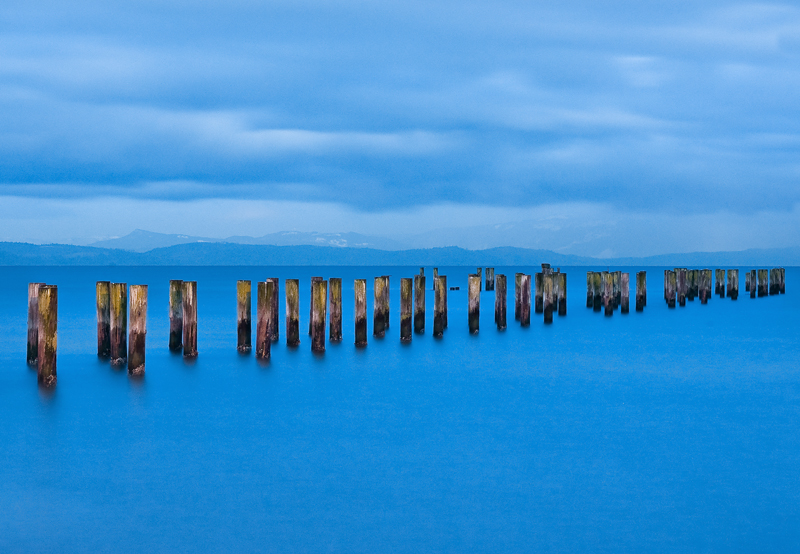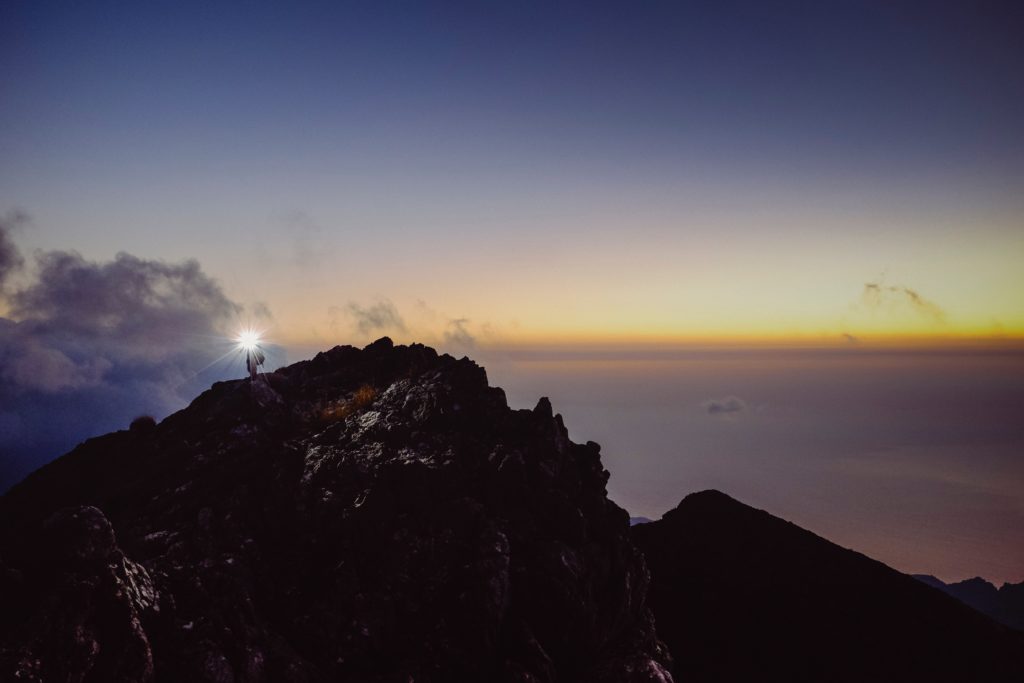 Now if shooting blue hour images like this and even better is of interest to you, then you will want to know about our upcoming course "Shooting the Blues" so make sure you sign up to our early bird list here. We are really excited about it and think you are going to love it!