Drones – the modern scourge of the sky – can't ever seem to catch a break when it comes to being mentioned in the popular press.
Companies have developed guns to knock drones out of the sky, governmental agencies are seeking the ability to take control over drones from the air, and even the drone makers themselves are getting in on the act with a range of options for controlling wayward drones.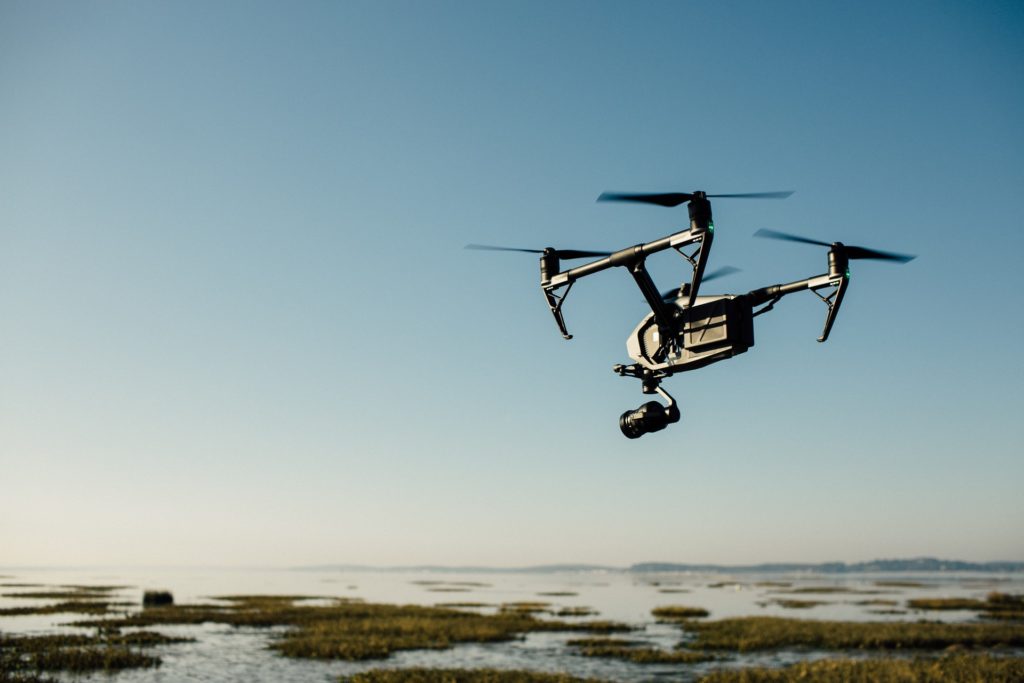 But, if you're the World Surf League, you might just decide to knock them out of the air with a helicopter.
This happened at a recent WSL event in Hawaii. According to a tipster that wrote in to PetaPixel, the WSL is really, really protective of their events and of the intellectual property that might be derived from them; hence, the strong arm approach to what the tipster says was a DJI Mavic drone that decided to drop in on the event.
Tipster Andrew Grose told the publication, "Like most sporting organizations the World Surf League (WSL) has been known to be quite protective in terms of its intellectual property rights…This is especially with regard to its copyright laws, making professional filming or photographing within contest areas almost impossible unless directly contracted by the WSL."
He continues: "While some might argue that the drone operator was within the law to fly their drone in a public place, more responsible drone operators would be quick to point out the dangers associated with flying a drone directly over people as well as within close proximity to other larger aircraft such as a Helicopter in this instance."
The WSL tried other things before calling in the big guns. They throw objects at the drone but that didn't knock it out of the sky (nor deter the pilot, oddly), then the WSL called in a helicopter. The down force generated by the helicopter's blades pushed the drone into the ocean and took it out of commission.
Best thing of all? We've got that on video. You can watch it here on YouTube.