There has been some debate in the community over the past couple of weeks as to whether the subjects in protest photos should have their faces blurred out in order to protect their identity.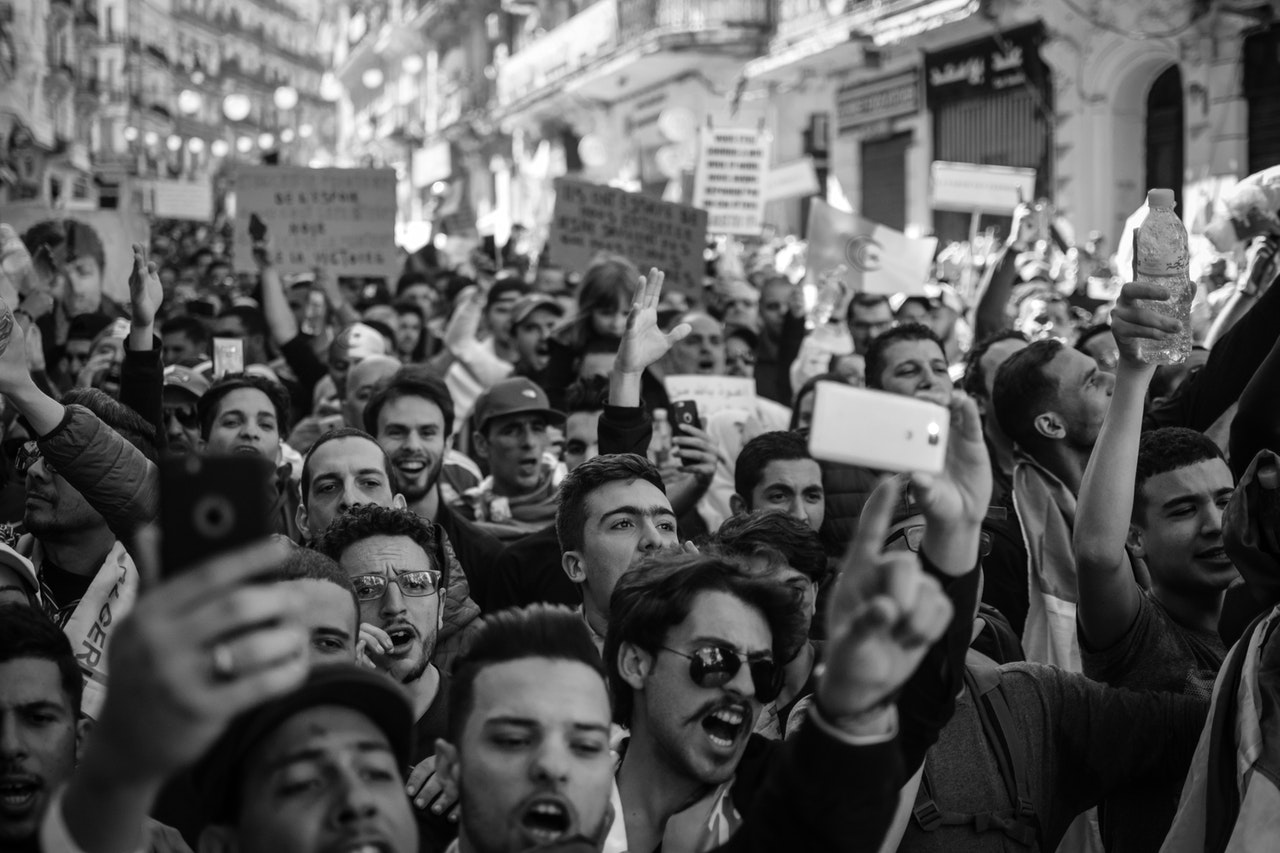 Proponents of making subjects anonymous point to the overreaching powers of some governments to prosecute citizens for protesting and engaging in political activities outside of the mainstream. Making them anonymous would protect them from this apparatus while also allowing photographers to do what they do best: Capture history.
Critics of this practice worry that it takes something away from the photograph to have a sea of blank faces as the subjects. Either way, the Anonymous Camera app takes all of the work out of making subjects unidentifiable and offers an easy solution to the otherwise tedious labor it would take to do it manually.
Developed by a London firm called Playground AI, Anonymous Camera was created with journalists in mind and conducts all of its processing directly within the app so that no unedited copy of the photo is stored somewhere else. The spirit behind the app was to allow for photojournalists to work in sensitive areas while protecting the identities of the people involves.
The Verge's James Vincent tweeted of the app, "The app is still a little glitchy, but it's got the most comprehensive features for anonymization I've seen, including distorting voices and stripping metadata. Importantly, it does it all in real-time on [the] device, meaning no undoctored footage is captured."
What do you think of an app that makes the subjects of a photo anonymous by default? Let us know your thoughts on this story in the comments section below.
Don't forget to check out our other photography news articles here on Light Stalking by clicking this link here.