Modern companies are pretty averse to scandal, and it is all too easy to get embroiled in one with the prevalence and popularity of social media.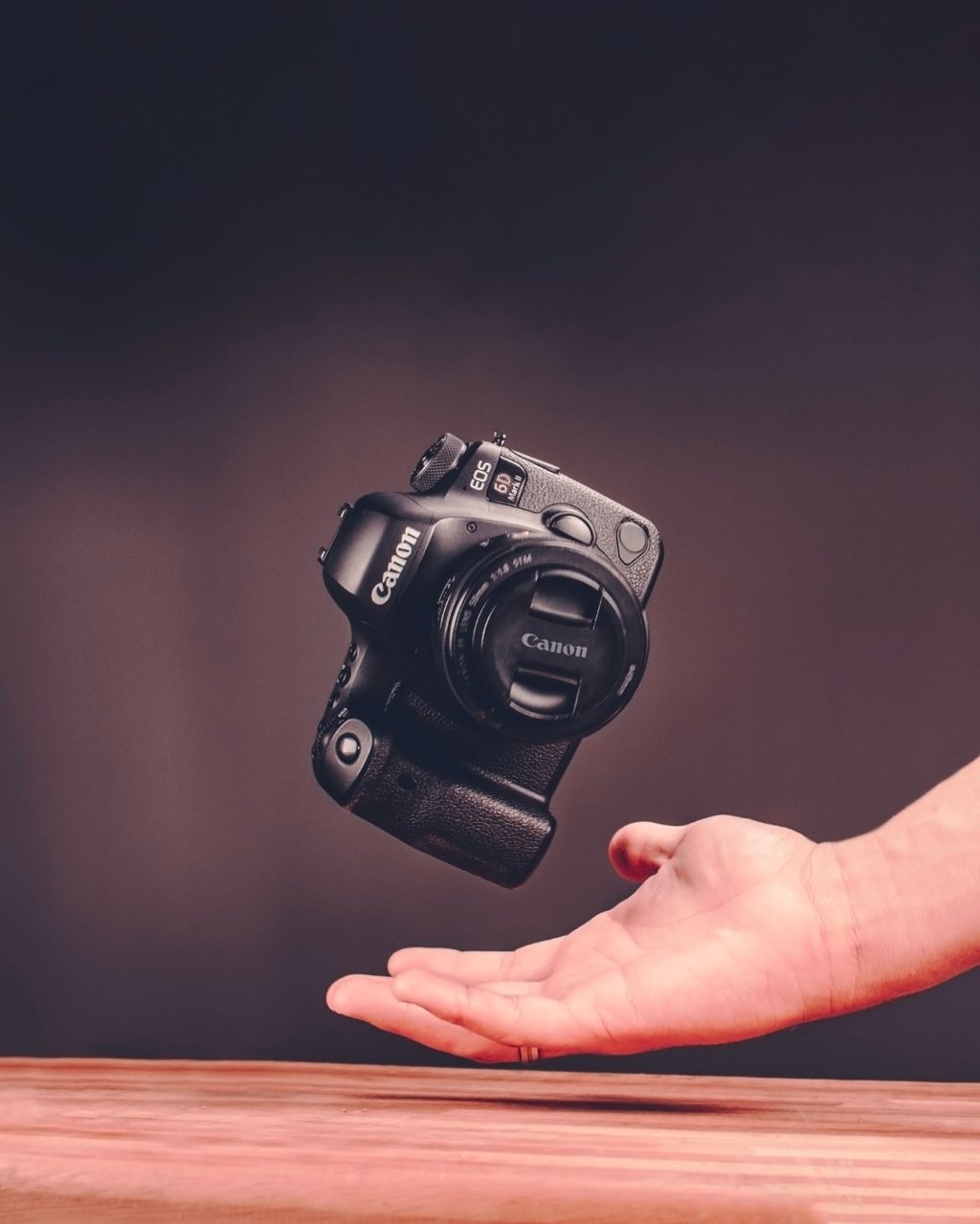 Canon Ambassadors of Light product ambassador Barbara Davidson is under fire for some tweets that are being called racist and the company wasted no time in exing her out of the picture as far as corporate affiliations go.
She tweeted at current Democratic presidential candidate and former Secretary of Housing and Urban Development Julian Castro, "You can't even speak Spanish and you were born and raised in Texas…That speaks volumes."
This didn't sit well with some people who began to question Barbara's intentions in tweeting out such a statement. After deleting the controversial tweet – which was preserved for eternity by the Internet anyway – Barbara Davidson then messaged her followers that she was taking a break from social media, not because of this controversy, but because of failing eyesight.
Before retreating entirely, she did issue this apology: "My recent tweets about Secretary Castro's ability to speak Spanish were insensitive, ignorant, and contributed to a culture of hate playing out in this country right now, and for that I am deeply sorry…I profoundly regret my ignorance and the pain I have caused because of it."
Nonetheless, Canon was swift in its estimation of the situation and got rid of her. When asked for comment by PetaPixel, Barbara said, "Thank you for reaching out to me. I'm glad you have my apology. Yes, Canon terminated my contract because they couldn't risk a consumer boycott. My Twitter comments were culturally insensitive and some Castro supporters accused me of racism, so I completely understand their decision. I loved working with Canon, and it is heartbreaking to no longer have that relationship with them but I own my mistake and accept the consequences. My work speaks to who I am as a person. I feel grounded in that. I made a brutal mistake and I have to live with that."
You can read the Twitter thread here if you are interested.
It seems like she is remorseful but still lost the Canon spot. What do you think? Was her apology enough? Let us know your thoughts in the comments below.
Also, check out our other photography news articles by clicking here.