For most of the industry, 2020 proved a challenging year and, for some, a pivotal one as well.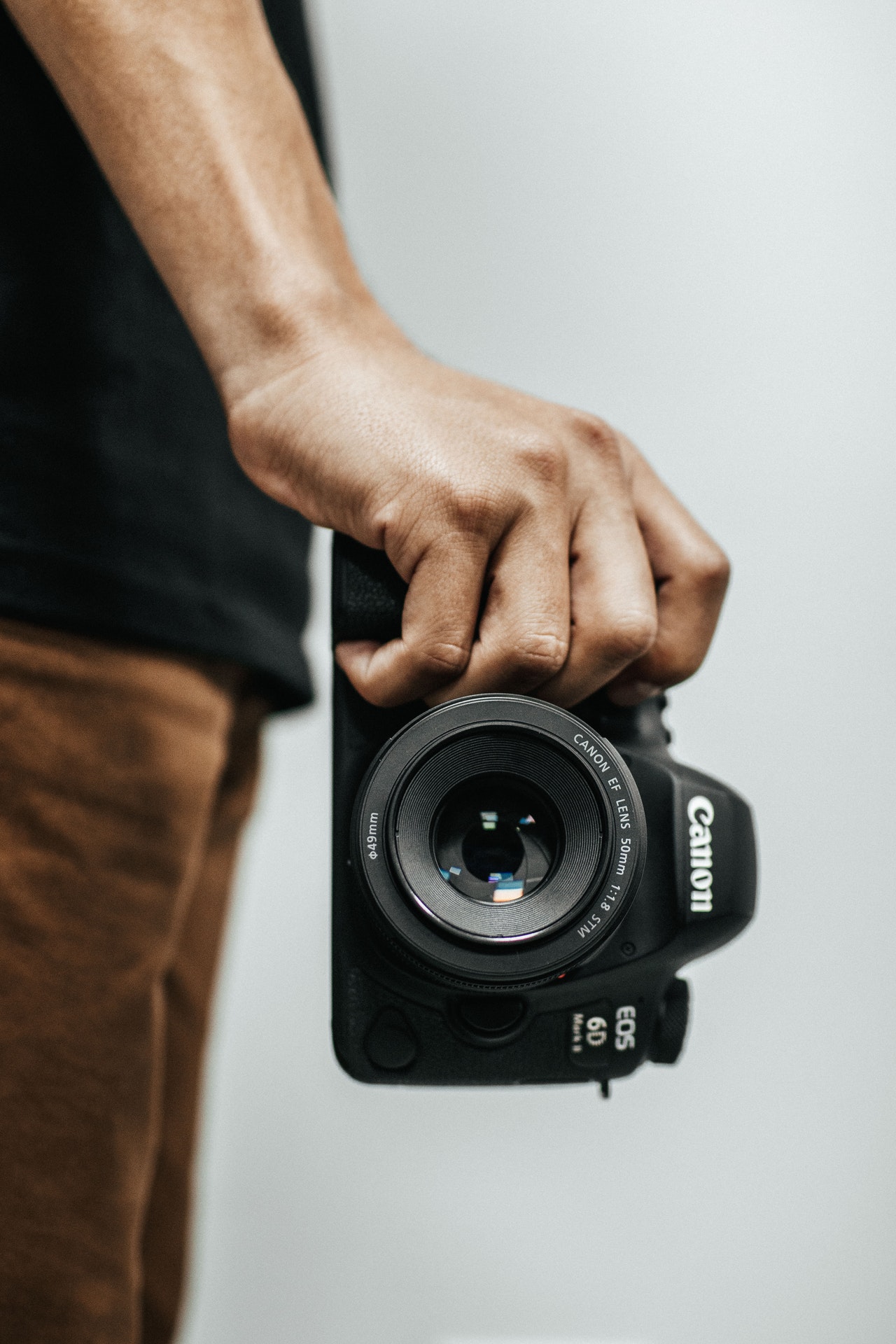 From Nikon moving production from Japan to Thailand and Olympus bowing out of the game entirely, last year was not without multiple and massive changes to the consumer camera landscape.
One company that prospered last year, in part due to the booming demand for their EOS R5 and R6 models, was Canon and this somewhat underscores the struggles that the rest of the segment experienced.
But prosperity is a relative thing. You see, while beating their own projections, Canon still projected the company would suffer a business contraction compared with 2019's numbers due to the impact of the COVID-19 pandemic. While the company initially forecast a loss of some $USD 990 million, income was actually only down by some $USD 750 million. Some might argue this is a case of the company looking for a silver lining somewhere and that might be true.
PetaPixel points out that Canon has had a particularly successful run in China where its cameras are in high demand.
As for what 2021 holds for Canon and the rest of the industry it is pretty much anyone's guess. There are signs that industrial manufacturing is recovering more quickly than other sectors but much of all of this hangs on whether or not an effective vaccine is rolled out in many parts of the world so that life, in some form or fashion, can return to normal.
What do you think of Canon beating their own projections for 2020? Let us know your thoughts on this story in the comments below if you like.
Don't forget to check out our other photography news on Light Stalking at this link here.
What We Recommend to Improve Your Photography Fast
It's possible to get some pretty large improvements in your photography skills very fast be learning some fundamentals. Consider this the 80:20 rule of photography where 80% of the improvements will come from 20% of the learnable skills. Those fundamentals include camera craft, composition, understanding light and mastering post-production. Here are the premium guides we recommend.