We typically bring you stories about the decline in camera sales and how sad that is, but now we're talking about cameras not even being made at all and that's the worst of all realities.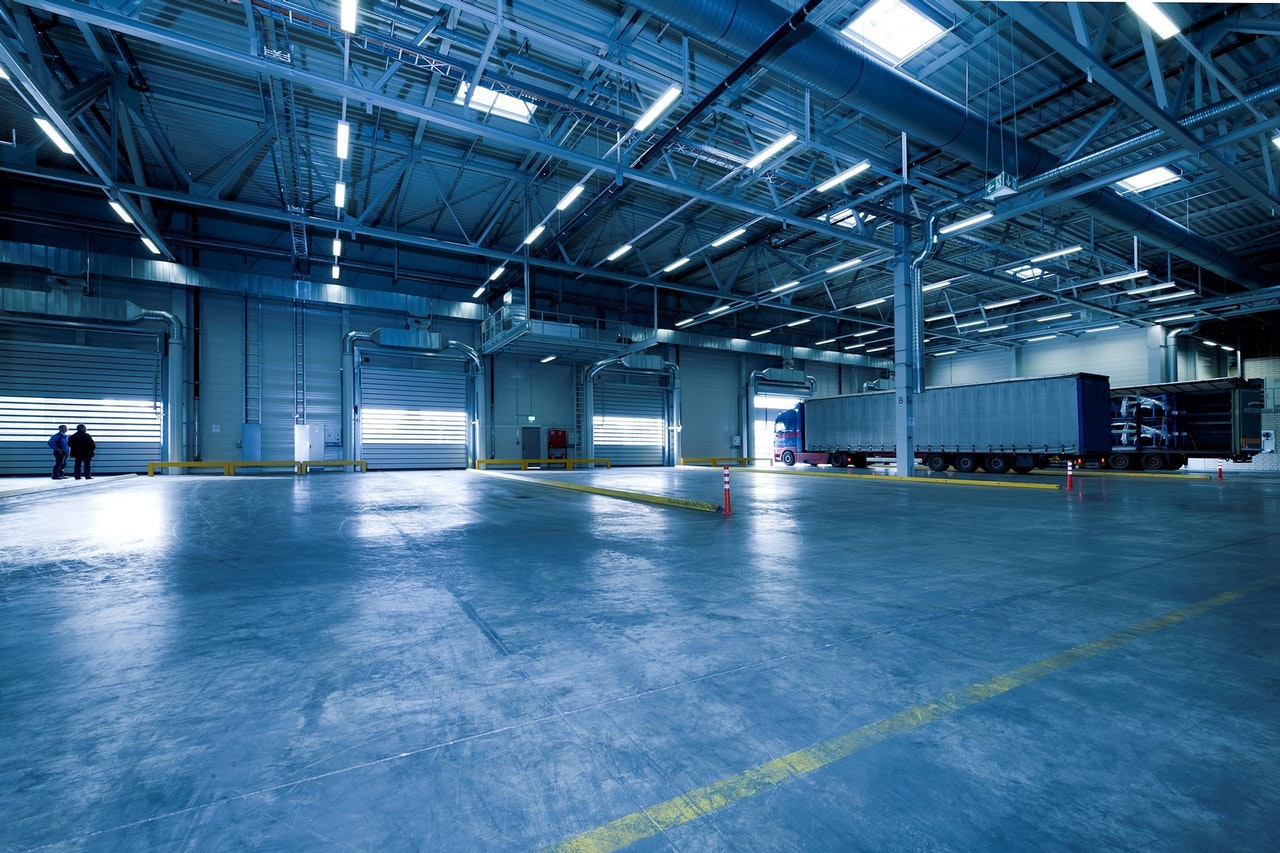 COVID-19 is disrupting travel plans across the world and it is also starting to impact multiple industry supply chains as well.
One of these happens to be the optics industry which relies upon suppliers in China and when those factories close down, so, too, does production elsewhere.
In this case, it would be back in Japan as Canon temporarily closes the door on five factories until they can get the materials to build the products they manufacture, PetaPixel reports according to multiple sources in Japan.
Nagasaki, Oita, and Miyazaki prefectures have Canon factories that fall under this closure plan which starts March 2nd and goes through March 13th.
These factories specialize in the manufacture of lenses, SLR cameras, and the company's security cameras.
As many people are speculating, Canon is probably not the only company in this boat and it will be interesting to see what other disruptions crop up as this story unfolds.
We can also probably expect tradeshows and other public events to come under scrutiny in the coming months if the COVID-19 outbreak doesn't dissipate.
In fact, we're already seeing this phenomenon unfold with other industry gatherings such as the Game Developers Conference and South by Southwest.
What do you think of this story? Do you think COVID-19 will have a huge impact on production in the optics industry this year – and beyond? Let us know your thoughts on this news story in the comments section below if you like.
And we've got a lot more photography news for you here on Light Stalking. Check out our other articles by clicking this link right here.