There's nothing worse for both companies and consumers than counterfeit gear.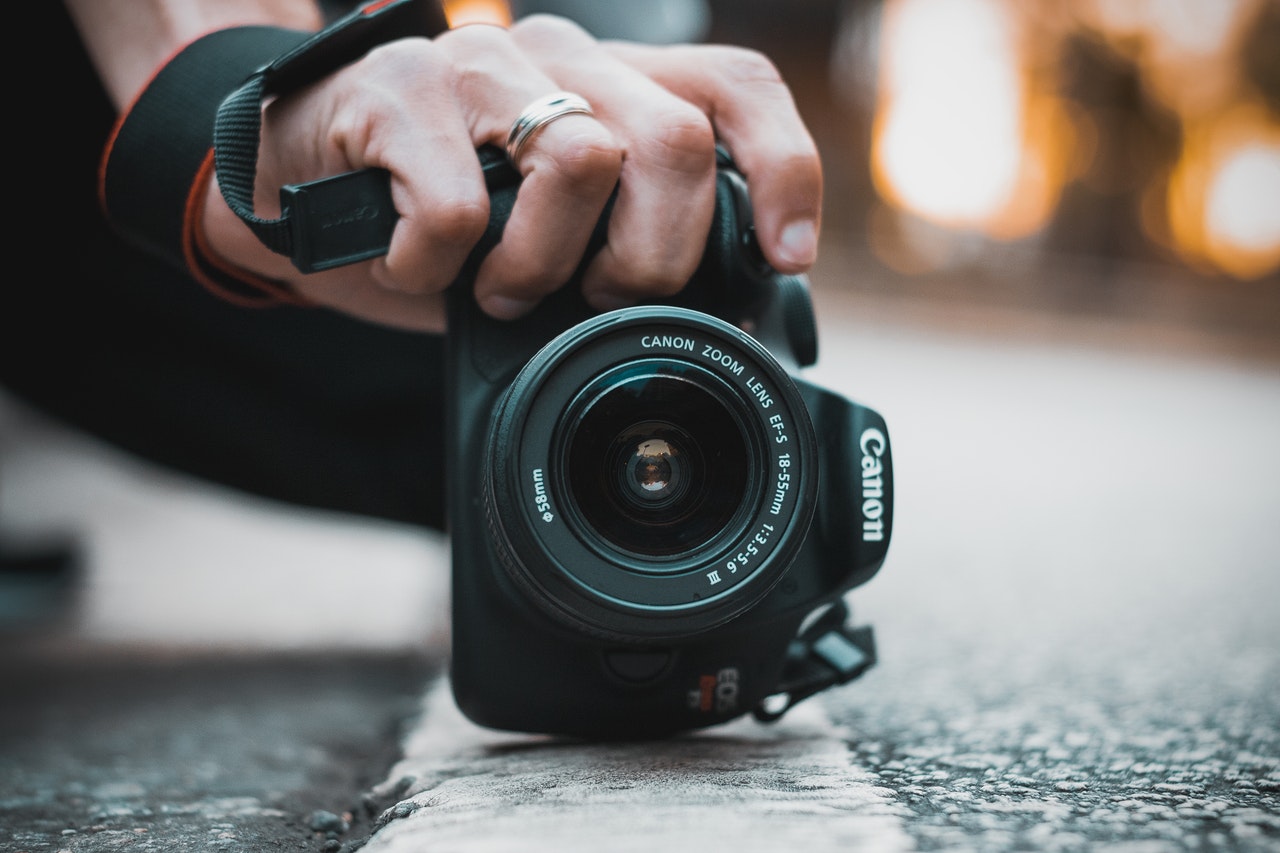 Not only are these products often inferior to the actual versions sold by the manufacturer, but also they pollute the marketplace in multiple ways.
From learning you have fake equipment when you need to get it repaired to having a rebranded off-brand battery do serious damage to your gear, the threat to photographers from counterfeit gear is real.
Online auction sites like eBay tend to be some of the most perilous for consumers of optical gear and they have gained the ire of companies in various industries for much the same problem.
Thankfully for its fans, Canon is not taking this situation laying down.
They've just won a huge lawsuit against counterfeit gear sellers on eBay and it could have a big impact on other purveyors of phoney goods.
A press release from the company about the ruling reads in part, "Canon U.S.A., Inc. and its parent company, Canon Inc. of Japan, are pleased to announce that the companies have won a lawsuit involving the unauthorized and infringing use of the Canon trademarks and the illegal sale of counterfeit 'Canon' merchandise against two defendants in the U.S. District Court for the Eastern District of Pennsylvania…[The action] is part of Canon's ongoing efforts to protect Canon consumers' health and safety from counterfeit products."
The defendants named in the action, Joey Fang and Kyung "Kay" Kwak according to PetaPixel, were caught selling fake Canon batteries on the website and came to an agreement with the company when faced with legal action.
What do you think?
Good move on Canon's part or just one more battle in an endless, possibly winless, war?
Have you been burned by fake gear in the past? Let us know your thoughts in the comments below.
Also, check out some of my other photography news articles on Light Stalking by clicking here.