Some hard news for fans of Canon's RAISE photo-sharing platform.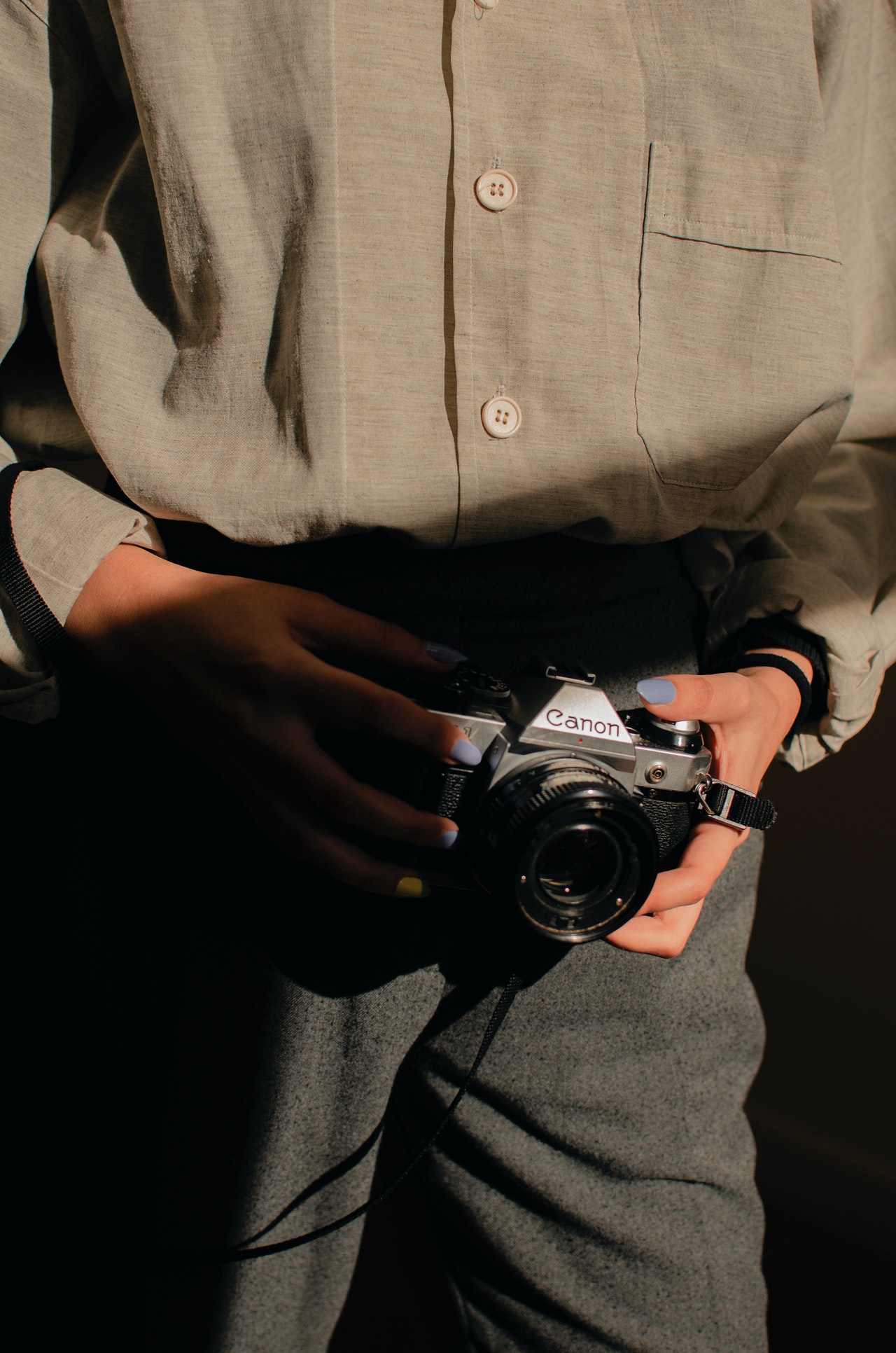 The service will be ending effective December 30th of this year and you have until then to get your data from it.
While this doesn't come as a shock to many who have watched Canon's actions closely of late, it does highlight how complicated the photo-sharing business can be. Dominated by a few major names, it is tough for even a Canon-backed entity to stand out.
Offering a unique blend of Instagram and light gaming features, RAISE pushed its members to take on challenges, earn badges, and acquire new skills as a photographer.
The message from Canon reads in part:
"Thank you for being a member of RAISE, our online photo community platform for photographers. It also offered a curated community with the intended purpose of everyone learning a little bit from each other.
The purpose of this email is to inform you that the RAISE Photo Community Platform ("RAISE") will be shut down on Wednesday, December 30, 2020, 11:59AM PST. Canon will continue to assess the needs of the photography community and seek ways to provide industry-leading education and inspiration in the future.
It is important to note that after Wednesday, December 30, 2020, 11:59AM PST, you will no longer be able to access your RAISE account at https://raise.usa.canon.com/ and any images you uploaded onto RAISE will no longer be available. We encourage you to download your images that are currently on RAISE before that date.
For those photographers with Image Connect accounts, Canon is planning to re-launch Image Connect in 2021, and Canon will migrate your Image Connect account to the new Image Connect platform located at https://imageconnect.usa.canon.com/. Therefore, if you have an Image Connect account, please do not delete your RAISE account before the shutdown date."
You can check out the full release here.
Please note that line about having an Image Connect account. Don't delete your Canon Raise account if you have an Image Connect account as well.
What do you think of Canon's move to shut down RAISE? Overdue or a tragic end? What do you think of the relaunch of the Image Connect platform? Let us know your thoughts in the comments section below.
Don't forget to check out some of our other photography news articles on Light Stalking at this link right here.