Photography has the power to lighten up our daily lives, and what a great thing it is to kick-start our routines by diving into some beautiful images in the comfort of our seats!
Here is our weekly wrap-up – you'll find finely curated photos from the general chit-chat blended with some creative shots from Tersha's 627th challenge on Light and Shadows under Harsh Light! And as you might have guessed by now, some worth-seeing shots from the Feedback Forum as well!
Photo Of The Week – January 30th
This week POTW goes to David and his beautifully dramatic photo of a frog.
I like how the image is almost fully monochromatic and how shadows and highlights are really bold, but we don't have any detail loss thanks to the perfect exposure and dynamic range.
Congrats, @dchester1001.
What Are Our Members Up To?
Pour coffee or tea and enjoy our favorite shots from this challenging theme!
What an interestingly looking cactus! Quite a surreal encounter!
Now that's an intriguing stare…
Such a delicate form gaining structure thanks to the wonders of monochromatic tones…
Light and shadow play us a trick within the dynamic composition of leading lines on the frame.
"Self-reflection, of light and dark, both are needed, yin and yang."
When the light leaks through the top of the trees!
Simply stunning!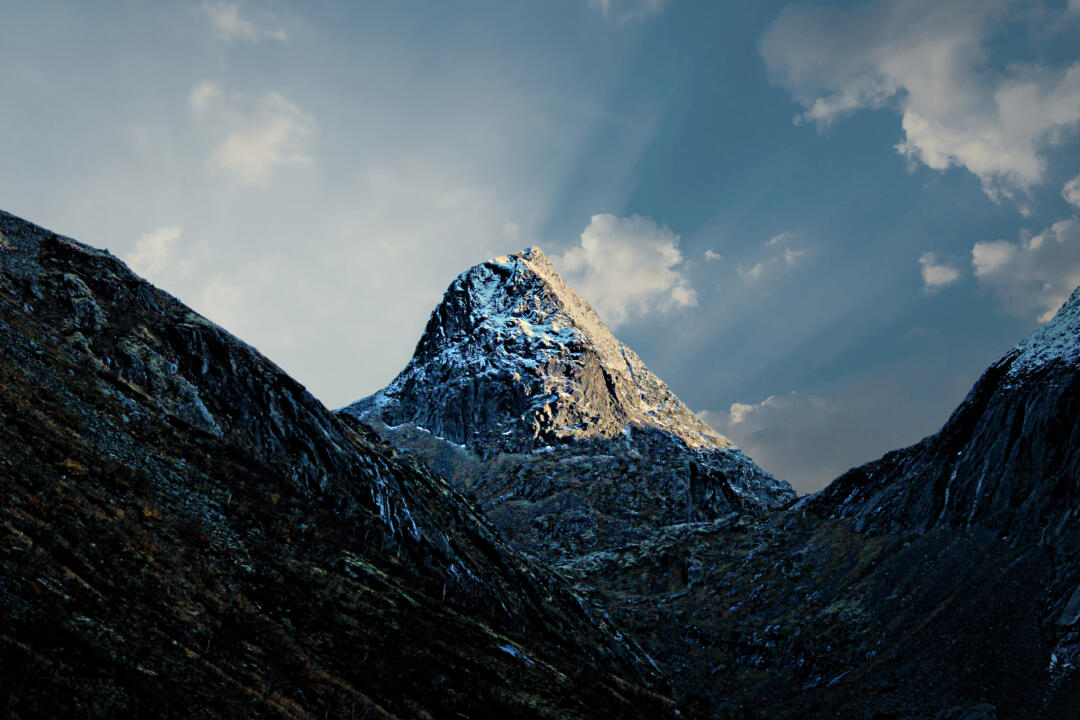 A great example of how cinematic portraits should look!
"HorseShoe Henge; fun with an old horseshoe and a spotlight."
What You Shouldn't Be Missing From The Light Stalking Community
Tersha delighted us with an intriguing visual craft, "Playing with Double (Triple) Exposure in Snapseed".
Dave captured a perfect moment with his camera the other day. Great timing on this beautiful example of achieving rhythm in photography! "Flock of Red-winged Blackbirds taking flight".
Patrick experimented with still-life photography and got a good-looking piece of art! On it, he lit the arrangement with a torchlight inside a white plastic bag for a 10-sec exposure.
The Mobile Monday Challenge is open for sharing some shots! And if you want to see more shots, take a look at the Members Picks, where our community shares their favorite photographs from our forums weekly.
We'd Love To Hear Your Thoughts
Also, our Feedback Forum got some nice pictures, and it is clear that some of you have started building a solid photography style. This is the right place for all those people that want to grow fast as photographers.
Here, you'll get your work critiqued by plenty of well-intended people, but you'll also have the chance to critique your peers. We truly believe in the power of criticism and feedback. Here are some of the most interesting shots shared during the last week:
The Shark Tank is a great place to learn and discuss, so please read the instructions for a better critique experience. Share your comments, opinions, and doubts on any or all of the images above. We also will be delighted to see some of your own images. Don't be shy; critiques are given to photographs and not photographers.
Also, don't forget to participate in our 628th challenge on Use Reflected Light Creatively!