Photography has the power to lighten up our daily lives, and what an excellent way of kick-starting our routines by diving into some beautiful images in the comfort of our seats!
Here is our weekly wrap-up – where you'll find finely curated photos from the general chit-chat blended with some creative shots from Tersha's 630th challenge on Splash of Water! And as you might have guessed by now, some worth-seeing shots from the Feedback Forum as well!
Photo Of The Week – February 20th, 2023
This time POTW goes to @frogdaily, and her gorgeous shot.
The dark background is really effective here in the combination with the purple opaque liquid.
I also like the composition and how complex this splash is.
Congrats, Belinda!
What Are Our Members Up To?
Pour some coffee or tea and enjoy our favorite shots from these watery shots!
Let's start with a foamy entanglement of H₂O!
A great interaction of water and gravity, creating art!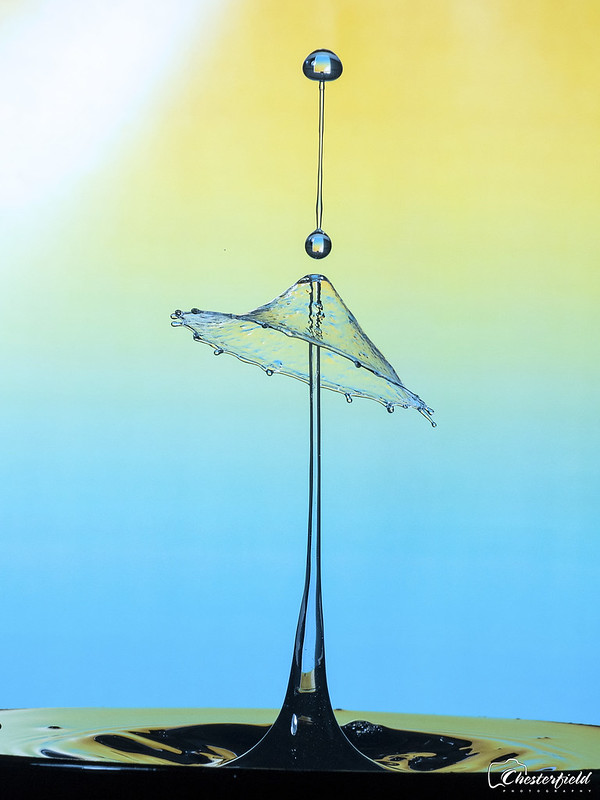 Beyond the bright temptation in the bottle within, those ice cubes look pretty sweet too! There's definitely a trick behind such a crystalline look…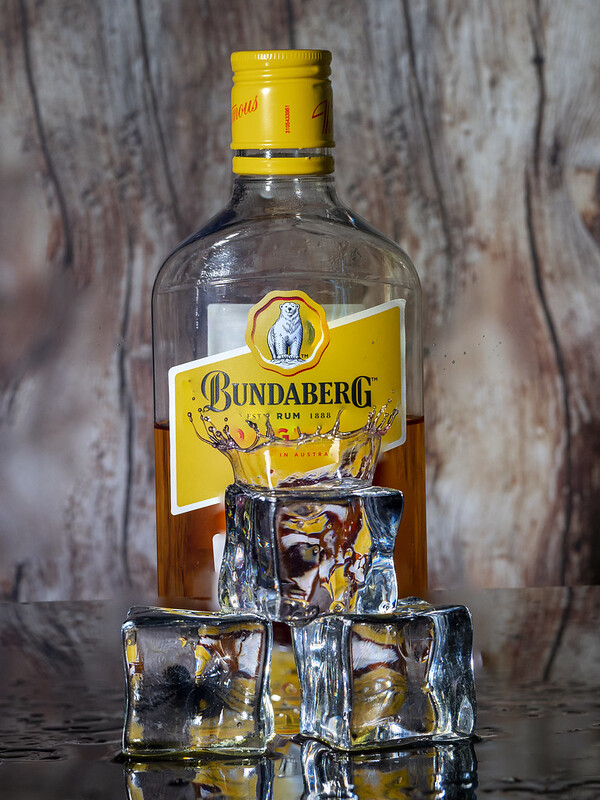 "Making a splash with photography"
Long exposures like this make it hard to avoid feeling surprised by such a purely visual effect getting achieved simply by registering time in a different way for our brains to process… Not to mention the significant post-processing decisions that were made upon this shot.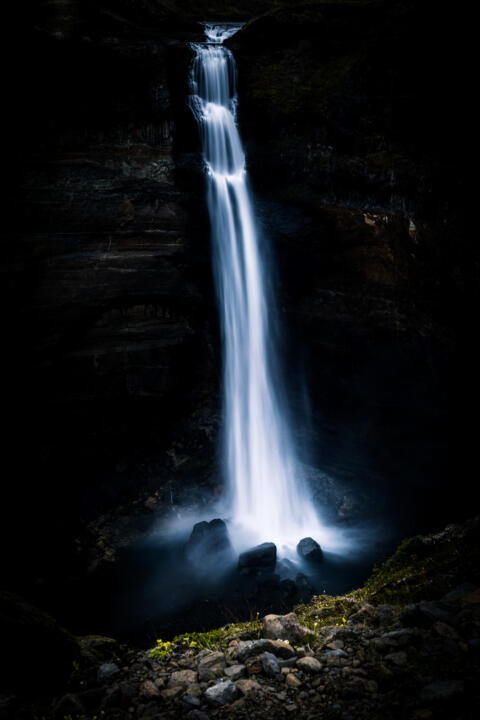 Exquisite catch!
And speaking of a catch, what about some folks fighting over one?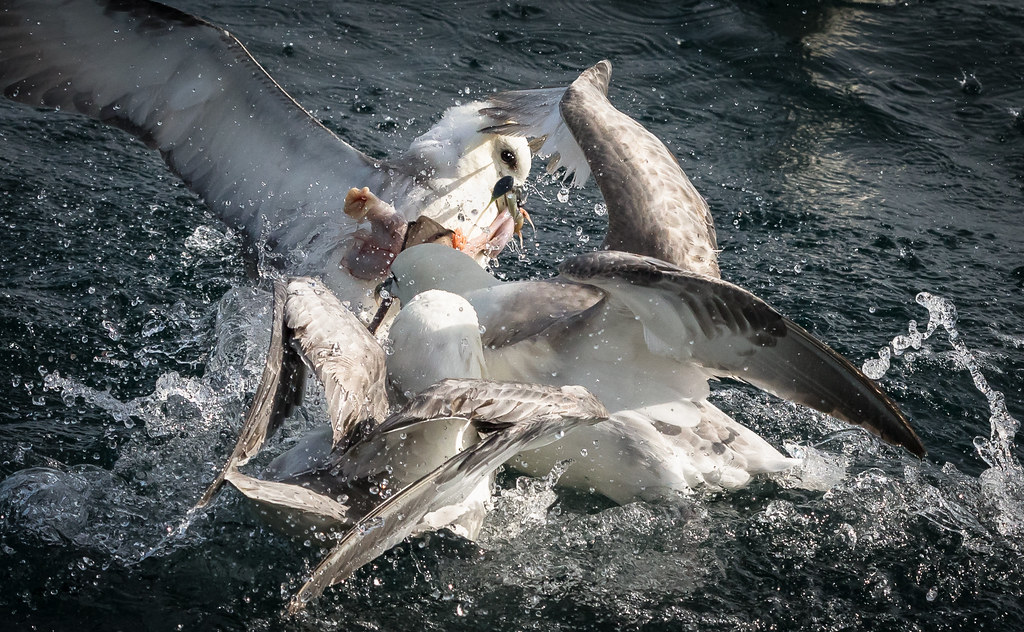 Great Fountain Geyser Yellowstone Park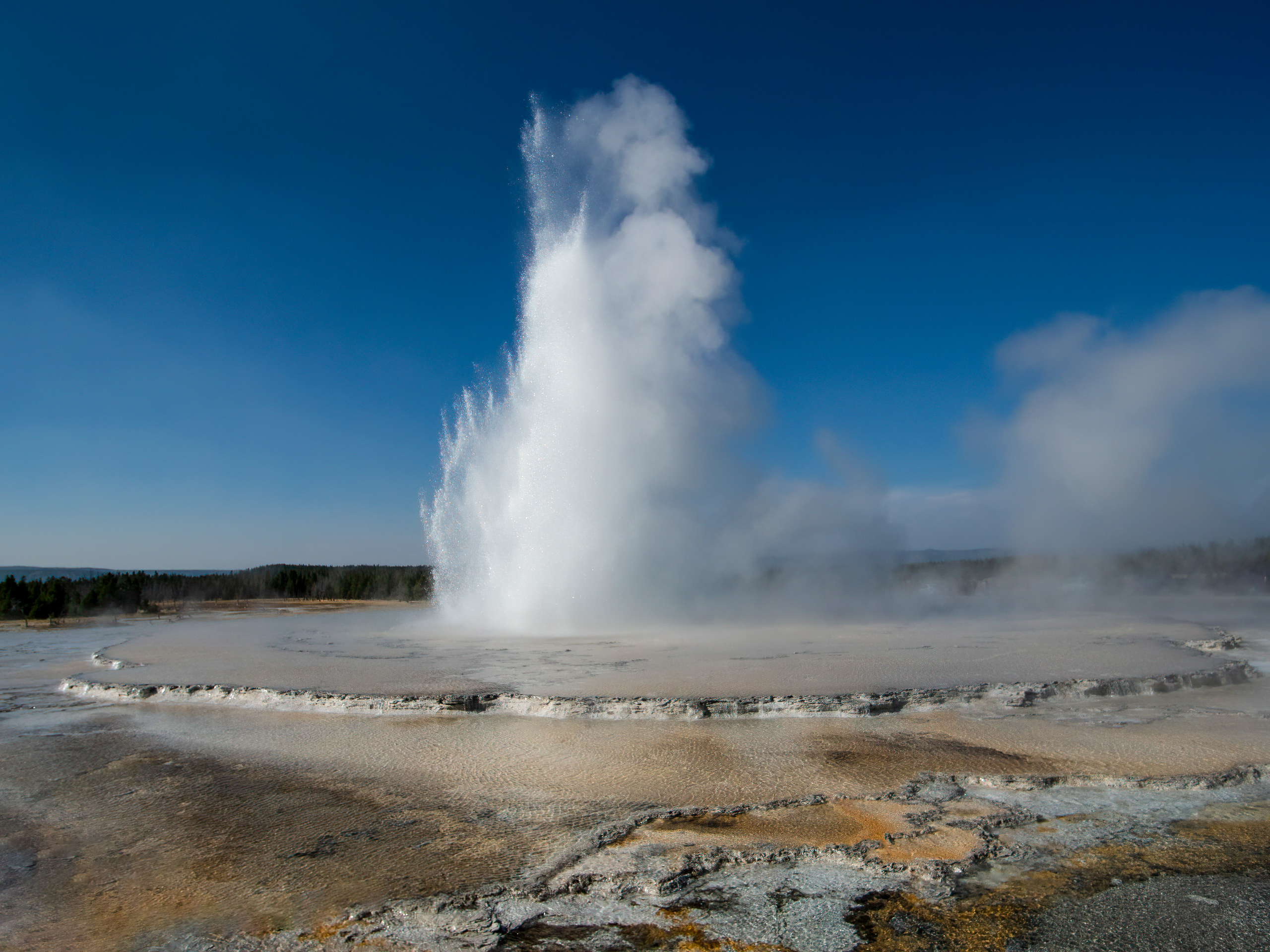 Water drop collision inside a bursting soap bubble!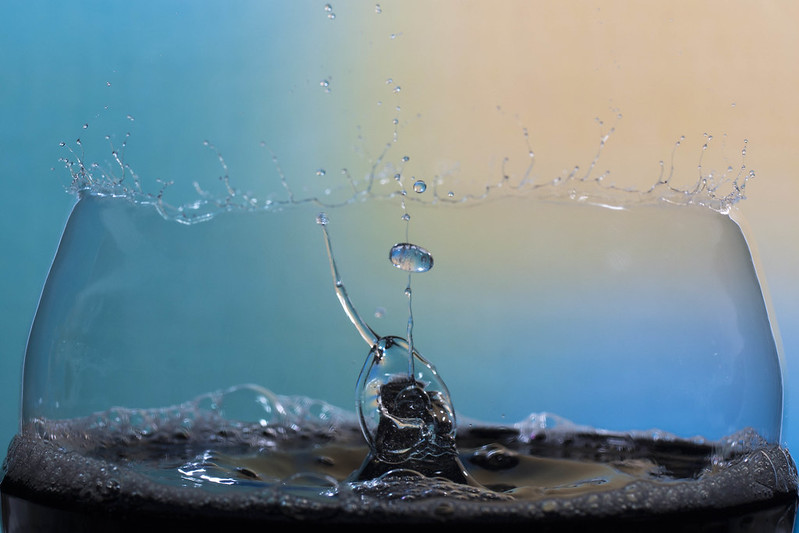 Daring to capture such a minuscule event is lovely by itself! Look at that ideally still round drop floating up in the air!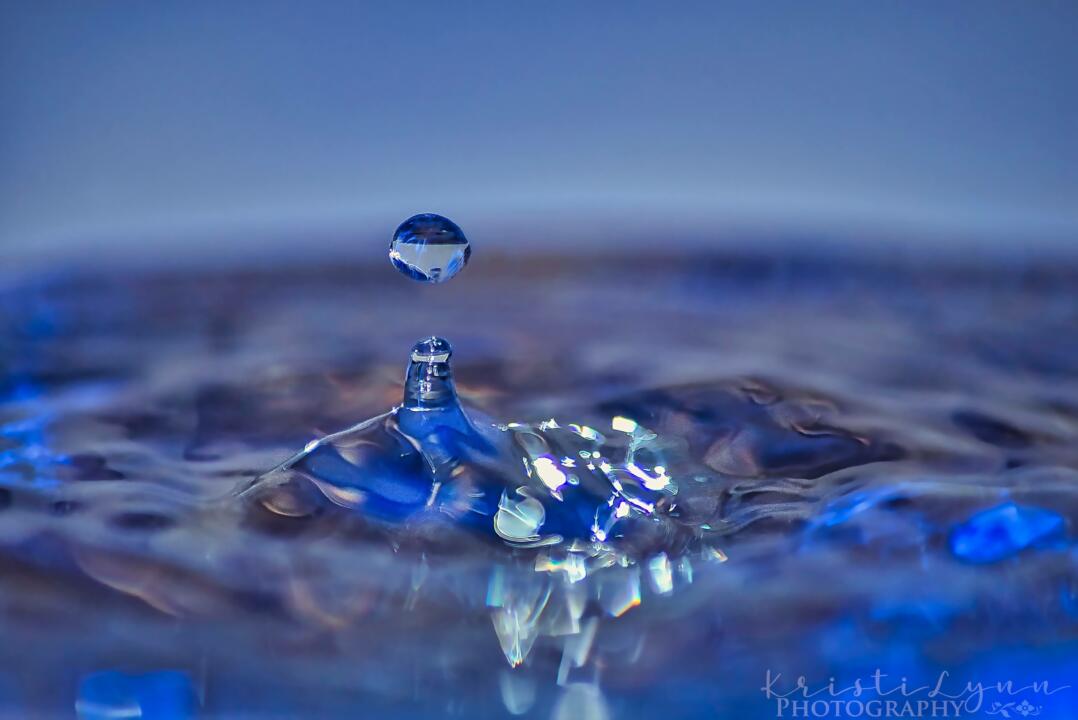 Elephant water spout!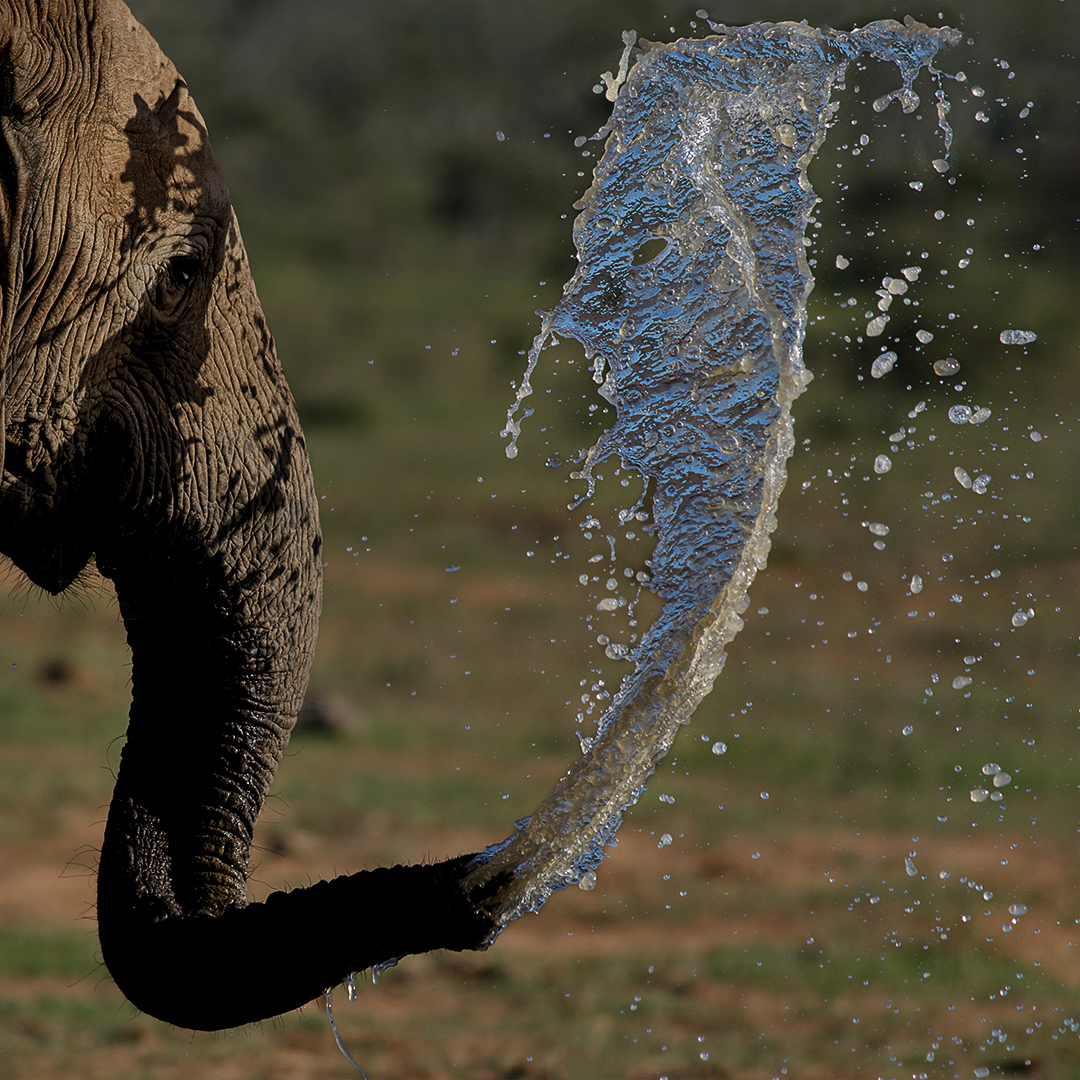 And for the grand finale – some marvelous creatures "having a whale of a time"!
What You Shouldn't Be Missing From The Light Stalking Community
In this week's question, Robert Apple asked about the use of watermarks, an undoubtedly controversial topic among us photographers worldwide. Follow this link to share your opinion with us about the use or misuse of watermarks in photography.
Dave Watkins shared a nice shot of a crowd of cormorants which I suspect required him lots of patience to achieve:
He also shared a personal classic for him, a neighbor's oak tree "with a light dusting of snow yesterday morning."
Tersha shared a bright shot of a fully-open amaryllis: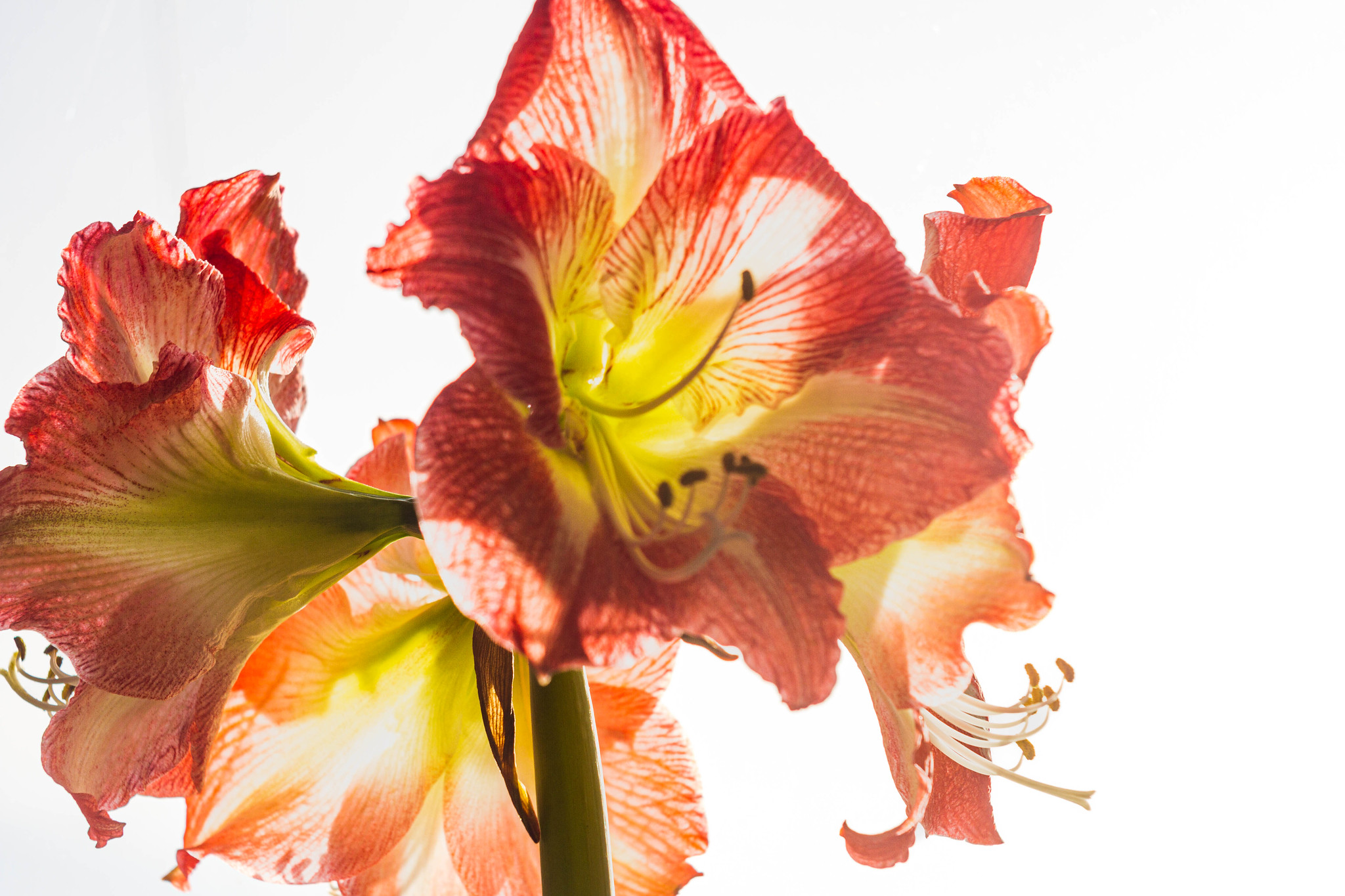 The Mobile Monday Challenge is open for sharing some shots! And if you want to see more shots, look at the Members Picks, where our community shares their favorite photographs from our forums weekly.
We'd Love To Hear Your Thoughts
Also, our Feedback Forum got some nice pictures, and it is clear that some of you have started building a solid photography style. This is the right place for all those people that want to grow fast as photographers.
Here, you'll get your work critiqued by plenty of well-intended people, but you'll also have the chance to critique your peers. We genuinely believe in the power of criticism and feedback. Here are some of the most exciting shots shared during the last week:
The Shark Tank is a great place to learn and discuss, so please read the instructions for a better critique experience. Share your comments, opinions, and doubts on any or all of the images above. We also will be delighted to see some of your own images. Don't be shy, critiques are given to photographs and not photographers.

Also, don't forget to participate in our 631st challenge on capturing a favorite sport moment!