Week after week, we state that "photography has the power of lightening up our daily lives,"; and what an excellent way of kick-starting our frantic routines by diving into some beautiful images in the comfort of our seats!
Here is our weekly wrap-up – you'll find finely curated photos from the general chit-chat blended with some creative shots from Tersha's 633rd challenge on Photograph a Minimalist Landscape! And as you might have guessed by now, some worth-seeing shots from the Feedback Forum as well!
Photo Of The Week – March 13th, 2023
This time POTW goes to our new member @suzannew.
Her minimal landscape is nicely composed, and I also like the tonal range, which includes mainly lighter tones and makes the image appear bright and airy.
Congrats, Suzanne.
What Are Our Members Up To?
Pour coffee or tea and enjoy our favorite shots from these beautiful and elegant landscapes.
Lovely soothing colors contrast with the crispy and salty texture of the sea!
This is just a great reminder that when the sun goes down, there's no line on the horizon.
In case you were looking for a minimal example of the zone system.
Alright, time to take a well-deserved tropical break; beautiful colors indeed!
Nice contrast between the sandy dunes and the clear sky painted by those thin cirrus clouds!
Masterpiece!
Notice how the red buoy stands out despite using so little space within the frame!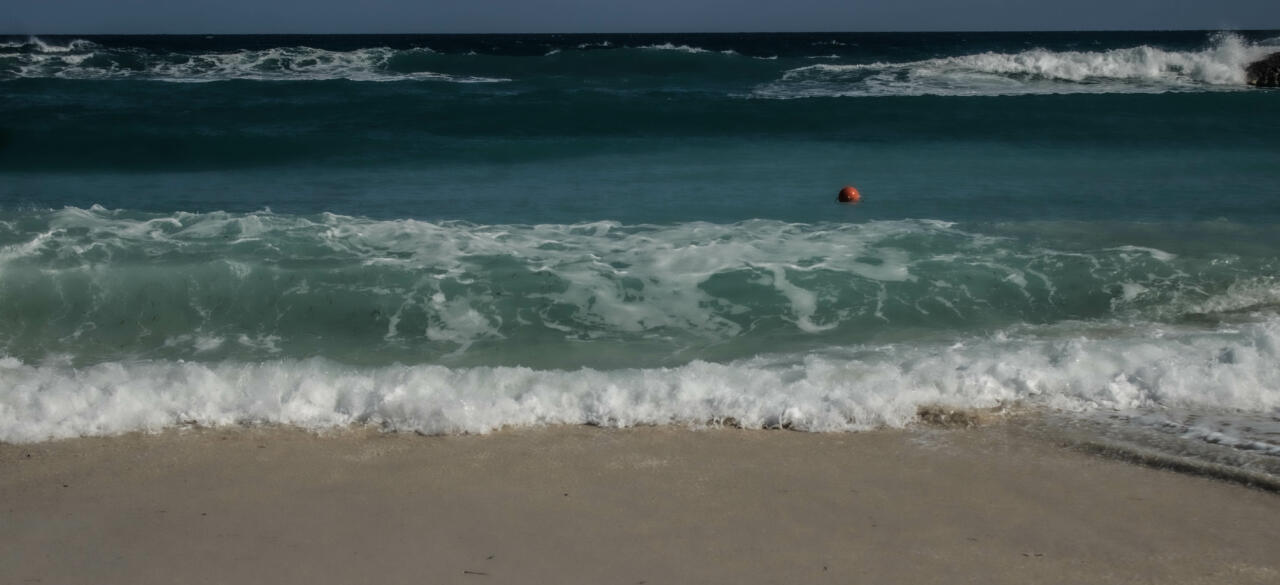 "Sit down and rest a while."
After struggling with what really defines a minimalist landscape, Robert once received accolades from a well-known professional photographer over one of his shots, saying, "what a wonderful minimalist landscape" it was.
A simply gorgeous composition.
Sheep in the peaceful field.
What a flawless minimal shot.
Not as minimal as other landscape shots seen above, but it is an incredible capture, not to mention the tight crop that could indeed be considered minimal by some.
"Lochiel Ness Monster, Lochiel, South Australia"
Let's welcome Janice, who shared this crunchy low-angle shot!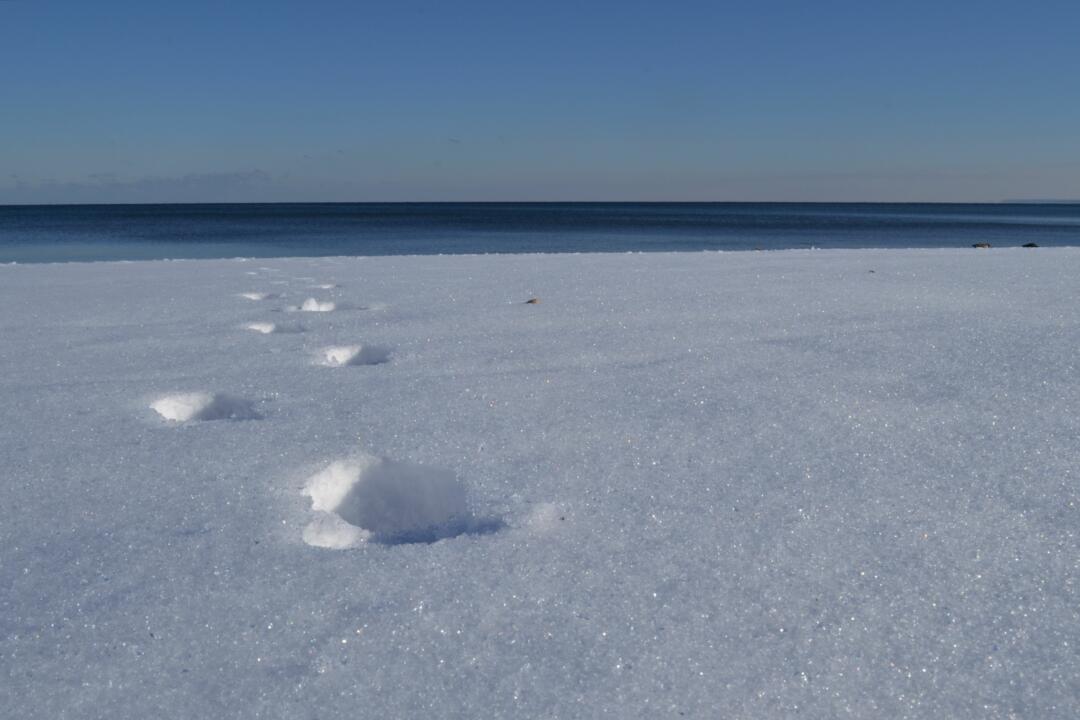 What You Shouldn't Be Missing From The Light Stalking Community
Rob asked for some help regarding NEF files after hard-drive upgrading, so if you feel somewhat related to this case, head on to this thread and share your insights with us.
Steve shared the following information regarding the shot below, "burned down by British troops during the American Revolution, rebuilt then burned down by Union troops during the American Civil War. The site is maintained by the local diocese that owns the ruins and property. The fence is relatively new–a couple of years old, waist high, making it hard to climb over. Until it was built, visitors could wander the interior. Surprisingly, it suffered no damage we ever saw in the years we visited".
Tobie asked for a free (or at least pretty generous) solution for recovering files from a friend's SD card. Any thoughts that might help him out?
Dave shared this poetic and gorgeous re-worked image from three years ago:
Rob Eyers shared this tranquil shot from his backyard:
The Mobile Monday Challenge is open for sharing some shots! And if you want to see more shots, take a look at the Members Picks, a place where our community shares their favorite photographs from our forums every week.
We'd Love To Hear Your Thoughts
Also, our Feedback Forum got some nice pictures, and it is clear that some of you have started building a solid photography style. This is the right place for all those people that want to grow fast as photographers.
Here, you'll get your work critiqued by plenty of well-intended people, but you'll also have the chance to critique your peers. We genuinely believe in the power of criticism and feedback. Here are some of the most exciting shots shared during the last week:
The Shark Tank is a great place to learn and discuss, so please read the instructions in order to get a better critique experience. Share your comments, opinions, and doubts on any or all of the images above. We also will be delighted to see some of your own images. Don't be shy; critiques are given to photographs and not photographers.
Also, don't forget to participate in our 634th challenge!