Week after week, we state that "photography has the power of lightening up our daily lives,"; and what a wonderful way of kick-starting our frantic routines by diving into some beautiful images in the comfort of our seats!
Here is our weekly wrap-up – you'll find finely curated photos from the general chit-chat blended with some creative shots from Tersha's 638th challenge on Nature in Monochrome! And as you might have guessed by now, some worth-seeing shots from the Feedback Forum as well.
Photo Of The Week – April 10th, 2023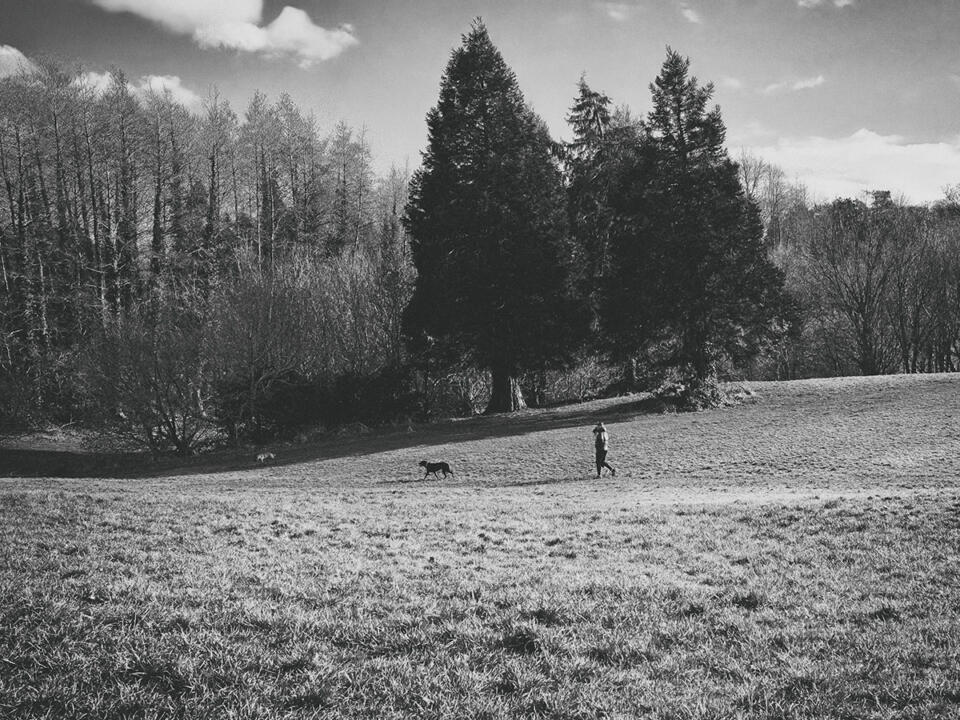 This time POTW goes to Patrick and his gorgeous b&w landscape.
What I like about this photo is that it depicts a rather simple scene in a monumental, cinematic way.
Great job, @patrickw!
What Are Our Members Up To?
Pour some coffee or tea and enjoy our cherry-picked selection for this week!
Monochrome doesn't always have to be about hardcore contrast. Subtle tones are great for transmitting the proper mood for a given scene like this!
You've probably heard before about how leading lines to aid in reading a photograph fluently. But sometimes, lines aren't that obvious to the eye, especially regarding organic structures like the one below. Finding the perfect composition is a fundamental element of making an effective image like this.
Cactus needle macro.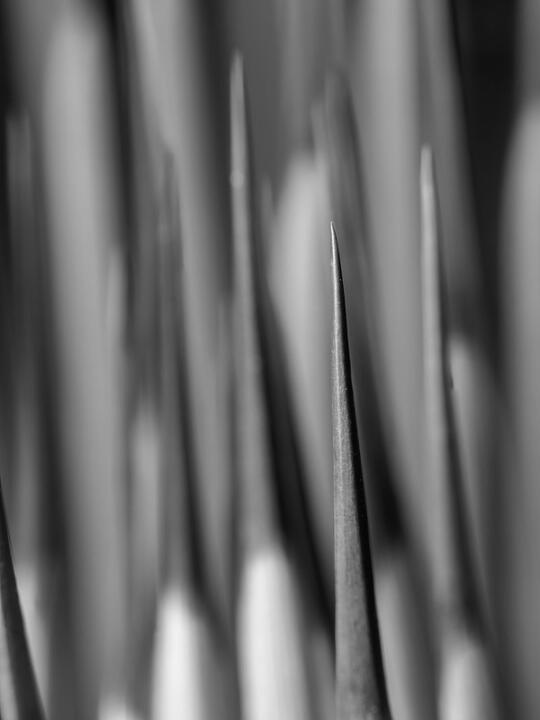 Have you ever heard about "straight photography"? If you like this shot, then you should look more at this mature approach to photography.
Lovely "wolf lichen", not to mention a great example of how to apply the rule of thirds when composing a shot!
Sublime…
Sometimes words are just needless.
A storytelling encounter where water and sky become one!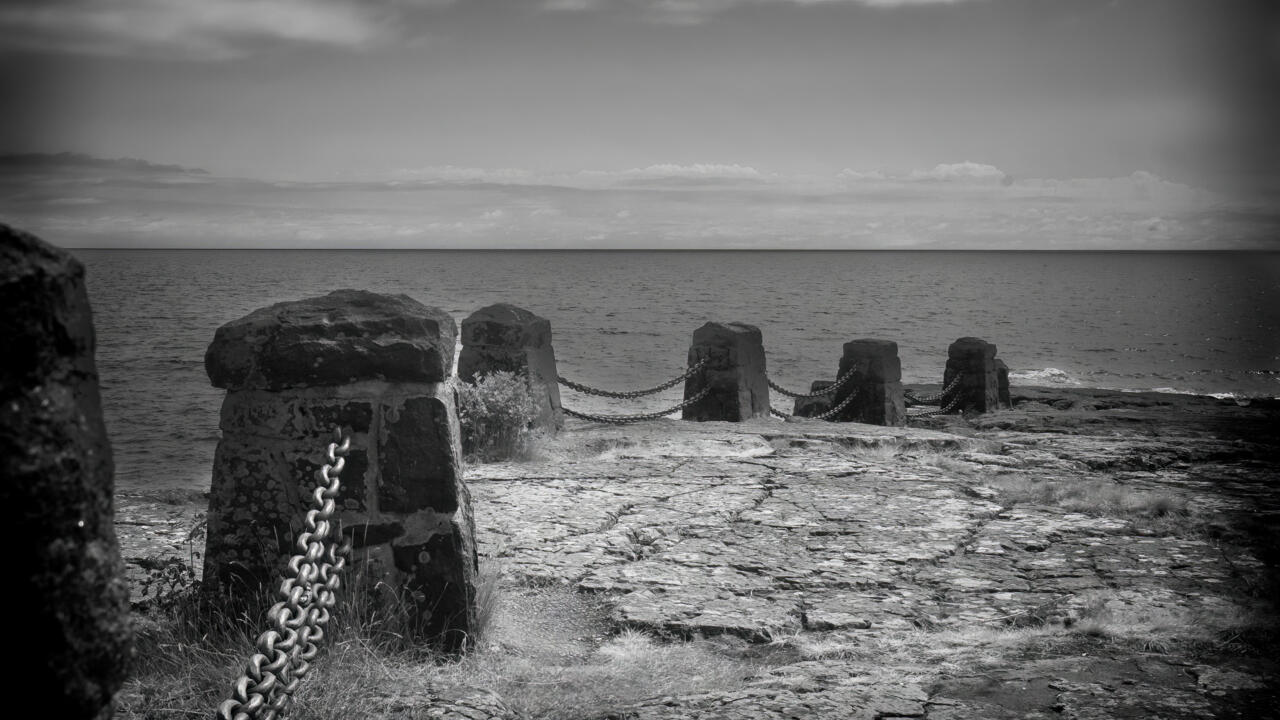 Ebony and ivory.
Perspectives like this serve as a reminder of how minuscule we humans are…
There's something in this photograph that makes you wonder about what's going on. The real trick is the rich tonal decisions made upon this shot.
Because the sky is also part of the nature surrounding us!
Nature in high-key mono.
Gorgeous tonal range!
Female Wool Carder bee gathering fibers from a Rose Campion to use in her nest.
Wonderful landscapes like this should serve to make our species conscious of how beautiful our planet is.
What You Shouldn't Be Missing From The Light Stalking Community
Rob dug through some old photographs and stumbled upon this impressive shot of a pyramid at Calakmul. "This image was taken from one of the other pyramids at sunset in 2017. Calakmul was a city of over 60,000 Mayans in the first century A.D. with over 6,670 structures. It's 120 km deep in the southern jungle of the Yucatan. One of the two caretakers guided us out of the massive ruins as darkness set in. Without him, we would have been lost."
Patrick started a new series of short projects; he spends two hours on a specific theme, and here are some of the most interesting results he got on shooting Empty Spaces.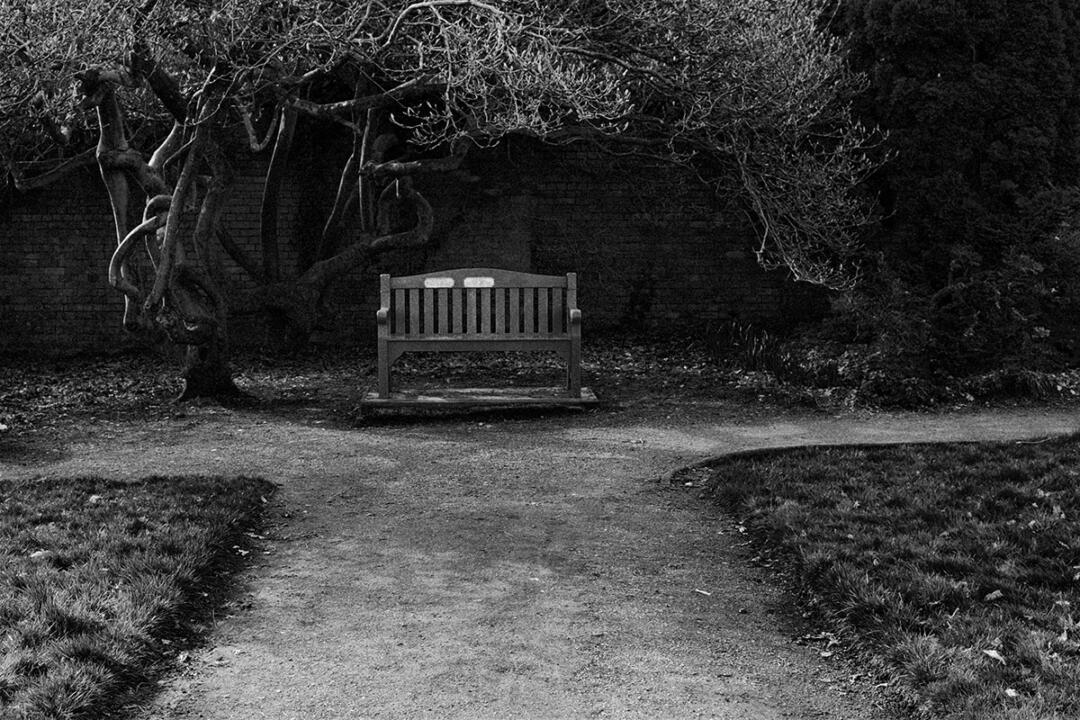 Daniel shared a decaying yet beautiful white rose.
The Mobile Monday Challenge is open for sharing some shots! And if you want to see more shots, take a look at the Members Picks, a place where our community shares their favorite photographs from our forums every week.
We'd Love To Hear Your Thoughts
Also, our Feedback Forum got some nice pictures, and it is clear that some of you have started building a solid photography style. This is the right place for all those people that want to grow fast as photographers.
Here, you'll get your work critiqued by plenty of well-intended people, but you'll also have the chance to critique your peers. We truly believe in the power of criticism and feedback. Here are some of the most interesting shots shared during the last week:
The Shark Tank is a great place to learn and discuss, so please read the instructions to get a better critique experience. Share your comments, opinions, and doubts on any or all of the images above. We also will be delighted to see some of your own images. Don't be shy, critiques are given to photographs and not photographers.
Also, don't forget to participate in our 639th challenge on Monochrome Architecture!