Week after week, we state that "photography has the power of lightening up our daily lives,"; and what a wonderful way of kick-starting our frantic routines by diving into some beautiful images in the comfort of our seats!
Here is our weekly wrap-up – you'll find finely curated photos from the general chit-chat blended with some creative shots from Tersha's 641st challenge on Light Painting Technique! And as you might have guessed by now, some worth-seeing shots from the Feedback Forum as well.
Photo Of The Week – May 8th, 2023
This week POTW goes to @dchester1001 and his gorgeous and seductive light painting shot.
I like this particular photo because the light painting complements the model and looks like a flying silk scarf.
Congrats, David!
What Are Our Members Up To?
Pour some coffee or tea and enjoy our cherry-picked edits for this week!
Look at this majestic sparkling beauty of a tree! And don't forget to credit the elegant model as well.
If the majestic stillness of dead trees grounded in water wasn't enough storytelling by itself, the subtle light painting makes it bliss.
"Light painted using the plain white plastic shopping bag and torch method link below the image."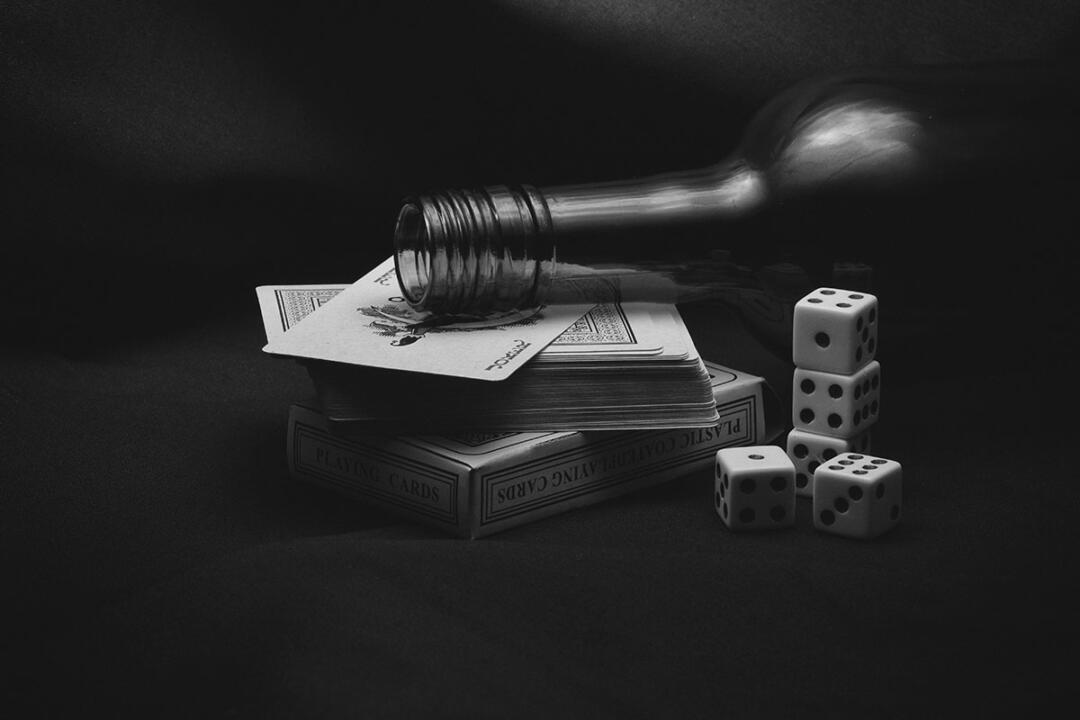 Not only does subtle light enhances the delicate nature of this beautiful flower, it also aids in telling a story about it.
"White lily painted with red light."
Bouncy & groovy! Look closer, and you'll discover the two light sources made to draw via the wonders of slow shutter speeds.
What if we define this as a wonderful abstraction with a 90's experimental vibe? Wonderful shot!
Oh my! Medusa never looked so hypnotizing!
What a bold light painted skull!
It's hard not to feel the urge to listen to Iron Maiden after getting a closer glimpse at this rad light creation!
What You Shouldn't Be Missing From The Light Stalking Community
Did you know that Daniel sold his very first print ever? That is a huge milestone for any photographer, congrats!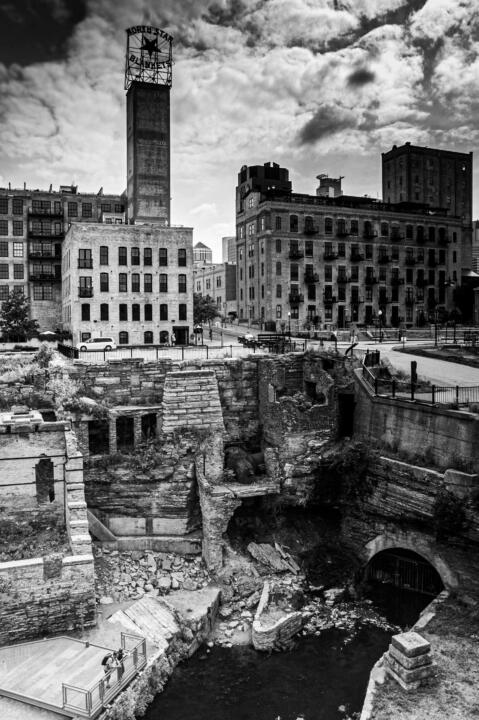 Diane shared a nice collection of the first froglets of the year!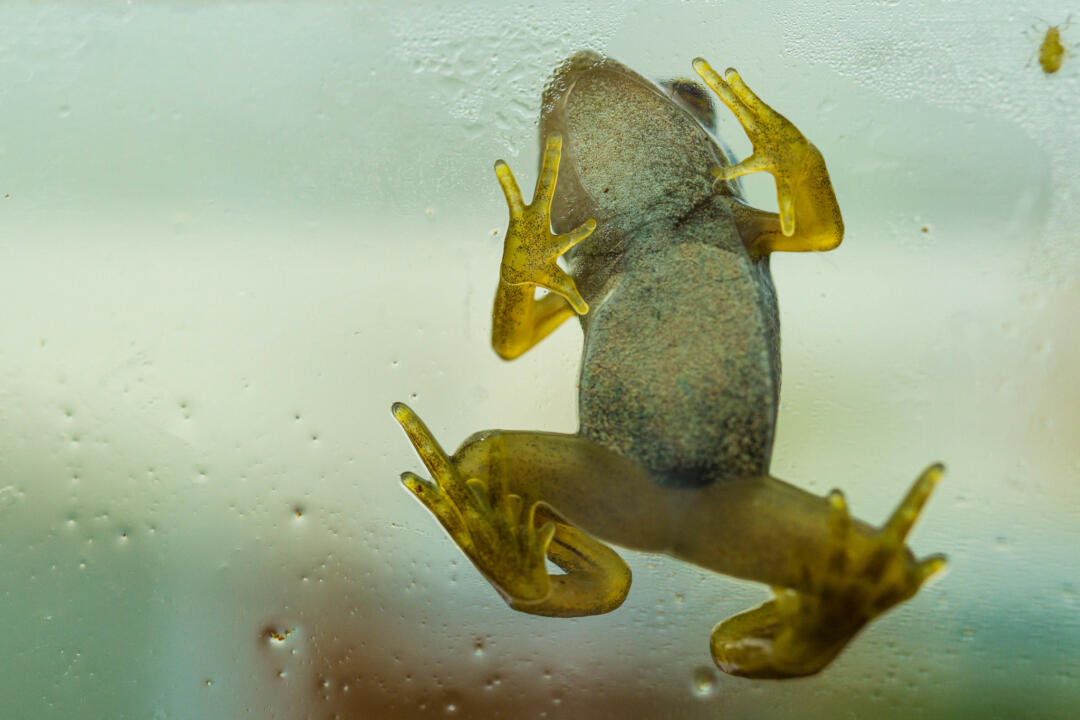 Patrick revisited a shot from about a year ago and tried some color for a change.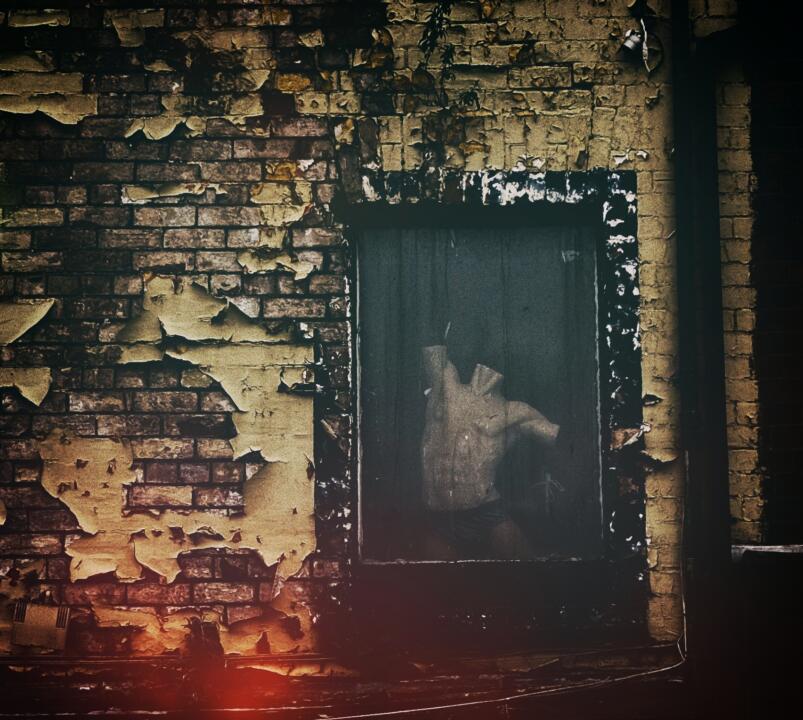 The Mobile Monday Challenge is open for sharing some shots! And if you want to see more shots, take a look at the Members Picks, a place where our community shares their favorite photographs from our forums every week.
We'd Love To Hear Your Thoughts
Also, our Feedback Forum got some nice pictures, and it is clear that some of you have started building a solid photography style. This is the right place for all those people that want to grow fast as photographers.
Here, you'll get your work critiqued by plenty of well-intended people, but you'll also have the chance to critique your peers. We truly believe in the power of criticism and feedback. Here are some of the most interesting shots shared during the last week:
The Shark Tank is a great place to learn and discuss, so please read the instructions in order to get a better critique experience. Share your comments, opinions, and doubts on any or all of the images above. We also will be delighted to see some of your own images. Don't be shy, critiques are given to photographs and not photographers.
Also, don't forget to participate in our 642nd challenge!