Week after week, we state that "photography has the power of lightening up our daily lives,"; and what a wonderful way of kick-starting our frantic routines by diving into some beautiful images in the comfort of our seats!
Here is our weekly wrap-up – where you'll find finely curated photos from the general chit-chat blended with some creative shots from Tersha's 655th challenge- on "Light and Airy Photography"; and, as you might have guessed by now, some worth-seeing shots from the Feedback Forum as well!
Photo Of The Week – Monday 14th, 2023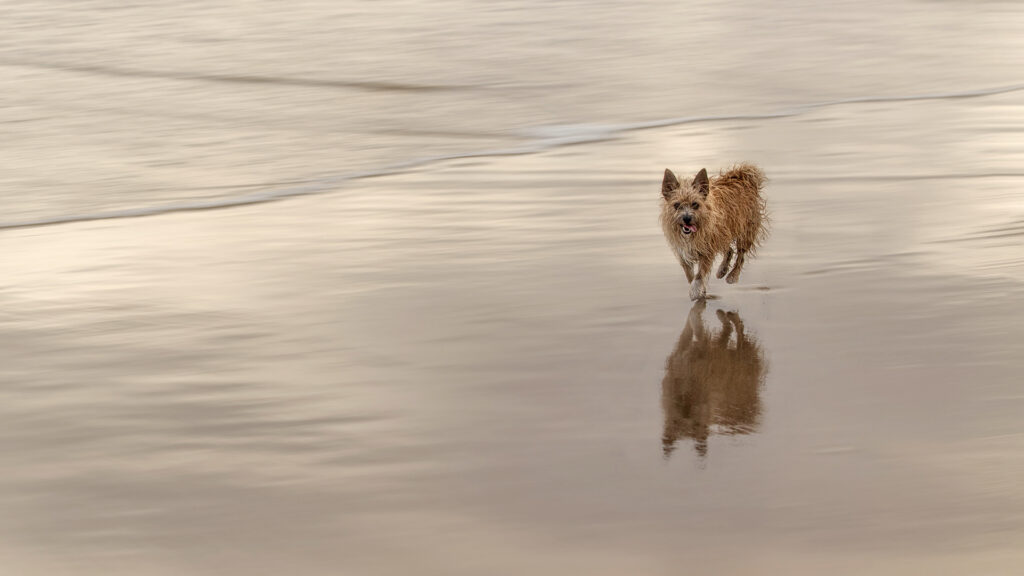 This time POTW goes to Charmaine.
Her photo isn't just light and airy in terms of lighting, but composition (lots of negative space) and colors (muted earthy tones) also feel really lightweight.
Congrats, @joubie.
What Are Our Members Up To?
Pour some coffee or tea and enjoy light and airy shots!
As if taken from Tolkien's Shires, this image captures both the presence of light and air. A pretty complicated task if you ask me…
A pretty styled way of using sun flares to show rainbows.
Now this is an exquisite color palette!
For those wondering, this is a good example of what someone could label as graphic design through the use of photography.
"The lonely tree"
Breathtaking… And in Patrick's words, "this could work as a Christmas card, it is lovely".
This could easily be a nice album cover!
In David's words, "Bit scary this one. Are you on the edge of a cliff? Looks a long way down."
"So the whole Light and Airy series has kind of passed me by; I'm more the dark and moody sort. But it rained the better part of the weekend up in the forest, and when the sun peeked out at day's end, I got out the Lensbaby 60 Twist and gave it a go."
A classic self-portrait in the era of selfies.
Is there a better way to close this amazing selection of light and airy photographs?
What You Shouldn't Be Missing From The Light Stalking Community
Taken from his porch, Tobie shared this photo of a tawny-flanked prinia:
And a beautiful sunset from his study room:
Dave's pear tree is loaded!
And flowers too:
Daniel captured a wide variety of silhouettes in Minneapolis:
We know the feeling of waking up, right? Beth surpassed herself one more time!
The Mobile Monday Challenge is open for sharing some shots! And if you want to see more shots, take a look at the Members Picks, a place where our community shares their favorite photographs from our forums every week.
We'd Love To Hear Your Thoughts
Also, our Feedback Forum got some nice pictures, and is clear that some of you have started building a solid photography style. This is the right place for all those people that want to grow fast as photographers.
Here, you'll get your work critiqued by plenty of well-intended people, but you'll also have the chance of critiquing your peers. We truly believe in the power of criticism and feedback. Here are some of the most interesting shots shared during the last week:
The Shark Tank is a great place to learn and discuss, so please read the instructions in order to get a better critique experience. Share your comments, opinions, and doubts on any or all of the images above. We also will be delighted to see some of your own images. Don't be shy; critiques are given to photographs and not photographers.
Also, don't forget to participate in our 656th challenge!