Week after week, we state that "photography has the power of lightening up our daily lives,"; and what a wonderful way of kick-starting our frantic routines by diving into some beautiful images in the comfort of our seats!
Remember past week's challenge of capturing air? Well, this week, the challenge escalated and drove through editing such atmospheric behavior. Here's our finely curated selection of these creative editing approaches towards air from Tersha's 656th challenge on light and airy indoors! How awesome is that, don't you think?
Photo Of The Week – August 21st, 2023
This time POTW goes to @tersha and her minimal shot.
I like the combo of bright green and blue shades here, as well as the slight reflection of the leaf that enhances the bright and airy atmosphere.
Congrats!
What Are Our Members Up To?
Pour some coffee or tea and enjoy light and airy shots!
If, as species, we ever attempted on developing a comprehensive dictionary with just photographic images to illustrate its concept, this one would be a perfect candidate for "coziness".
As light as a feather.
A bright indoor finding, bathed with the wind-blowing harshness of bright light.
An old shot from Valery's journey in the still life field; quite a talented start, we must say.
A gorgeous array of indoor light!
"Radio | Smile on Saturday Prisma De Colores. Blue"
If light waves were ever to be sculptured, they could easily look like this!
Interesting point of view, don't you think?
What a gorgeous natural light coming from the window in the back!
What You Shouldn't Be Missing From The Light Stalking Community
Nope, it is not a fantastic blue caterpillar being closely shot; it's a soothing blue thistle flower, thanks Diane for it:
If you like texture from bark, Robert shared a couple of crispy frames:
Lenny shared a fantastic frame from what I personally see as a wonderful documentary project for sure: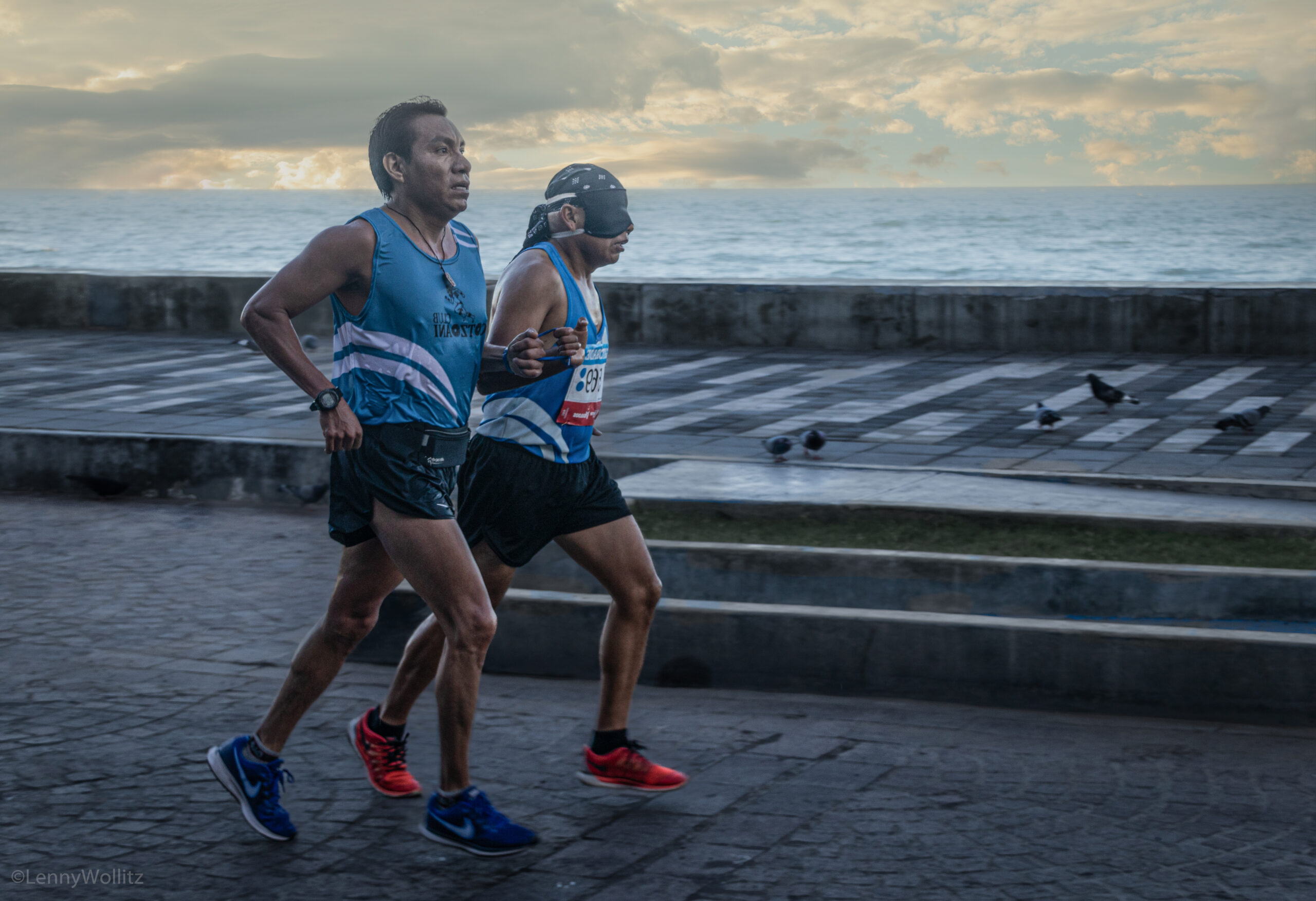 Rob Eyers shared this wicked machine in the tank. Therefore, advice is more than welcome.
Last but not least, Rob opened a safe place for us to talk about the idea of becoming good photographers, take a swing and share your stories with us.
The Mobile Monday Challenge is open for sharing some shots! And if you want to see more shots, take a look at the Members Picks, a place where our community shares their favorite photographs from our forums every week.
We'd Love To Hear Your Thoughts
Also, our Feedback Forum got some nice pictures, and is clear that some of you have started building a solid photography style. This is the right place for all those people that want to grow fast as photographers.
Here, you'll get your work critiqued by plenty of well-intended people, but you'll also have the chance to critique your peers. We truly believe in the power of criticism and feedback. Here are some of the most interesting shots shared during the last week:
The Shark Tank is a great place to learn and discuss, so please read the instructions in order to get a better critique experience. Share your comments, opinions, and doubts on any or all of the images above. We also will be delighted to see some of your own images. Don't be shy; critiques are given to photographs and not photographers.
Also, don't forget to participate in our 657th challenge!