Are you ready for some optical creativity? This week's challenge comes with a pretty interesting theme, FREELENSING! Freelensing is a photography technique used with interchangeable film-based and digital lens systems. It is achieved by detaching the lens from the camera and using it hand-held in front of the lens during exposure. Enjoy this fun selection of freelensing shots our community shares for the 660th weekly photography challenge!
Photo Of The Week – September 18th, 2023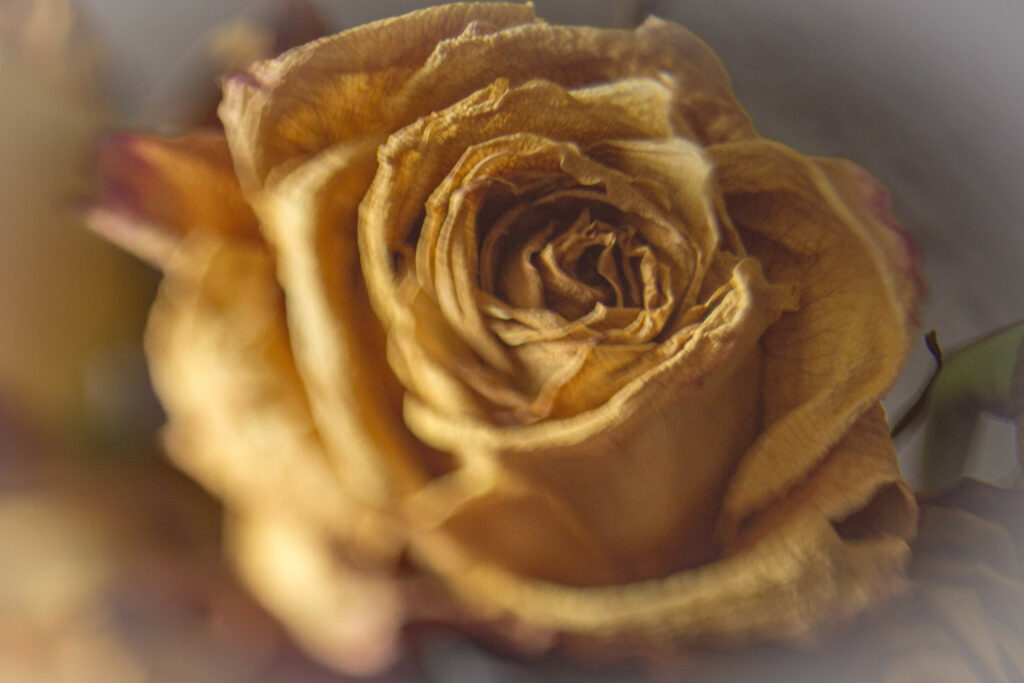 This time, POTW goes to @tersha.
We didn't have many candidates this week, but those few submitted photos are great!
I picked this rose shot because the freelensing technique made it even more poetic.
Congrats, Diane!
What Are Our Members Up To?
Pour some coffee or tea and have fun with these creative shots!
A peculiar challenge, in fact, is achieving macro-level sharpness by freelensing.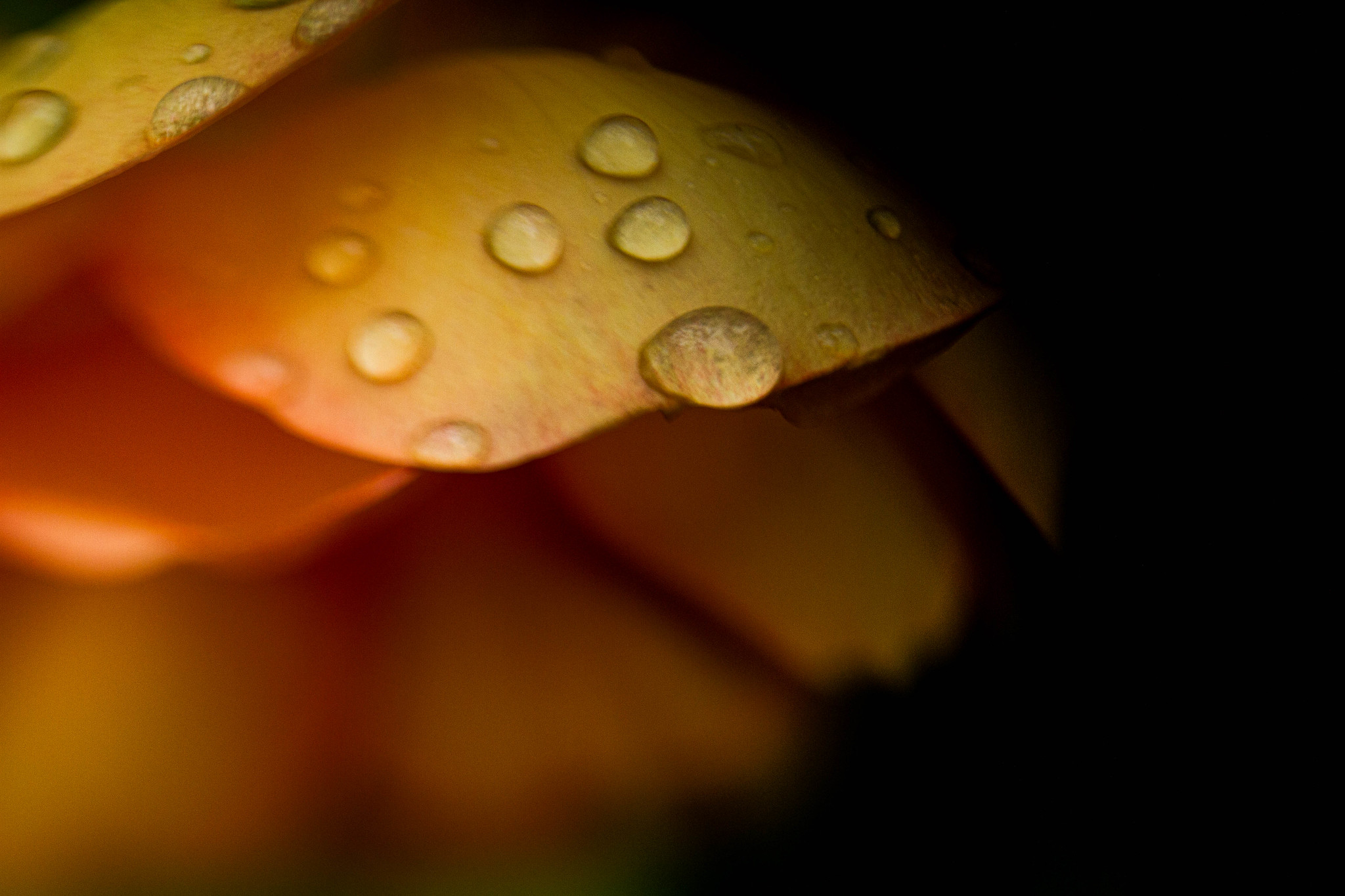 A dreamy-looking fuschia bloom freelensed with a mighty 50mm!
Another great first try, look at the rich texture captured by Belinda: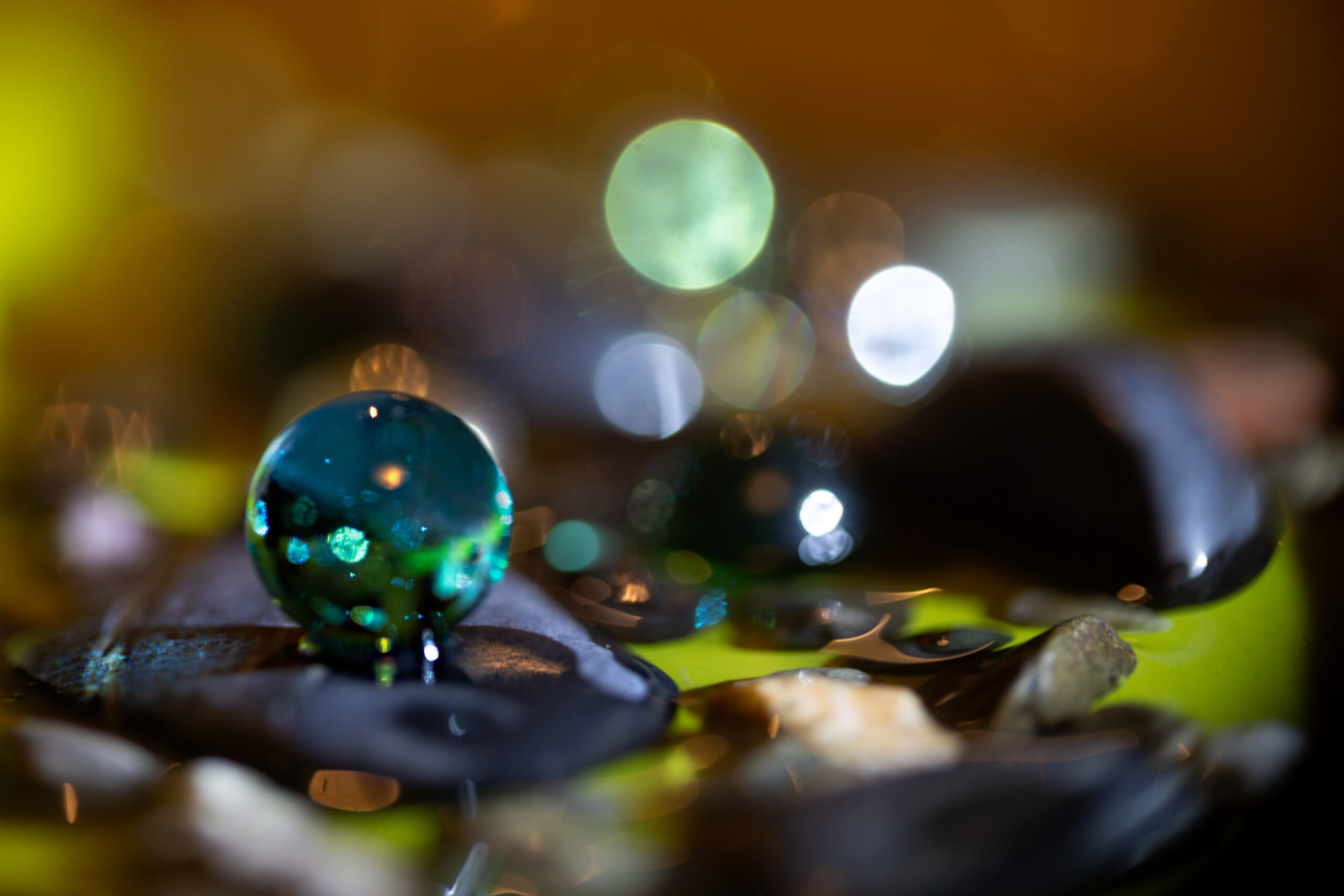 No one could tell this beautiful image was achieved via freelensing!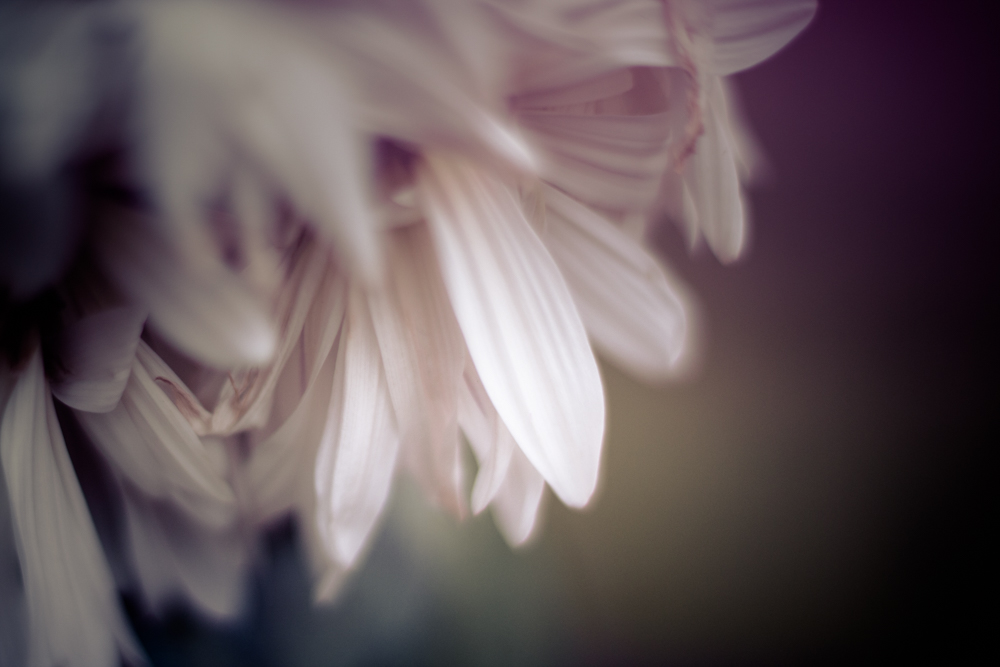 We can't get enough of this dreamy style! Look at these lovely rosehips shot with a 35mm lens: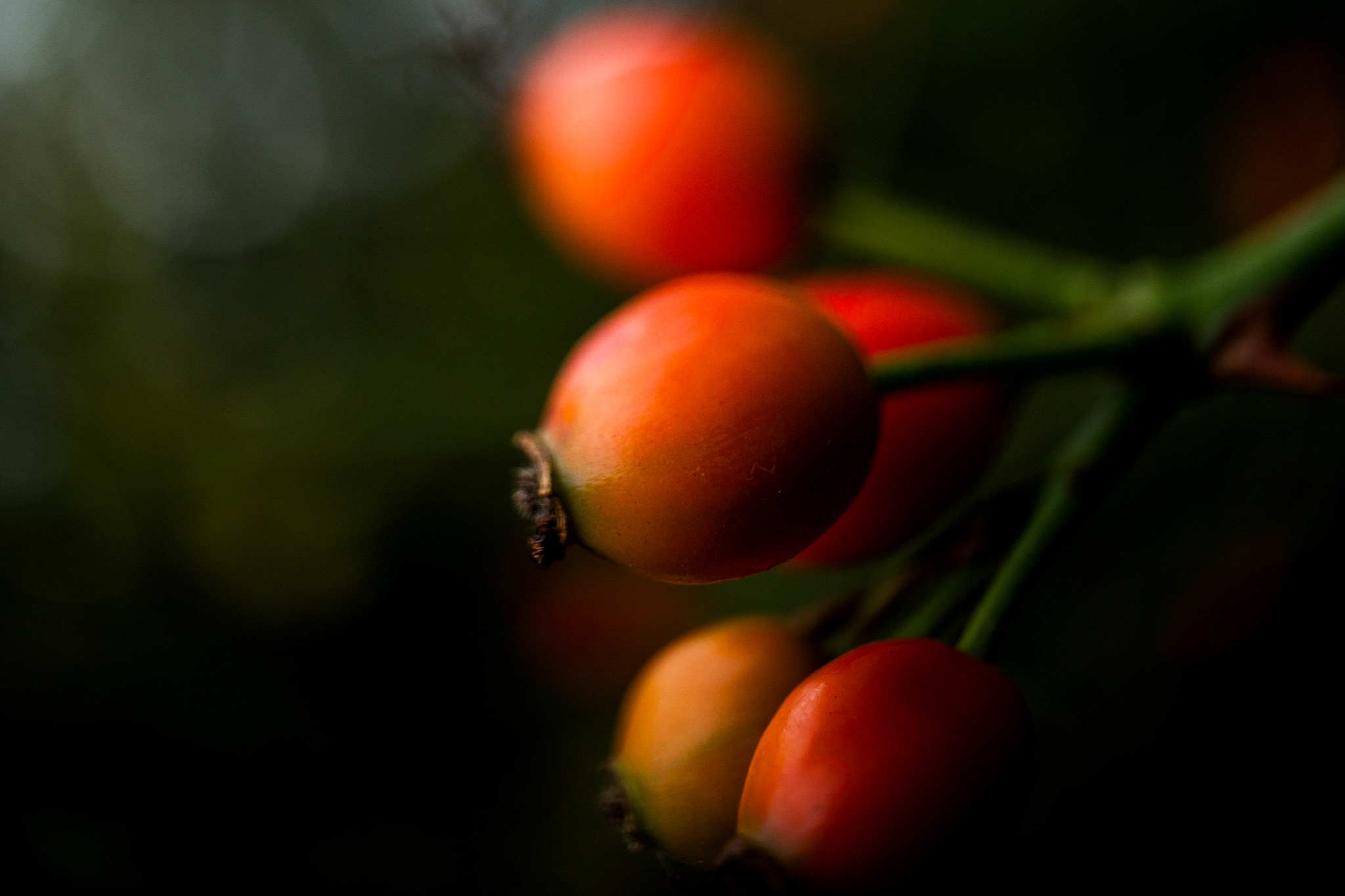 "I've learned a few things from this challenge: freelensing is fun, and I'm not very good at it, and it's worth a try". Another dreamy 50mm:
This challenge made me think, is there a technical difference between Lightroom and Photoshop for these types of images? Please, let us know in the comments below!
What You Shouldn't Be Missing From The Light Stalking Community
Daniel Krueger has been experimenting a bit with some smoke and shared it with us: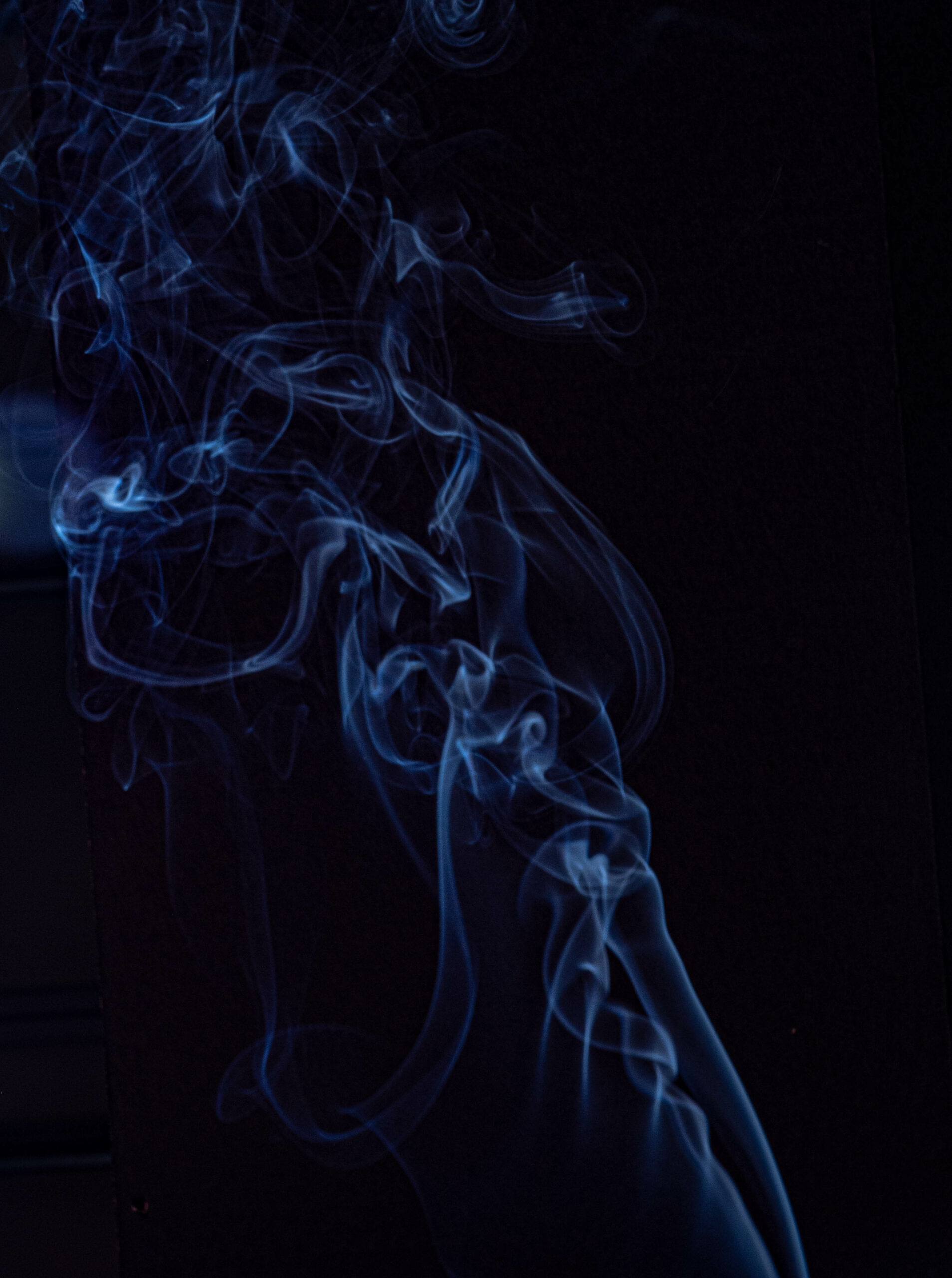 Dave stumbled into a sad yet creative finding, a not-so-sunny sunflower as the change in season began.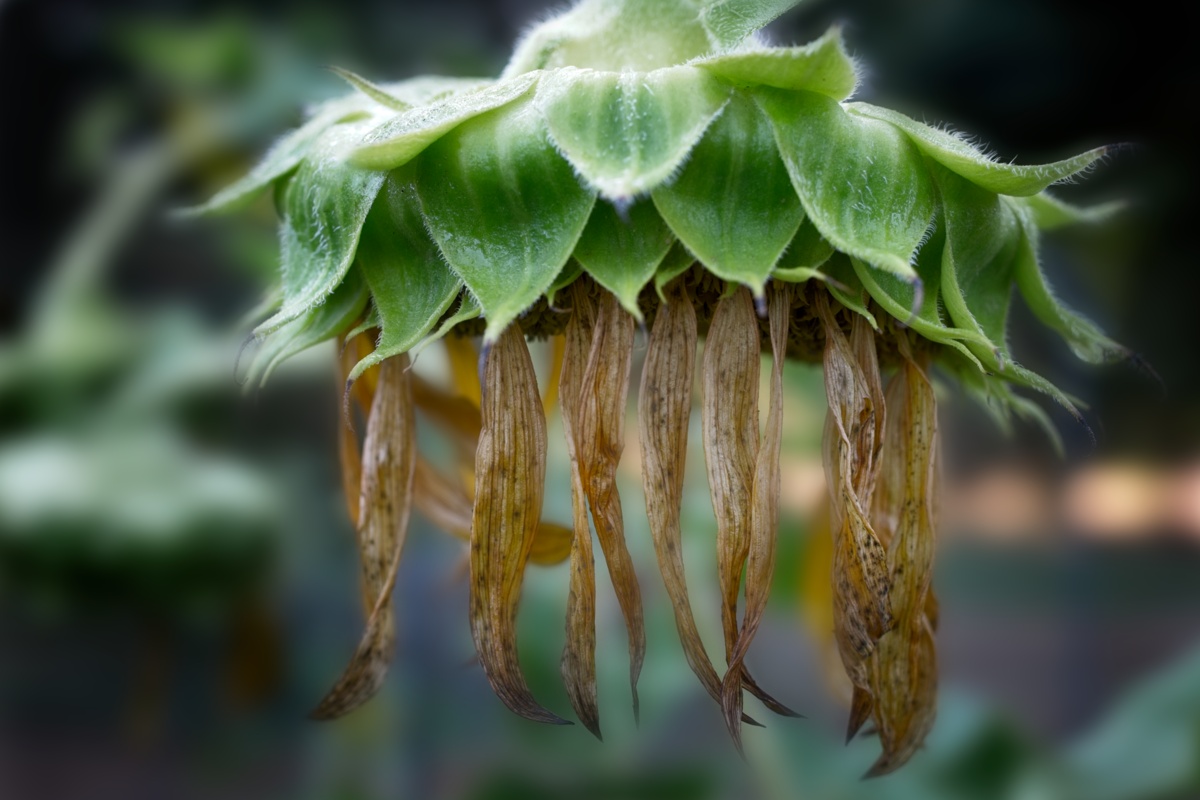 Simply gorgeous, thanks Rob:
Can you spot the rainbow within the filaments of this milkweed seed shared by Dave?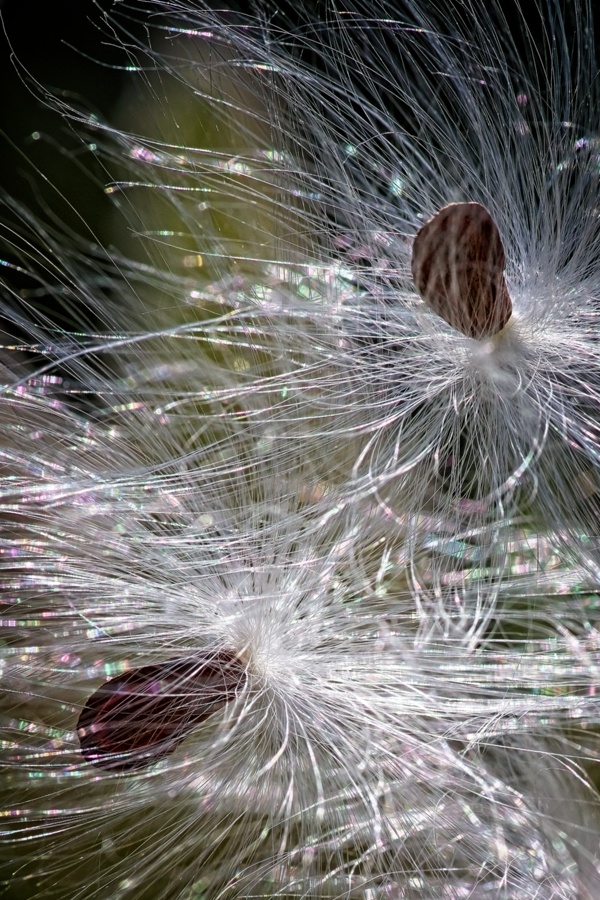 Beth shared a stunning landscape titled "Storm in the Badlands":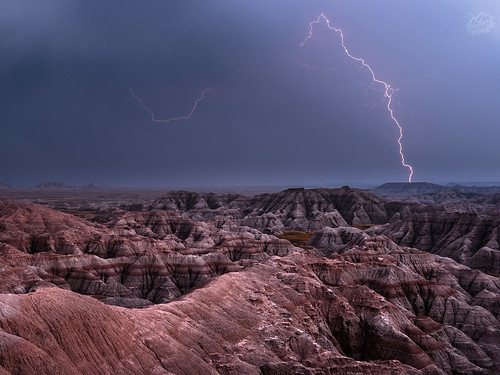 The Mobile Monday Challenge is open for sharing some shots! And if you want to see more shots, take a look at the Members Picks, a place where our community shares their favorite photographs from our forums every week.
We'd Love To Hear Your Thoughts
Also, our Feedback Forum has some nice pictures, and is clear that some of you have started building a solid photography style. This is the right place for those who want to grow fast as photographers.
Here, you'll get your work critiqued by plenty of well-intended people, but you'll also have the chance to critique your peers. We truly believe in the power of criticism and feedback. Here are some of the most interesting shots shared during the last week:
The Shark Tank is a great place to learn and discuss, so please read the instructions in order to get a better critique experience. Share your comments, opinions, and doubts on any or all of the images above. We also will be delighted to see some of your own images. Don't be shy, critiques are given to photographs and not photographers.
Also, don't forget to participate in our 661st challenge!