Next in Tersha's Smartphone Photography set, some clean architectural textures using a smartphone! Although it may look simple, architecture photography is quite a challenging genre. But when done well, it can be substantially rewarding. Like other outdoor photography, the best time to shoot architecture is the golden and blue hours, allowing for some beautiful long exposure images plus the added bonus of fewer people near those buildings.
For a better viewing experience of the following imagery, you should pay close attention to things like lighting, editing, closure, perspective, colors, and lines.
Photo Of The Week – October 2nd, 2023
This time, POTW goes to @timothy-a.
His shot is a great example of a perfect composition paired with prominent textures.
B&W conversion was also a great choice here.
Congrats, Timothy!
What Are Our Members Up To?
Pour some coffee or tea and have fun with these smart shots!
A dreamy detail from a stone wall achieved with iPhone "11 Pro Max, Soratamalens App, Snapseed".
A clear view from a minimal design, "Staircase in the Museo de Historia Mexicana, Monterrey. Mexico".
From an impressive set that you should check, we picked the following 3 beautiful frames:
An interesting pattern in the metal screen, shot with an iPhone 13:
Because we shouldn't consider just our existence in this world. Every landscape and terrain-related intervention derived from our hands is responsible for the life around it:
Smooth looking "plaster"!
An iconic classic distinctively portrayed as "more or less organic" by Ola Kolemainen in 2008, the Birmingham Bull Ring in the UK:
What You Shouldn't Be Missing From The Light Stalking Community
Patrick gave still-life photographs a late-night opportunity, and the results are quite cinematographic: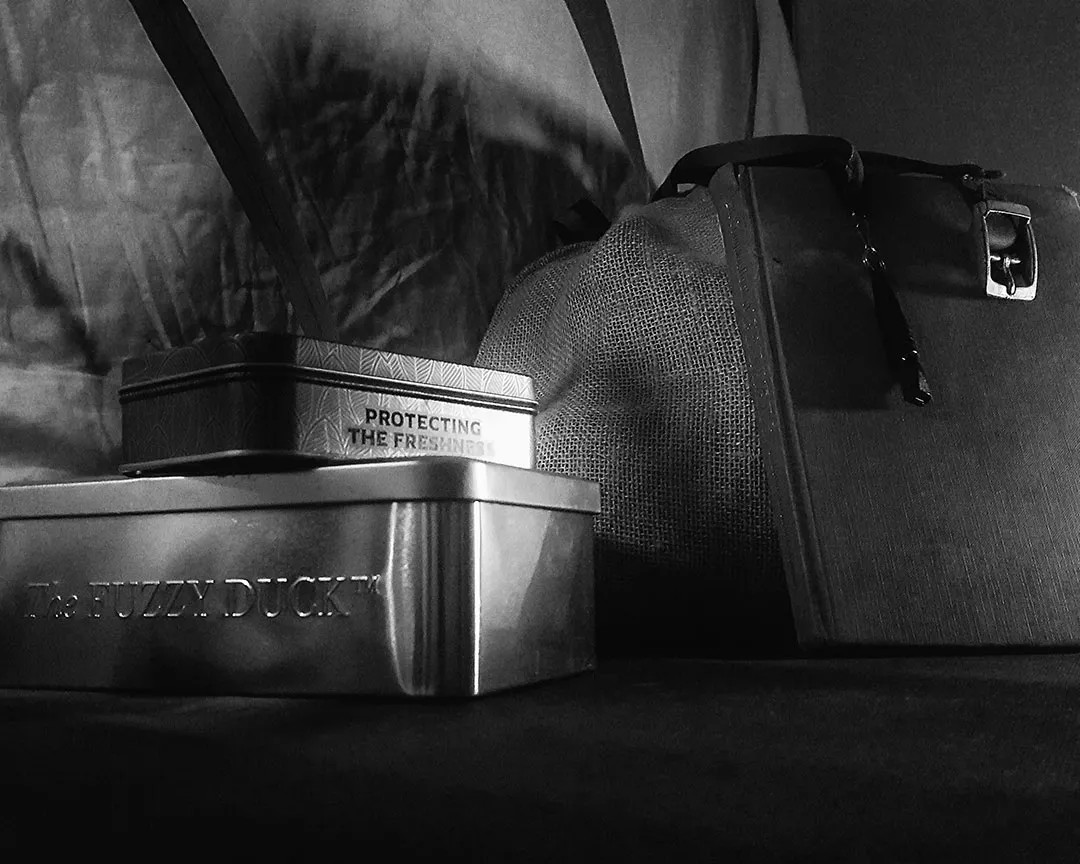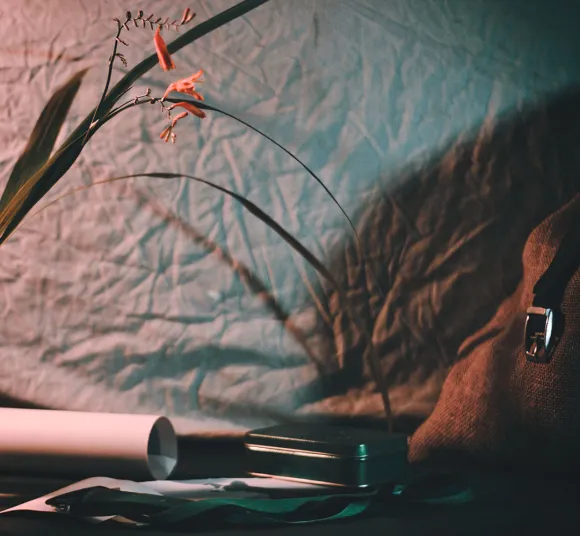 And a nice self-portrait, too:
Diane got our attention with the delicate gesture of a sunflower squishing toward its own reflection: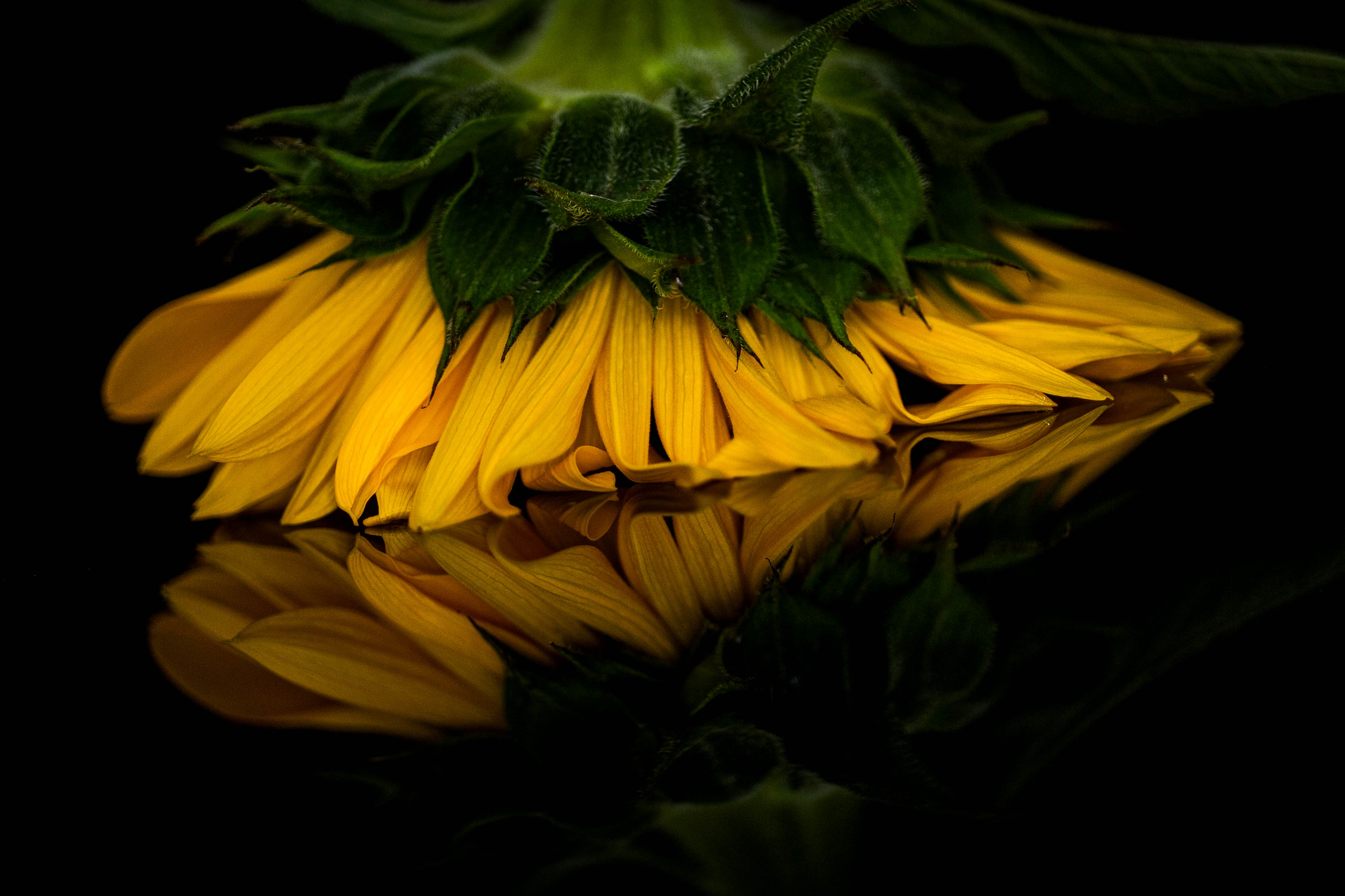 Rob took a bold approach to pulling an in-depth review of a photograph with the aid of just two prompts.
The Mobile Monday Challenge is open for sharing some shots! And if you want to see more shots, take a look at the Members Picks, a place where our community shares their favorite photographs from our forums every week.
We'd Love To Hear Your Thoughts
Also, our Feedback Forum has some nice pictures, and is clear that some of you have started building a solid photography style. This is the right place for those who want to grow fast as photographers.
Here, you'll get your work critiqued by plenty of well-intended people, but you'll also have the chance to critique your peers. We truly believe in the power of criticism and feedback. Here are some of the most interesting shots shared during the last week:
The Shark Tank is a great place to learn and discuss, so please read the instructions in order to get a better critique experience. Share your comments, opinions and doubts on any or all of the images above. We also will be delighted to see some of your own images. Don't be shy, critiques are given to photographs and not photographers.
Also, don't forget to participate in our 663rd challenge!