Before finding my documentary voice, street photography was the genre I felt more interested in. In fact, that's the cause for my personal philosophy on using unintrusive or inconspicuous cameras for capturing human behavior in its most pristine form. And which are the most stealthy cameras for this type of imagery? Smartphone-based ones!
This week, Tersha requested images from the streets but produced with smartphones, of course! Street photography is tremendously challenging, and today we want to honor it in the most casual and friendly way.
Photo Of The Week – October 16th, 2023
This time POTW goes to @patrickw.
The image is creative, the perspective unexpected and I also like the square crop, it looks brilliant in this case.
Congrats, Patrick.
What Are Our Members Up To?
Adjust your screens, pour some coffee or tea, and indulge yourselves with these mobile street shots!
Generally speaking, an aesthetic composition is one of the hardest achievements in street photography. By using a smartphone, one could feel less pressure to get the correct exposure, meaning more attention to composition and creativity, as you can see in Patrick's winning shot.
Such creative freedom even has a positive effect on the format as well. Traditionally, street photography has been mainly produced in monochrome rather than color. Grabbing a perfect color palette from a candid environment is a challenge by itself, but smartphones allow us to expand those limitations, enabling us to capture our surroundings in a more colorful way: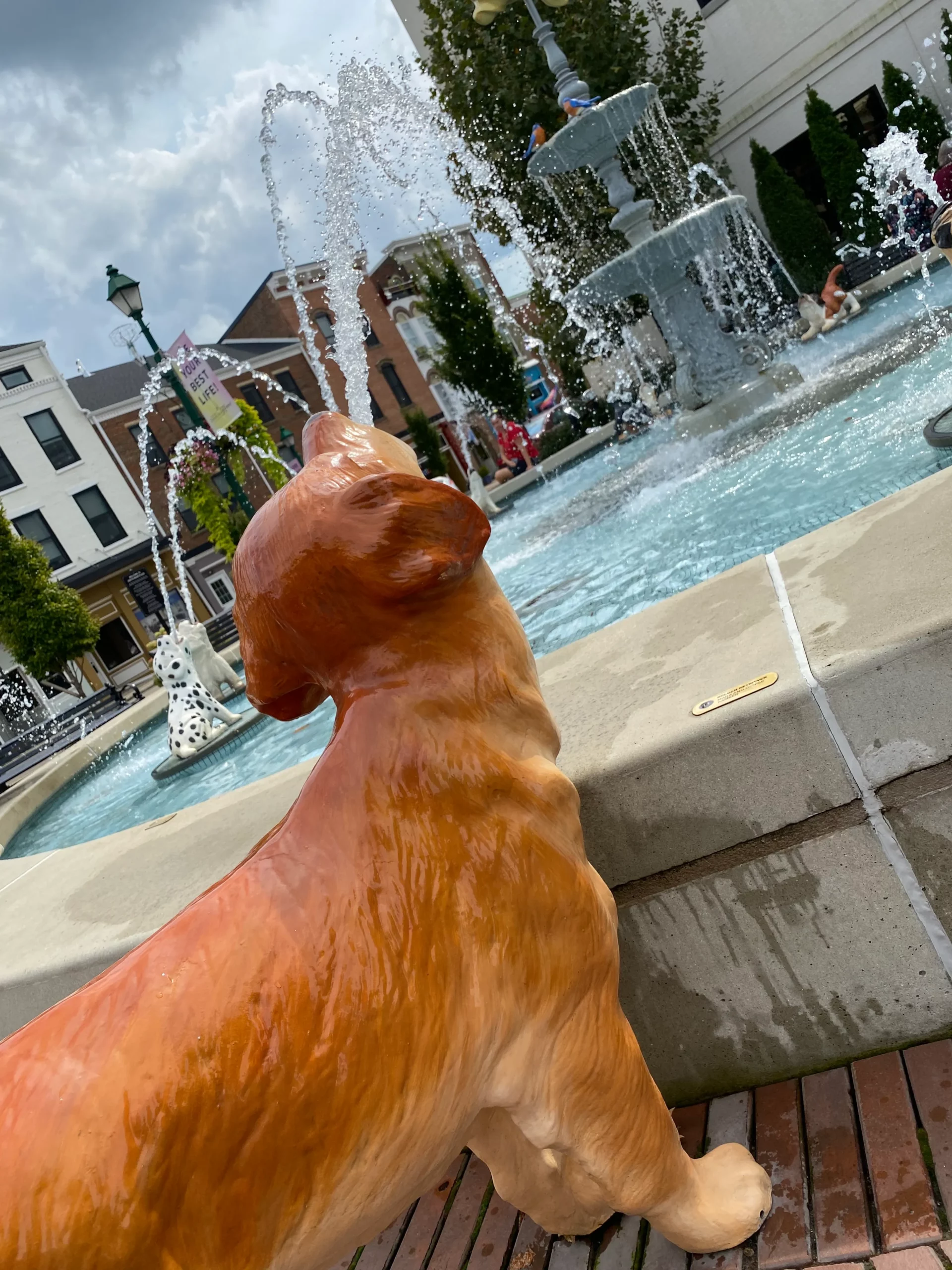 And the same goes for nocturnal street imagery, everything gets more complicated when also shooting during the night. But as you can see, such risks could deliver amazing results!
An aged piece of art revived by a curious eye!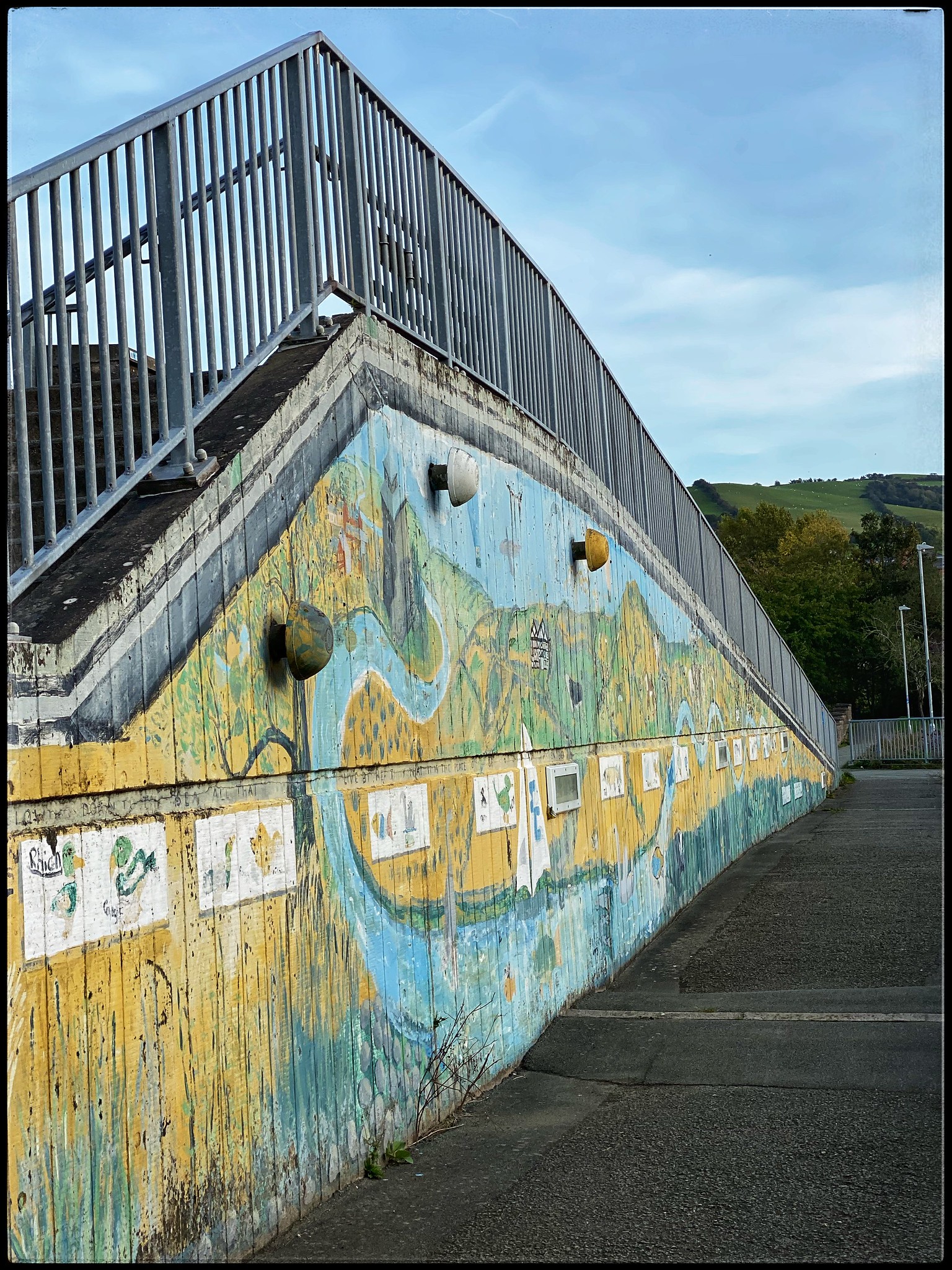 Built-in software and third-party apps make mobile photography a creative burst right in our hands:
Street photography isn't just about people themselves; it is also about our relationship with the world and our territories as well:
Simply beautiful: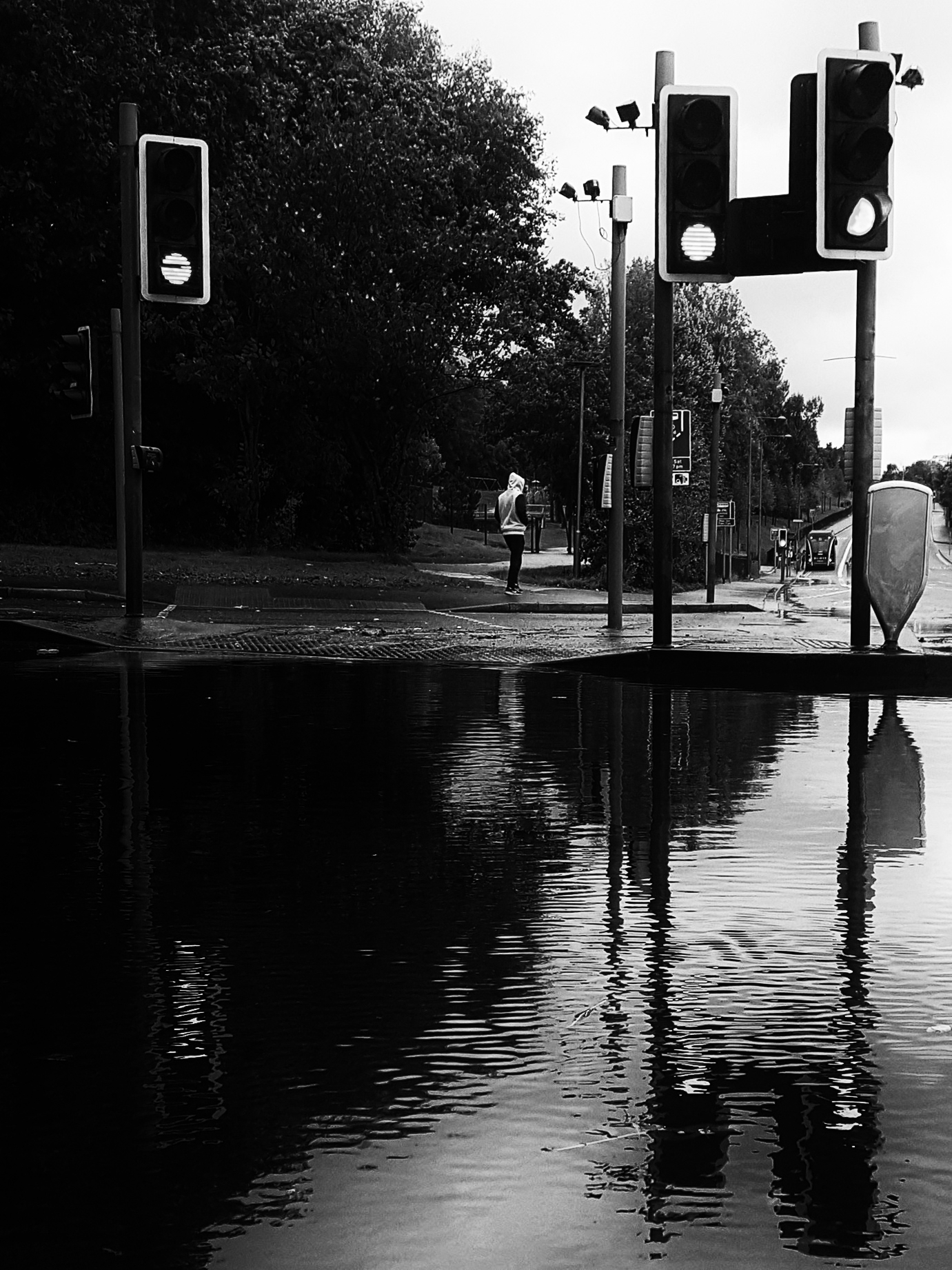 "San Francisco Bus Shelter, Market St.":
Clothes are part of our human identity and offer creative subjects when you are curious enough:
What You Shouldn't Be Missing From The Light Stalking Community
An object that moves too fast to be photographed produces the image of a band of light when its picture is taken. Using an extremely fast strobe light to illuminate the object can make it look like it has been frozen in time.
Amidst the big news of the ripples photographed at exposure times in the level of attoseconds, Tersha shared this tranquil shot filled with soothing ripples from the water:
Patrick tried a couple of film recipes on his photographs, and you can share your thoughts in the following link.
He also came up with an elegant idea to represent our light addiction as photographers: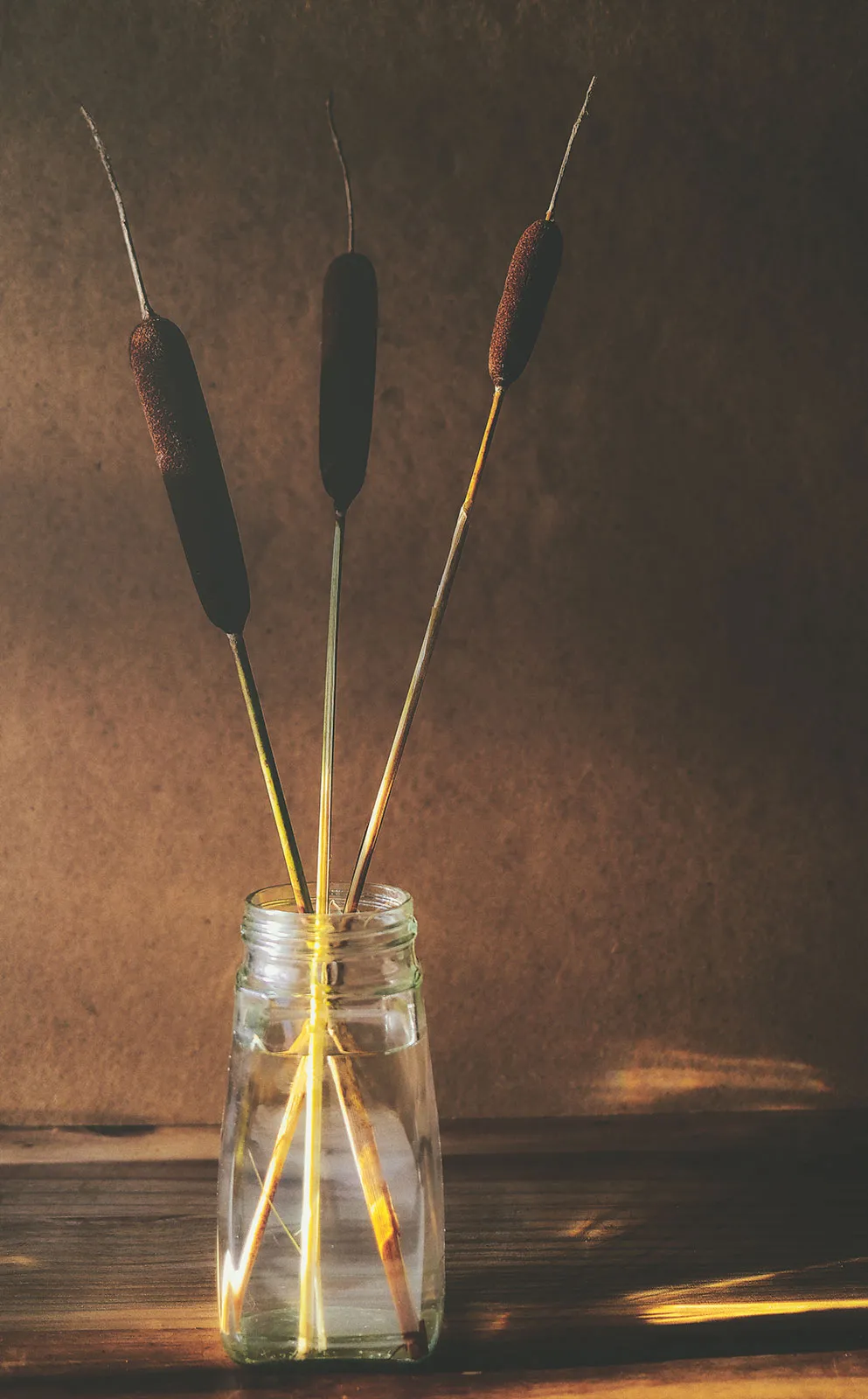 Beth shared another gorgeous landscape of mountain layers in Mt. Rainier: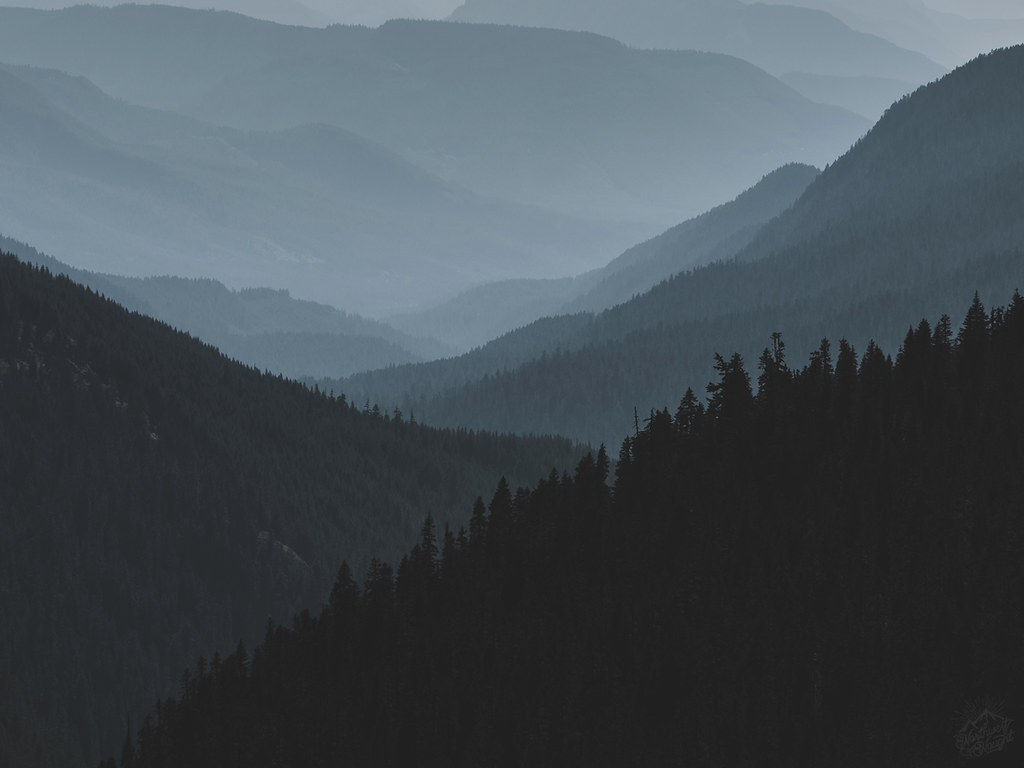 The Mobile Monday Challenge is open for sharing some shots! And if you want to see more shots, take a look at the Members Picks, a place where our community shares their favorite photographs from our forums every week.
We'd Love To Hear Your Thoughts
Also, our Feedback Forum has some nice pictures, and it is clear that some of you have started building a solid photography style. This is the right place for all those people who want to grow fast as photographers.
Here, you'll get your work critiqued by plenty of well-intended people, but you'll also have the chance to critique your peers. We truly believe in the power of criticism and feedback. Here are some of the most interesting shots shared during the last week:
The Shark Tank is a great place to learn and discuss, so please read the instructions in order to get a better critique experience. Share your comments, opinions, and doubts on any or all of the images above. We also will be delighted to see some of your own images. Don't be shy; critiques are given to photographs and not photographers.
Also, don't forget to participate in our 665th challenge!