We usually imagine light and shadow or dark and bright visual struggles when we think about contrast. But one compositional element requires a very interesting visual skill; achieving contrast by the aid of colour. Nowadays, you likely already know how colors follow a very well-structured physical linear hierarchy.
But only when this spectrum is transformed into a circular representation can we clearly see some visual contrast and complementation. This weekly bulletin brings you some of the best examples of contrast produced by color when found in the wild.
Photo Of The Week – October 23rd, 2023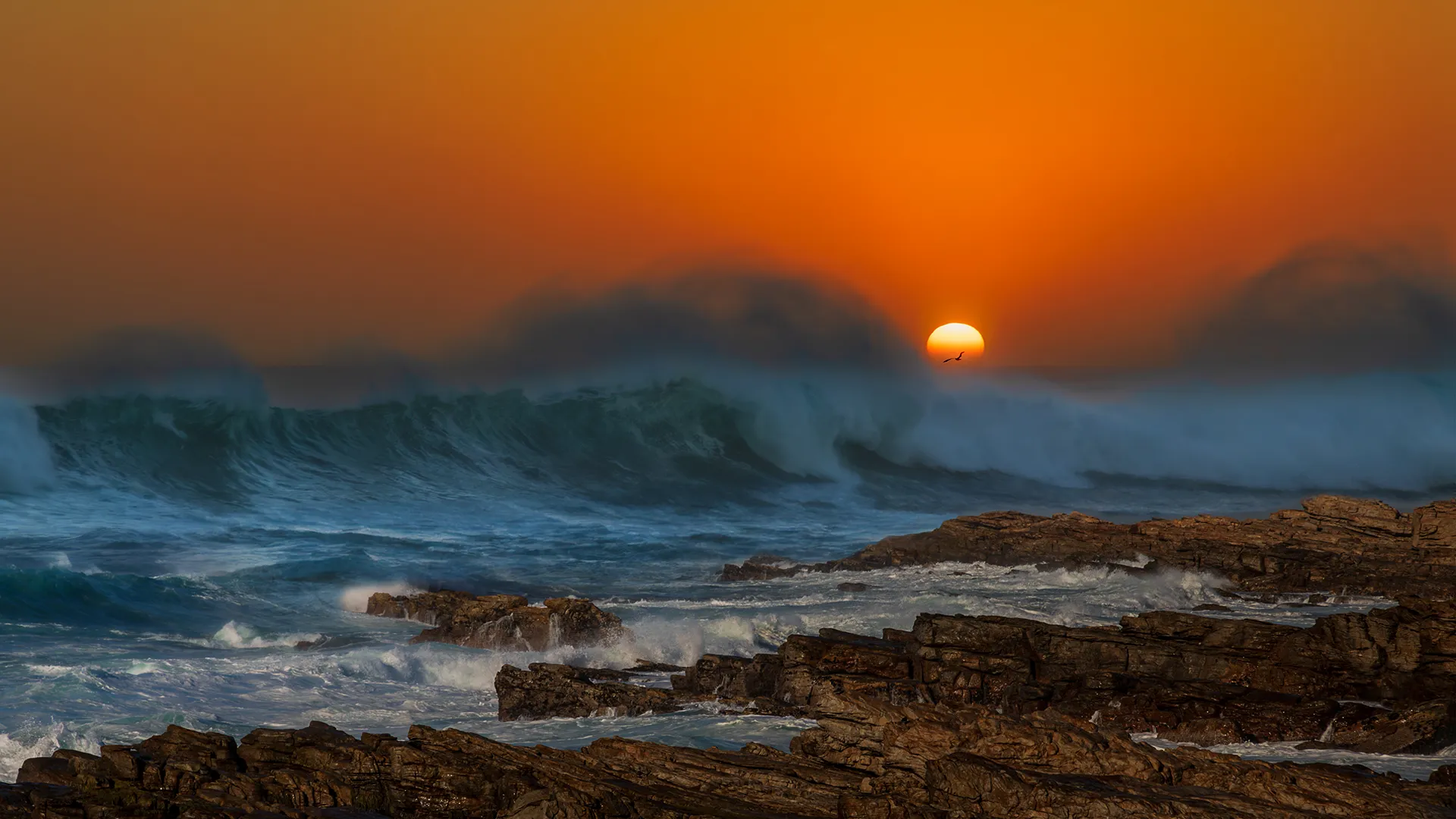 This time POTW goes to @joubie.
I like how dramatic this landscape is, thanks to the layers of saturated colors!
Congrats, Charmaine.
What Are Our Members Up To?
Adjust your screens, pour some coffee or tea, and indulge yourselves with these colorful shots!
There's no better example of color found in nature than a massive rainbow crossing the sky!
Warm against cool tones is one of the most effective ways of delivering contrast through color.
"High Contrast – Taken at Bees & Bloom in Santa Rosa, California"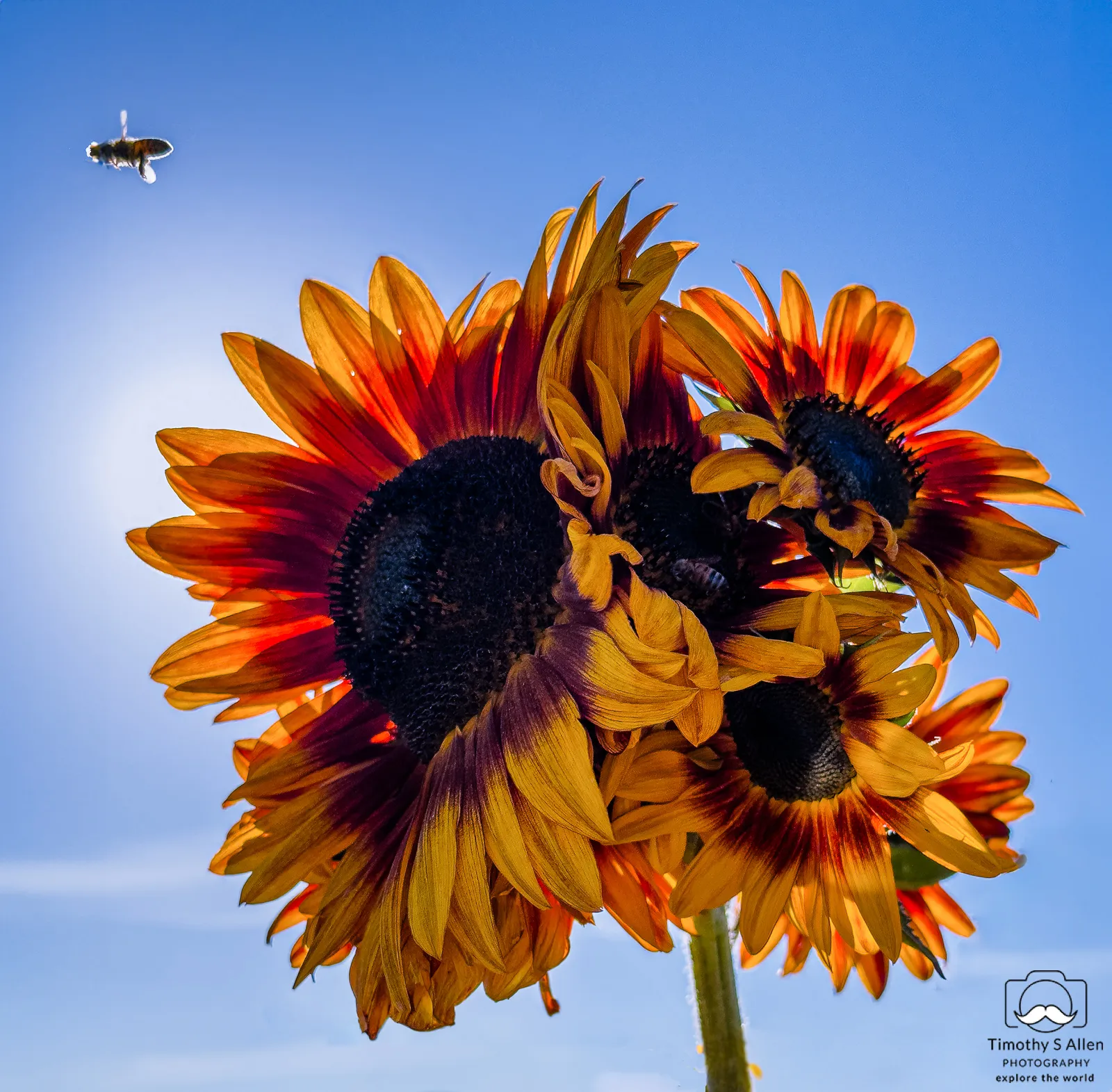 "Low contrast – Taken early in the morning at the Laguna de Santa Rosa, Sebastopol, California"
Beautiful contrast! It feels like Christmas.
This is a steelblue bluebottle blowfly. Nature implies landscapes and tiny worlds, so next time you and your camera are in for exploration, don't forget to look closer around you as well!
Another great contrast! Yellow against blue.
It is an interesting contrast and a curious finding of an anthropomorphic tree.
Gorgeous color palette!
Ah! Black and white, the universal definition of contrast.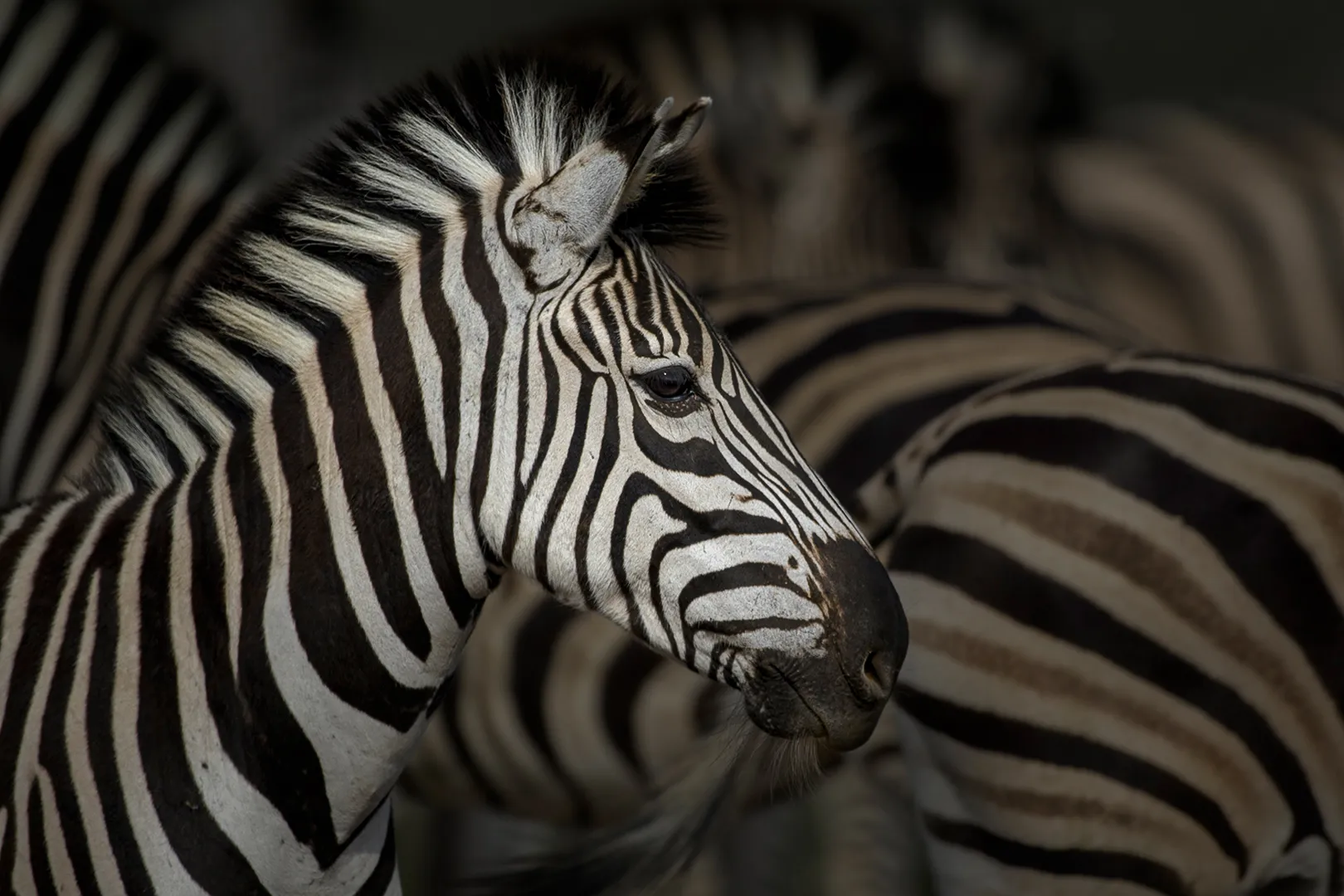 "A very gravid jumping spider"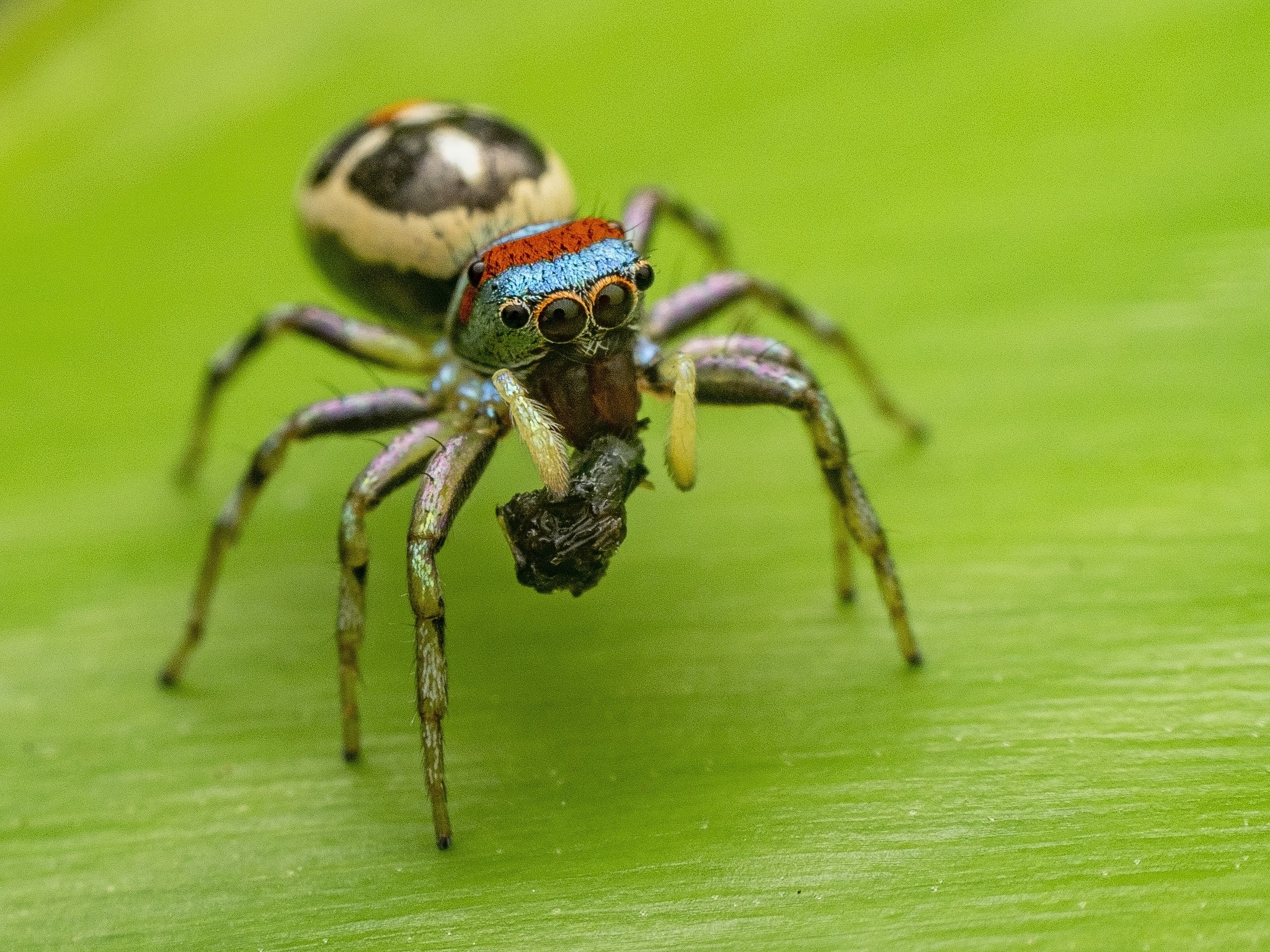 And if you thought achieving contrast with two main colors was a challenge, now imagine working with three! This is a triadic color contrast – purple, orange, and green.
What You Shouldn't Be Missing From The Light Stalking Community
Patrick shared "Picking A Quarrel".
Deidra revisited a photo she posted in the Tank back in 2020, and thanks to constructive feedback from our forum members, she managed to take this shot right to the next level in the complex scale of aesthetics!
She also asked about how to manage weight when traveling with gear, so if you can advise, she will be very grateful to you! By the way, I swung by and learned a few things from a backpack I own.
And Beth shared some waves battering a sea stack in the Pacific: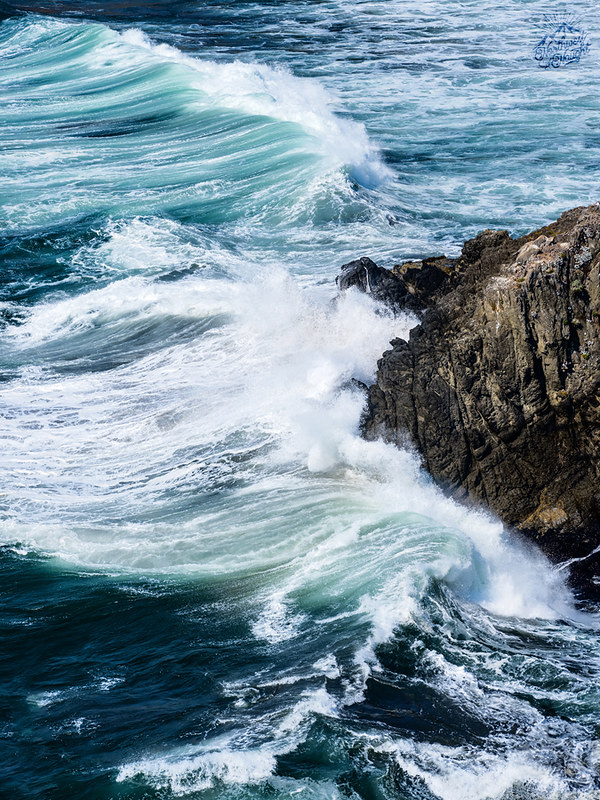 The Mobile Monday Challenge is open for sharing some shots! And if you want to see more shots, take a look at the Members Picks, a place where our community shares their favorite photographs from our forums every week.
We'd Love To Hear Your Thoughts
Also, our Feedback Forum has some nice pictures, and it is clear that some of you have started building a solid photography style. This is the right place for those who want to grow fast as photographers.
Here, you'll get your work critiqued by plenty of well-intended people, but you'll also have the chance to critique your peers. We truly believe in the power of criticism and feedback. Here are some of the most interesting shots shared during the last week:
The Shark Tank is a great place to learn and discuss, so please read the instructions for a better critique experience. Share your comments, opinions, and doubts on any or all of the images above. We also will be delighted to see some of your images. Don't be shy; critiques are given to photographs and not photographers.
Also, don't forget to participate in our 666th challenge!