There's something about nature that draws people to register with a camera. Photographing our geographic surroundings is a practice as old as photography itself. For this challenge, Tersha required images of frames captured within nature, sub-framing, as others would call it. Here, we've selected just a handful of all the great shots that were published in the original thread.
Photo Of The Week – October 30th, 2023
This time, POTW goes to @patrickw and his gorgeous dog portrait.
I love the way the dog is framed here! Nature serves both as a frame and a secondary subject here, and the colors are lush and soothing.
Congrats, Patrick.
What Are Our Members Up To?
Adjust your screens, pour some coffee or tea, and indulge yourselves with these colorful shots!
Full moon night!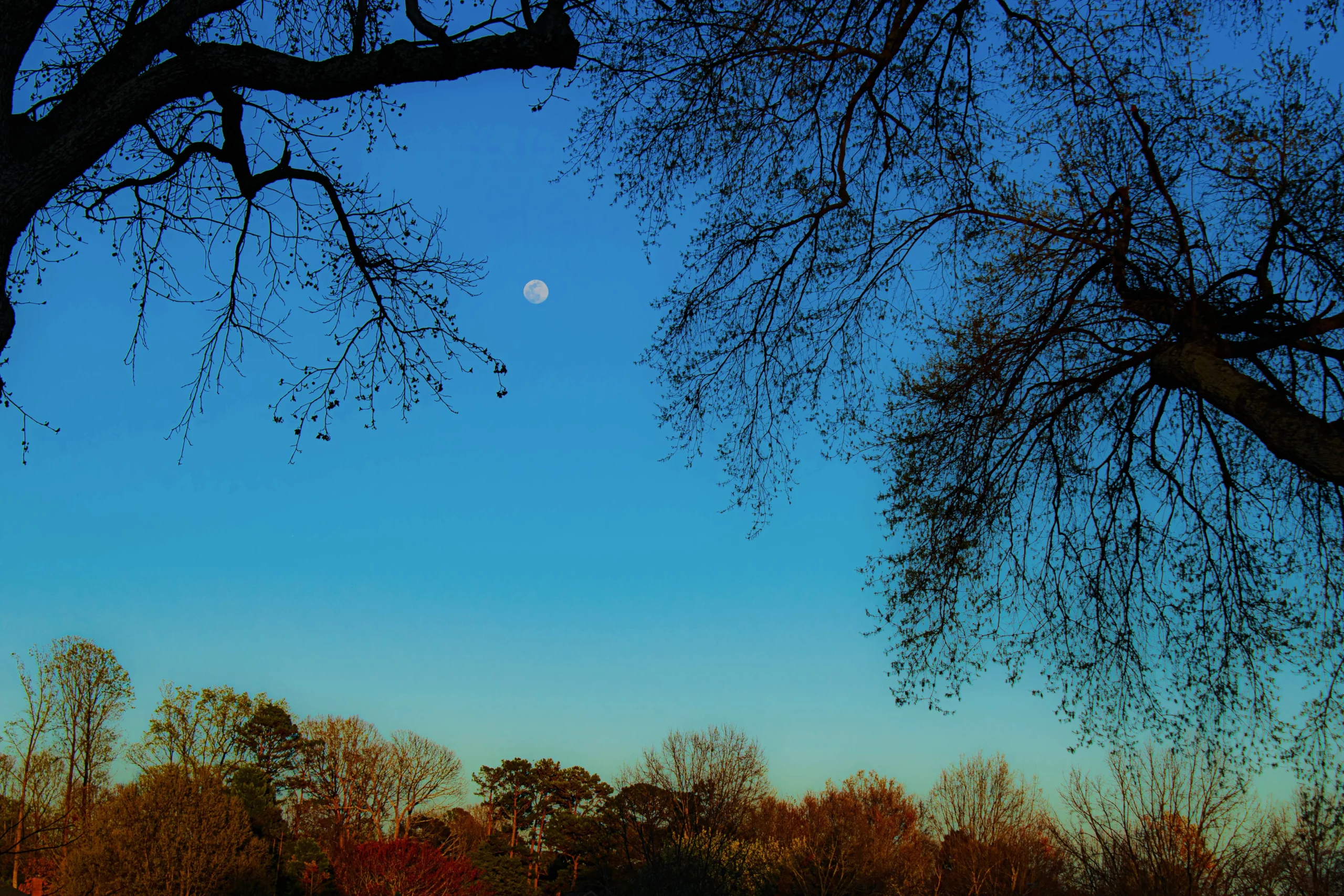 Sometimes, one simply needs to give some playful attention to the surroundings!
A very clever use of reflection; it even feels like something out of this world!
Quite a cinematic shot!
Indeed, this is something we don't get to see every day…
As noted by David, "the light makes this one"; a gorgeous finding, no doubt.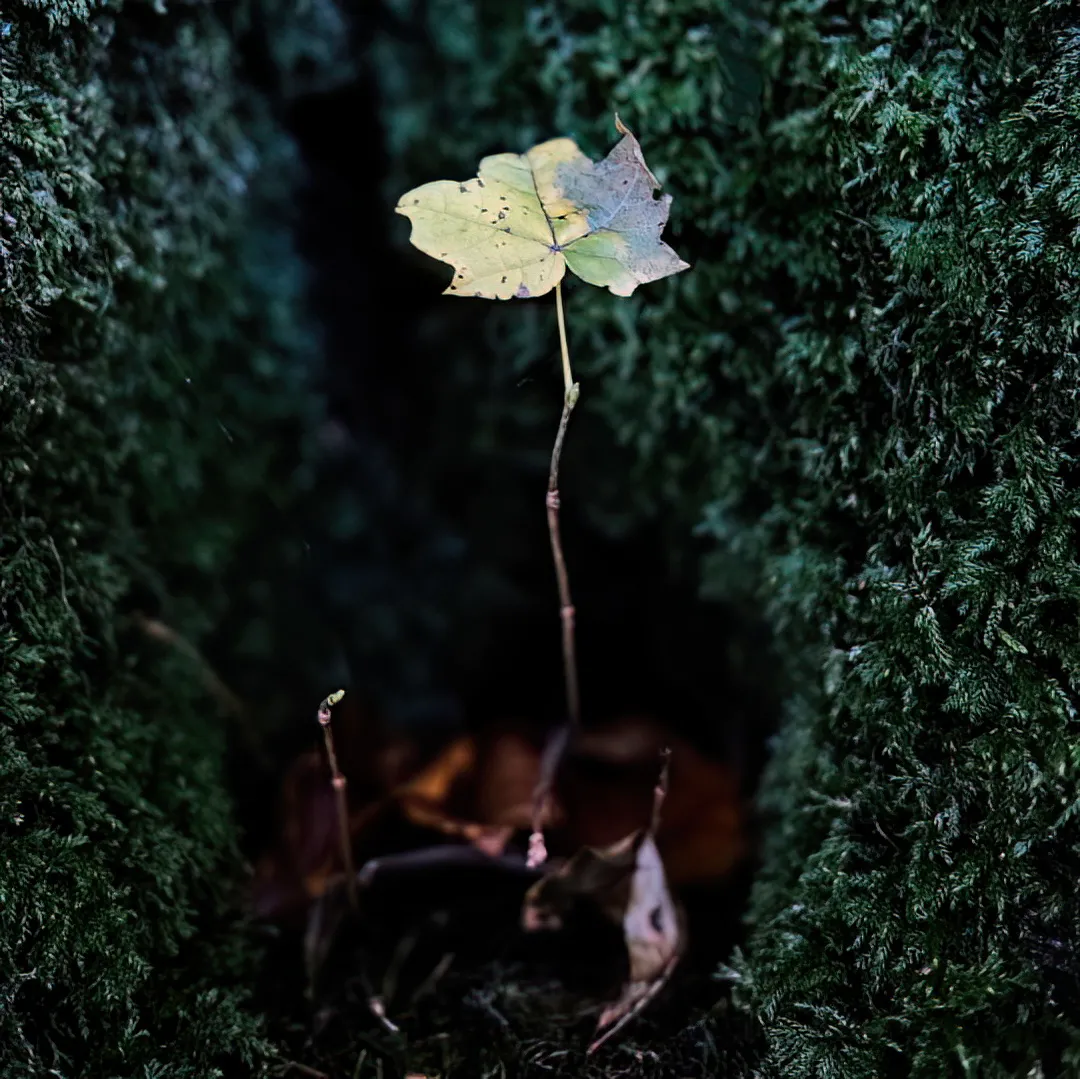 A picture within a picture, sub-framing in all its glory!
This is something better known in photography as "visual complementation," which in this case, is enhanced by the strong contrast between bokeh and textures.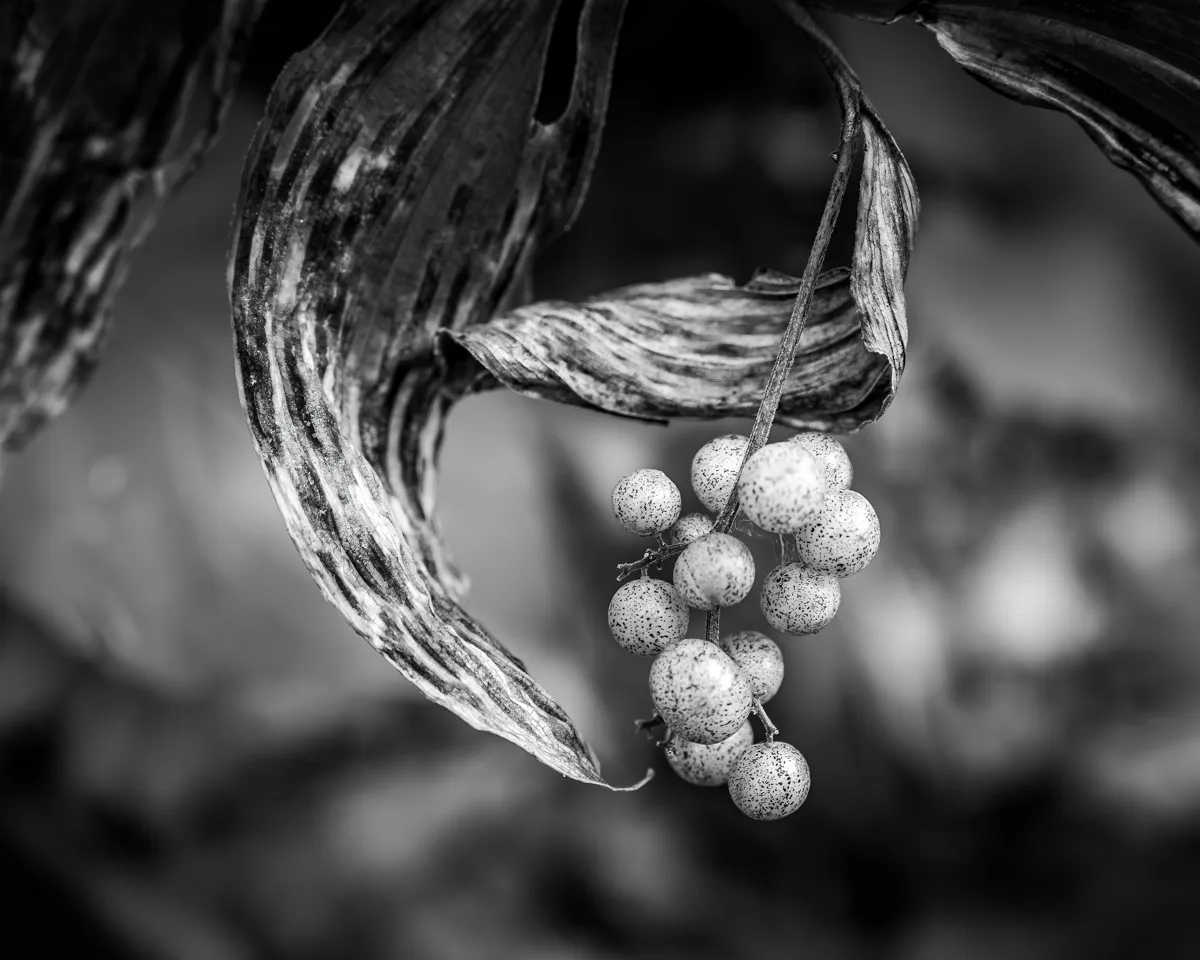 Foggy fall scene!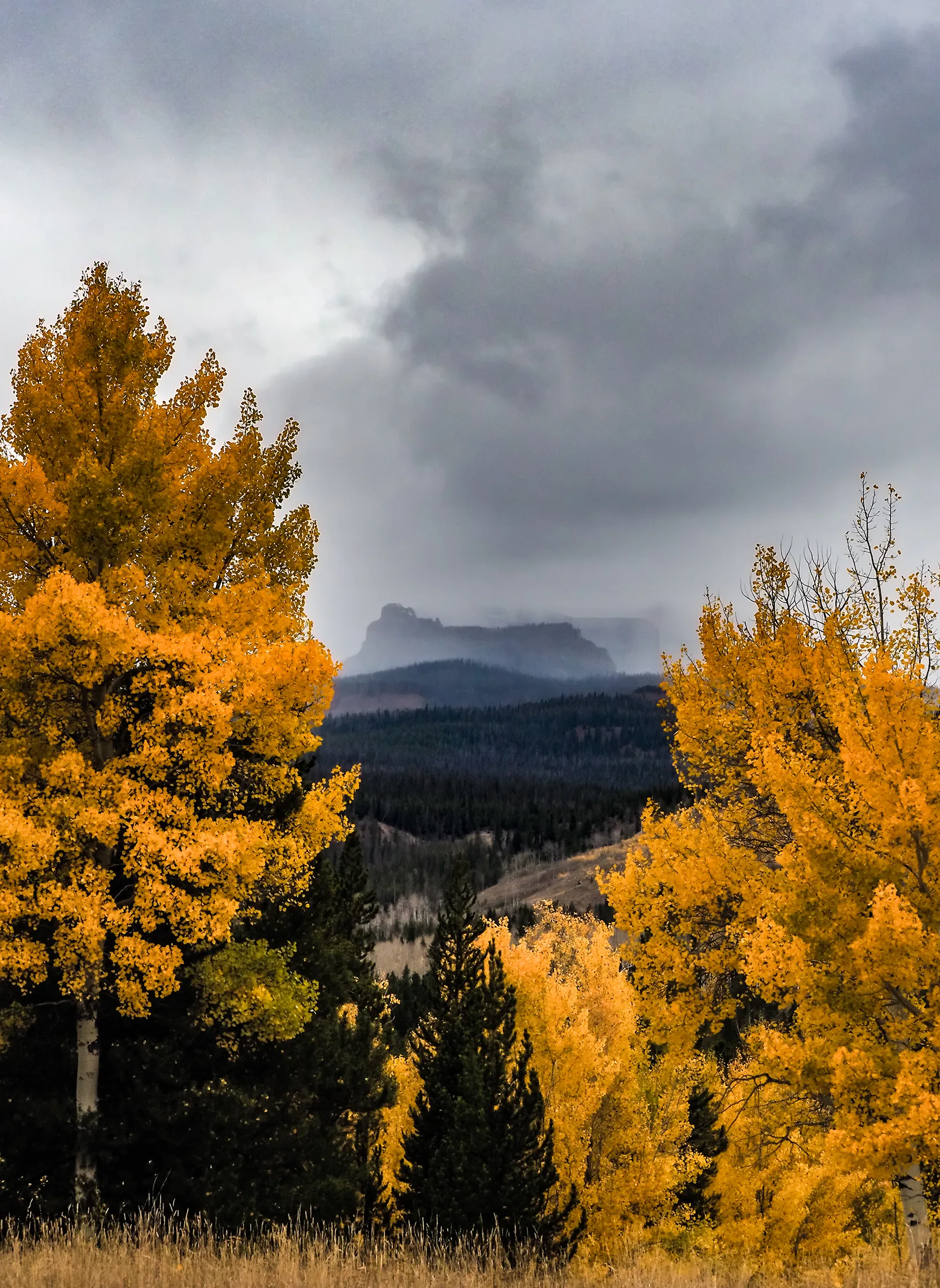 A subtle frame coming from the fern…
Details like this, make it feel like nature itself is whispering for our attention.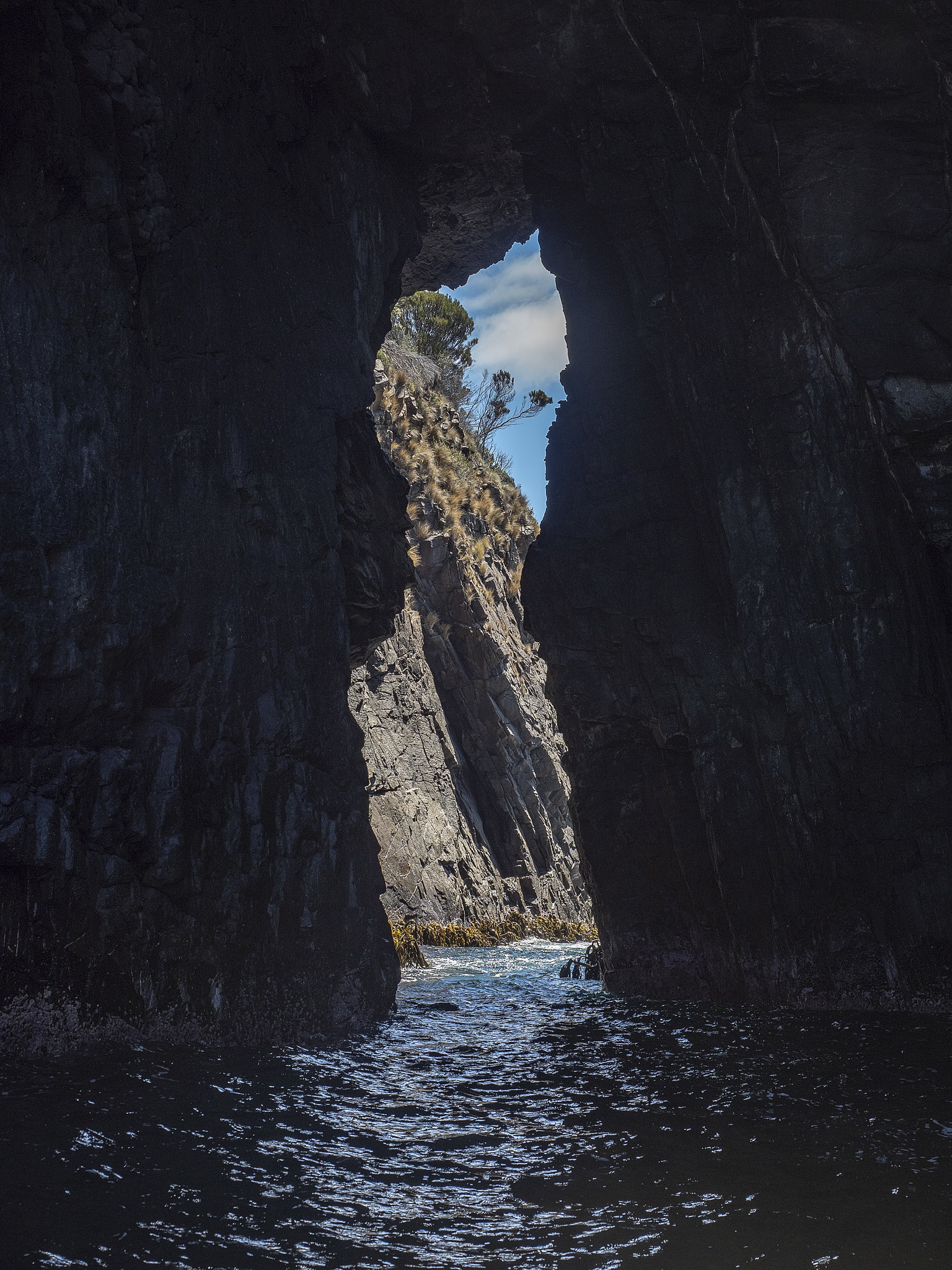 Have you ever wondered where faeries live?
What You Shouldn't Be Missing From The Light Stalking Community
Beth shared a dreamlike landscape photo from a crater lake, superb images indeed:
Patrick spent an hour sitting in his bird hide for an entire morning, "great to see the small birds making an appearance just waiting for the goldfinch and chaffinch to show up":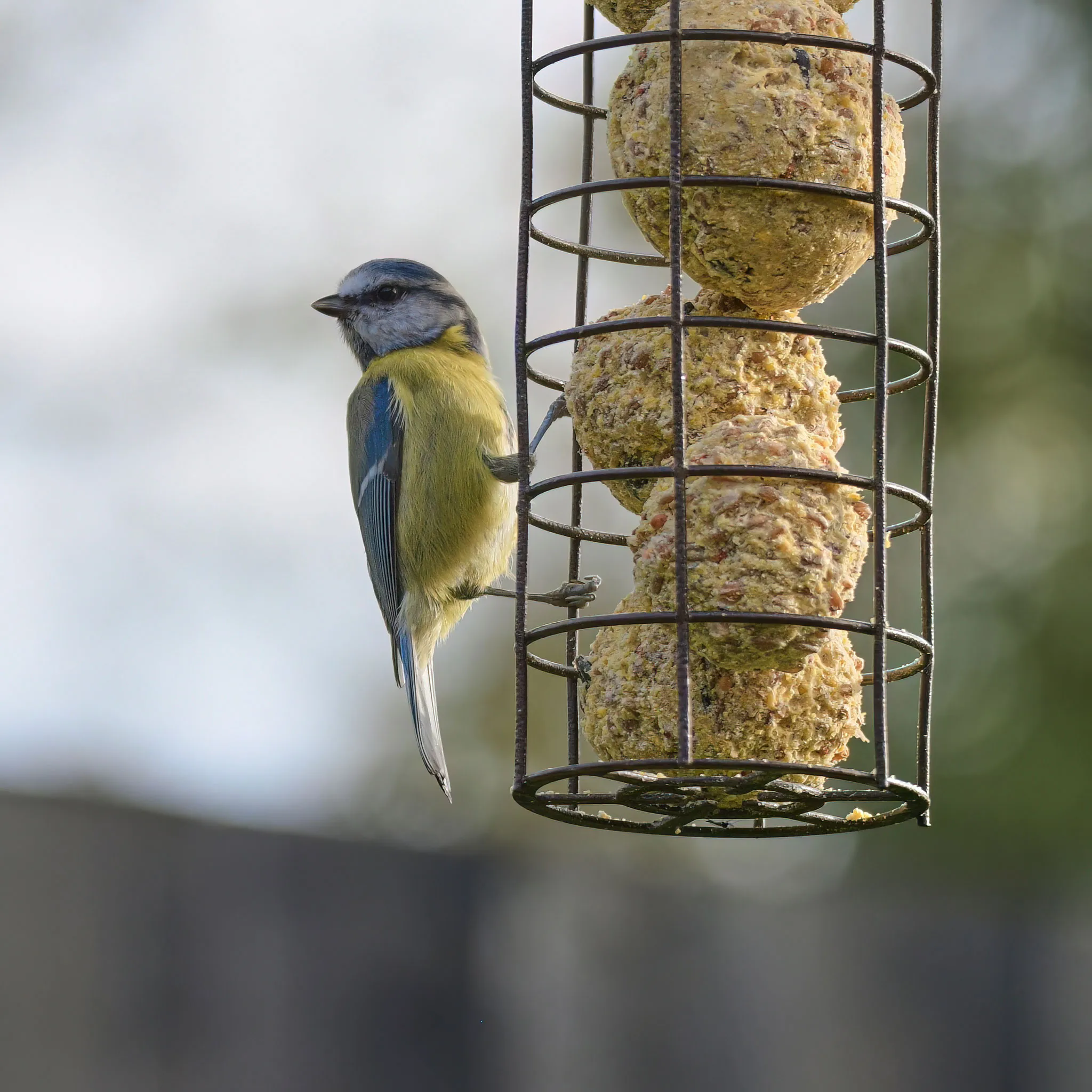 Deidra asked for some guidance on work-pricing, so if you have any tips, she'll gladly read them here.
The Mobile Monday Challenge is open for sharing some shots! And if you want to see more shots, take a look at the Members Picks, a place where our community shares their favorite photographs from our forums every week.
We'd Love To Hear Your Thoughts
Also, our Feedback Forum got some nice pictures, and it is clear that some of you have started building a solid photography style. This is the right place for all those people who want to grow fast as photographers.
Here, you'll get your work critiqued by plenty of well-intended people, but you'll also have the chance to critique your peers. We truly believe in the power of criticism and feedback. Here are some of the most interesting shots shared during the last week:
The Shark Tank is a great place to learn and discuss, so please read the instructions in order to get a better critique experience. Share your comments, opinions, and doubts on any or all of the images above. We also will be delighted to see some of your own images. Don't be shy; critiques are given to photographs and not photographers.
Also, don't forget to participate in our next challenge!