Considering the idea of perfect lines in the wild is a truly bold move! Lines serve to guide the visual reading we all experience in one way or another when "standing" in front of a photograph worthy of your attention. Tersha aimed this week's challenge toward finding lines in nature, which can be horizontal, vertical, and diagonal, but what about organic and implied lines? Let's find out!
Photo Of The Week – November 6th, 2023
This time, POTW goes to @deidrawhite.
Her shot is a wonderful example of using leading lines and combining warm and cool colors.
Congrats, Deidra.
What Are Our Members Up To?
Adjust your screens, pour some coffee or tea, and indulge yourselves with these wonderful lines in the wild!
In case you were wondering how organic lines look, they are those naturally found in our surroundings. This type of line behaves naturally, hence the "organic" adjective. Here, we get some organic lines from the asphalt road and a subtle verticality thanks to the Larches.
A gorgeous set of diagonal lines!
Nothing illustrates the concept of line-in-nature as the humble edge on the horizon.
A beautiful array of horizontal, vertical, and diagonal lines!
Chilly lines!
One of the most fascinating findings in nature is those mystical wrinkles left by trees across fall and winter throughout every year.
Rest my case!
"House with a view on the Wild Atlantic Way, Ireland."
Don't you think this looks like a recession of some sort?
As qualified by Holly, it is an eye-catching vineyard for sure!
A soothing view from Clywedog:
A soulful composition!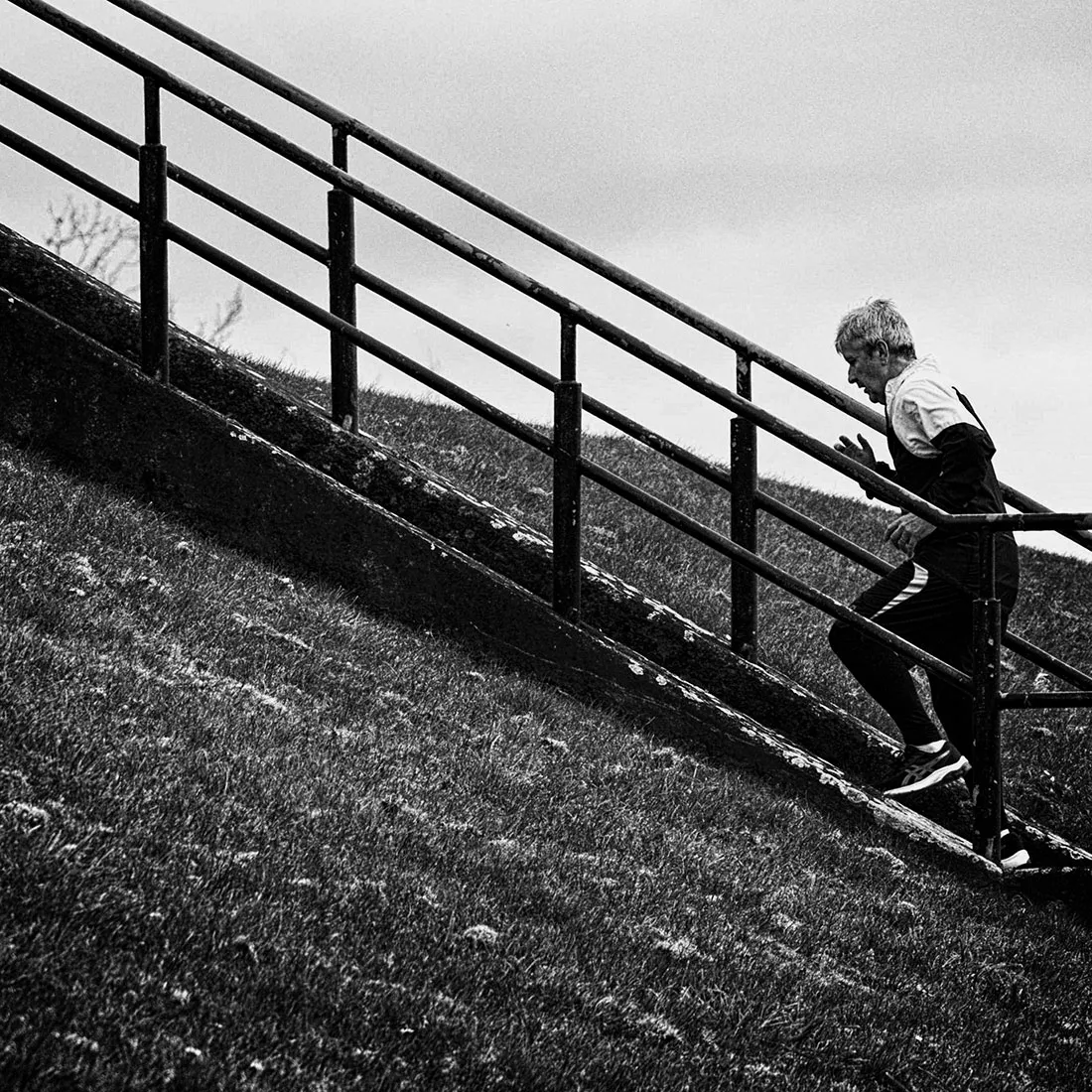 Striking.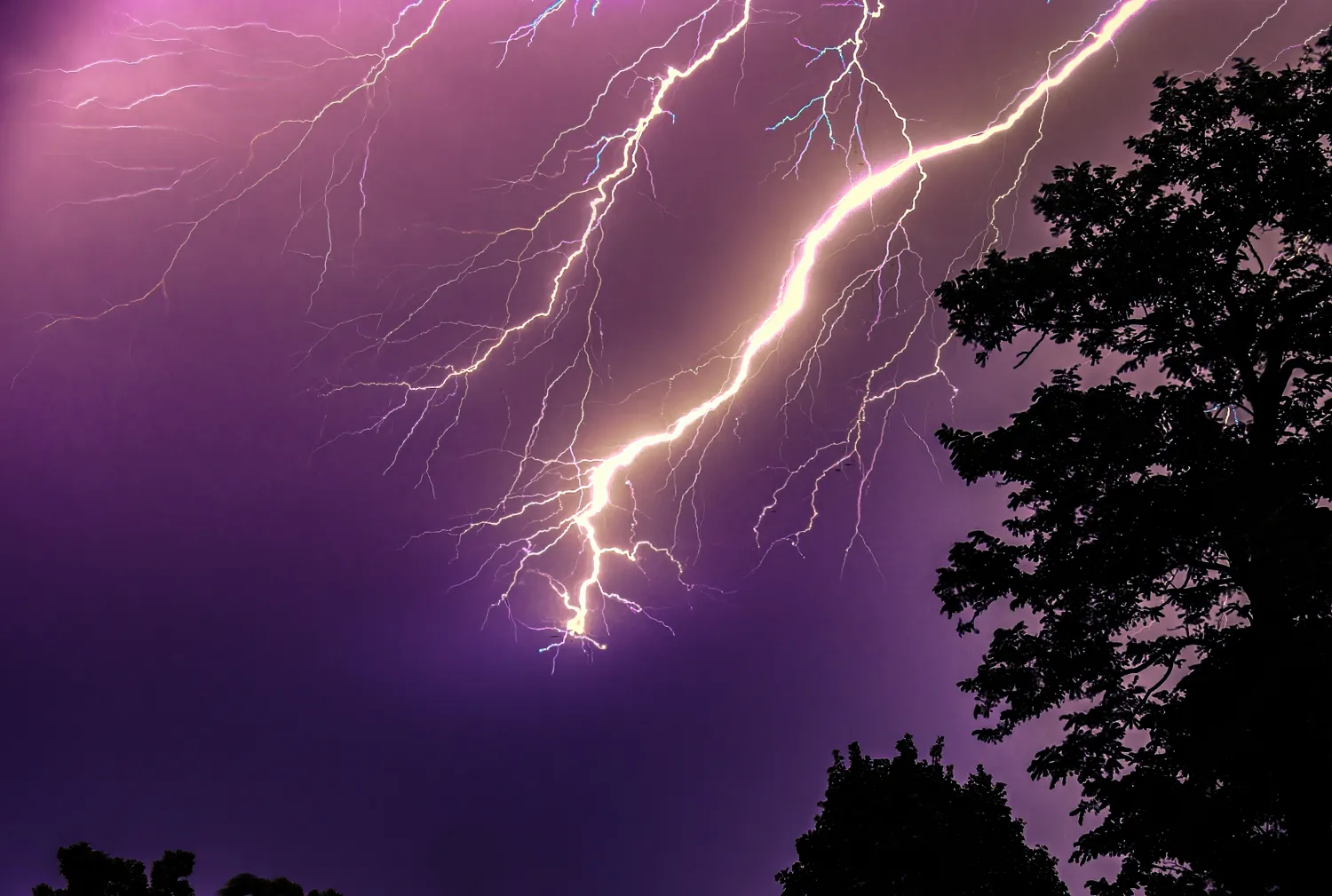 For more images, you can swing by the original thread.
What You Shouldn't Be Missing From The Light Stalking Community
Long time since David's wonderful water-drop photographs:
Amidst the spooky season, Rob shared a quite disturbing image taken with an iPhone 11 Pro and later developed on LR mobile. Swing by and give some feedback if you like.
Patrick gave us a soothing still-life:
The Mobile Monday Challenge is open for sharing some shots! And if you want to see more shots, take a look at the Members Picks, a place where our community shares their favorite photographs from our forums every week.
We'd Love To Hear Your Thoughts
Also, our Feedback Forum has some nice pictures, and it is clear that some of you have started building a solid photography style. This is the right place for all those people who want to grow fast as photographers.
Here, you'll get your work critiqued by plenty of well-intended people, but you'll also have the chance to critique your peers. We truly believe in the power of criticism and feedback. Here are some of the most interesting shots shared during the last week:
The Shark Tank is a great place to learn and discuss, so please read the instructions in order to get a better critique experience. Share your comments, opinions, and doubts on any or all of the images above. We also will be delighted to see some of your own images. Don't be shy; critiques are given to photographs and not photographers.
Also, don't forget to participate in our next challenge!