If you found lines in nature challenging, wait for this week's edition! Today, we are pleased to show a fine selection of symmetry when found in nature, a paradox itself! This is an ambitious quest that led the below-mentioned Light Stalkers to indulge our visual appetite today. Soothing and aesthetic, another great round of Tersha's weekly photography challenge.
Photo Of The Week – November 13th, 2023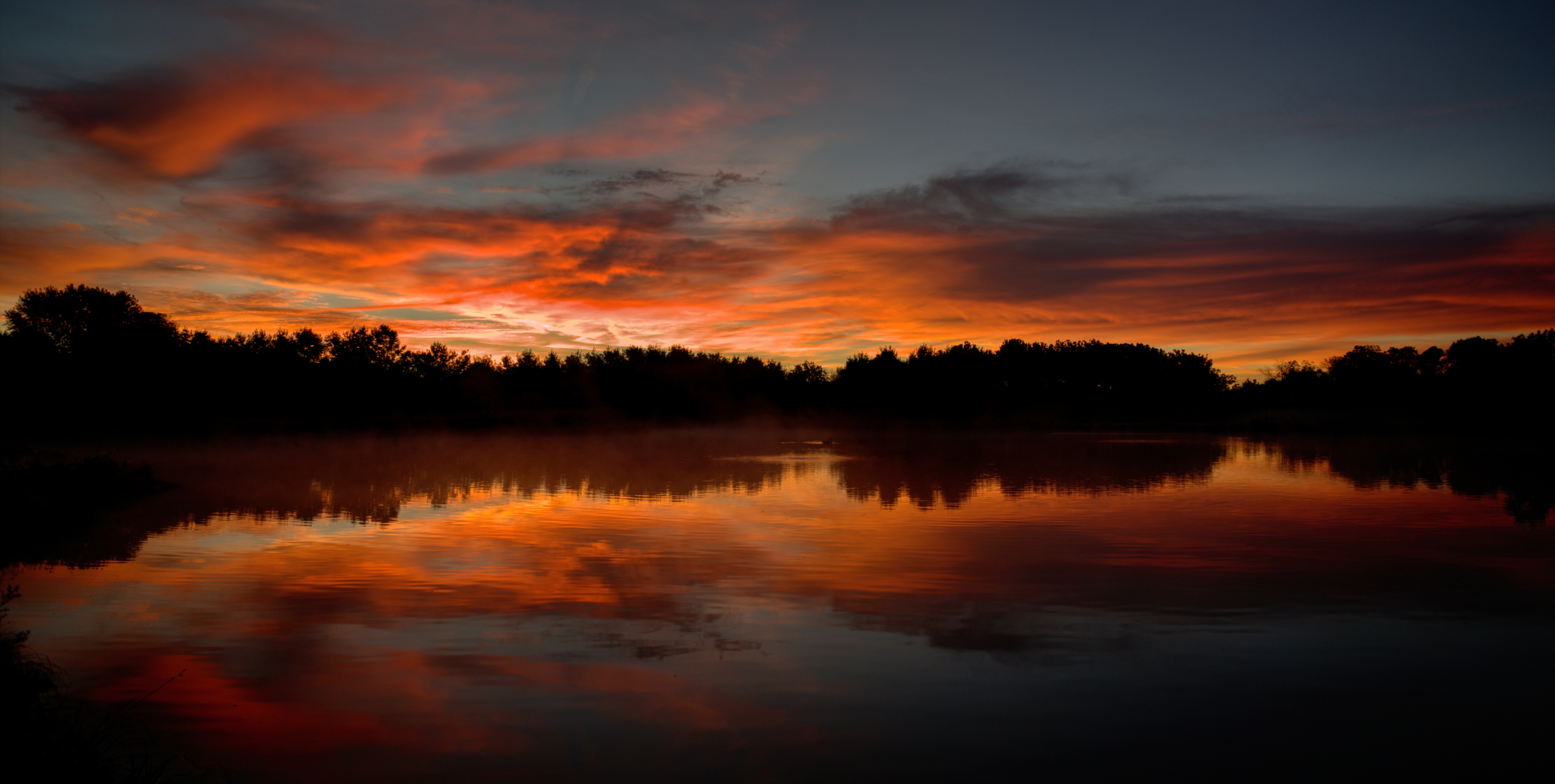 This time, POTW goes to @michael.
The image is eye-catching because of its beautiful color palette and clever use of symmetry in nature to enhance this peaceful landscape.
Congrats, Michael!
What Are Our Members Up To?
Adjust your screens, sit back, and enjoy the symmetry of this ride!
A gorgeous patch of dandelion seeds.
There's something special about sunrise and sunset, it is something we can't resist observing, and why not photograph as well?
Perfect symmetry at "Launceston botanical Gardens – Tasmania 2023" @Olympus OM-D Em1ii with m.zuiko 12-40mm pro lens.
This adequate example shows how symmetric our world is when looking closer!
Bold move! Using reflections to achieve symmetry in nature is genius.
Alternate reality!
Nice catch. A clean, symmetric shot!
Look closer and dive into the supersymmetry colliding in the vibrant heart of this humble-looking flower!
"Moth on my window this evening …"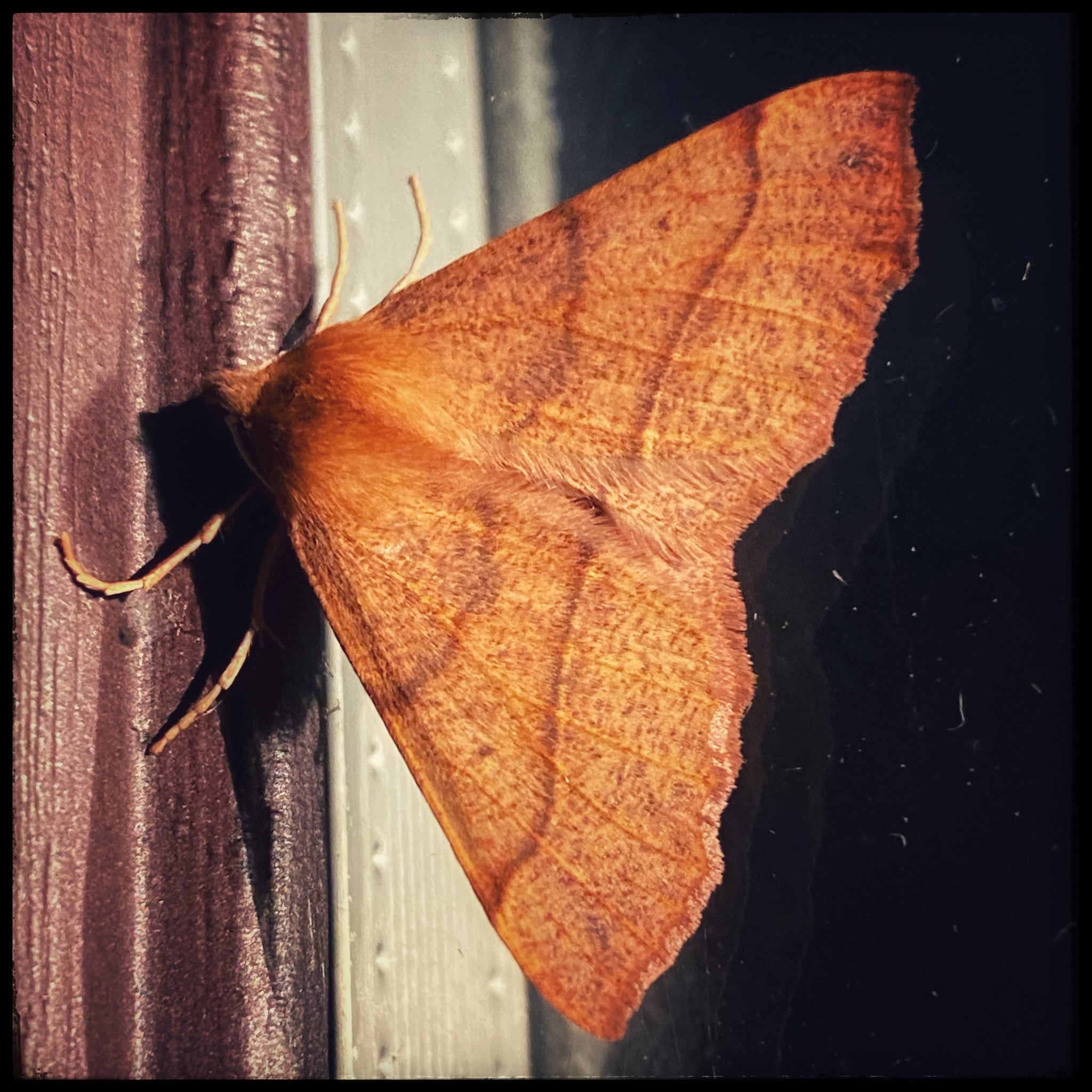 You can swing by the original thread, the 668th, for more images!
What You Shouldn't Be Missing From The Light Stalking Community
Patrick gave us a beautiful shot, "more playing with the phone. I never thought I would say this, but I am beginning to like how handy it can be to get a quick frame, I need to get a small tripod. This hand-holding lark is not a great idea".
And a beautiful sighting from an autumn walk:
The Mobile Monday Challenge is open for sharing some shots! And if you want to see more shots, take a look at the Members Picks, where our community shares their favorite photographs from our forums every week.
We'd Love To Hear Your Thoughts
Also, our Feedback Forum has some nice pictures, and it is clear that some of you have started building a solid photography style. This is the right place for those who want to grow fast as photographers.
Here, you'll get your work critiqued by plenty of well-intended people, but you'll also have the chance to critique your peers. We truly believe in the power of criticism and feedback. Here are some of the most interesting shots shared during the last week:
The Shark Tank is a great place to learn and discuss, so please read the instructions for a better critique experience. Share your comments, opinions, and doubts on any or all of the images above. We also will be delighted to see some of your own images. Don't be shy; critiques are given to photographs and not photographers.
Also, don't forget to participate in our next challenge!