This week Tersha decided to give photography a democratic twist! Still Life flora using something we all have in our pockets right now, our smartphones! Long gone are the days in which mobile devices took funny shots, so be ready for the most stunning shots from our community's 661st weekly photography challenge!
Photo Of The Week – September 25th, 2023
This time POTW goes to @patrickw and his creative low-light shot.
The bright colors of the flowers stand out against the dark background in such a pretty way! The shot feels tropical and fresh, and I also really like the composition.
Congrats, Patrick.
What Are Our Members Up To?
Pour some coffee or tea and have fun with these smart shots!
Notice the color contrast and the rule of odds inside this frame, an impressive close-up of sharp details!
Despite dealing with an old device, this shot delivers a pictorial experience that feels poetic and unique.
It's just mind-blowing to know that this catalogue-like photograph was, in fact, taken with a smartphone…
Lovely details, almost dream-like!
It is impossible not to be inspired by this white and yellow bloom, dancing in the gentle breeze of a summer delight.
What a beautiful array of colors! This is one of those examples in which artifacts like overlaid frames do enhance the shot…
"Dead or dying"
"Wild strawberry"
What You Shouldn't Be Missing From The Light Stalking Community
Patrick shared a storytelling still-life photograph earlier this week with us:
Some clouds are forming in the distance:
And a very interesting story about healing and rain:
Took a walk along my local river. It was raining all night, and the river was a bit higher than normal it was still raining as I walked, but it would never stop this chap; this is a little spot a few of the locals use to get the blood circulating apparently it's good for you, I will take their word for it.
Beth went for a walk and stumbled upon a sugar pine at the state park around Lake Tahoe:
This gorgeous vertical landscape shot from a canyon in the Nevada high desert:
Dave shared an image from a DIY bird feeder which only needs water for it to be made:
And Daniel Krueger shared this image from Dozer: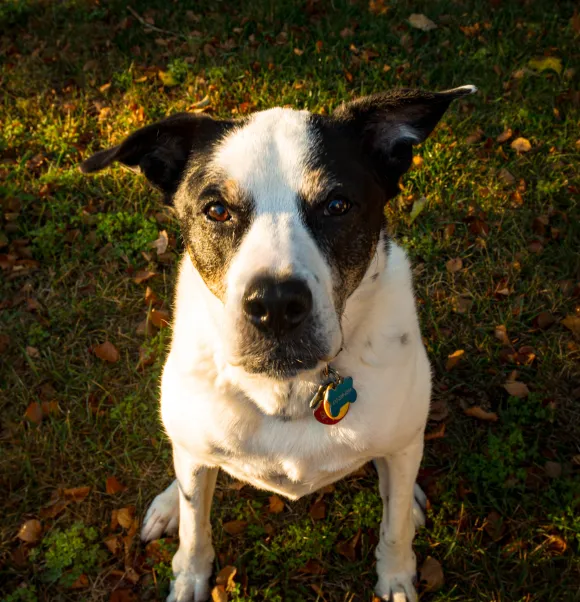 Finally, Rob questioned what it takes to be a good photographer nowadays.
The Mobile Monday Challenge is open for sharing some shots! And if you want to see more shots, take a look at the Members Picks, a place where our community shares their favorite photographs from our forums every week.
We'd Love To Hear Your Thoughts
Also, our Feedback Forum has some nice pictures and is clear that some of you have started building a solid photography style. This is the right place for those who want to grow fast as photographers.
Here, you'll get your work critiqued by plenty of well-intended people, but you'll also have the chance to critique your peers. We truly believe in the power of criticism and feedback. Here are some of the most interesting shots shared during the last week:
The Shark Tank is a great place to learn and discuss, so please read the instructions for a better critique experience. Share your comments, opinions, and doubts on any or all of the images above. We also will be delighted to see some of your own images. Don't be shy, critiques are given to photographs and not photographers.
Also, don't forget to participate in our 662nd challenge!