With everyone taking and posting pictures of themselves to multiple platforms every single day, concerns about privacy might seem quaint, even old fashioned.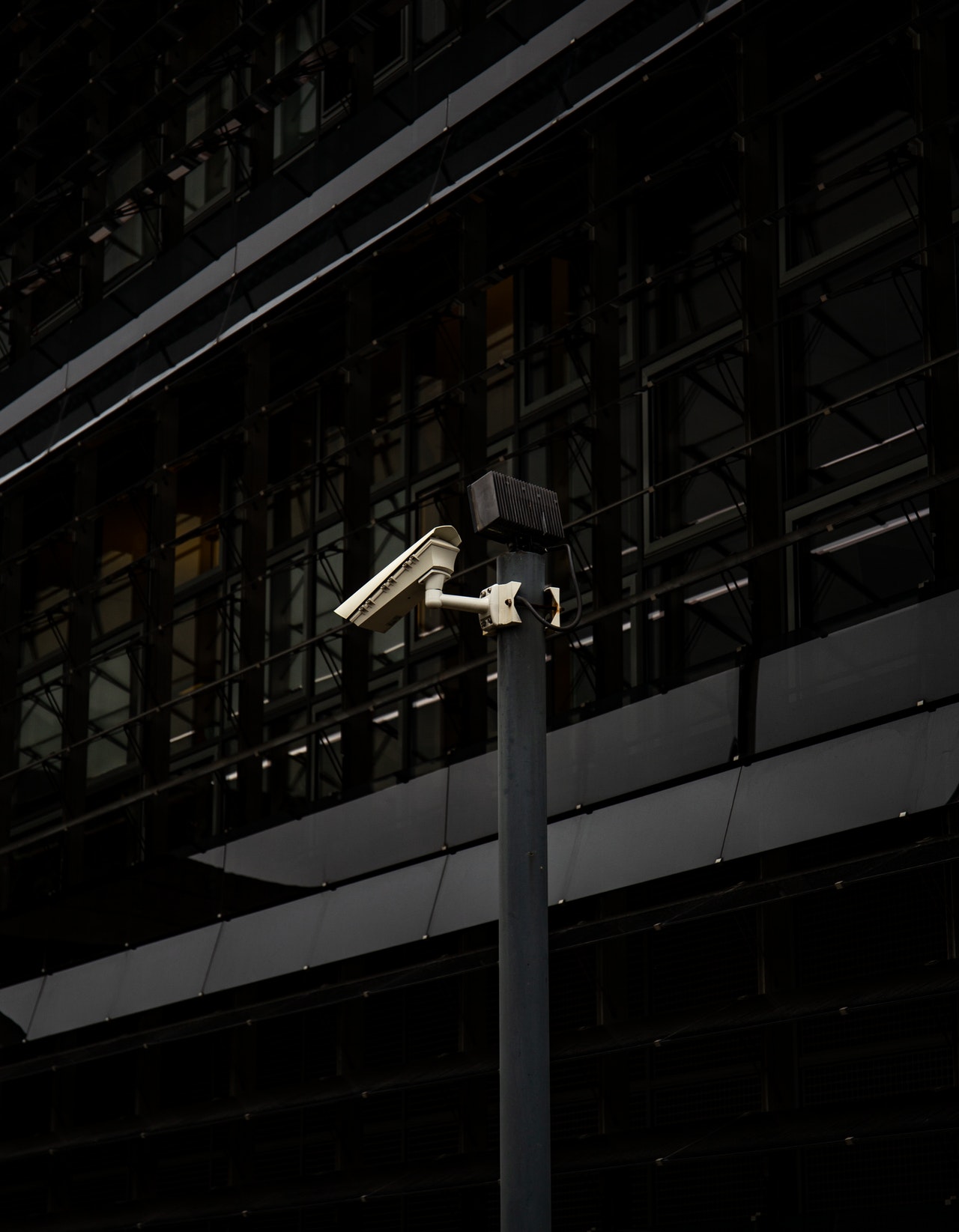 That might be the thinking behind the search engine PimEyes.
Based in Poland, this novel piece of technology can search for other photos of someone by using a current photo of that person.
It compares the photo you submit with those on the web in a process we can only assume is somewhat similar to Google's own image search. Oh, and it's also completely free and open to the public which is only adding to the controversy around it.
Given that we said this is free and that it makes use of some pretty novel tech, how exactly does PimEyes make money? It only gets more interesting from here. You can pay to become a member of the service $USD 10 or $USD 15. What does each tier get you in return? The cheapest one allows you to receive one alert per month for a face that is "similar" to your own. The second tier allows for up to 25 alerts per month. Most people have expressed some level of bafflement at this monetization scheme and this author is among them.
Blog OneZero writes of PimEyes' business approach, "PimEyes markets itself as a solution for customers worried about where their photos appear online. The company suggests contacting websites where images are hosted and asking them to remove images. But because anyone can search for anyone, services like PimEyes may generate more privacy issues than they solve."
Facial recognition technology can't seem to stay away from the negative headlines. Remember when we reported on companies using homeless people for research last year?
What do you think of a search engine that uses an individual's face to locate other photos of that person online? Let us know your thoughts on this story in the comments section below if you like.
Don't forget to check out our other photography news articles here on Light Stalking by clicking this link here.