As photographers know all too well, copyright infringement is not only widespread, but it is to the point that it is almost becoming impossible to fight.
But just how widespread is copyright infringement?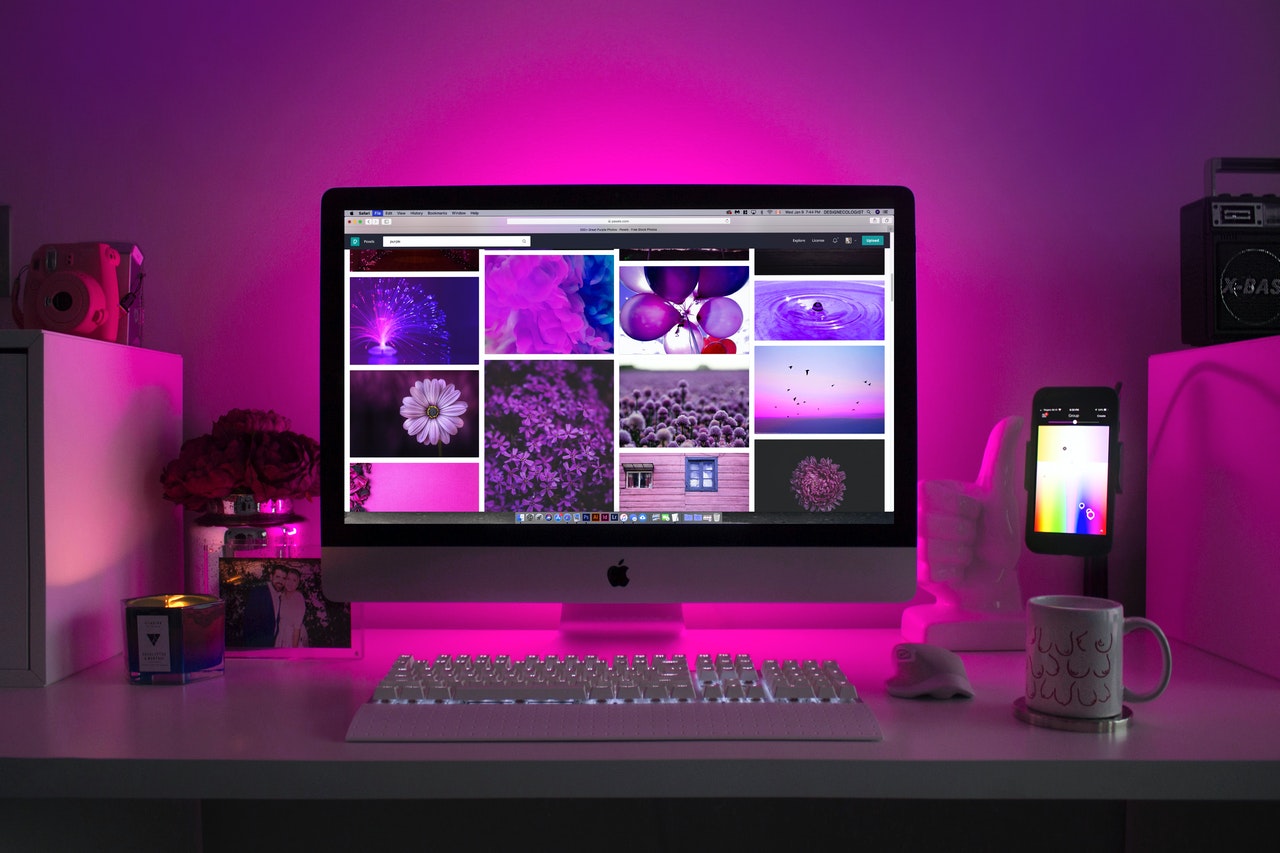 Apparently, it's a lot bigger than any of us ever thought. By several magnitudes, if Copytrack's statistical analysis is correct.
According to Copytrack's study, in 2018 alone, 2.5 billion images were stolen every single day.
That number is absolutely staggering, but not beyond the realm of possibility when you look at the statistics for how many pictures are taken each and every day now as compared to fifty years ago (Instagram, anyone?).
DPReview reports: "Copytrack estimates more than 2.5 billion images are stolen every day with potential daily damages estimated at up €532.5 billion / $598 billion. Due to the vast number of images used daily, the company found that most photographers and agencies were unaware of many instances of image infringement."
Again, these numbers are pretty amazing (and not in a good way), especially when you look at the monetary value the firm attaches to these infringements.
To get these results, Copytrack followed 12,000 user profiles and then did an analysis of the number of copyright infringements the company had to grapple with between December 2017 and December 2018. They then extrapolated from these numbers to arrive at the global view they offer in their report.
Diving even further into the details of the report, Copytrack found that the top three offending continents were North America, Europe, and Asia with really close percentages, coming in at 33.9%, 31.4%, and 29.38% respectively.
In terms of what countries were the biggest offenders, well, the United States takes the cake at 22.96%, followed by Panama at 6.76% and China at 6.57%.
Further, DPReview says that "Copytrack found Full HD 1920 x 1080 resolution images were the most commonly used. Most unauthorized use involved images with 3:2, 2:3, and 1:1 format ratios, as well as 640 x 400 and 800 x 800 resolutions."
What We Recommend to Improve Your Photography Fast
It's possible to get some pretty large improvements in your photography skills very fast be learning some fundamentals. Consider this the 80:20 rule of photography where 80% of the improvements will come from 20% of the learnable skills. Those fundamentals include camera craft, composition, understanding light and mastering post-production. Here are the premium guides we recommend.