In addition to having social media profiles, any modern photographer should have a well-organized online portfolio. Luckily, there are so many options nowadays when it comes to these portfolios and they are becoming more and more user- friendly.
This means that almost anyone can build and maintain an online portfolio – you don't have to know coding and graphic design!
The following 6 portfolio and website builders are some of the top solutions for hosting your photography:
1. Squarespace
Squarespace has been around for a while – since 2003. It is a very popular option and one of the top choices for companies and individuals who want to create elegant and clean-cut websites pretty quickly. Squarespace has collections of different themes that can be customized, just like WordPress themes.
Squarespace allows you to host high-quality full resolution photographs. It also has an integrated access to stock photography from Getty Images as well as free logo design suite and website analytics.
Squarespace has fairly reasonable pricing – it begins at $8 for a single website. It also includes unlimited bandwidth and storage.

2. 500px
Similarly to Flickr, 500px is considered a website for serious photography. However, 500px has many more options than Flickr because it works as a paid portfolio website as well. It can be used as an online store too because 500px Prime members can sell their photographs.
When it comes to the features of this website builder, 500px has themes that are aimed at photographers looking to show off their work in a clean and organized way. While it is true that 500px has a limited number of themes compared with similar sites, they are very good and it can meet the needs of an average customer.
For those who are into web design, the good news is that 500px templates are easy to customize since it's possible to edit HTML, JavaScript, and CSS in real-time.
Pricing is quite modest – 500px's portfolio service costs $6.25 a month.
3. Zenfolio
Zenfolio is another great option for a full-fledged photography portfolio. It allows you to get started quickly and assemble a custom portfolio website. Just like on Squarespace or 500px, you have a number of different themes and templates you can pick and customize.
On Zenfolio you also have options to create slideshows with music and utilize built-in social media plugins. There are even add-on services for RAW file processing and color correction.
When it comes to pricing, the Basic Plus option costs only $30 a year. However, for those looking for unlimited photo storage, video hosting, and personalized domain name there is the Unlimited Plan for $60 a year.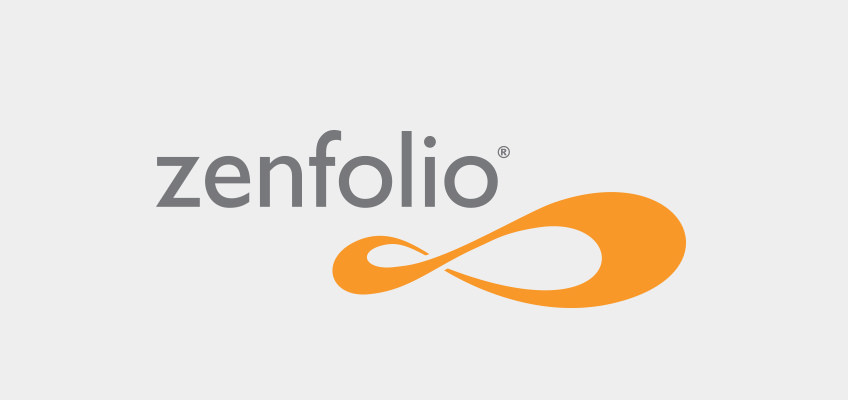 4. Wix
Wix is another user-friendly and versatile website builder that became very popular in the last couple of years. It is extremely easy to use and it provides you with a huge number of templates to pick from. Wix is also excellent at storing high-quality photos.
If you use the most basic membership plan on Wix, you can enjoy a completely free website with inclusive free hosting. However, the storage is somewhat limited in this case and you can't turn off the ads at the bottom of each webpage.
If you happen to like Wix, you can also consider a Premium Plan for a very small investment – starting from $5 a month. This removes all the ads and increases the storage capacity, allowing you to upload more high-quality photographs.
5. Weebly
Weebly is one of the easiest website builders around because it's not overloaded with various features. It is pretty straight-forward and most popular among those who aren't too much into web design. There are also pre-designed sections that you can add to pages and avoid messing with page builders.
Just like other website builders, Weebly offers both free and premium plans. The premium ones offer unlimited storage, personalized domain and access to more tools.
The most basic premium plan on Weebly is very affordable – it costs just $4 monthly.
6. SmugMug
SmugMug is a photography portfolio builder that allows you to both showcase and sell your work. Even though it doesn't offer a free plan, there's a 14-day free trial after which you can subscribe to premium plans, which range from $4 to $25 per month, depending on the features you want.
SmugMug offers unlimited upload space and unlimited bandwidth. It can easily handle images up to 150mb in size, which is a great option.
Unlike Wix and Weebly, SmugMug is a specialized photography website builder and it offers some amazing features that are quite unique and set it apart from similar platforms.
On SmugMug, you can sync your photo library with Lightroom, add custom watermarks and develop partnerships with professional printers so visitors can order prints directly from your site.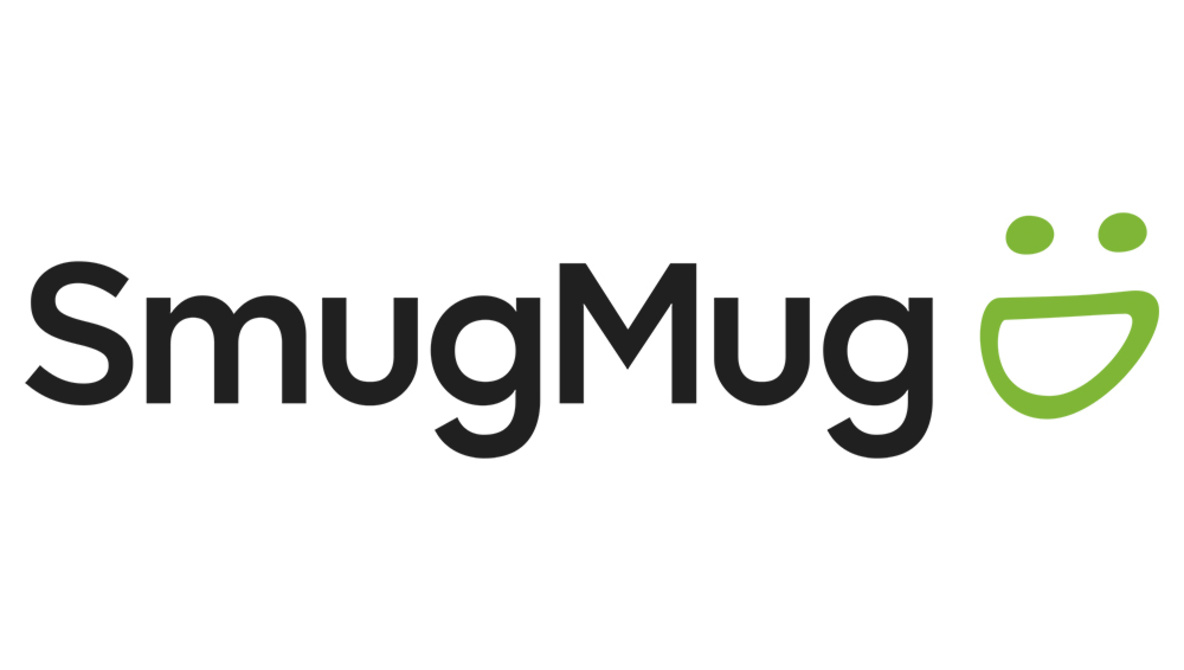 In order to find the ideal platform for your photography portfolio, the best thing to do is to familiarize yourself with all the options and also take into account what you can and can't do.
No matter your current level of web proficiency, you can surely find something that fits your needs!