Stories of people doing stupid things while taking pictures is a favorite yarn of ours around here at Light Stalking.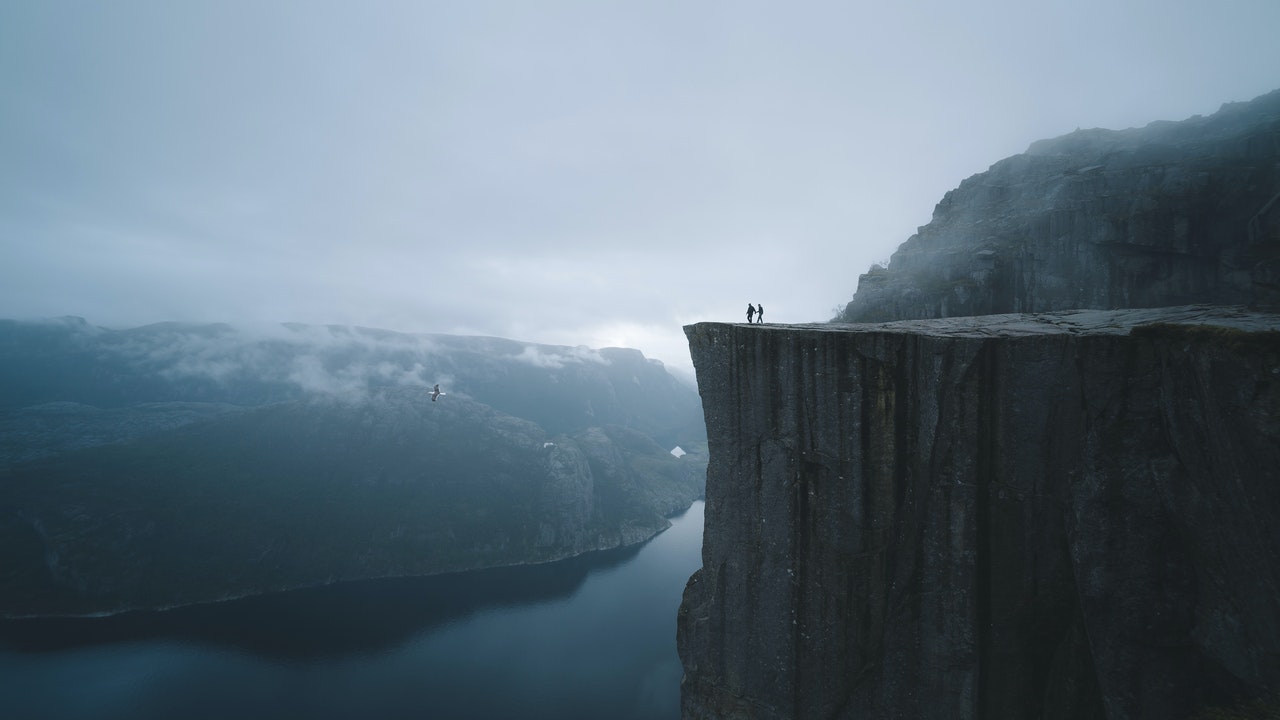 Most of the time, the stories serve as a kind of warning of what "not to do" in a given situation. But today's story is just about pure stupidity in a world filled with cameras that not only capture but also record. Whereas in the past someone might have gotten away with stupid or cruel behavior, now there is certain instant karma available that is called social media and how those platforms thrive on viral content.
You know, content like a father in China dangling his child over a cliffside for a photo. If you were trying to get attention on the Internet, there are probably fewer solid formulas than stupidity mixed with child cruelty.
But, being fair, maybe someone wasn't thinking right. Perhaps there's no malice involved. But the second option is just pure stupidity. Not much of a choice of explanations there if you're someone that has a hard time admitting he is wrong. It's just interesting that this idea entered someone's head, in a tourist area, with all of the aforementioned technology around these days.
As you can imagine, this is causing quite a storm back in China and few people have kind things to say about the father involved.
You can watch a video of the incident here.
Commenters on Weibo had this to say about the photoshoot" "He doesn't deserve to be a father! I feel so sorry for the child to have parents like this."
And: "Oh my god, taking your child's life as a joke just for some photos! A bunch of stupid and thoughtless idiots!"
What do you think of a "dad" doing this to his son for a photoshoot? Let us know what you think in the comments section below.
Be sure to check out some of our other photography news articles on Light Stalking by clicking here.