Imagine a future in which you can diagnose illnesses using your smartphone.
It gives a whole new life to ubiquitous gadget, and it might just make health care and preventative diagnosis more accessible for a lot of people.
This is the basic concept behind the health app Dip.io.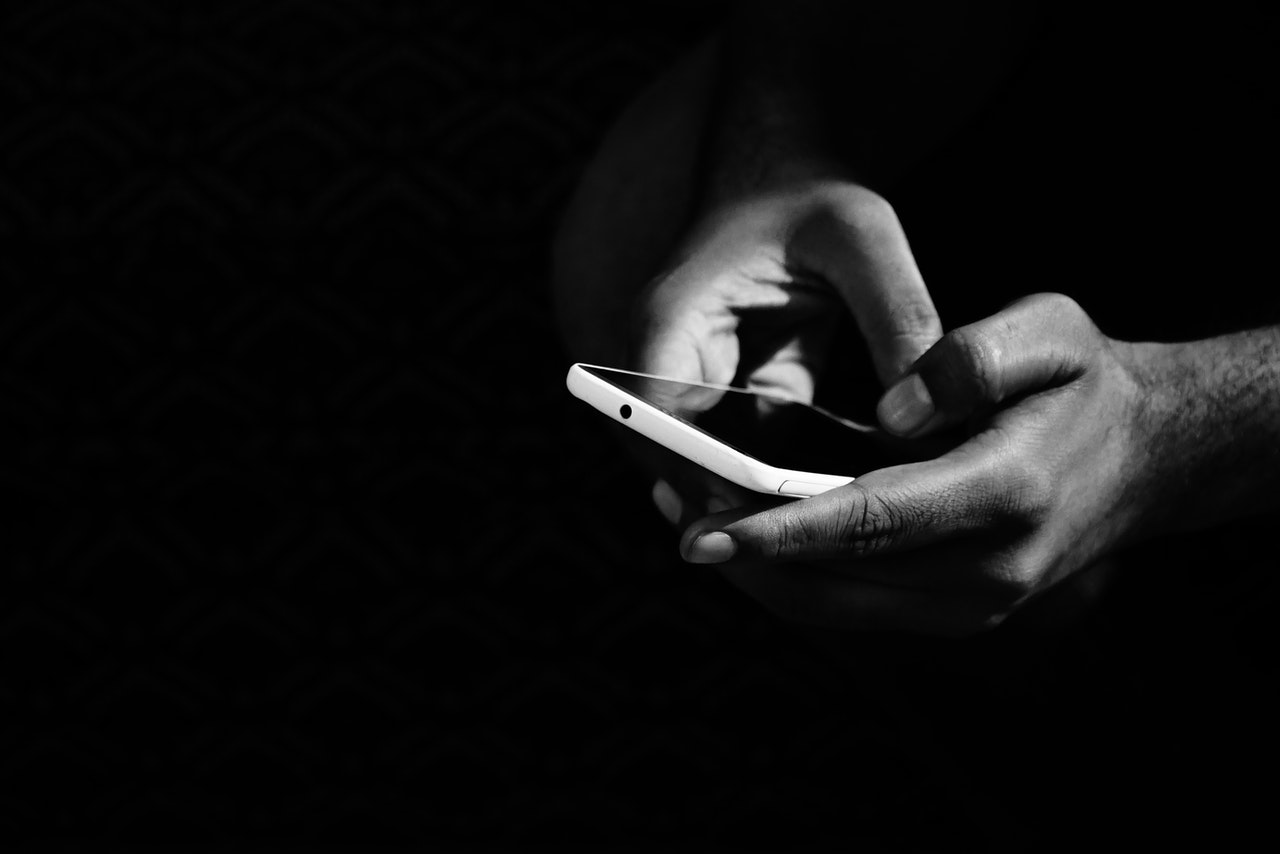 Developed by Israeli company Healthy.io, Dip.io uses your smartphone and a dipstick to perform urine analysis tests to diagnose health issues.
As DPReview reports, "Dip.io was capable of matching the accuracy of professional laboratories. This is achieved at a considerably lower cost and less inconvenience to the patient as the system removes the need for visits to a physician and lab referrals. In addition, it does away with waiting time for the results."
Your smartphone's camera is used to read the results from the urinalysis and provide information instantly.
One area that the makers think the Dip.io will really be helpful for users is in diagnosing kidney problems before they become serious enough to require dialysis.
These early diagnoses could also save a ton of money on medical expenses. In the United Kingdom alone, Dip.io could "result in early diagnosis of more than 33,000 cases over five years and estimated savings of more than £670 million ($867 million)."
Dip.io is currently undergoing a testing phase in Boots UK pharmacies and is being used to detect urinary tract infections. A wider rollout and test of the technology will begin as soon as the appropriate approvals are given.
Hull, UK branch of Modality nurse Rachel Barnes said of the preventative capabilities of the app, "There were diabetic patients in our pilot cohort that we knew we had never seen in the surgery whose results came back as abnormal."
What We Recommend to Improve Your Photography Fast
It's possible to get some pretty large improvements in your photography skills very fast be learning some fundamentals. Consider this the 80:20 rule of photography where 80% of the improvements will come from 20% of the learnable skills. Those fundamentals include camera craft, composition, understanding light and mastering post-production. Here are the premium guides we recommend.