What would you do to get the perfect shot?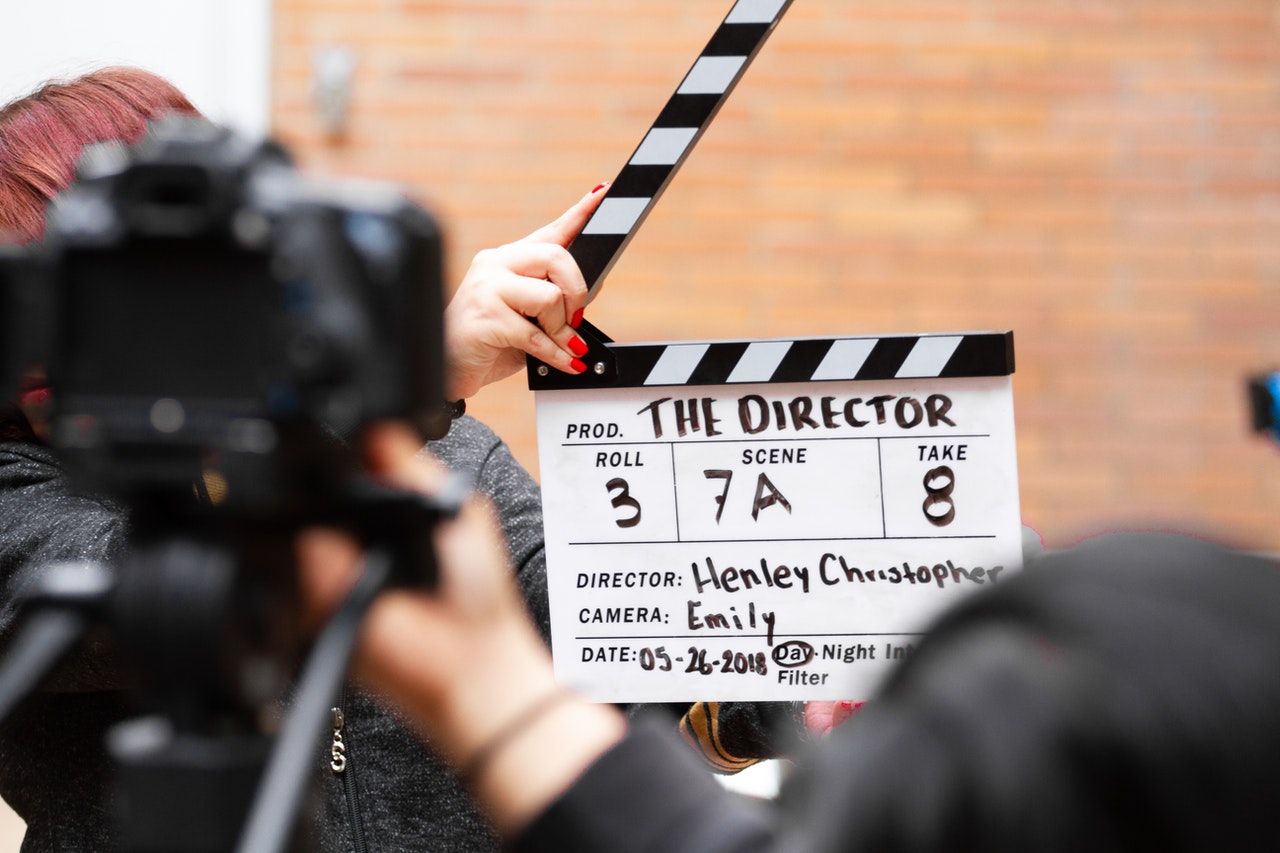 If you're the director of the latest Netflix hit, "Extraction," you strap yourself to the hood of a moving vehicle for a one-take shot that has everyone talking now that the film has released.
Sam Hargrave's dedication to a car-chase scene in his latest film "Extraction" is noteworthy but it's also relatable: He did it to keep the film within its budget.
And it's all backed up by the star of the film himself, Chris Hemsworth, who took to Instagram Live and recalled the brave director's bold move:
"Sam was on the hood of a chase car, following me, and as that car pulled up alongside us, he unclipped himself and handed the camera through the window into the car that we were driving, to another camera man and we took off. It was a series of hand-offs, which was one of the most technically challenging things I've ever been a part of."
As FStoppers reports, Hargrave has fairly extensive experience with action and stunt sequences, having worked on that pretty much exclusively before taking up the director's mantle.
The risk appears to have paid off because Extraction is one of Netflix's most popular releases ever and somewhat proves that streaming can pull in the kinds of numbers you normally see at the box office. With everyone trapped inside, that's probably a lot easier to achieve than one might imagine.
You can watch a behind-the-scenes video here on YouTube.
What do you think of Sam Hargrave's willingness to do whatever it takes to get the perfect shot? Do you have any stories from your history as a photographer where you have done something similarly daring? Let us know your thoughts in the comments section below.
Don't forget to check out our other photography news articles here on Light Stalking by clicking this link right here.