Even the most expensive lenses out there can potentially fall prey to a problem that has plagued optics since the creation of the field and that is distortion and loss of fidelity because of a lens.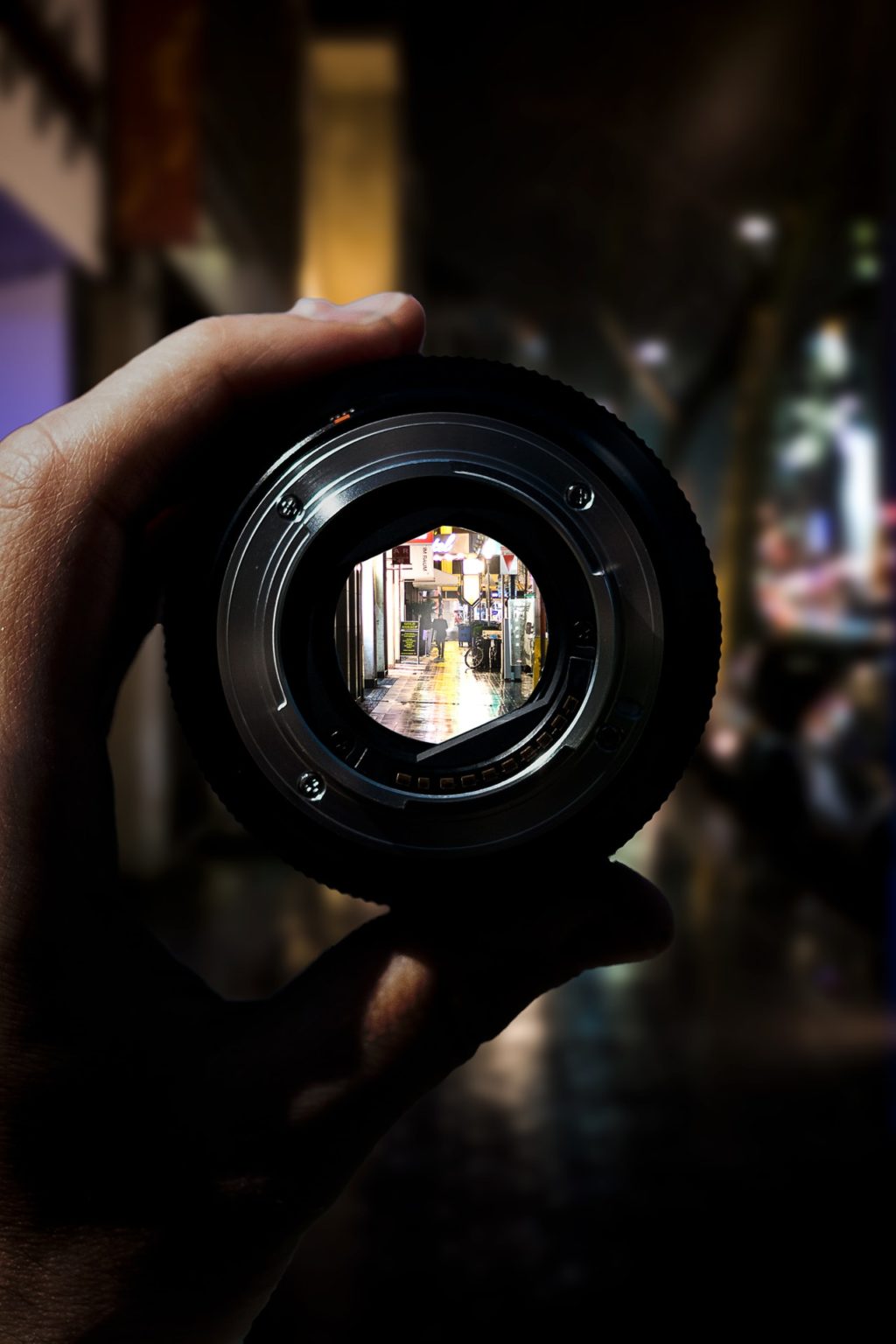 An age old phenomenon known as spherical aberration, or the distortion of an image's details around the periphery of the lens used to capture it, could be a thing of the past if a Mexican doctoral student's equation is used for manufacturing optical equipment in the future.
To give you some idea of just how old this problem is, PetaPixel reports that Christiaan Huygens, for whom the Huygens' Titan probe was named, referenced the problem in his own Treatise on Light. In his book he noted that neither Isaac Newton nor Gottfried Leibniz could figure it out.
He wrote, "As has in fact occurred to two prominent Geometricians, Messieurs Newton and Leibnitz, with respect to the problem of the figure of glasses for collecting rays when one of the surfaces is given."
It was later posed as a mathematical problem by Wasserman and Wolf in the Royal Society Proceedings and became known as the Wasserman-Wolf problem.
Tecnológico de Monterrey's Rafael G. González-Acuña developed an equation that corrects for these imperfections and the result should be lenses that capture sharper images. Gizmodo reports that this equation works across materials and sizes of lenses and guarantees an "optically perfect" capture. Beyond photography, however, this kind of breakthrough will have applications in many other imaging scenarios such as for science and astrophotography. According to his bio, Rafael G. González-Acuña is studying Industrial Physical Engineering and has a Master's Degree in Optomechatronics from the Optics Research Center.
Of course, we'd love to know your thoughts on this breakthrough in optical science. You can leave your thoughts in the comments below.
And also be sure to check out our other photography news articles on Light Stalking by clicking here.
[Gizmodo]