We've all had this happen at least once. Editing photos is an art, and it is one that is about as idiosyncratic as the practitioner.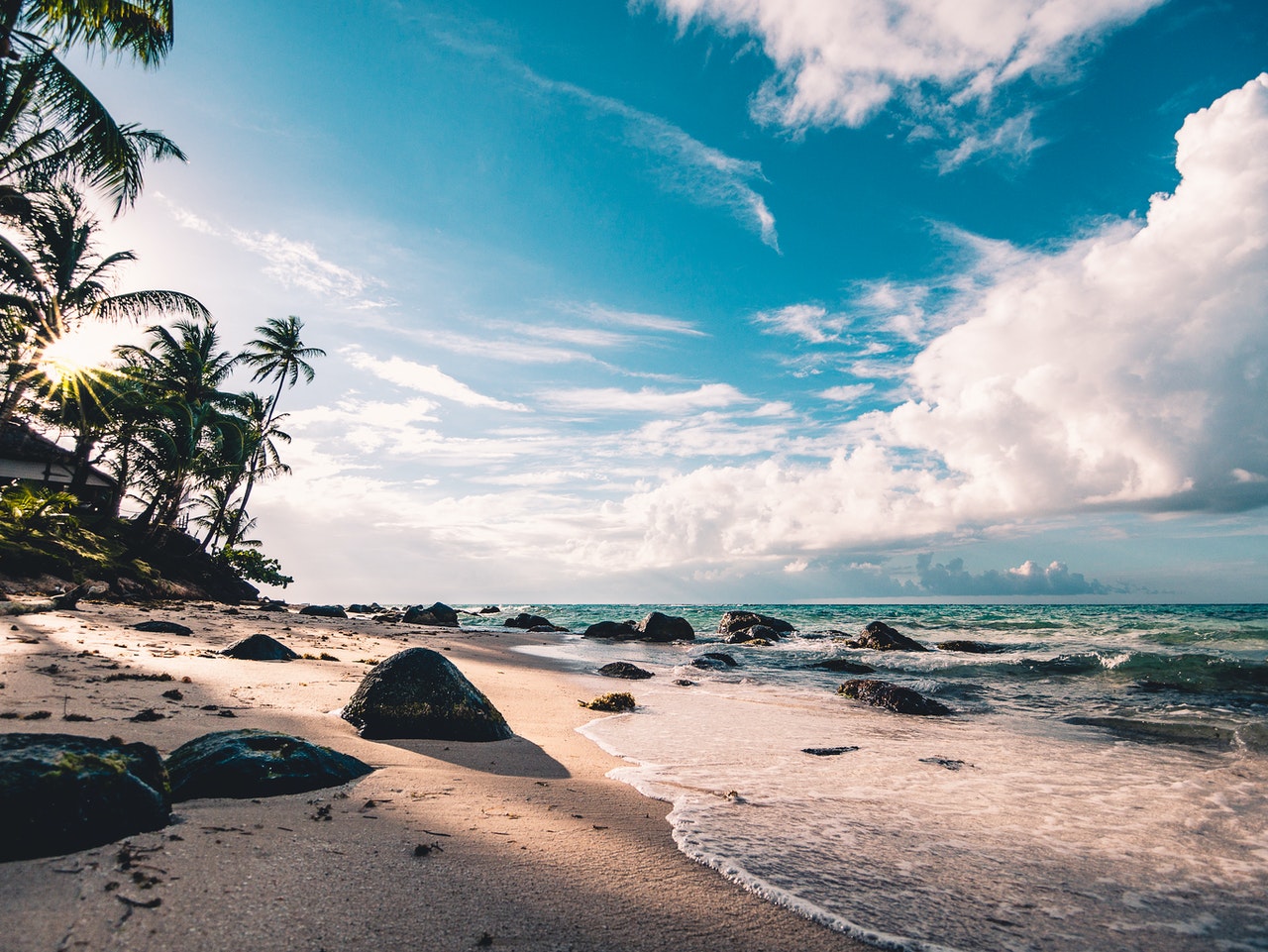 That's why we photographers are often more forgiving of one another when things happen because, hey, we've been there.
But when a major company, like Disney, makes one of these mistakes, well, that's just too good to pass up.
As many of you are probably aware (due to the recent shut-in laws implemented in the wake of the COVID-19 pandemic), Disney has a streaming service called Disney+.
Yet in the odd, complicated history between Disney and censorship, this service wants to keep it as kid-friendly as possible when it comes to family movies. This means editing out things like a naked butt in the movie Splash but doing so by giving the character a shag carpet for a derriere rather than something more, should we say, realistic.
Bad editing is one thing, but now it looks like Tom Hanks is staring at her because she has a full head of hair on her rear. When it changes the story, that's no good.
As you can imagine, the Internet had a field day with this flub on Disney's part. Mainly because it's just so crude and surprisingly simplistic for a company known the world over for pioneering not only photography and videography techniques but also hand-drawn and CGI animation. This can't be their best showing.
You can check out the edit by clicking here.
What do you think of Disney's elementary attempt at censorship? Do you have any examples of bad photoshop you'd like to share? Let us know your thoughts on this story in the comments section below if you like.
Don't forget to check out some of our other photography news articles here on Light Stalking by clicking this link right here.