There are patent documents that indicate that consumer drone giant DJI is working on its own version of DJI's X1D.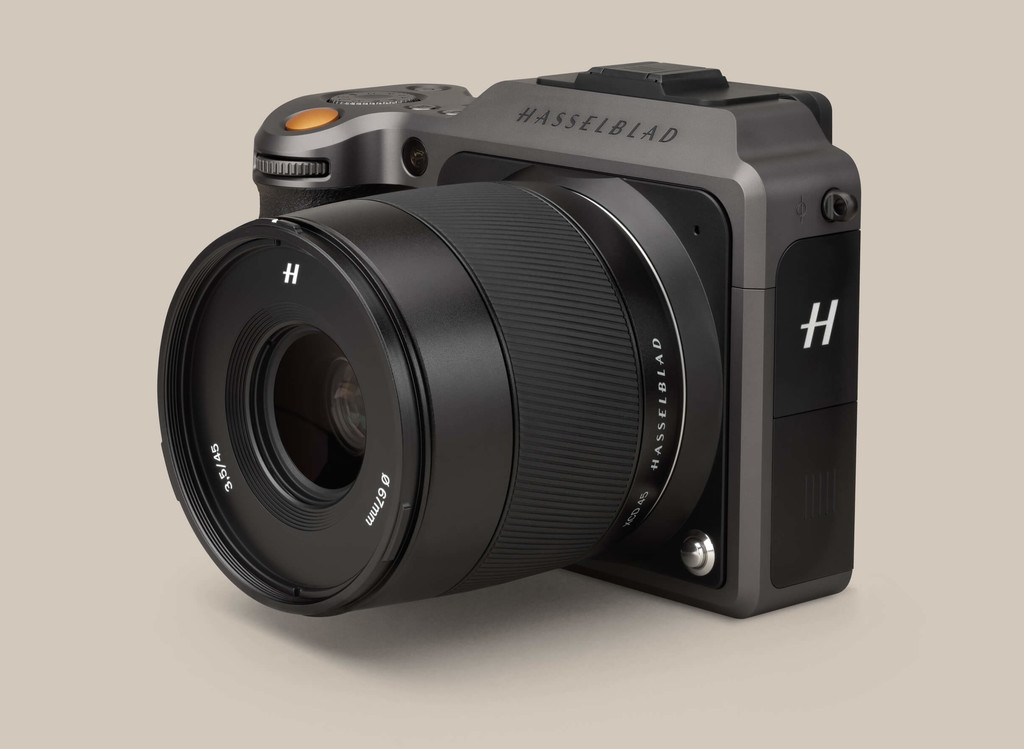 Those that are in the know might note that the Chinese UAV manufacturer took control of Hasselblad some time ago. The story about DJI's own version of the X1D was first broken by Gizmodo Japan which discovered the projected while trawling through Chinese patent applications. The design of the DJI prototype looks exactly like the X1D except for an LCD screen and a different layout for the buttons.
The exact market purpose for the camera is not really known at this point but some people are speculating that it could be a Chinese domestic market version of the X1D and a competitor to Sony's A7.
Website Photo Rumors does an amazing breakdown of the similarities between the two models including both design and functionality/ You can check that out by clicking here.
You can also check out the patent application itself by clicking here.
PetaPixel's Michael Cade raises interesting questions in his article on the story, asking, "Are they planning to release a more affordable version of the X1D in the Chinese market? Are they going to do what Hasselblad did with the Lunar and Stellar, releasing "premium" rebadged versions of another brand's cameras?"
Indeed, having bought control back in 2017, it doesn't seem like DJI has done a lot with Hasselblad. That could be changing in the near future.
What do you think DJI is going to do with an X1D copy? A clone for the Chinese market or maybe something else? Let us know your opinions in the comments below.
If you'd like to check out our other photography news stories here on Light Stalking, you can do that by clicking here.