The documentary photography genre requires a set of skills and resources that goes way beyond simply aiming a camera, composing and exposing correctly, pressing the shutter button, and publishing the resulting work after it has been transformed via a specific workflow to suit personal or editorial needs.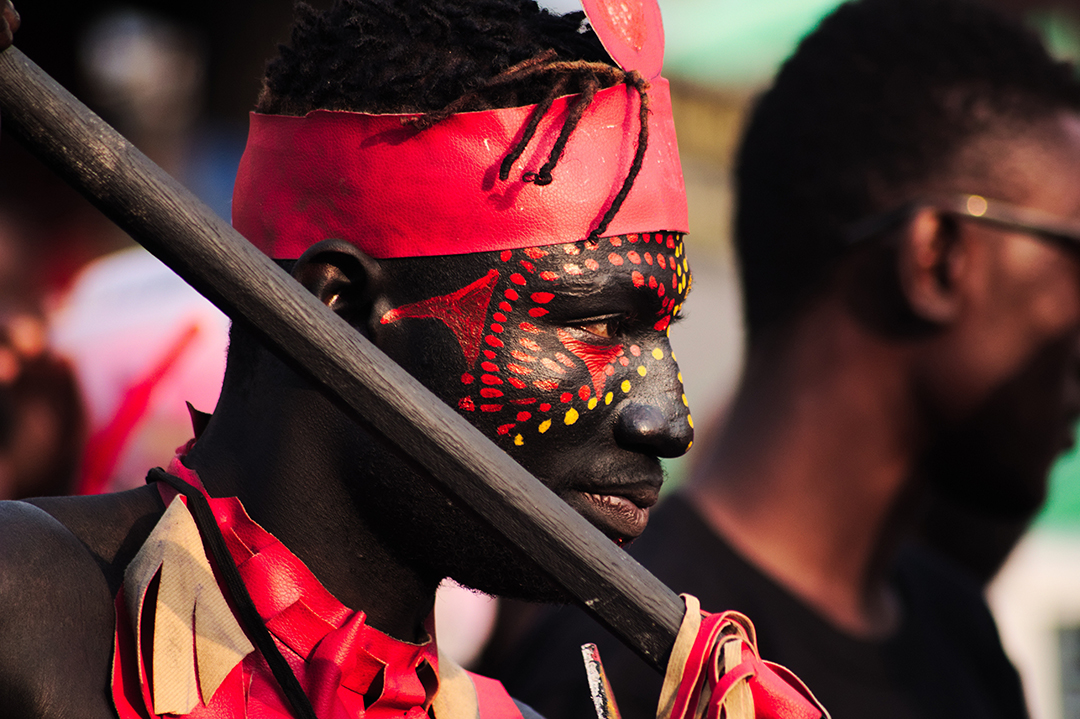 Let's start by defining what documentary photography is. "Documentary photography" is a term often used to categorize a form of photography that chronicles certain events defined as significant and relevant to human history. These events usually are social, economic, political and cultural.
The genre is typically developed by professional photojournalists, but as in all genres of photography, we can find extremely well-crafted work from photographers who have another way of earning their living beside photography.
The Difference Between Documentary And Photojournalism
After viewing various works, the thin line between documentary and journalism becomes more obvious. The best way to tell the difference between the two is simply to observe that photojournalism pursues immediacy, and documentary portrays reality at a slower pace. This definition has a great impact on the public that consumes these works.
We all are used to seeing breaking-news images taken mainly to provide and supplement information in real time. But not everybody (especially those who are not passionate about photography) is used to taking the time needed to consume documentary work. The main reason for this is that documentary work is usually published in different formats that are usually not meant to have the mass and immediate audience of breaking-news.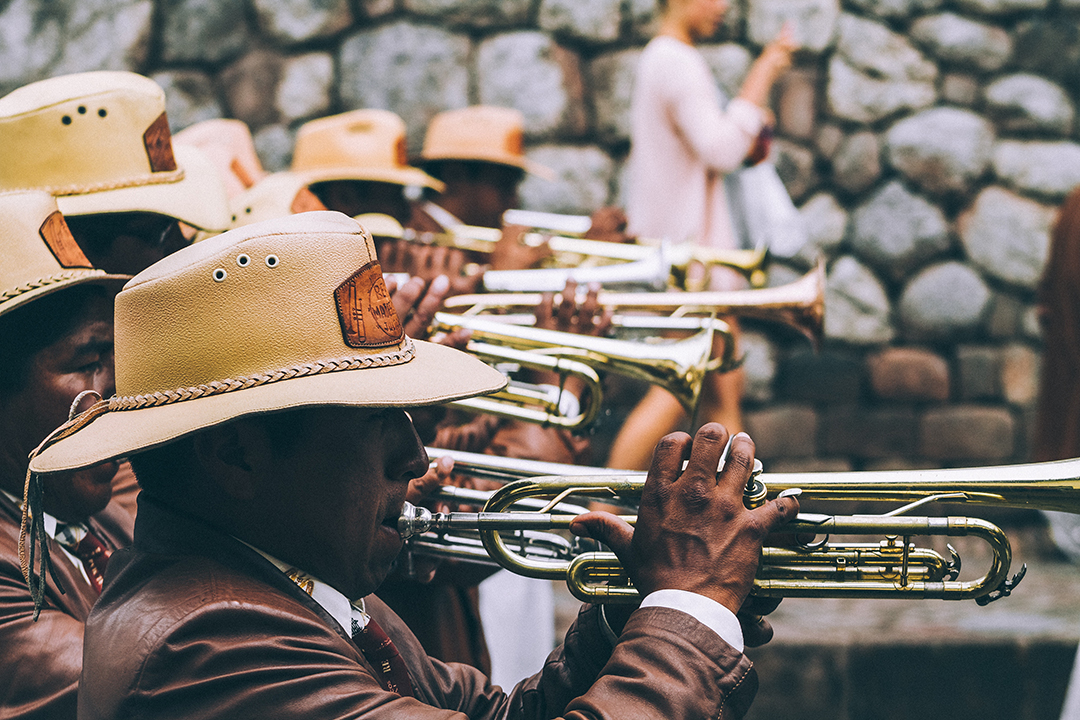 Documentary photography seeks to tell a story, to leave a legacy, a document that tells the truth through a broader narrative than that found in a typical breaking-new image. This documentary form was born in the late twentieth century when the skepticism of people made it possible for us to recognize the tension between the inert and neutral nature of the camera and the commitment of a photographer showing us a reality that was closer to the truth.
The Importance Of Research Before You Begin To Document
We all want to take meaningful photographs and make images that will have an impact and that matter. Thanks to the state of modern photography, (which is actually good and generous, unlike how many people portray it) we are constantly able to access more and more of today's work. If we embark on the idea of creating something unique but skip the research part, we might get a big surprise in the end.
We are a highly populated world, and we must not be so naive to think that our idea is unique – this is where good research comes in. Many other photographers around the globe may have been working on exactly the same topic. While covering the same topic is ok, our task as photographers is to present the same topic using a different and unique approach.
If we think about the social, economic, political and cultural aspects of life, almost all topics are alike. We are living in the age of information, and we must not take it for granted. We need to embrace this ease of access and use it to research the topic we are willing to document to achieve the meaningful images we yearn to capture and document with our cameras
Read the news, photography blogs, books about photography, and most important, get to know the most important projects – not just the ones about the past, but also ones about our time, too.
The Importance Of Social Skills
We have talked about this in the past. Social skills are an extremely important asset you need to develop to get close to the subjects you're trying to photograph. You need to gain the trust and confidence of people long before getting your camera out. If you just get to a place and start taking pictures with the purpose of documenting something, you'll end up with a dull body of work that will lack intimacy and meaning – it won't feel connected to the subject and the context surrounding it or them.
Human nature is ruled by social interaction. We are all social beings. Getting along with strangers is not so hard, especially if you're not getting your camera in their faces right after meeting them. As a street photographer, I had to slow down my rhythm a lot when doing documentary projects.
In the last two years, I have been hanging out with many tattoo artists in order to document the working ethic of the tattoo studios in my country. Serendipitously, I have also been able to document the joy and satisfaction of their clientele. Many times I have visited a studio just to talk and drink a couple of beers. This way of doing my work has been an invaluable asset into gaining the trust of these people – allowing me to start documenting their way of life.
Having said that, it's also important to have the time and resources to stay for long periods with your subjects. I have found in my country that documenting alternative ways of making a living a pretty easy to access. I live where I'm documenting my work, so everything flows pretty much naturally. But if you're in a rush, you'll need at least a couple of weeks to achieve meaningful and honest documentary work.
The Importance Of Ethics
Last but not least, you should always be aware of working ethically. Not all societies flow with the same rhythm, so if you are an open-minded person visiting a very radical and conservative place, please try to stick to the social rules. If you are a conservative person and find yourself in a more liberal space, please act with respect. If you don't act as above, you'll not only miss out on documenting interesting aspects of the human condition, but you may jeopardize the work we all love to do.
If you are currently working on a documentary project or have seen a great example of documentary photography, please share it with us. We're always happy to delight people's eyes with great images.
More On Documentary Photography