The Christmas holidays are pretty huge in some parts of the world for photographers and not just because of the new gear coming out.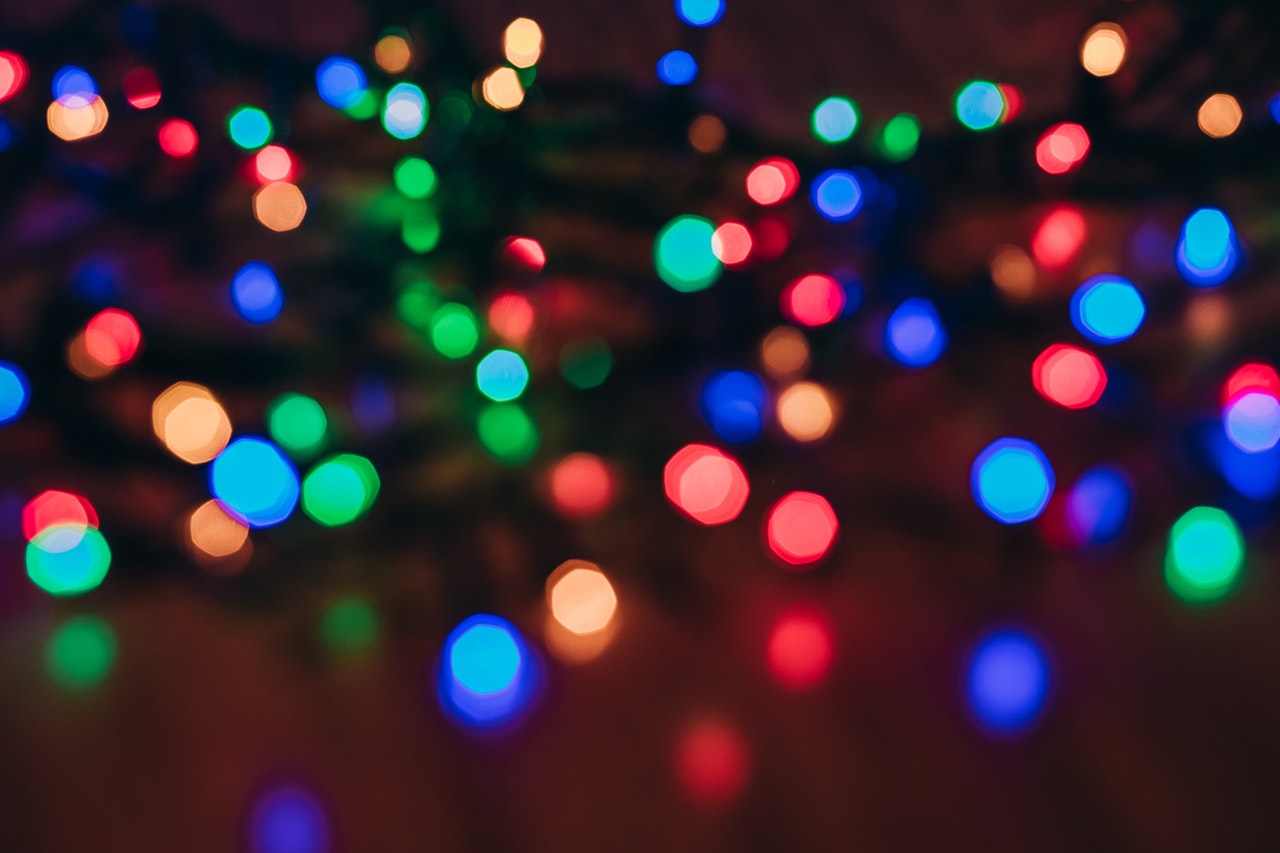 Families and organizations often hire photographers to capture events or just provide photo sessions for the kiddies with Santa Claus.
One trend that caught fire on social media is the idea of having a photoshoot of their children (or, often, just a baby) with Dr. Seuss' iconic, Christmas-hating character the Grinch.
Think of it as an inversion of the typical baby meets Santa Claus photoshoot but for fans of Dr. Seuss' books and associated films.
Yet, unlike Santa Claus, the Grinch is not in the public domain and is IP owned by Dr. Seuss Enterprises which isn't too keen on people trading on its name brand and recognition to peddle photography services that it has neither licensed nor approved at any stage.
An unnamed photographer that contacted PetaPixel about the situation shared the letter that was received in regards to the Grinch photoshoots. It details that the photographer should "cancel any scheduled photography sessions […] media appearances, interviews, or other promotional efforts" as well as "remove and destroy any and all promotional materials for Grinch Photo Shoots."
Further, the photographer should "agree to never again use the Dr. Seuss Intellectual Property […] in the future without express written authorization of Dr. Seuss."
We'll end the controversy right here and now: You can't use someone else's intellectual property. Most photographers are adamant about this rule when it comes their photographs. This might come as a shock, but this golden rule also applies to the work of other people. Some have expressed shock at the "aggressive" tone of the letter received but that really shouldn't be that surprising given that this is a world rife with copyright infringement and intellectual property theft – particularly in the photography world. And, really, the minute you try to make money off of someone else's stuff…good luck to you.
But we'd love to know what you think anyway. Do you think Dr. Seuss Enterprises is within its rights to discourage this kind of photography service? Why or why not? Tell us below in the comments.
Please, also check out my other photography news articles on Light Stalking by clicking here.