The story of DSLR camera sales has not been the happiest of tales for the past several years.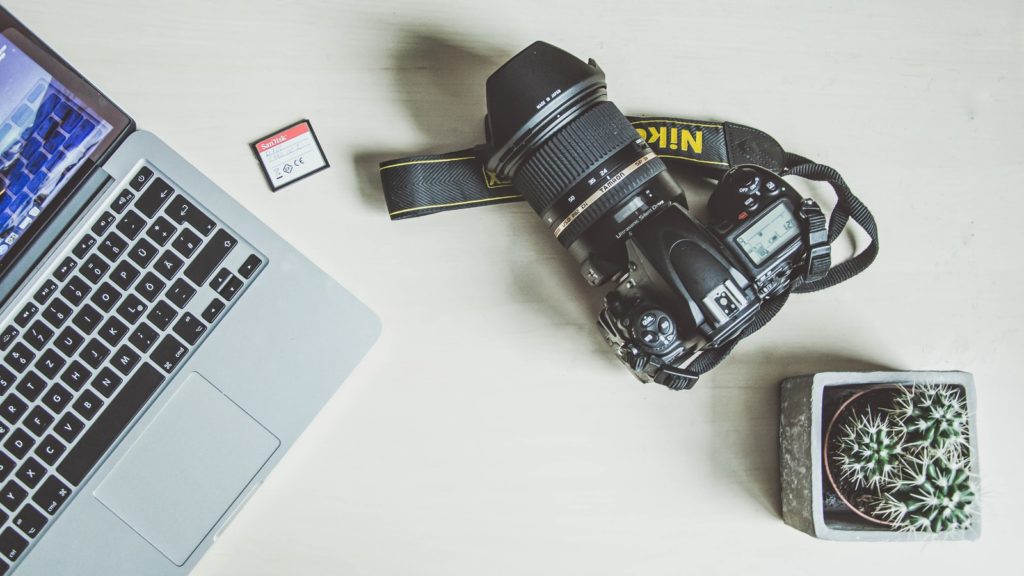 But it looks like all of that changed this year as sales in the United States are up 131.8% over this time last year.
What gives? Well, for anyone following the headlines in general, the explanation is probably not much of a mystery.
A huge contributing factor to the rise in sales of DSLR cameras is that components shortages are making other options harder to buy off the shelf. As DIY Photography highlights, when you look at mirrorless sales, down some 57.1% percent, this becomes even more apparent. And we've covered more than a few stories right here about product delays, shortages, and even factory fires derailing entire lines across multiple manufacturers.
Put quite simply: If you were in the market for a camera in the past two years up to now, you had a much wider choice among DSLR models than mirrorless, as DIY Photography, again, highlights. Still, though, this kind of news does happen to make a case for DSLR cameras on some level and further underscores the many awesome choices out there on the market right now. Will this trend continue once mirrorless resumes full steam ahead? Who knows, but we might be some time off from the former occurring as product delays and shortages continue to be a very real thing.
Of course, we'd love to know your thoughts on the rebound in DSLR sales in the comments below. Is this a dead cat bounce for DSLR sales or is a comeback in the making?
Check out some of our other photography news on Light Stalking at this link right here.