Who was Edward Sheriff Curtis?
Edward Sheriff Curtis was an American Photographer and Ethnologist, born on the 16th of February, 1868 on a farm in Wisconsin, U.S. He is one of the most well recognized and celebrated photographers of the Native American people.
His work mainly focussed on the American West and the Native American people where he spent a lot of time with the tribes documenting their life through photographs and other media.
The collection of Edward's images at the Library of Congress includes a large number of portraits, as well as traditional and ceremonial dress, dwellings and other structures, agriculture, arts and crafts, rites and ceremonies, dances, games, food preparation, transportation, and scenery.
Edward's Background
Edward left school after sixth grade and built his own camera at the age of 12 with the help of Wilson's Photographics manual. At 17, he became an apprentice photographer in St Paul, Minnesota.
In the 1890s, Edward purchased a new camera and became a partner with Rasmus Rothi in an existing photographic studio as "Rothi and Curtis, Photographers" by purchasing a share for $150.
After six months, he left Rothi and formed a new partnership with Thomas Guptil, establishing a new studio called the "Curtis and Guptill, Photographers and Photoengravers.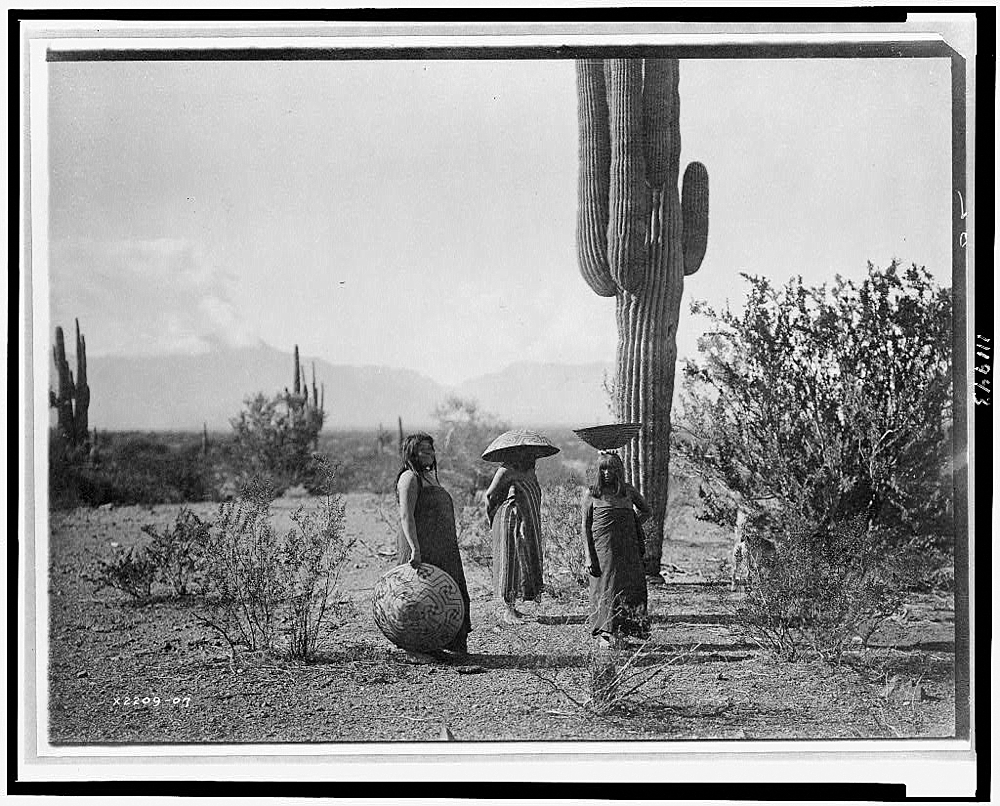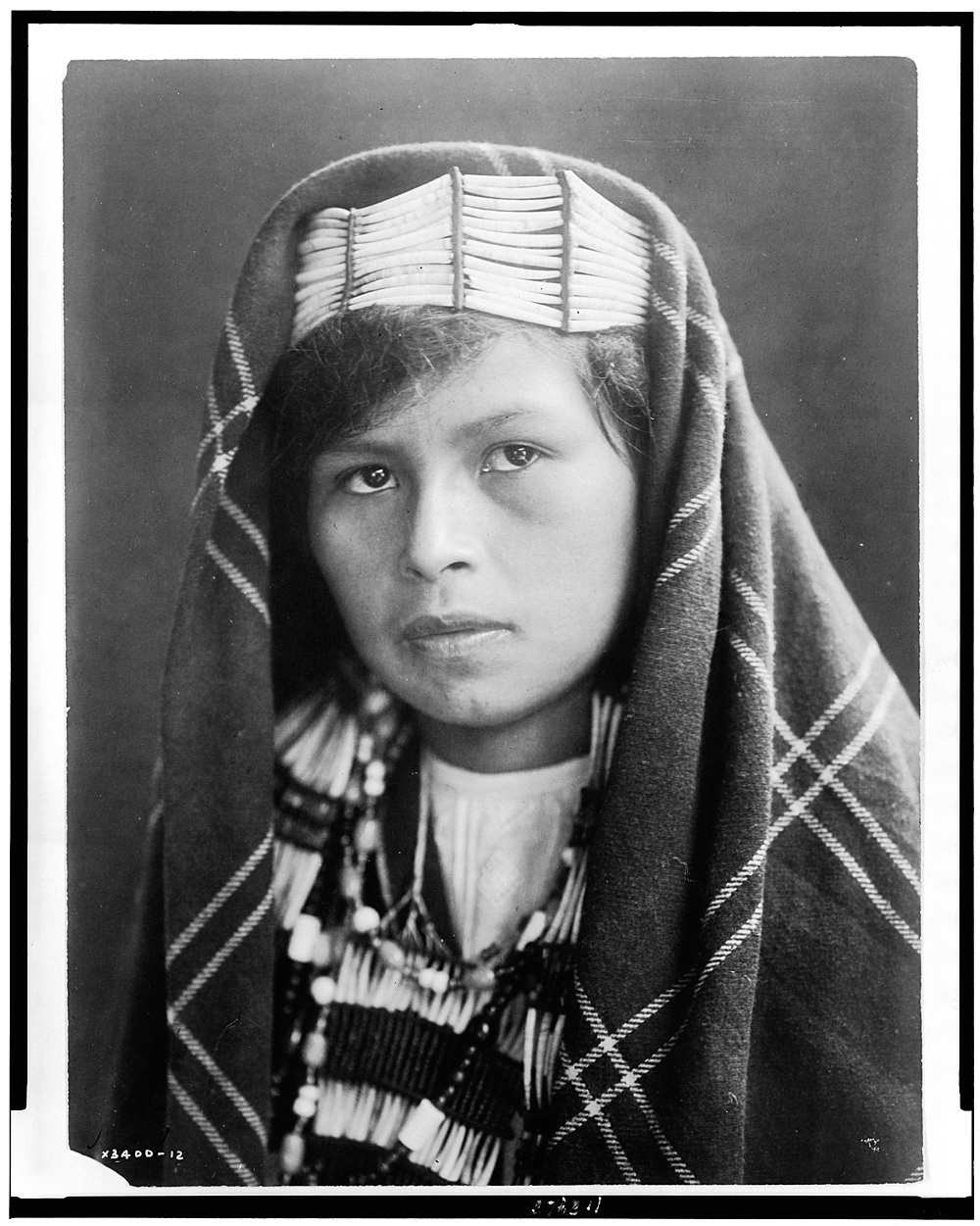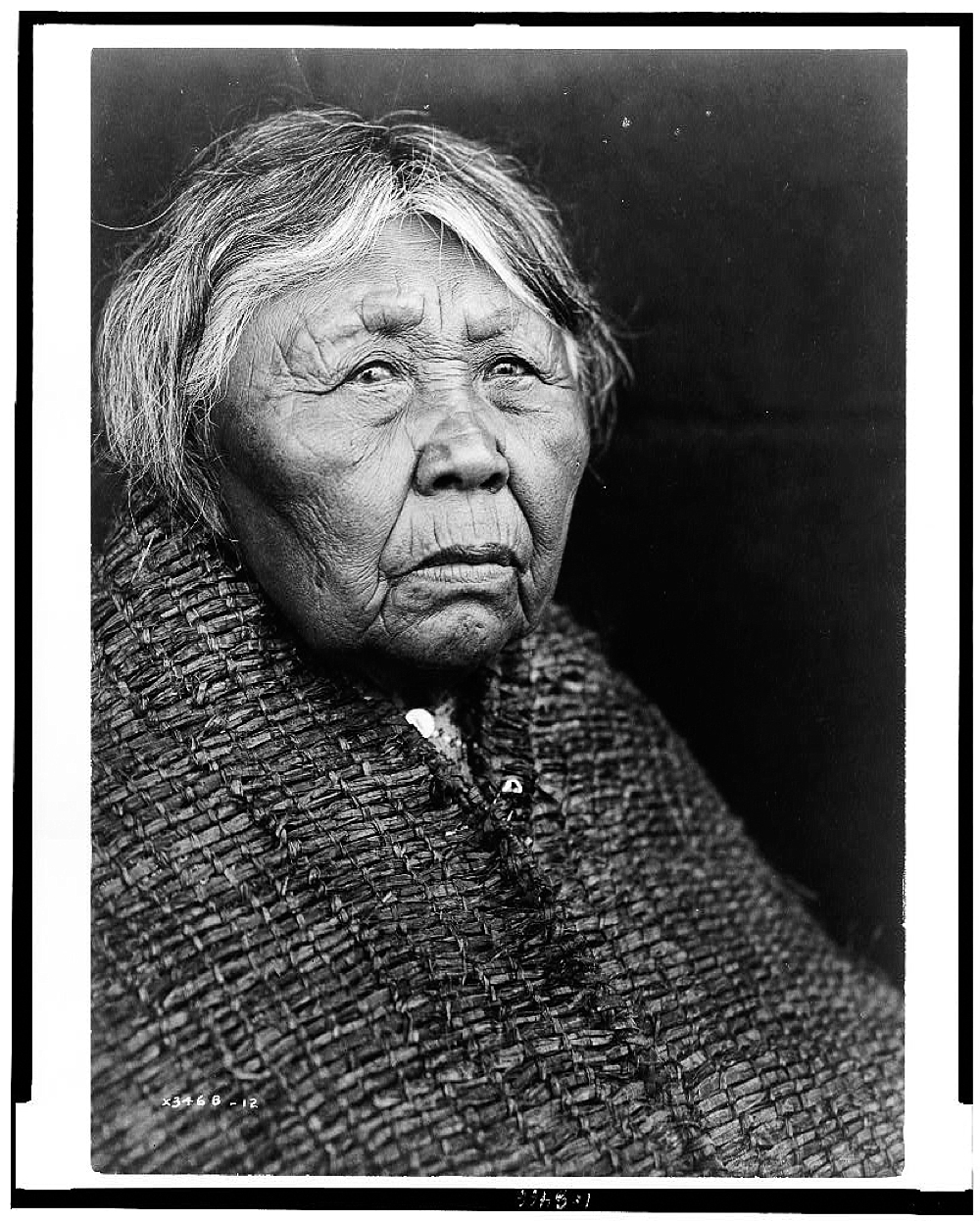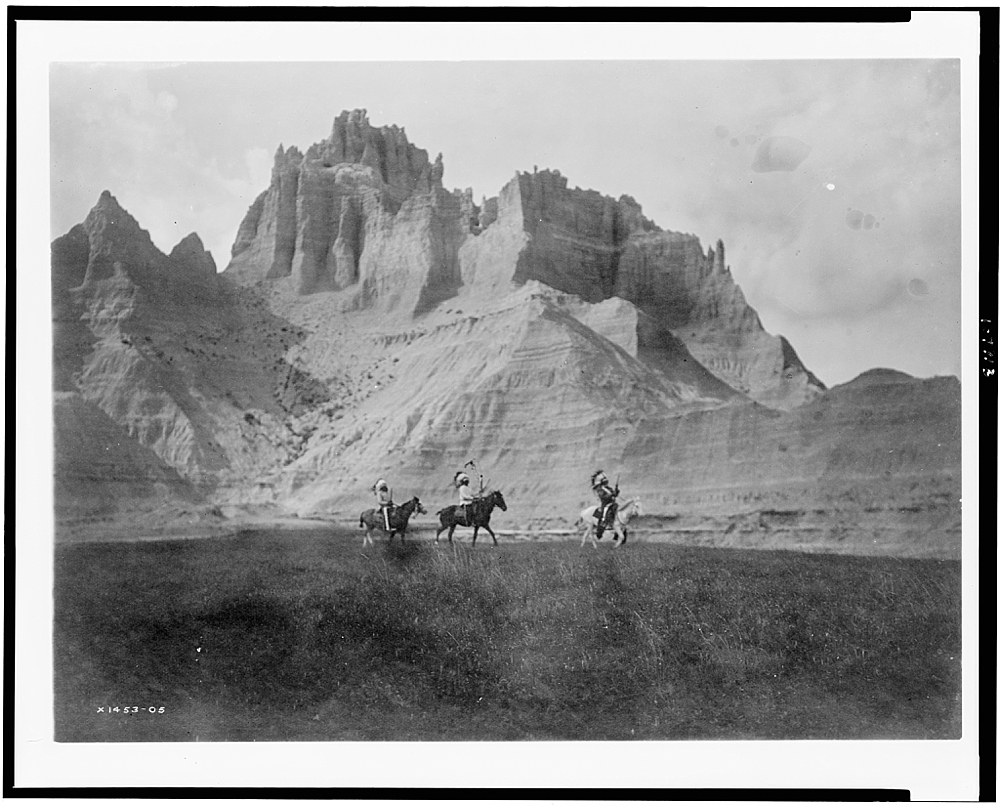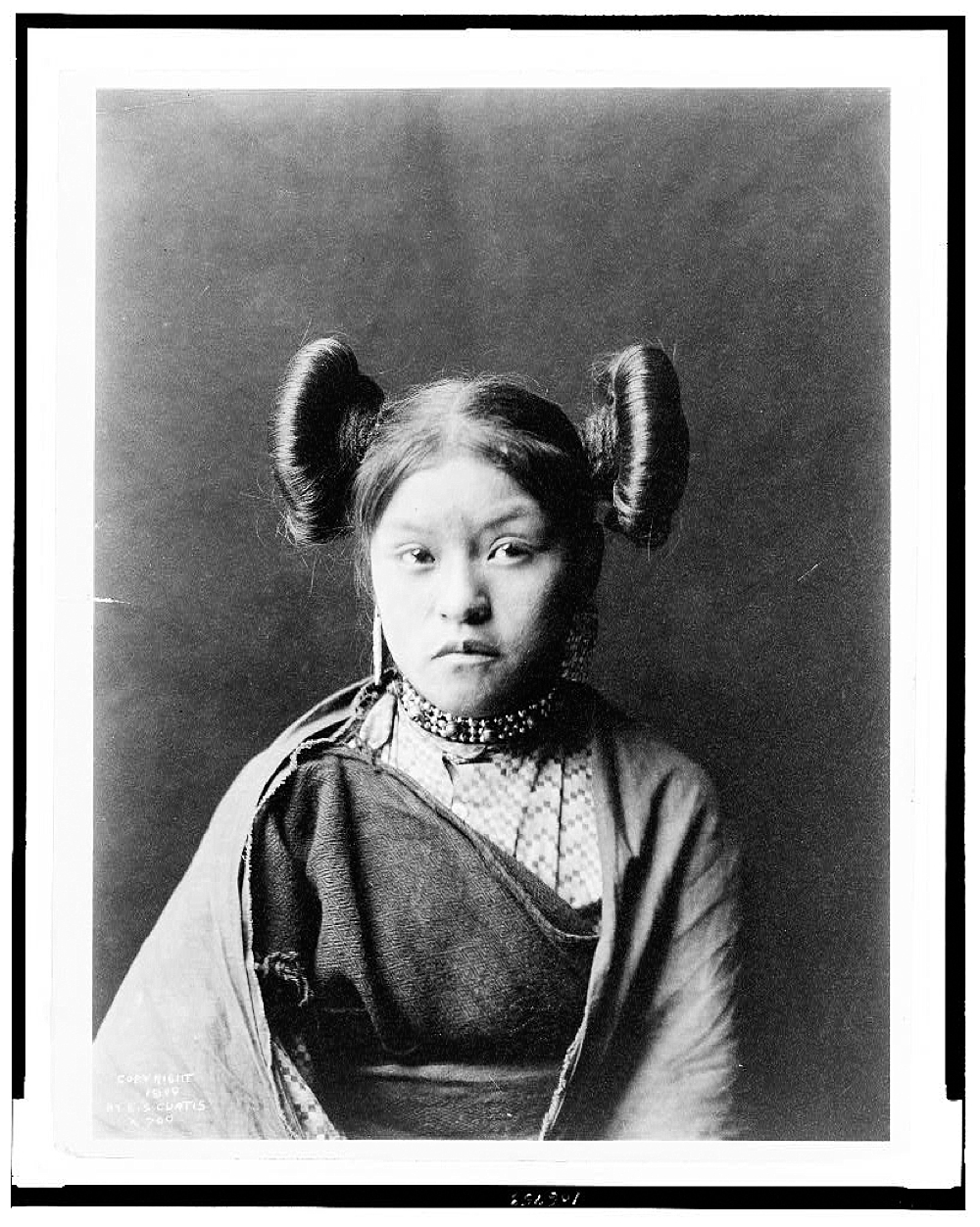 In 1892, Edward married Clara J Phillips and they had four children together. In the mid-1890s, Curtis began photographing local Native Americans who were then digging for clams and mussels on the tide flats.
One of his earliest models was Princess Angeline, the daughter of Sealth, the Suquamish chief after whom Seattle was named. This was the first portrait of a Native American made by Edward in 1895.
Edward later wrote about this as,
"The first photograph I ever made of Indians was of Princess Angeline, the digger and dealer of clams. I paid the Princess a dollar for each picture I made. This seemed to please her greatly and with hands and jargon she indicated that she preferred to spend her time having her picture made than in digging clams."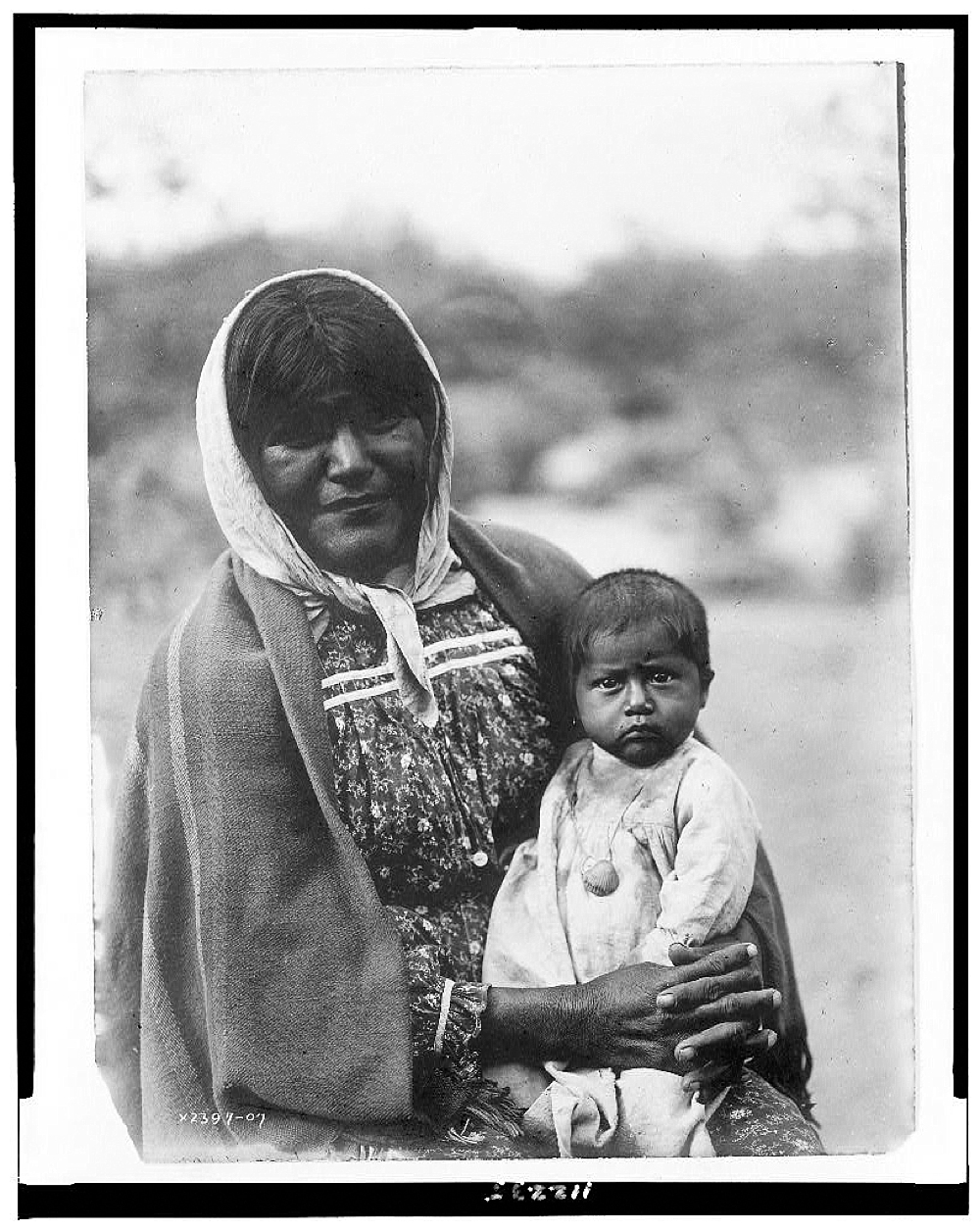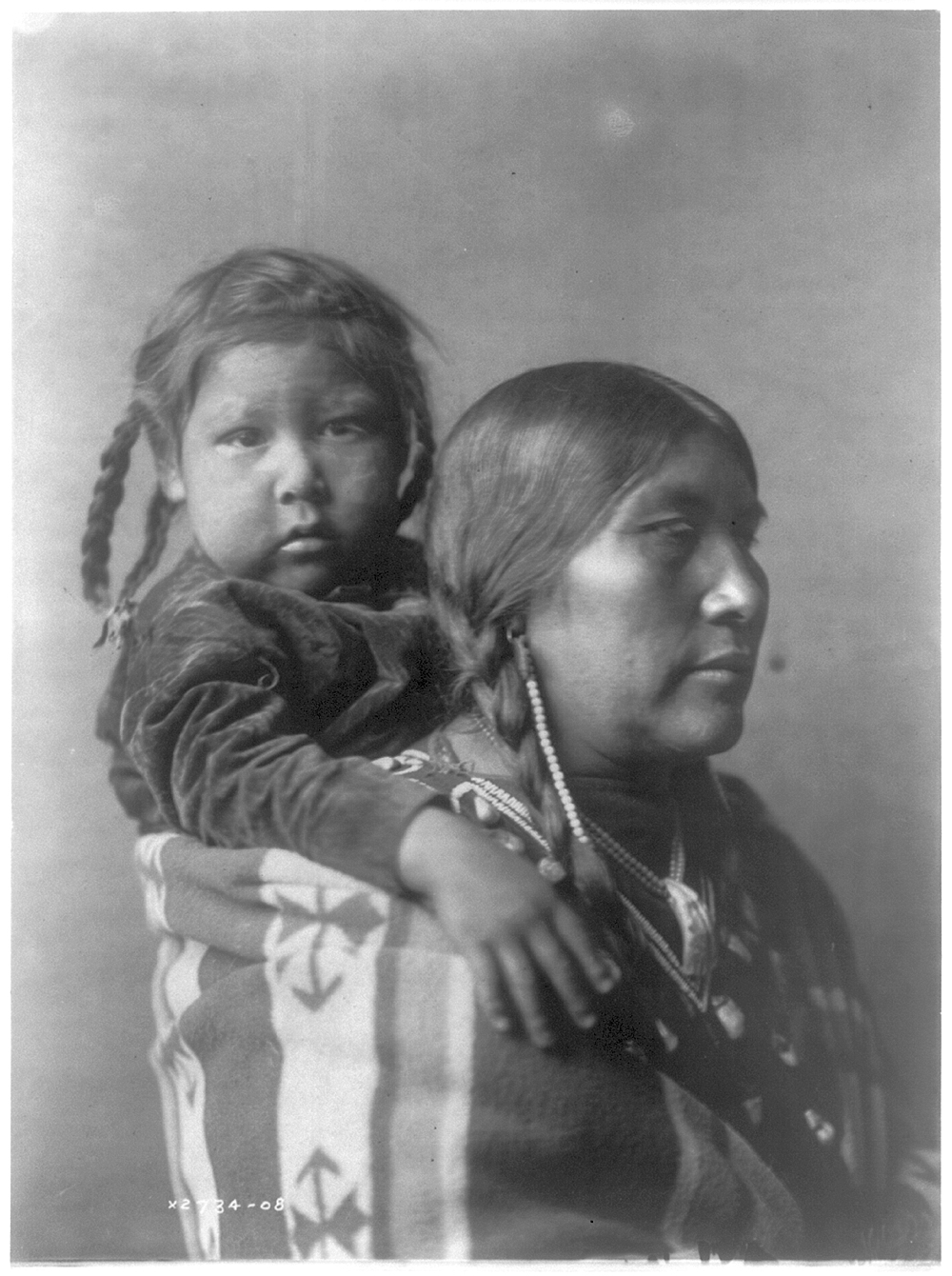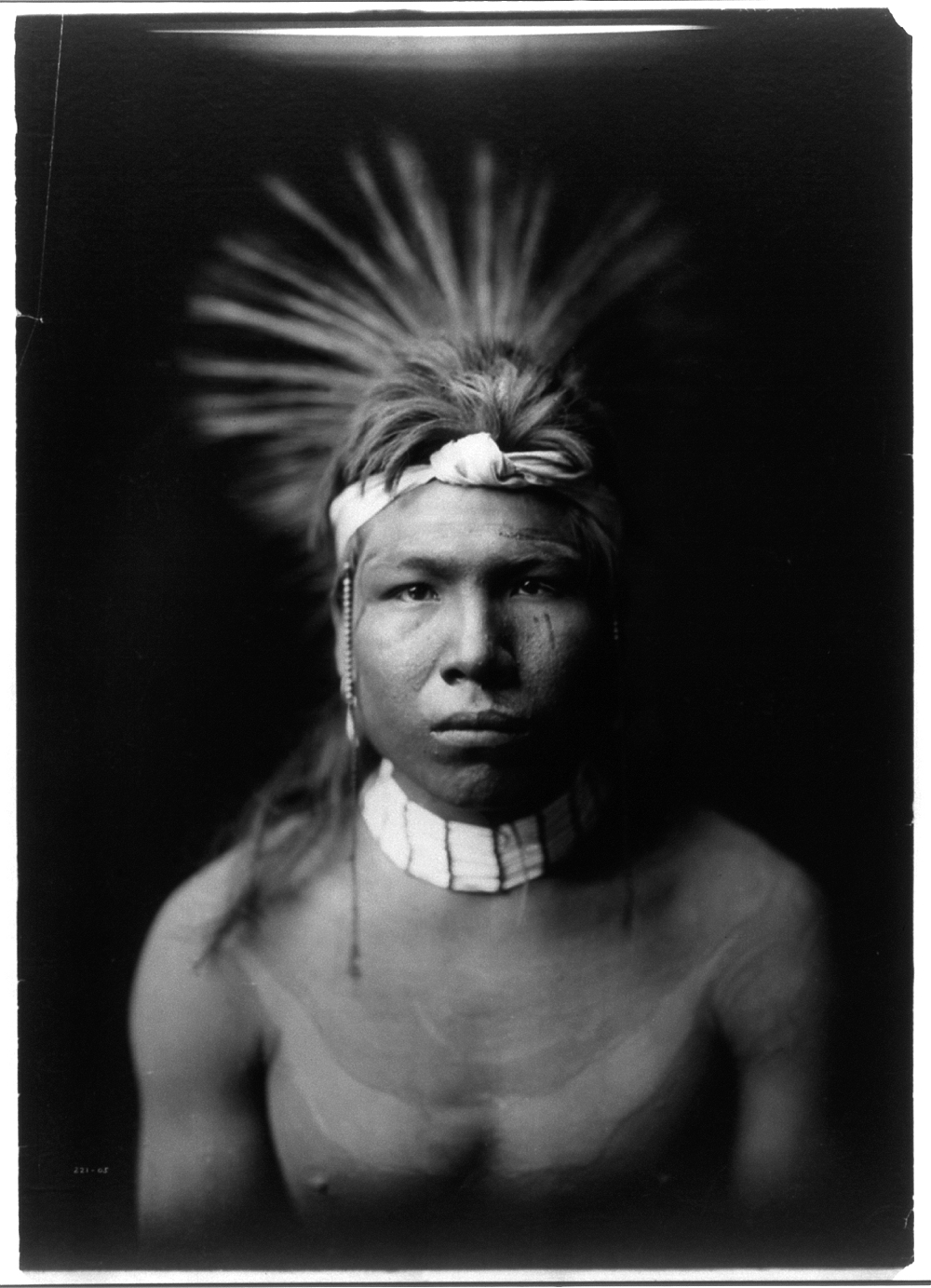 In 1896, Curtis and Guptill won the bronze medal at the National Photographers Convention in Chautauqua, New York. Argus magazine declared them the leading photographers in Puget Sound.
In 1898, three of Edward's images were chosen for an exhibition sponsored by the National Photographic Society. Two were images of Princess Angeline, "The Mussel Gatherer" and "The Clam Digger".
The other was of Puget Sound, entitled "Homeward", and this was awarded the exhibition's grand prize and a gold medal. The entire Curtis family moved to Seattle in 1896.
In 1898, when Edward was photographing Mount Rainier, he came across a group of scientists while rescuing them from a disaster. It was at this time he met George Bird Grinnell (editor of the influential Forest and Stream magazine, founder of the Audubon Society and an expert on Plains Indians) and Clinton Hart Merriam (head of the U.S. Biological Survey and a founder of the National Geographic Society).
Upon their request and Edward's interest, he was appointed the official photographer of the Harriman Alaska Expedition for 1899. There were lectures given on board the ship during the voyage and Edward who had very little formal education benefited a lot during these lectures.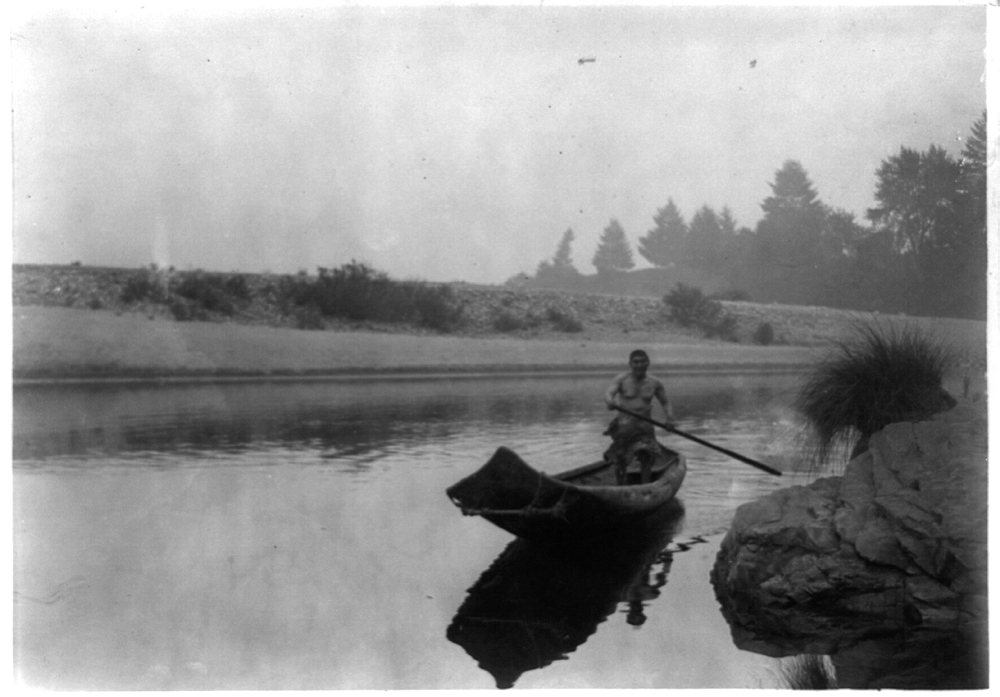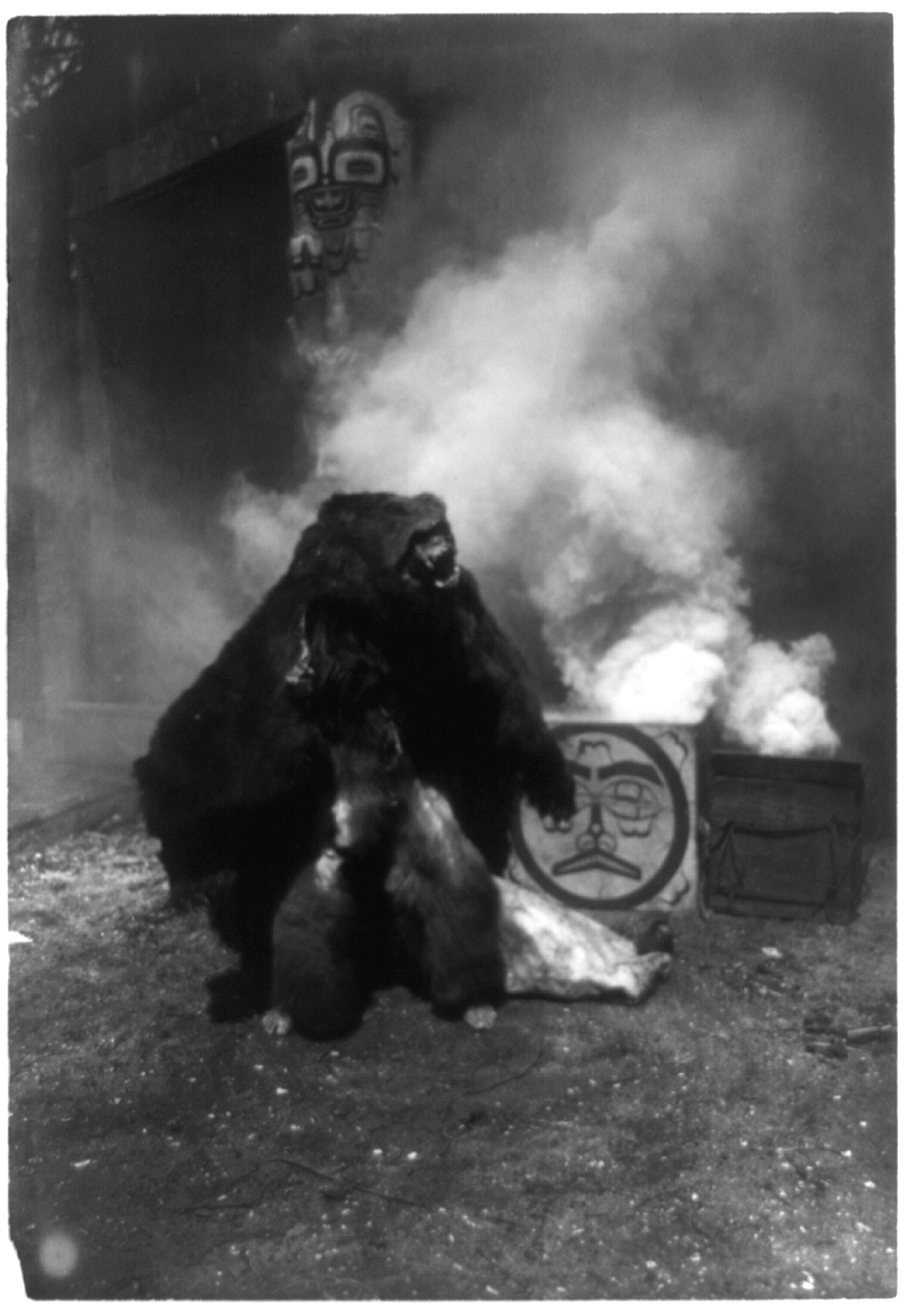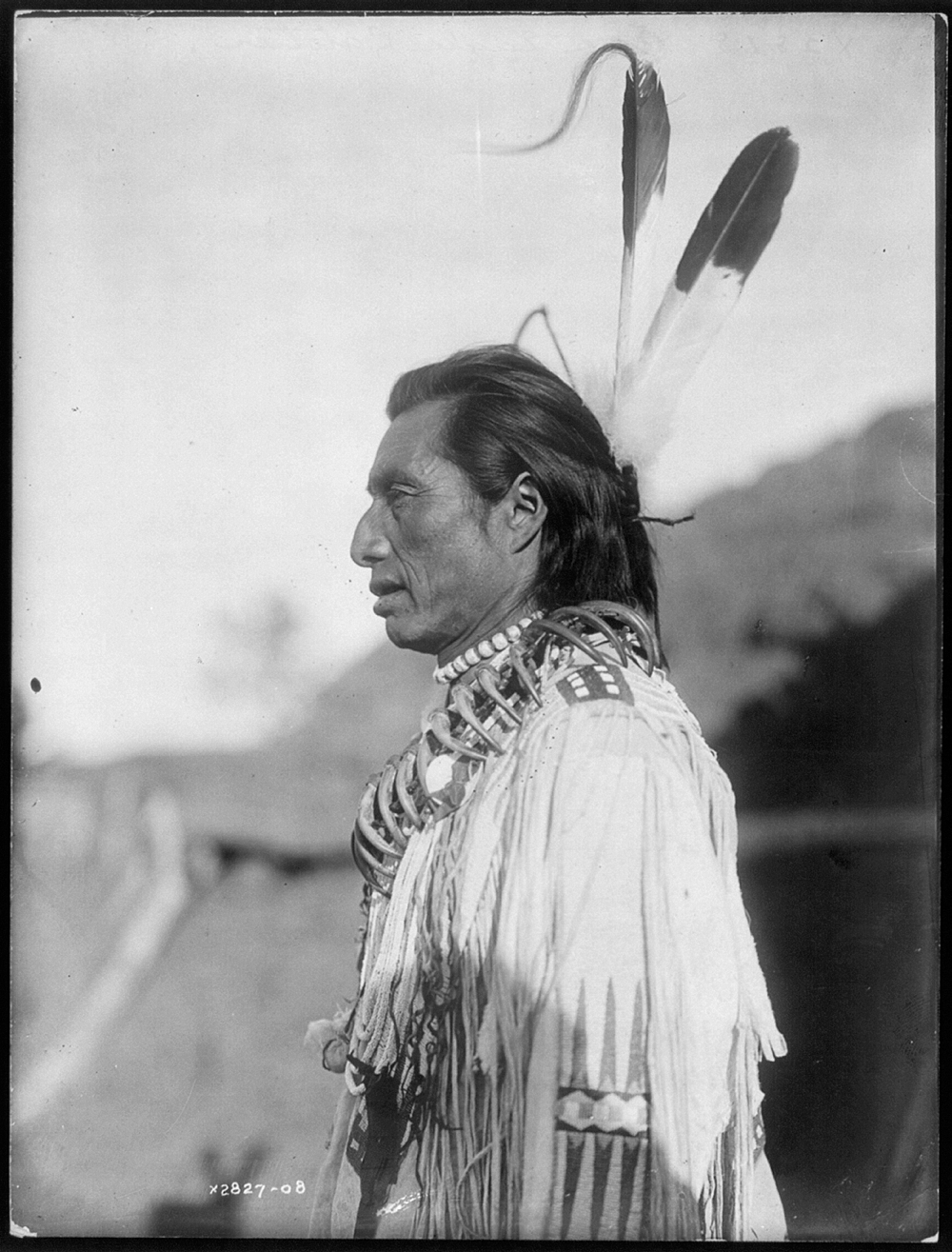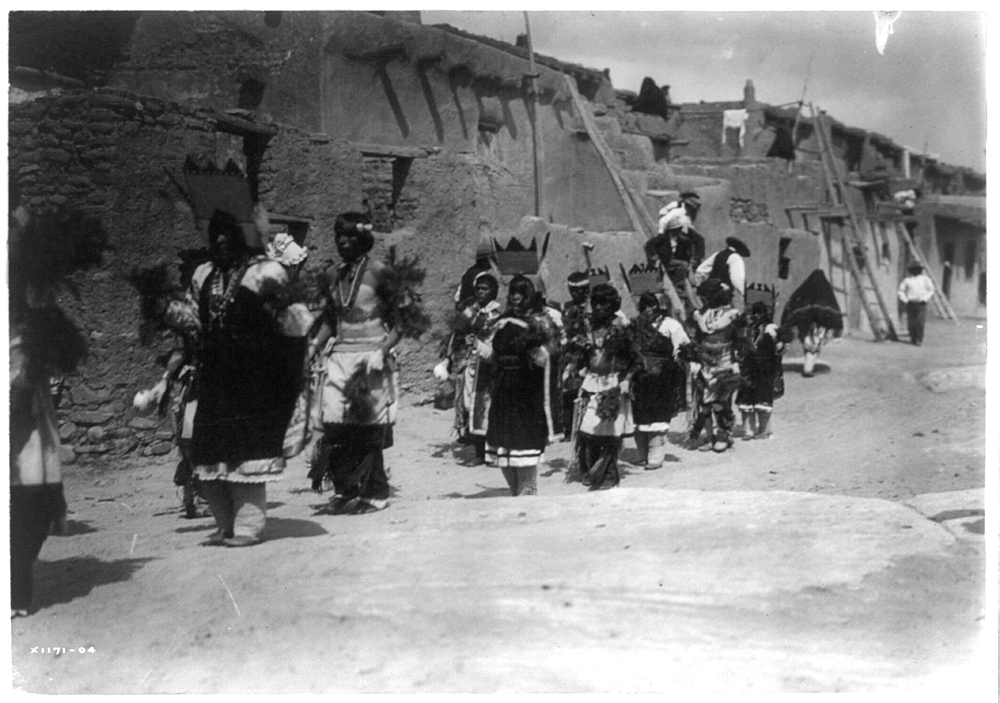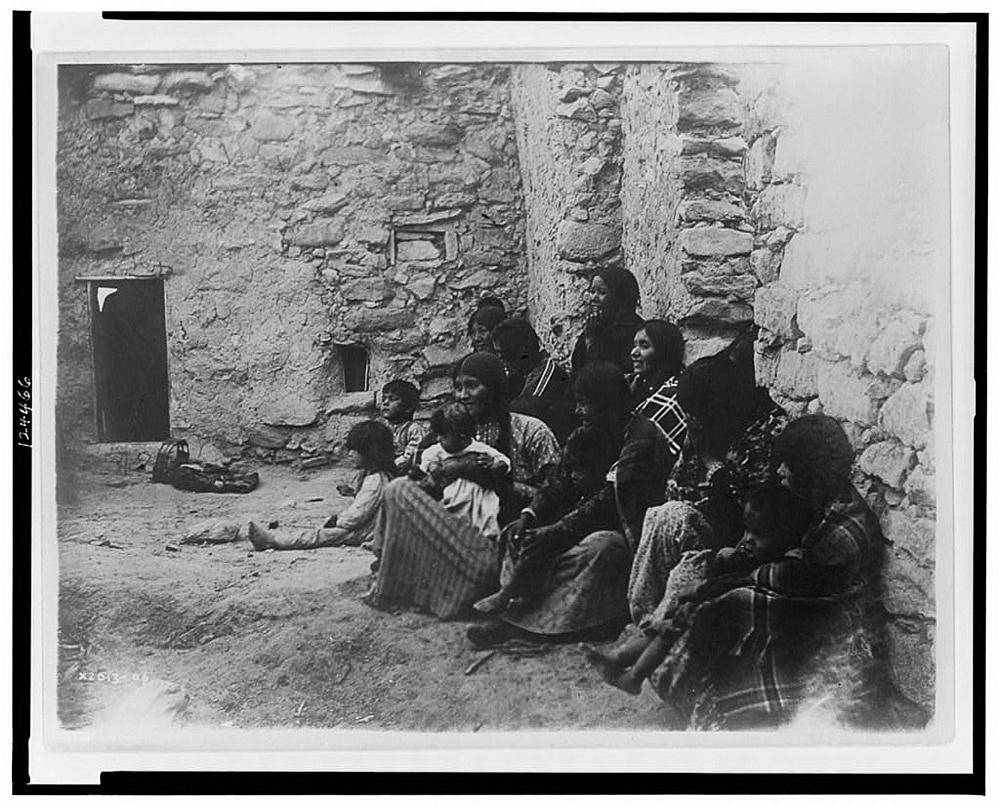 Edward, while documenting the geological features of the Alaskan Wilderness found great interest in Native cultures.
He visited the tribal communities in Montana and Arizona and started photographing many Native Americans in the West. Edward spent more time in the field than in his studio.
In 1904, Theodore Roosevelt invited Edward to photograph his children after looking at his photographs published in the "Ladies Home Journal."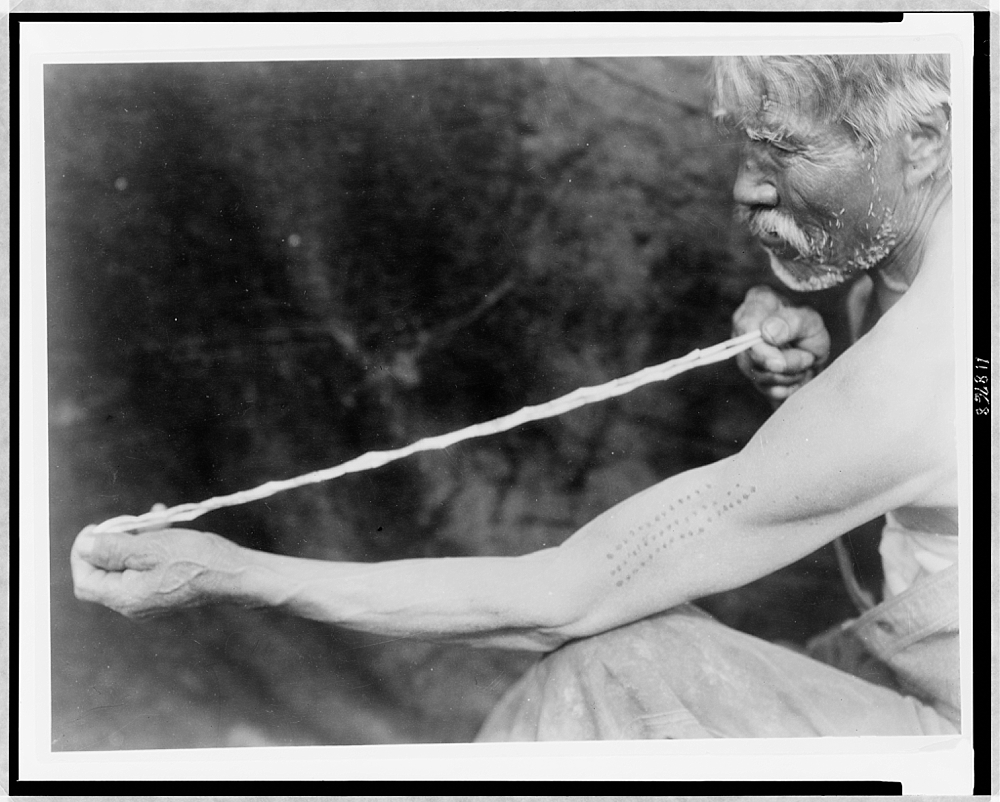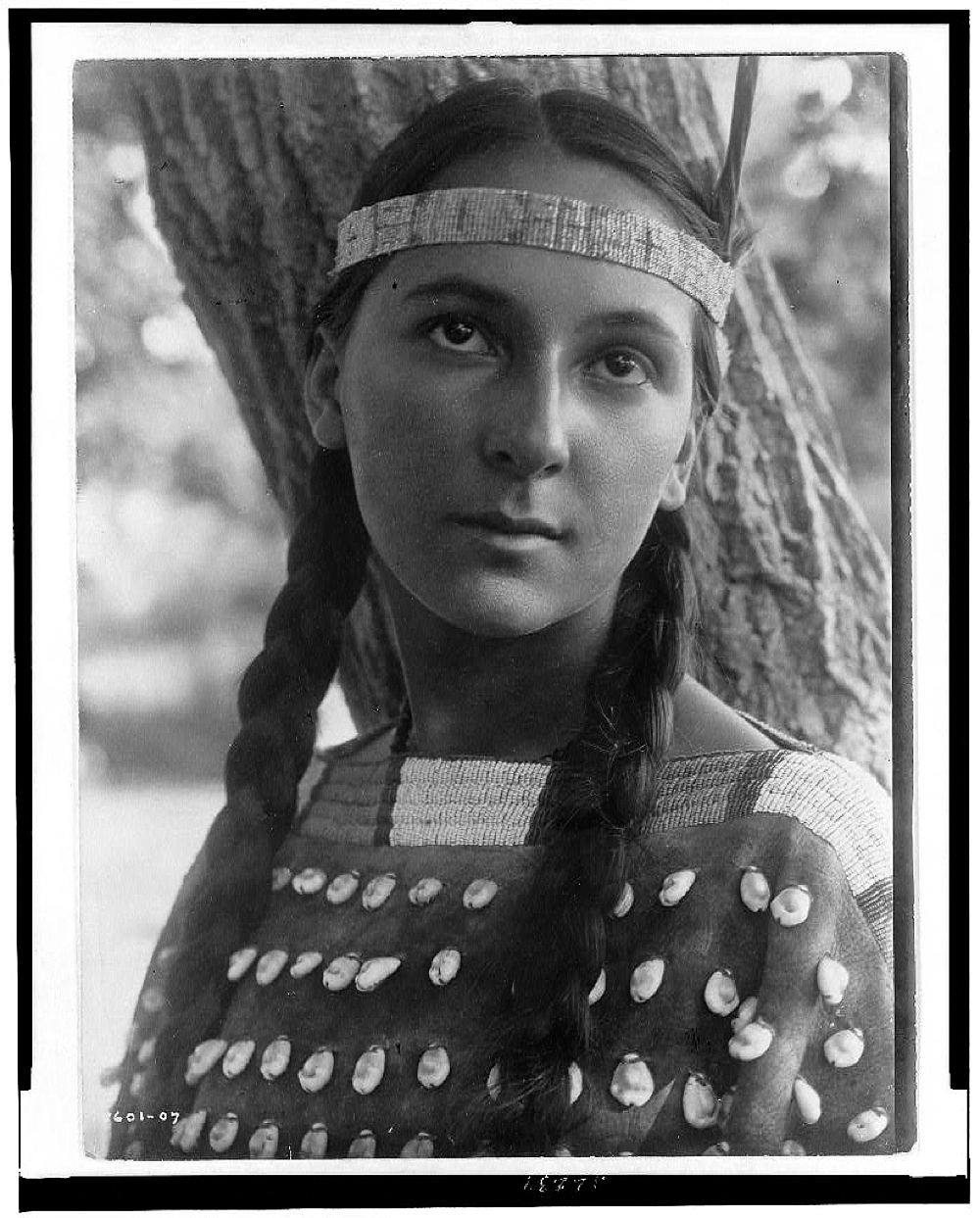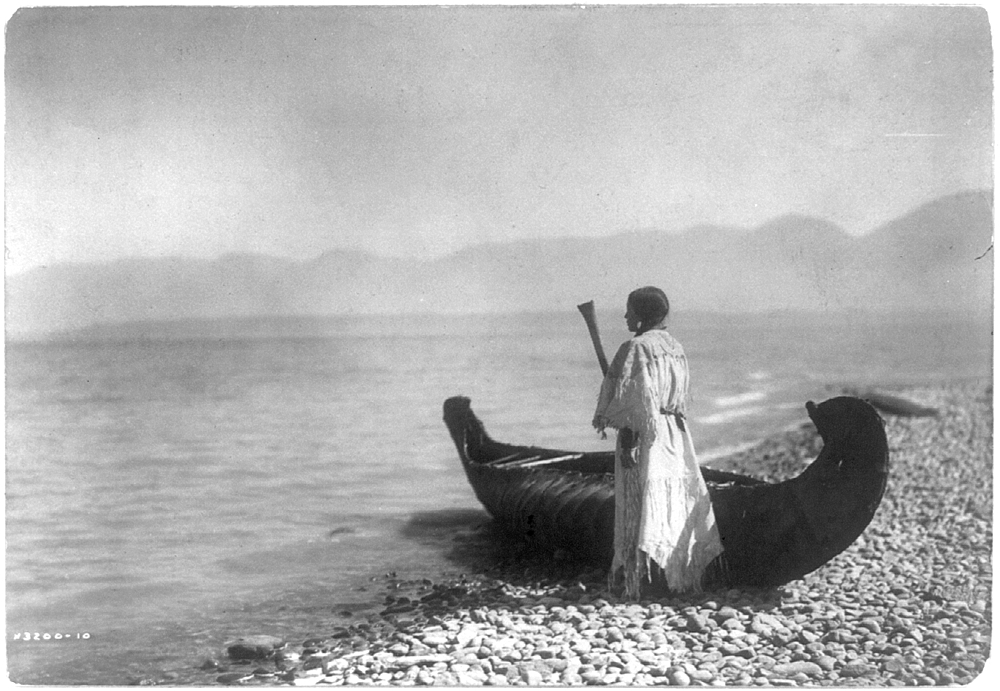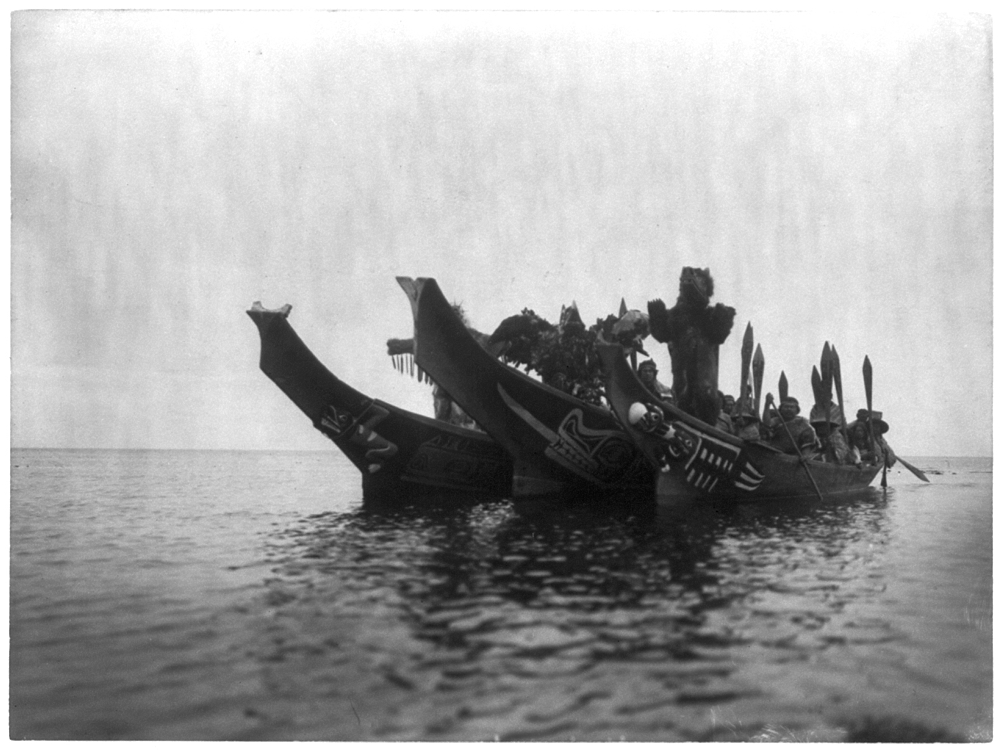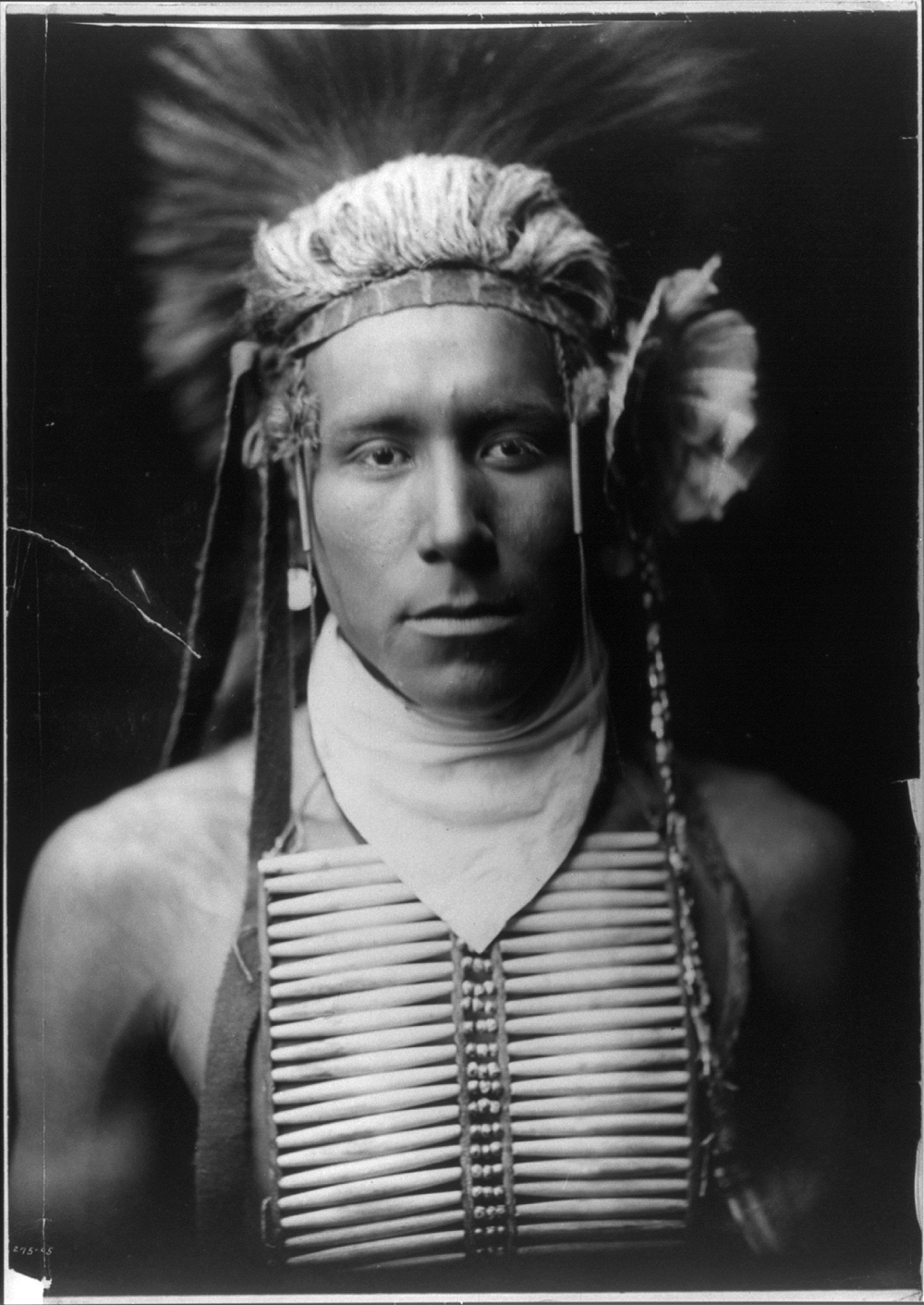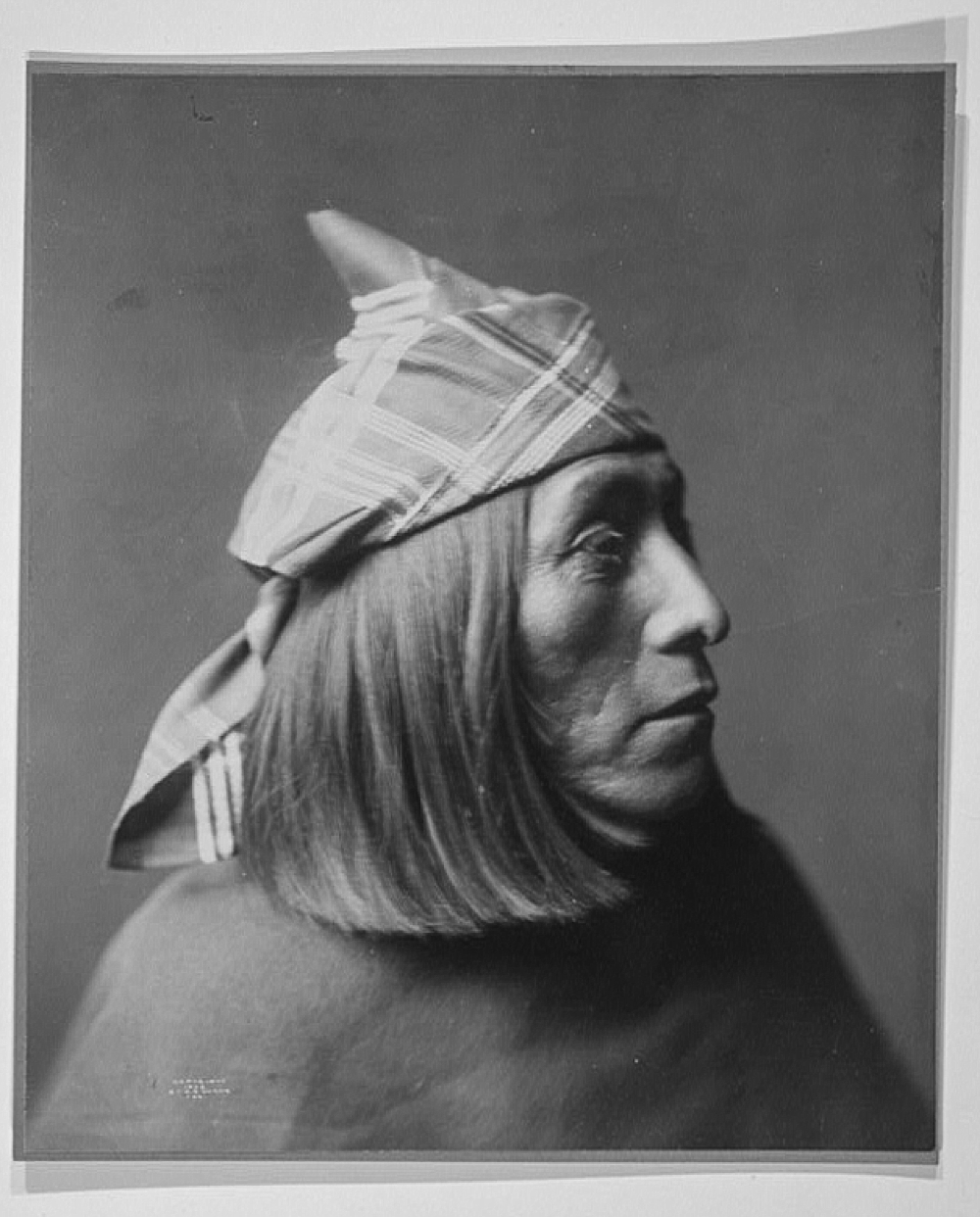 In 1906, Edward was funded by J.P.Morgan to produce a series on Native Americans consisting of 20 volumes and 1,500 photographs.
Edward's goal was not just to photograph, but to document as much of the disappearing traditional life of the Native Americans. He tells about this in his introductory volume of "The North American Indian" in 1907 as,
"The passing of every old man or woman means the passing of some tradition, some knowledge of sacred rites possessed by no other; consequently the information that is to be gathered, for the benefit of future generations, respecting the mode of life of one of the great races of mankind, must be collected at once…or the opportunity will be lost."
There is also a foreword by Theodore Roosevelt in Volume 1 of "The North American Indian."
Edward made over 10,000 wax cylinder recordings of the Native American language and music, produced lectures, slide shows, a multimedia Curtis Indian Picture Opera throughout the U.S. and over 40,000 photographs of over 80 tribes.
Volume one of The North American Indian appeared in 1907. In 1930 the last two volumes were finally published, completing nearly thirty years of work.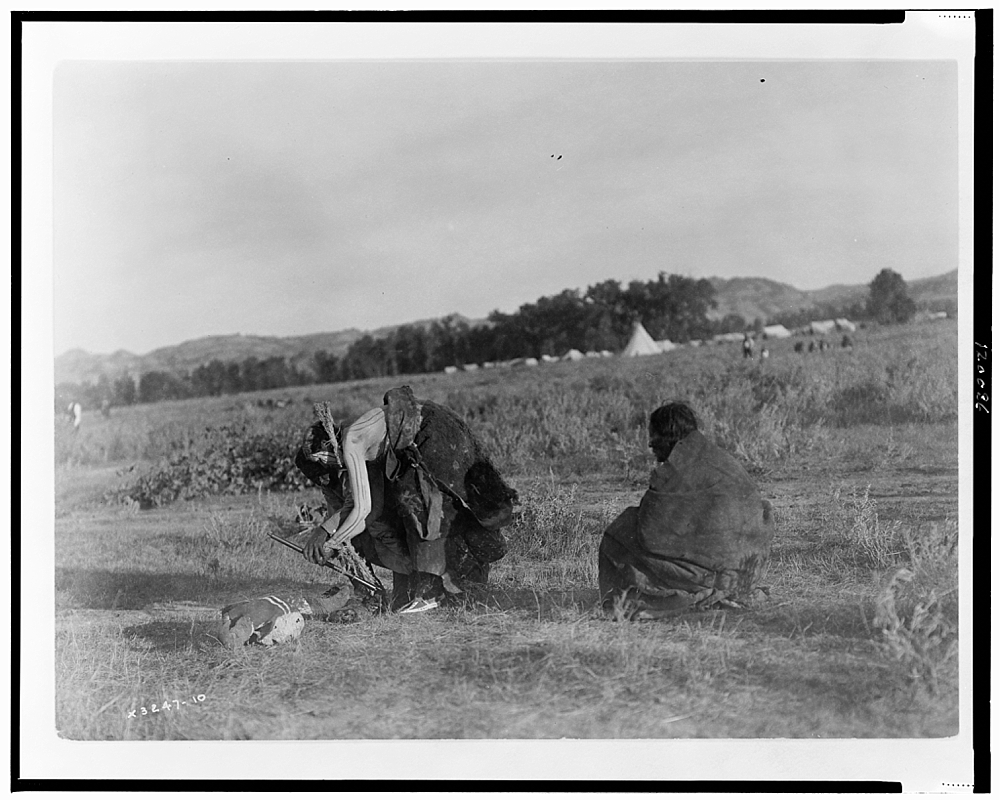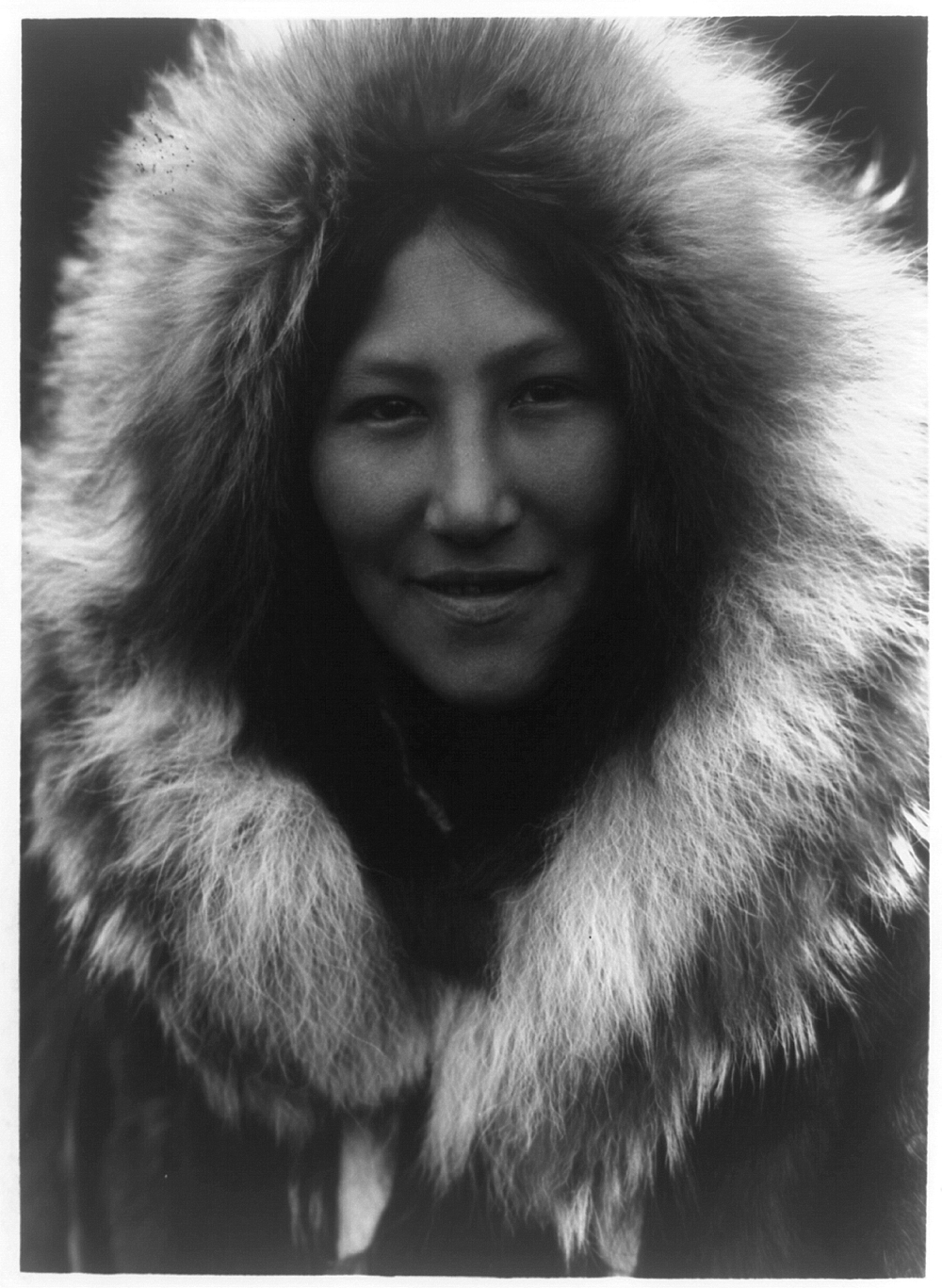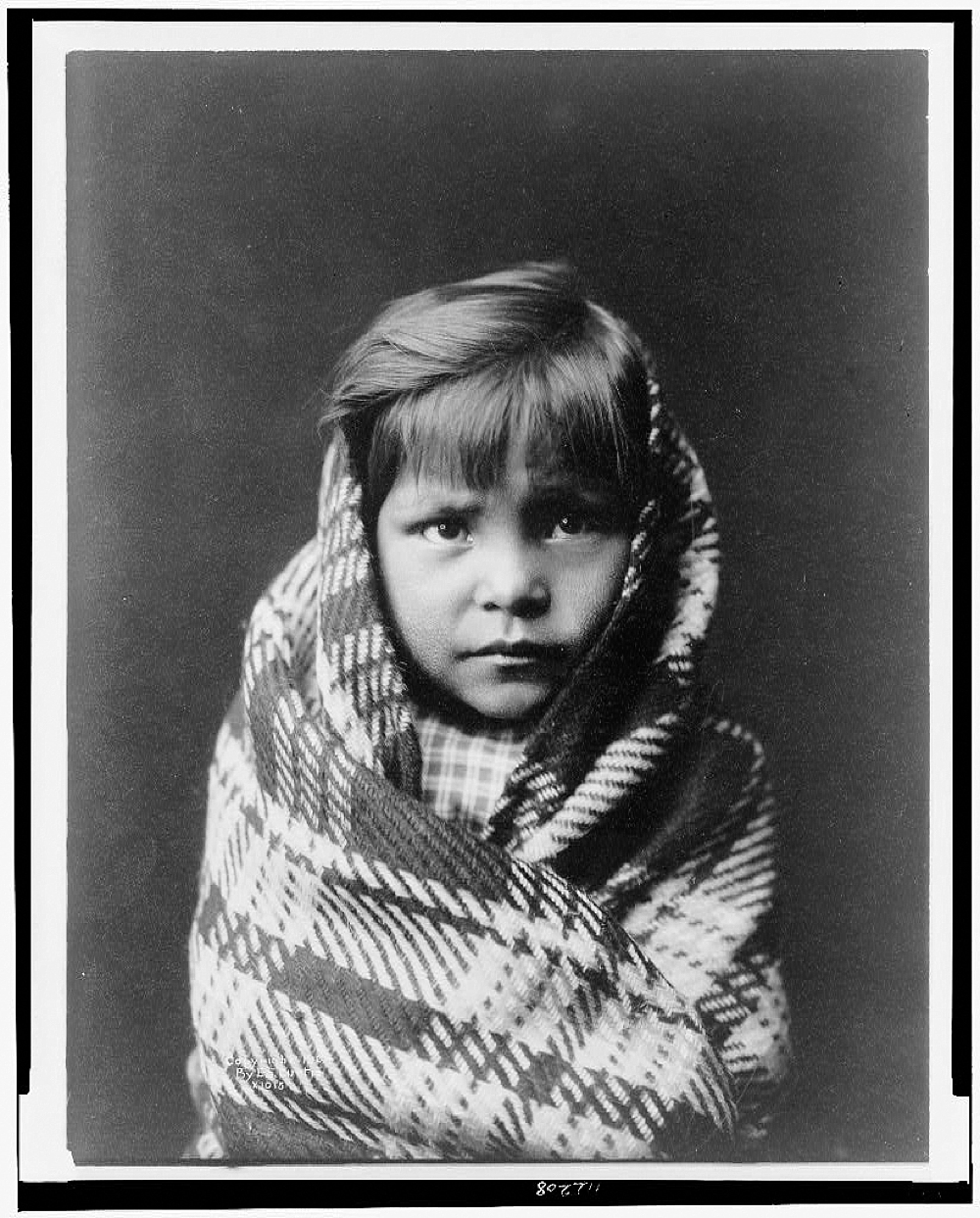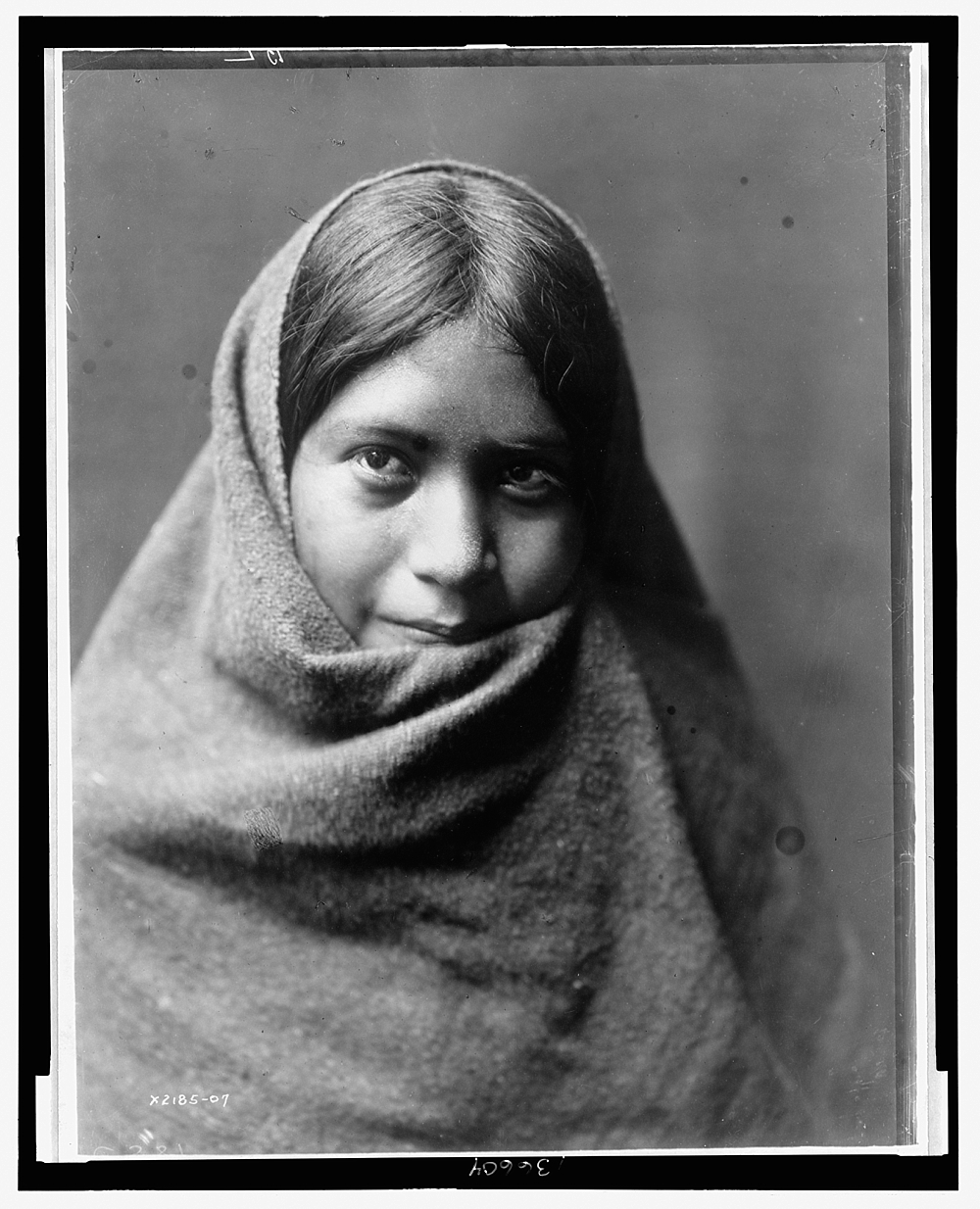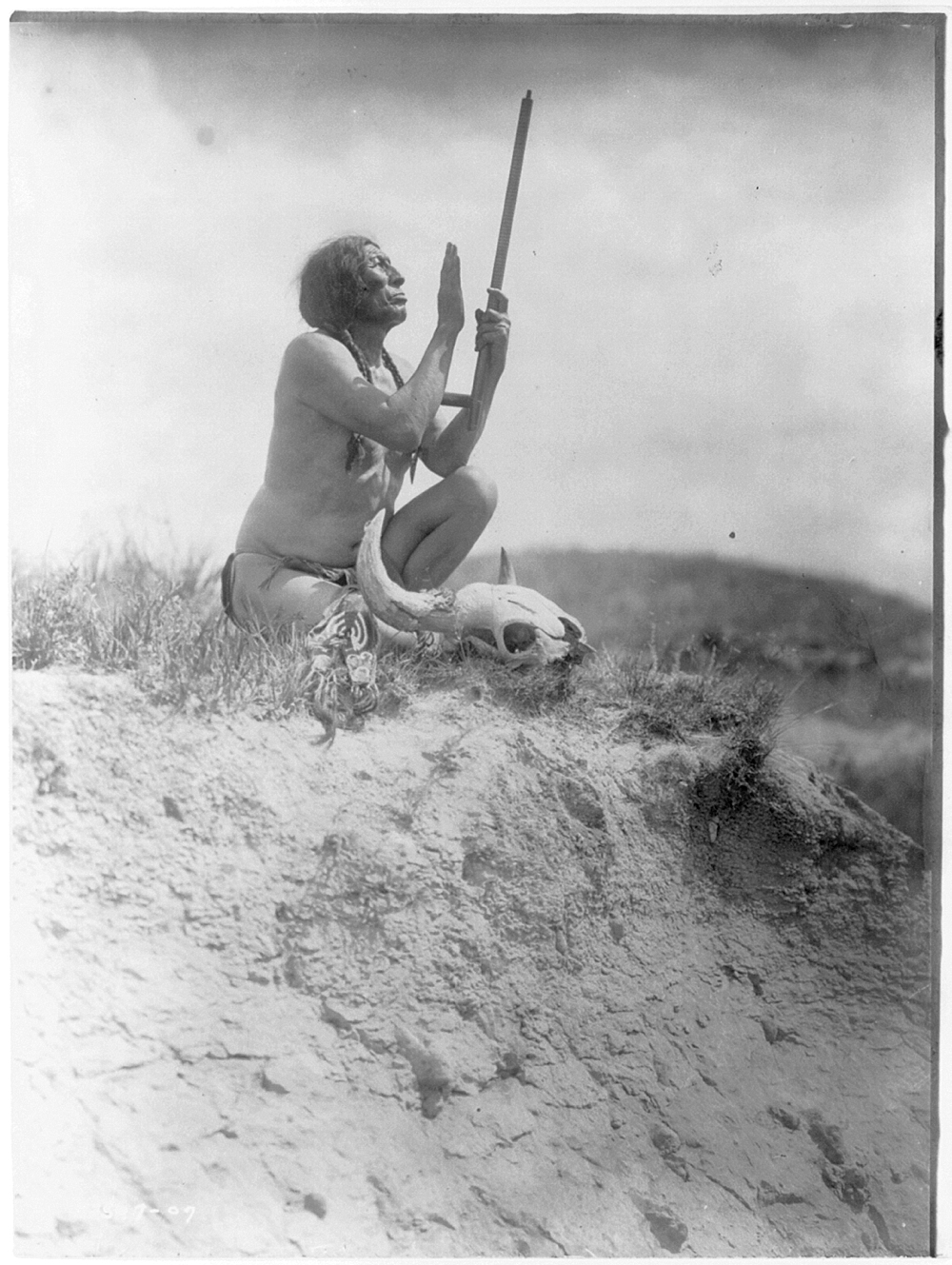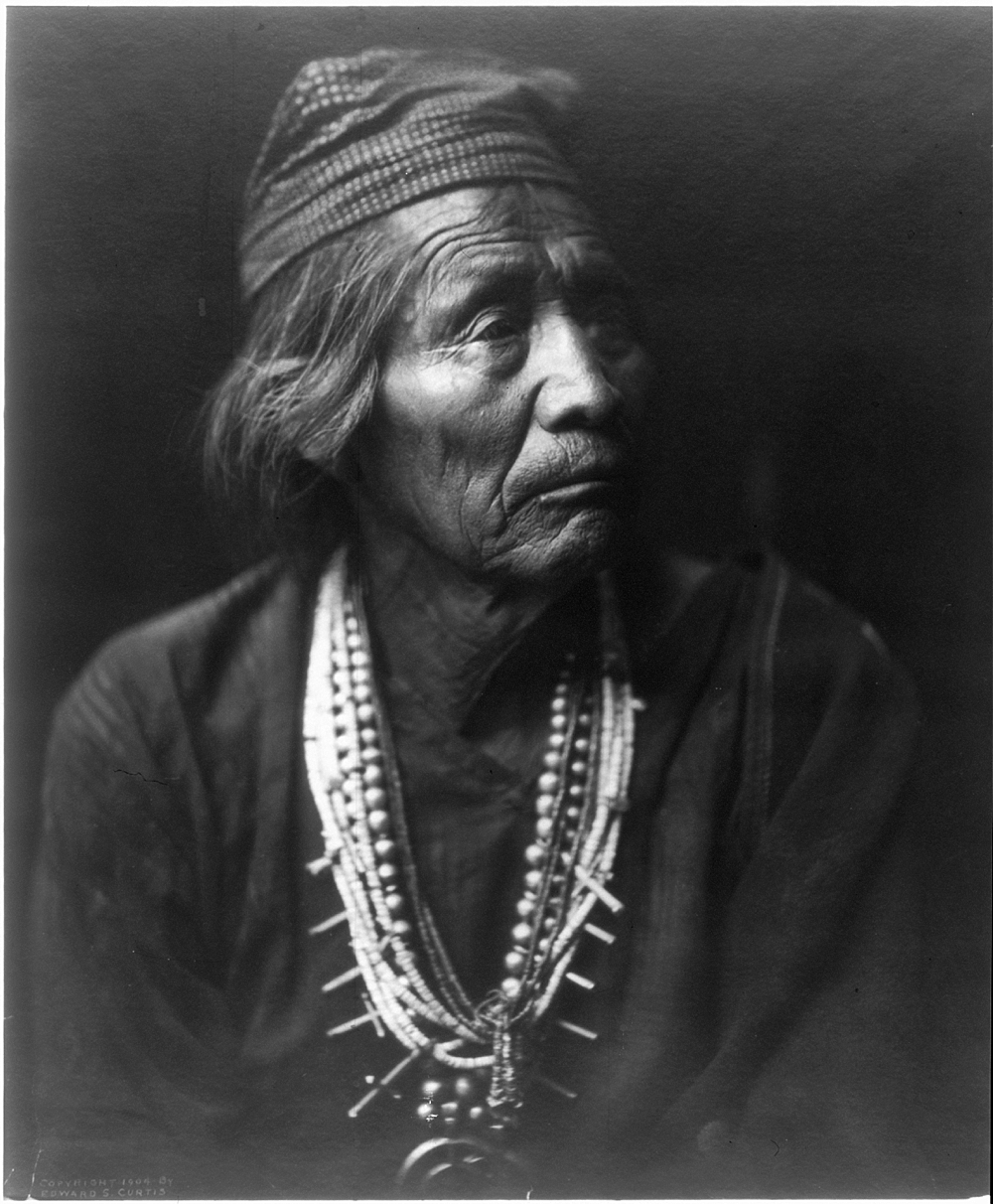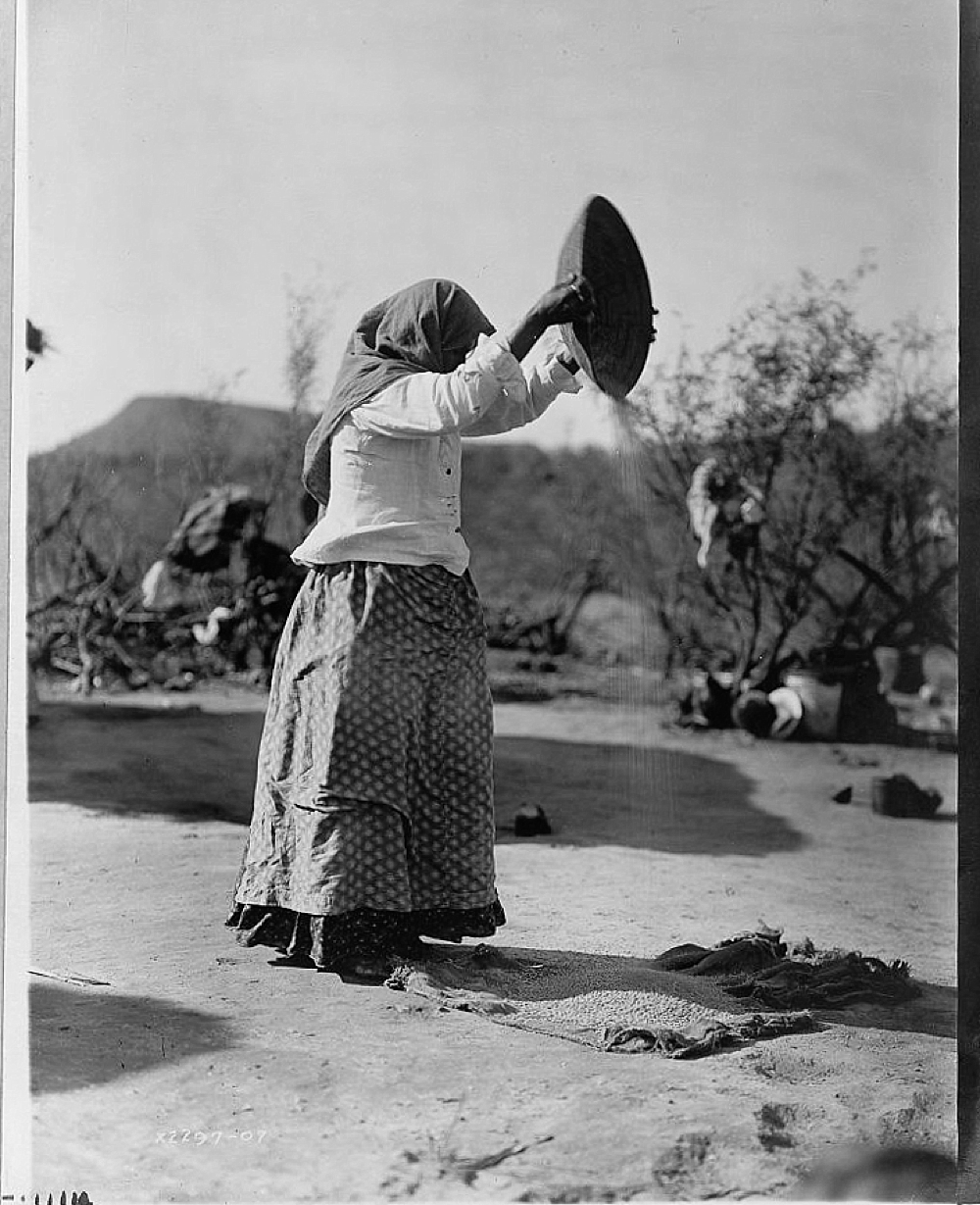 During his fieldwork for The North American Indian, Edward started using motion picture cameras working alongside ethnographer George Hunt in 1910.
Edward created few films and "In the land of the Head Hunters" was the first feature-length film whose cast was composed entirely of Native Americans and it depicted their life in the Northwest coast.
During his work on the above film, Edward was often absent from home for most of the year, with his wife having to manage the children and studio by herself. After several years of estrangements, Clara filed for a divorce in 1916 and was granted one in 1919.
Clara received Edward's photographic studio and all of his original camera negatives as her part of the settlement, but Edward and his daughter Beth went to the studio and destroyed all of his original glass negatives as they did not want them to be a property of his ex-wife.
During this time in 1916, Edward worked on the Orotone photographic process.
This process was created by printing a positive on a glass plate pre-coated with a silver gelatine emulsion. Following exposure and development, the back of the plate is coated with banana oil impregnated with gold-coloured pigment, to yield a gold-toned image.
Alternatively, the developed glass plate can be gold-leafed by hand with 23-karat gold leaf.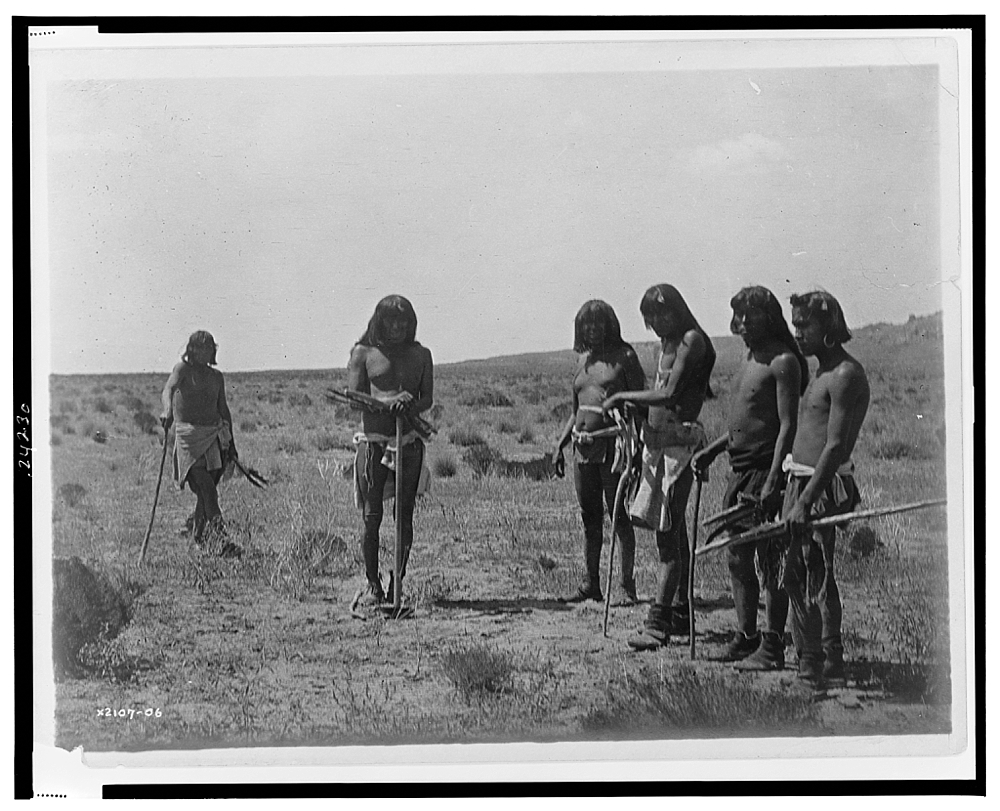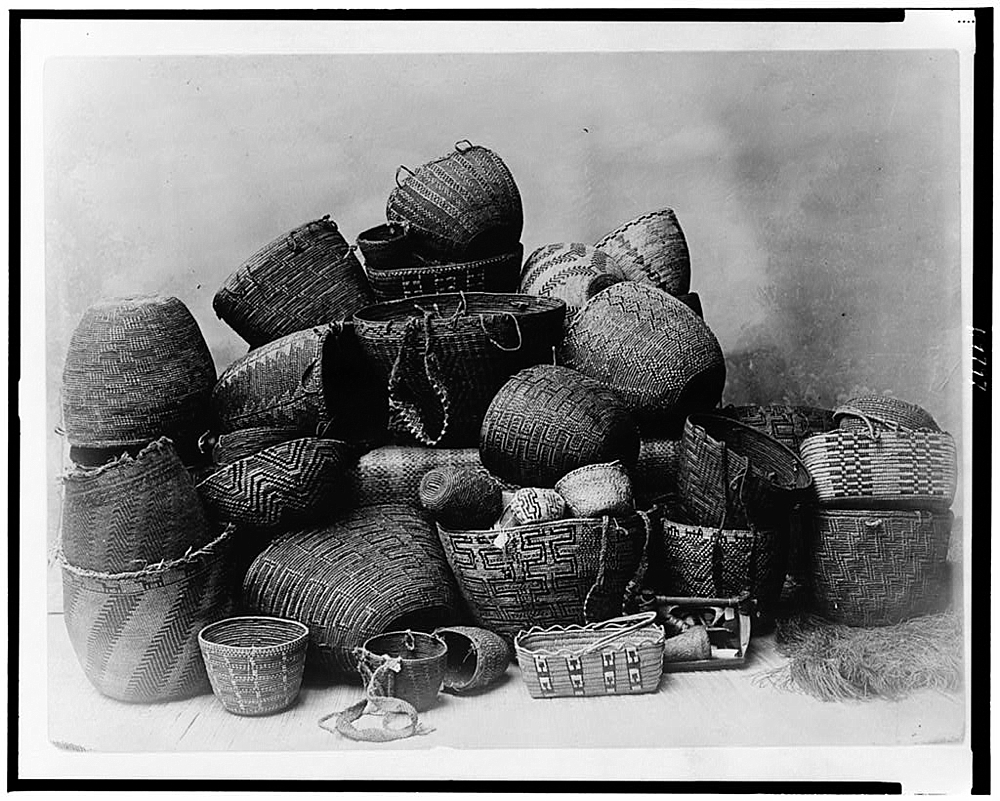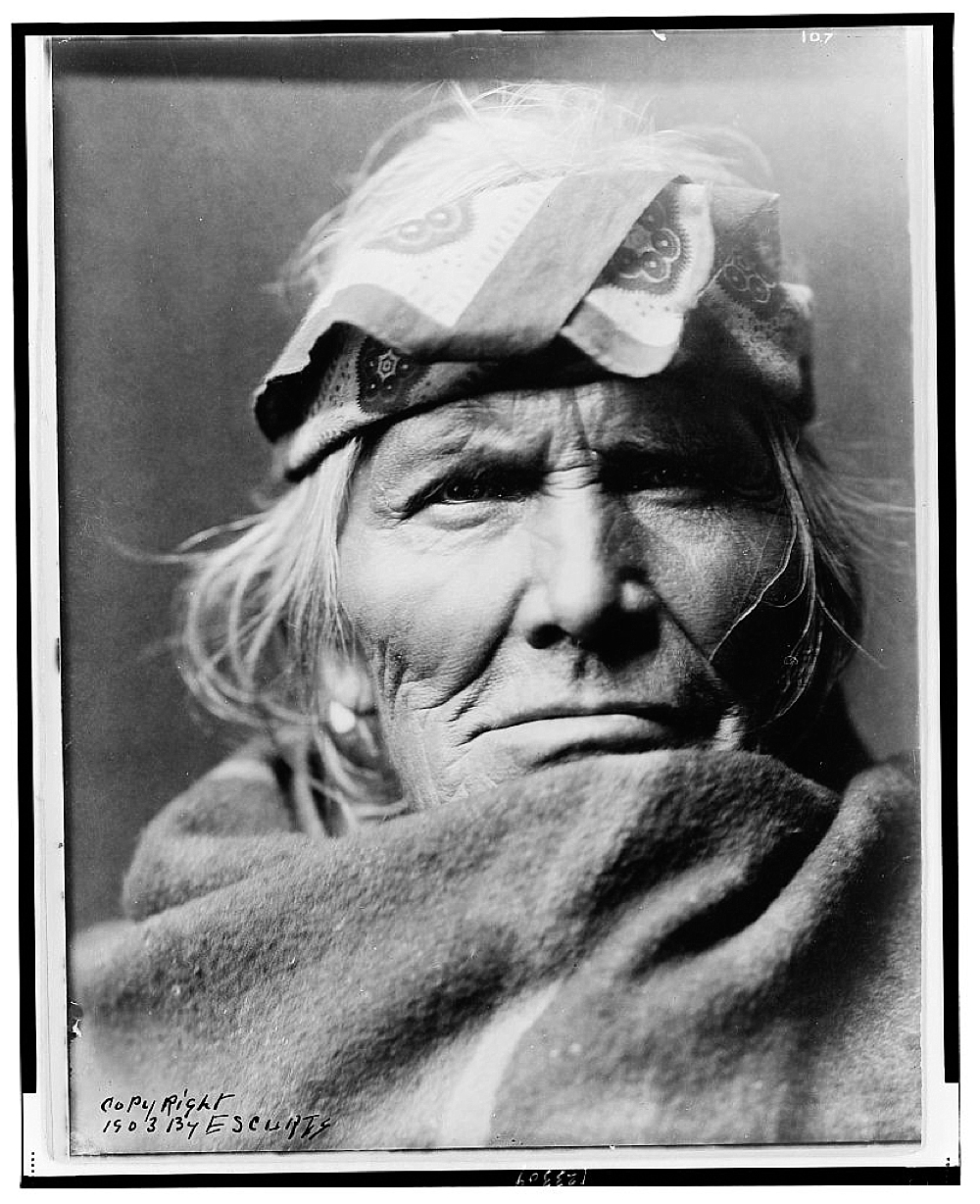 In 1920, Edward moved to Los Angeles with his daughter Beth and opened a new studio in California and also worked as a still photographer and assistant movie camera operator for film studios.
He was an uncredited assistant cameraman for the filming of "The Ten Commandments" in 1923.
Edward died of a heart attack in 1952, aged 84, in Los Angeles. He was buried at the Forest Lawn Memorial Park in Glendale, California.
Exhibitions of His Work
Edward's work was forgotten during that time, but interest in his work revived in the 1970s. Exhibitions of his photographs were held in the Morgan Library & Museum in 1971, The Philadelphia Museum of Art in 1972 and the University of California, Irvine in 1976.
His work was also featured in several anthologies on Native American Photography published in the 1970s.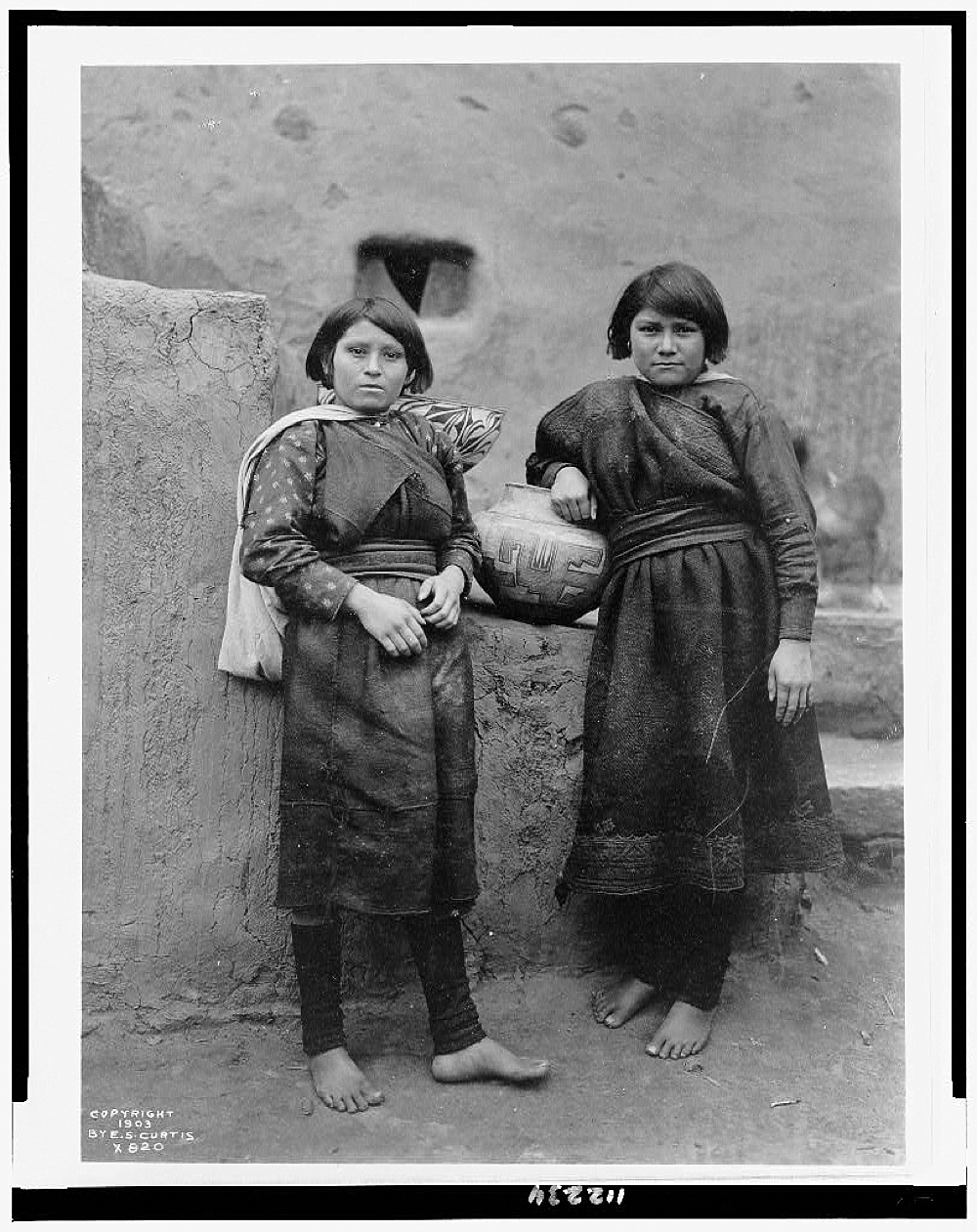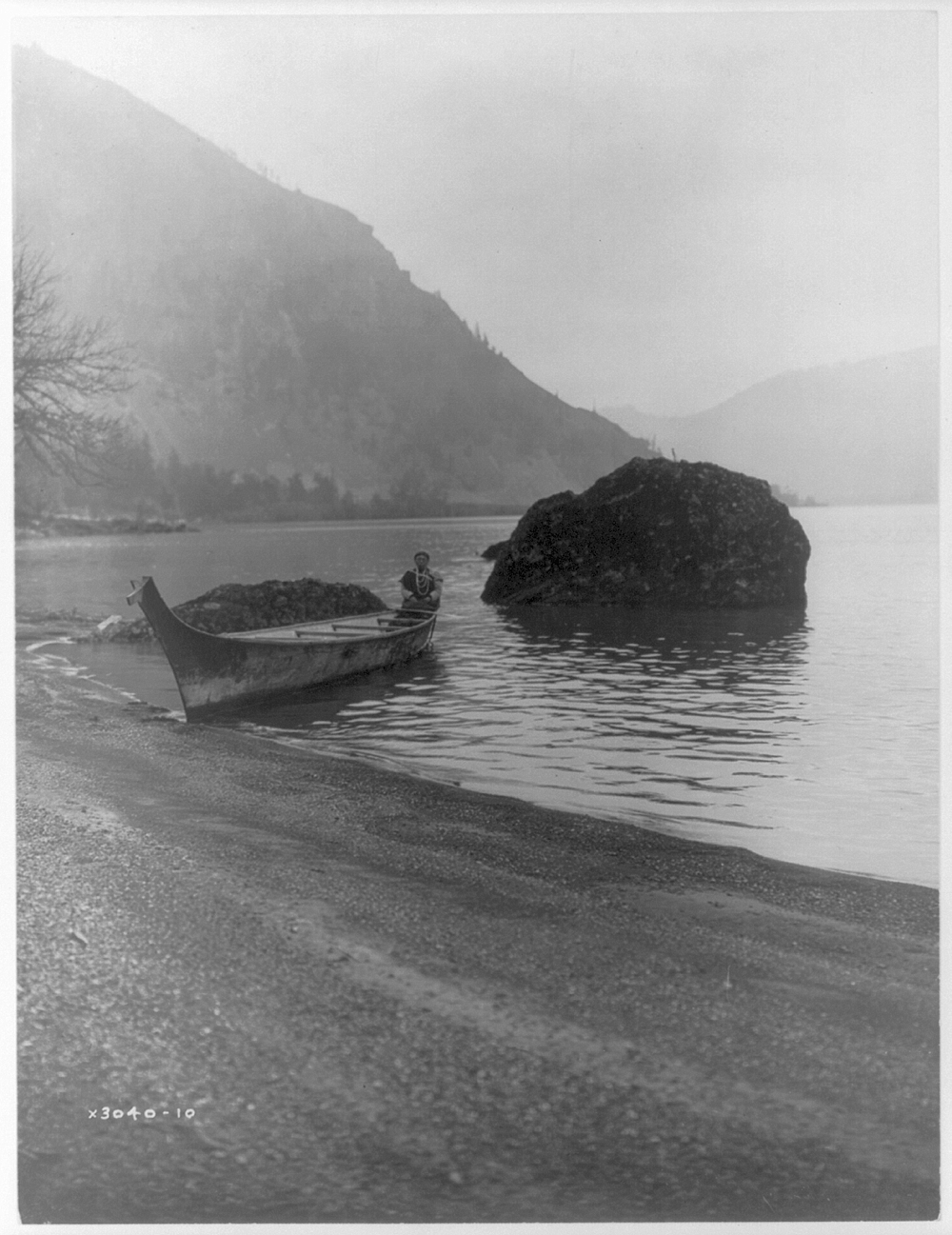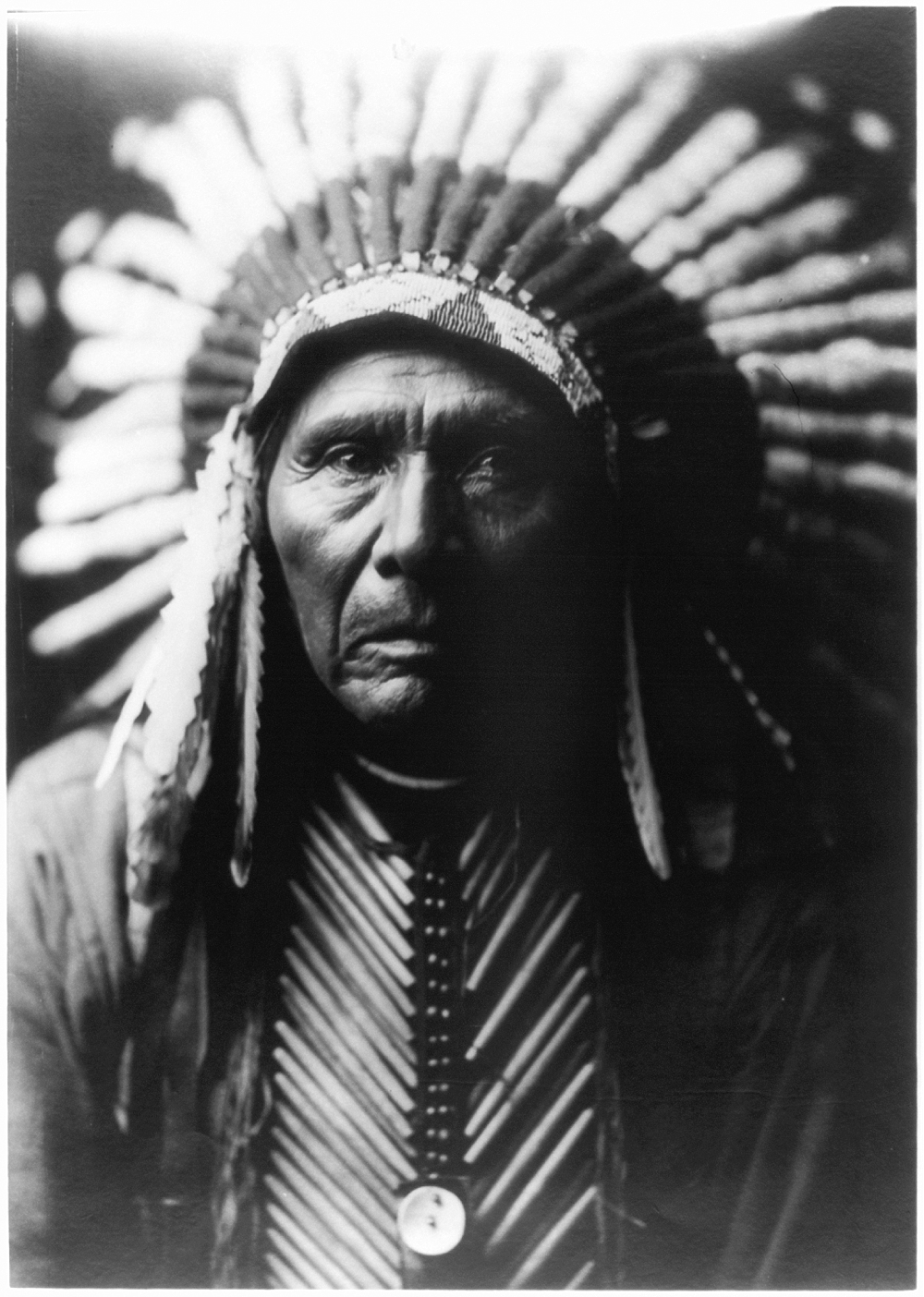 ---
Further Resources