I love portraiture. Taking photos of expressions, movements, and spontaneous reactions fills me with childlike excitement. This was the only genre I focused on when I first discovered photography, but when I began to experiment with other types of techniques, perspectives, and concepts, my artistic self discovered a whole new world. There, I found more opportunities to grow as a photographer and find true fulfilment.
Every photography genre has something valuable to tell. There's always something worth learning from other artists. Exposing yourself to a variety of visual thoughts will open your mind and allow more ideas to blend with your work. This doesn't mean you have to stop what you're doing right now and start taking photos of new subjects. The best place to start is right here.
Looking at images made by people from around the world is a way of travelling. If you were to introduce yourself to various cultures within a day, you'd be left with an eye-opening experience. Similarly, photographs open our eyes to the things we have never seen and encourage us to look differently at what we interact with every day. All in all, it's a gratifying experience.
To honour the beauty of photographic diversity, here are 10 photography genres which artists find themselves coming back to over and over again.
Portraiture
"For me, every photograph is a portrait; the clothes are just a vehicle for what I want to say. You're photographing a relationship with the person you're shooting; there's an exchange, and that's what that picture is."
-Peter Lindbergh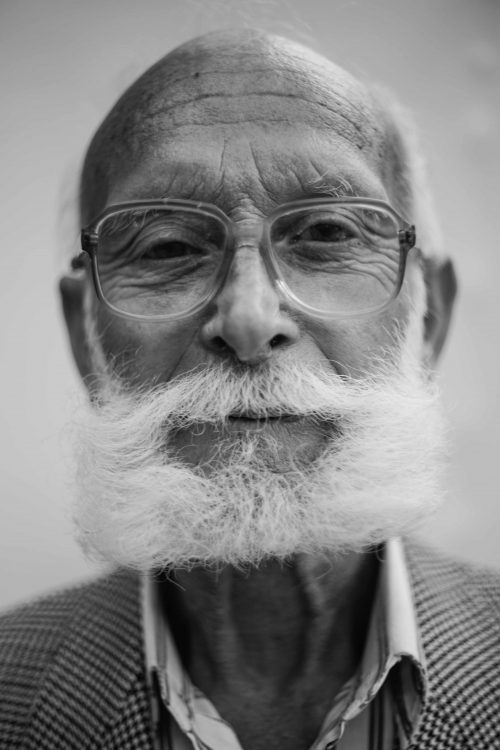 Wildlife
"Keep your love of nature, for that is the true way to understand art more and more."
-Vincent Van Gogh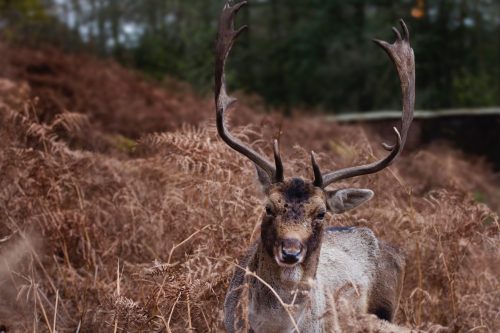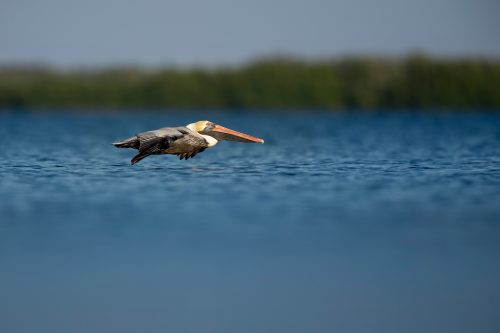 Landscape
"A landscape image cuts across all political and national boundaries, it transcends the constraints of language and culture."
–Charlie Waite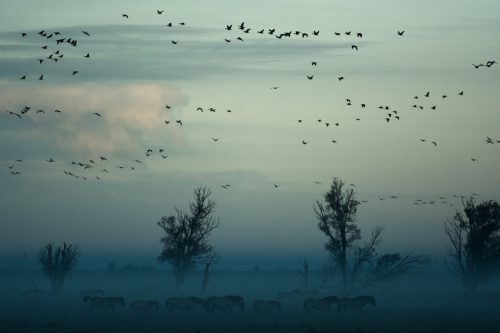 Street
[He thinks of street photography in terms of the Japanese tradition of kendo, which encourages a kind of watchful attention that enables the fencer – or photographer -] "to react correctly and immediately to any kind of situation under any conditions."
– Eimu Arino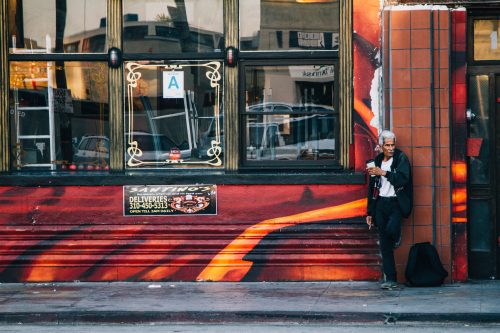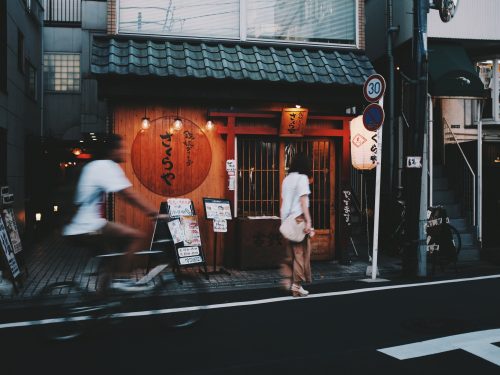 Food
"We eat good food to keep our bodies healthy. I digest good photos as my visual nutrition. If I go too long without looking at good work, I feel starved."
– Matt Hevezi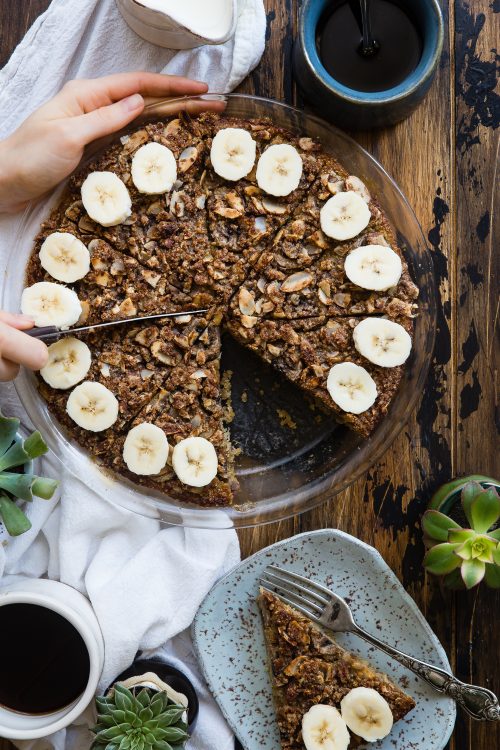 Fashion
"I like the stories. I like the narratives that you get in fashion photography. And I like what the clothes do to the body – the patterns and stripes and all of that."
– Chantal Joffe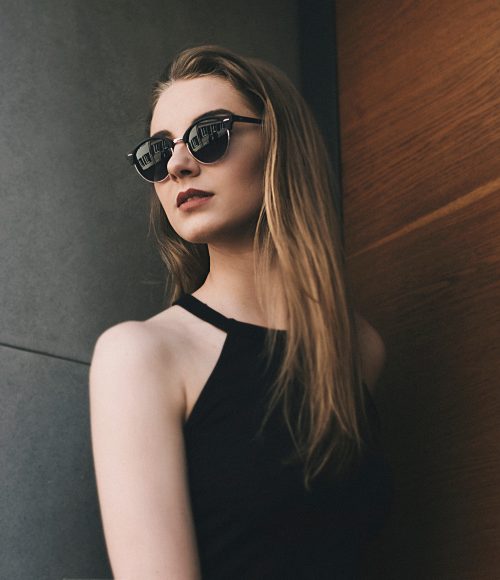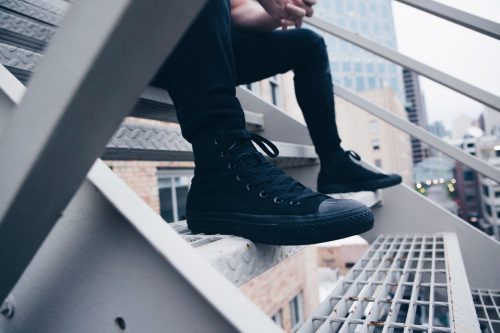 Aerial
"For me, an aerial picture is no different than a close-up portrait. It's a question of framing and angle."
-Yann Arthus-Bertrand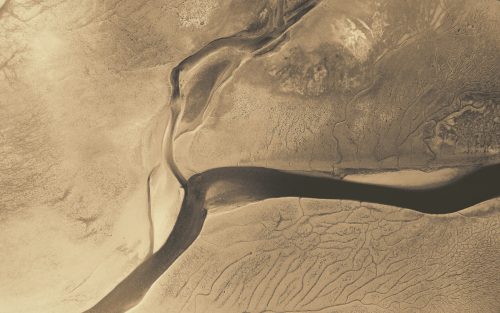 Architectural
"I think when you look at architectural photography it doesn't help to have piles of old clothes lying on the floor. Architectural photography sets up an artifice."
-Annabelle Selldorf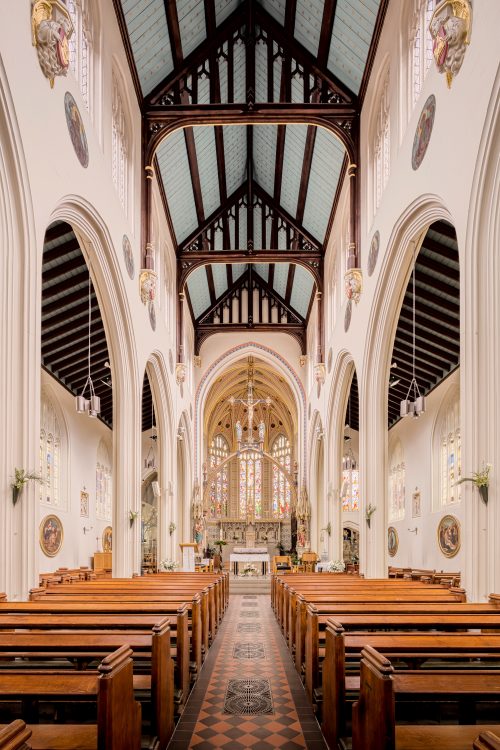 Black & White
"Black and white is abstract; color is not. Looking at a black and white photograph, you are already looking at a strange world."
–Joel Sternfeld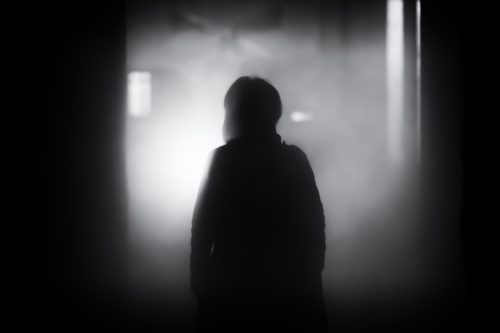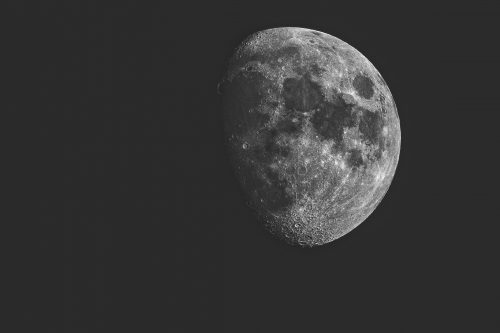 Underwater
"The key to underwater photography is mixing light: ambient and strobe. Mixing it the way you want. This is art."
– Kurt Amsler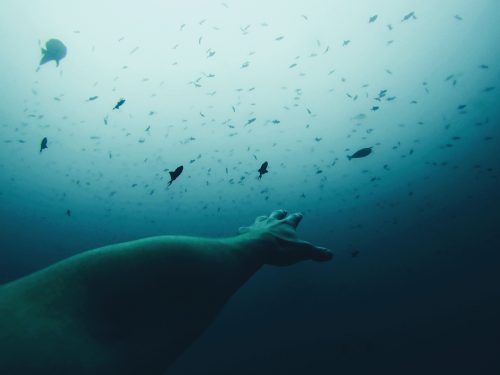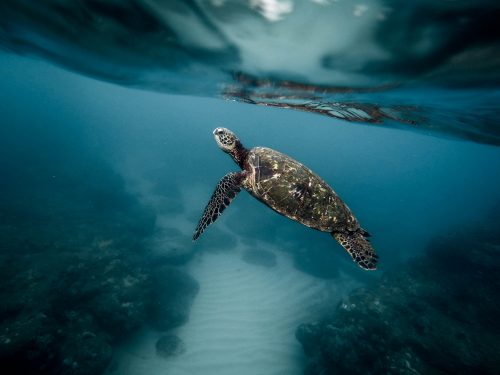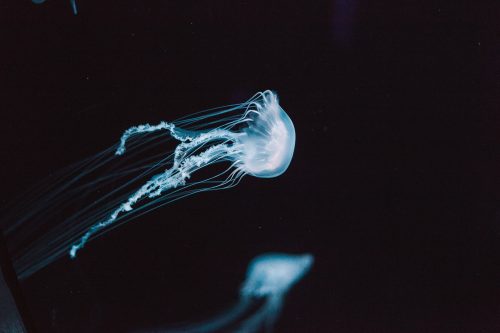 There are many more genres this article didn't feature. Each and every one of them welcomes photographers of all backgrounds and ages. It doesn't matter where you live, who you are, or where you come from – there will always be a special place for you in the world of photography.