Facebook apparently has some new device in the works and it combines a camera with a streaming capability that could integrate its various services as well as popular apps like Netflix and the upcoming Disney+.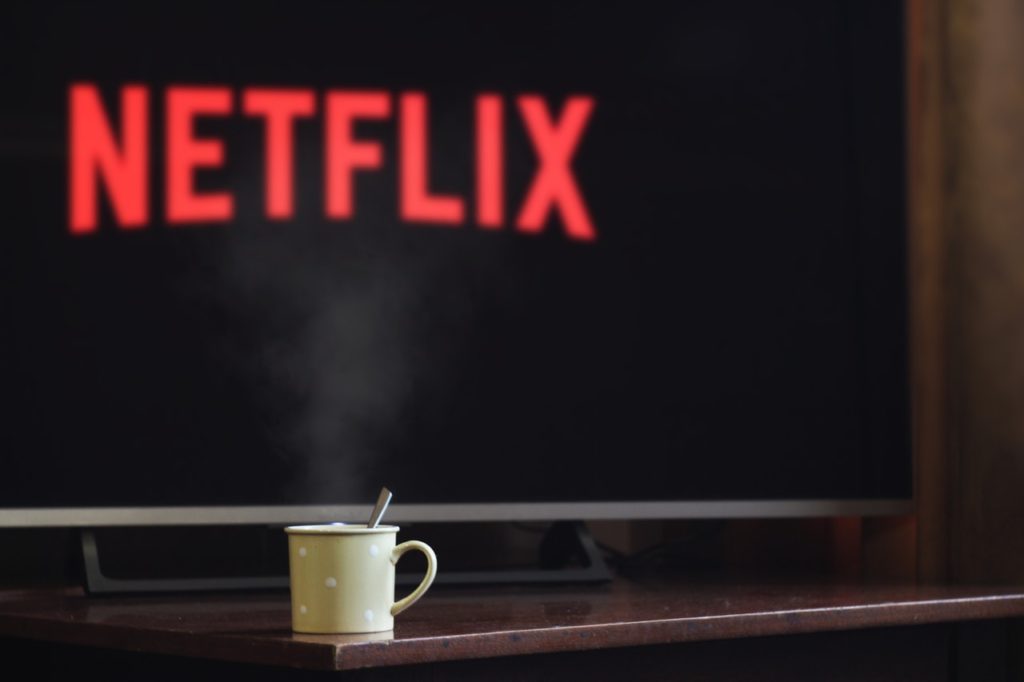 The company is also trying to rope in Hulu and HBO to get their apps pre-installed on the device which would compete with Roku and the Apple TV. As The Verge points out, Netflix isn't available on Facebook's Portal devices so getting them to sign up for it would be a big coup.
The device is codenamed Catalina according to The Independent and will have a remote when it comes to market.
The vision is that Facebook will integrate its Portal products with Messenger and WhatsApp – maybe even Instagram – and have people use the device for communication and entertainment and media consumption. But really no one knows what kind of product placement the company is looking at for this device. Given their privacy issues in the past year, not to mention the relative ease with which some devices can be hacked, people are questioning whether or not they want Facebook "watching" them through a Portal.
Of course, the Portal use as a tool for driving ecommerce and advertising can't be missed. As one of the world's largest advertising firms, pretty much everything Facebook does is somehow geared towards selling you a product.
Plans for such a product were teased by Facebook last fall when the company vowed to explore the television smart device market. Whether Catalina is the product Facebook was talking about or not remains to be seen but it is pretty certain that the company is going full steam with smart devices in the near future which makes a television-connected device a natural addition to their product lineup.
Do you use any of Facebook's Portal products? What do you think of having a Facebook television device with a camera? Let us know in the comments.
Also, check out our other photography news stories on Light Stalking by clicking here.