Before Instagram came along and stole the show, Facebook was where most of us went to upload our family photos and videos.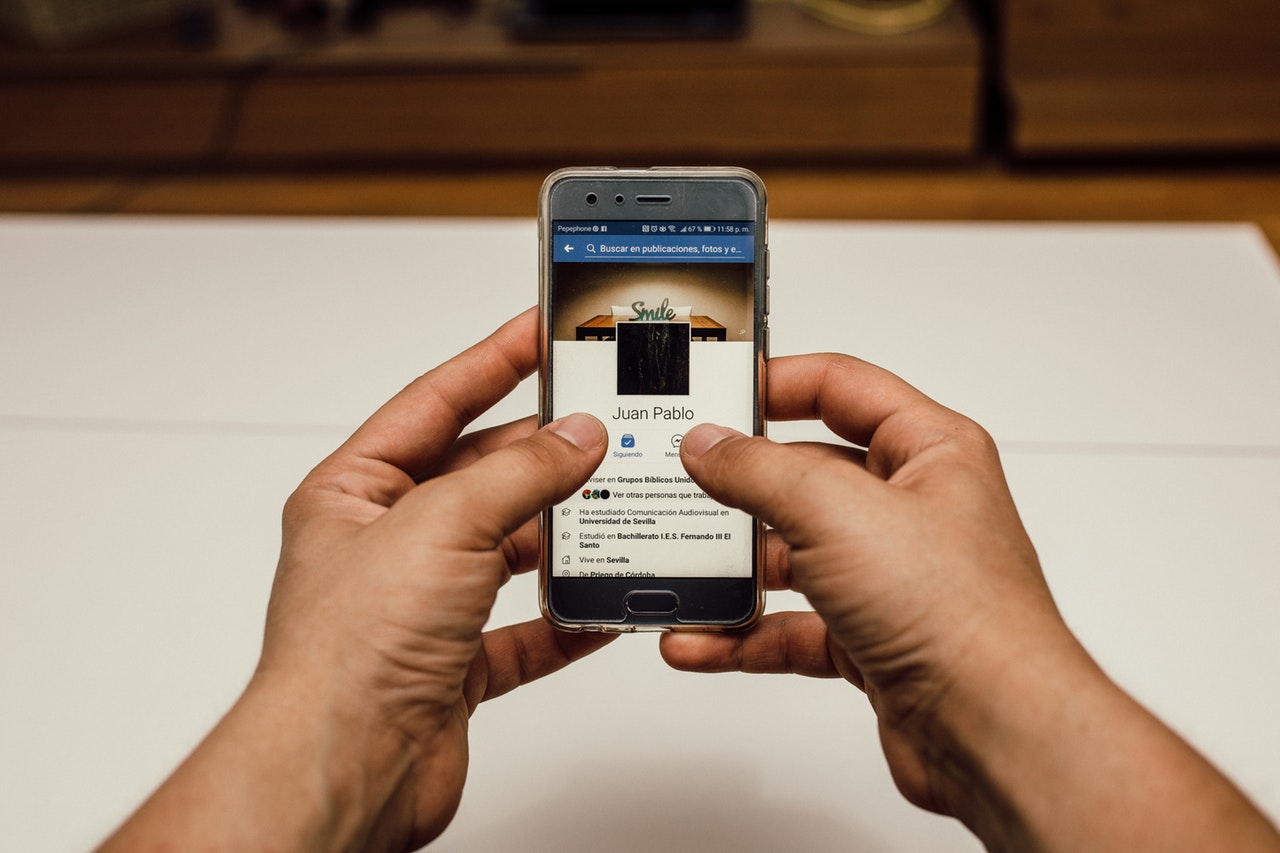 And since the service has been around for quite a while, that has added up to a lot of digital media for some users, none of which is easy to get off of your account en masse.
That's about to change as Facebook is introducing a tool to help you transfer all of your photos and albums over to Google Photos.
Part of Facebook's Data Transfer Project, the aim of the program is to make it easier for users to port over their digital data to over services and platforms – or just store it for archival use.
While a bulk export tool of photos might not sound like a big deal, it really is a lifesaver for people who have a ton of stuff on Facebook as it is a pain in the neck to currently obtain uploaded media from the service in any efficient manner.
Other companies participating in the Data Transfer Project include Microsoft, Google, Apple, and Twitter.
Once the tool is available, users will be able to go in and select what media they want ported over. It's as simple as that.
Rolling out first to Ireland and then to the rest of the world, the tool is still in its development stages somewhat but should be here in full force by 2020.
What do you think? Do you have a lot of digital media stored on your Facebook account? Does this sound like something you would use? Let us know your thoughts in the comments section below.
Also, don't forget to check out our other photography news articles on Light Stalking by clicking here.