The world of the extreme is common, even every day, on the Internet – particularly on social media platforms like SnapChat and Instagram. Chinese social media platform Weibo is no different.
One of the many risky, even deadly, practices that has grown out of this era of ubiquitous social media is the extreme sport of roof topping wherein an urban climber scales increasingly taller buildings and takes pictures at extreme angles, to the delight of his or her followers of course.
Often these pictures are spectacular in terms of the views and angles they capture, but the risk entailed in getting them should warn anyone away.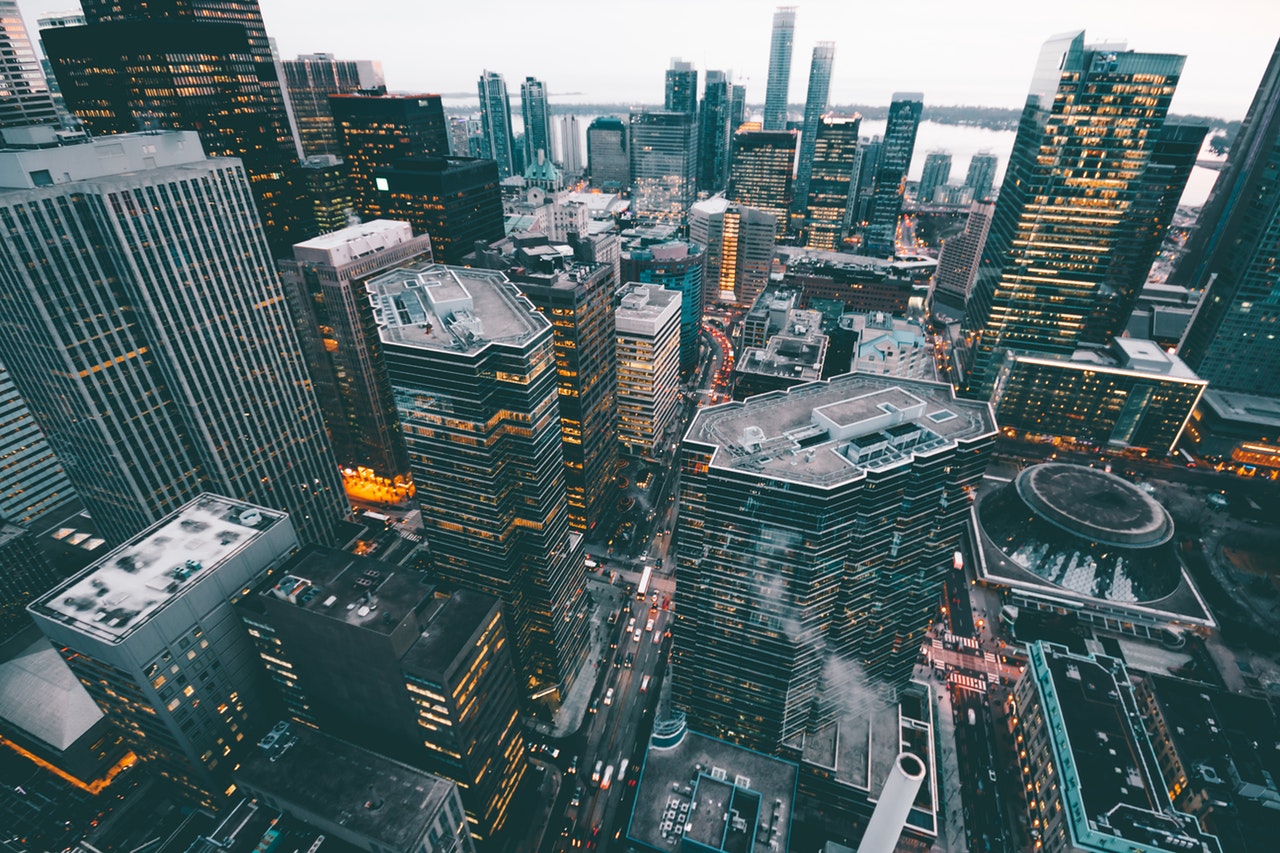 World famous Chinese roof topper Wu Yongning recently fell to his death, all of which was captured live on video. Roof toppers often set up multiple cameras to capture different angles of photo and video to later share across social media platforms.
His followers became concerned about his safety after not hearing from the social media star for over a month. Wu was allegedly competing for a large sum of money in a roof topping competition, money that he planned on using towards medical treatment for his mother and to arrange a proposal to his girlfriend. His death was filmed by a camera he had set up to capture his stunt and it appears that he slipped after attempting to pull himself back up on a ledge.
Wu was known across China for his stunts and amassed a following of over 60,000 people on Chinese social media platform Weibo. Again, the images are amazing but the cost is too high.
Channel News Asia reports that Wu fell from the 62-story Huayuan Hua Centre in the city of Changsha, a newer skyscraper in the city.
Wu's death comes one month after the death of photographer Eric Paul Janssen, who fell to his death from the 20th floor of LondonHouse Chicago luxury hotel along the city's riverfront.