The beauty of photography lies in its ability to inspire and transport us to new worlds. Different styles and approaches can create a sense of fantasy, so explore various genres and let your imagination guide you as you embark on a journey to fantastical realms.
Various types of photos can evoke a sense of being transported to a fantasy world. We will cover these:
Whimsical Portraits
Fantasy-Inspired Cosplay
Digital Art And Manipulation
There are endless possibilities for creating impactful fantasy portraits. We recommend that you check out Photzy's Creativity Catalog after you see these 21 examples of beautiful surreal photos!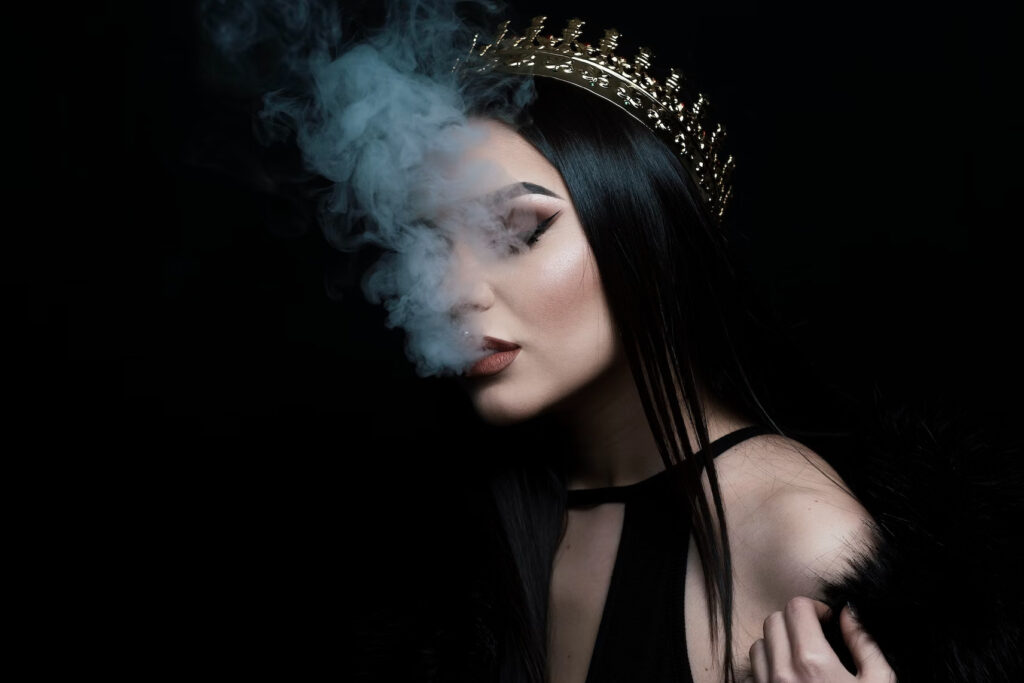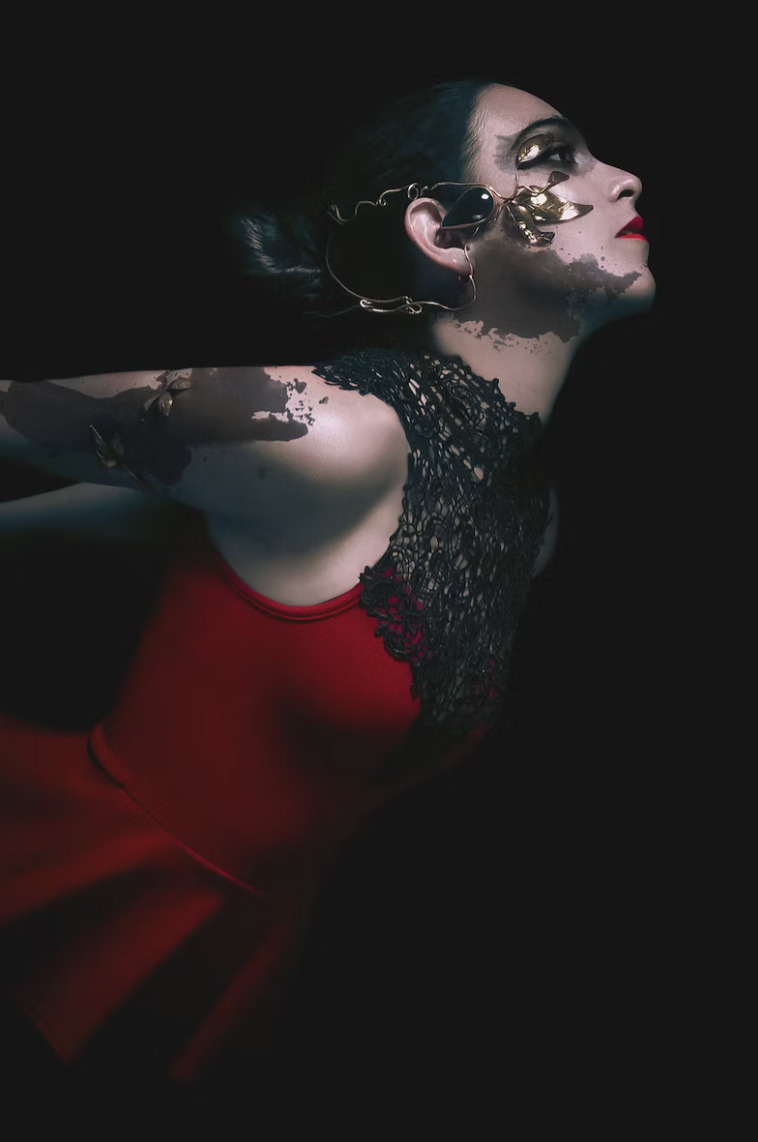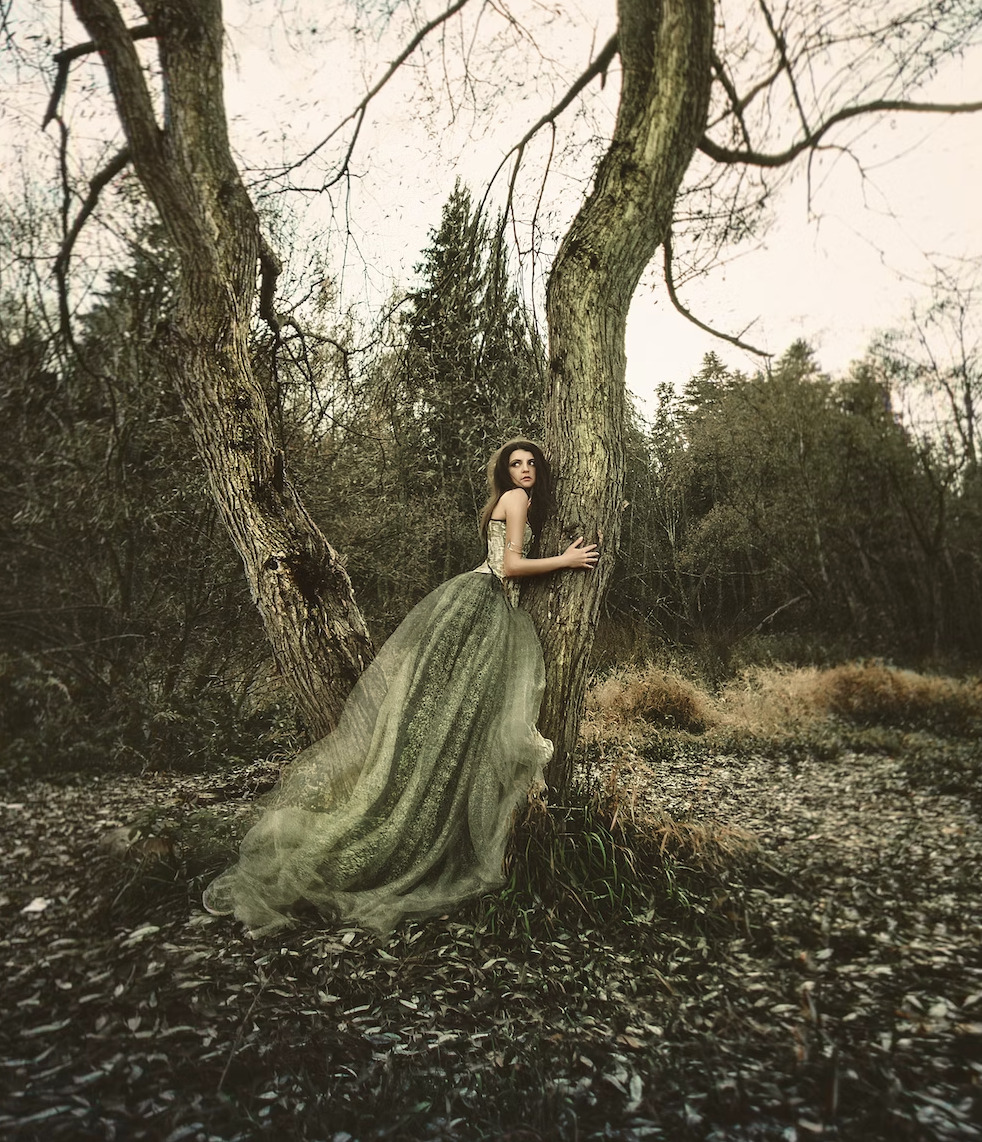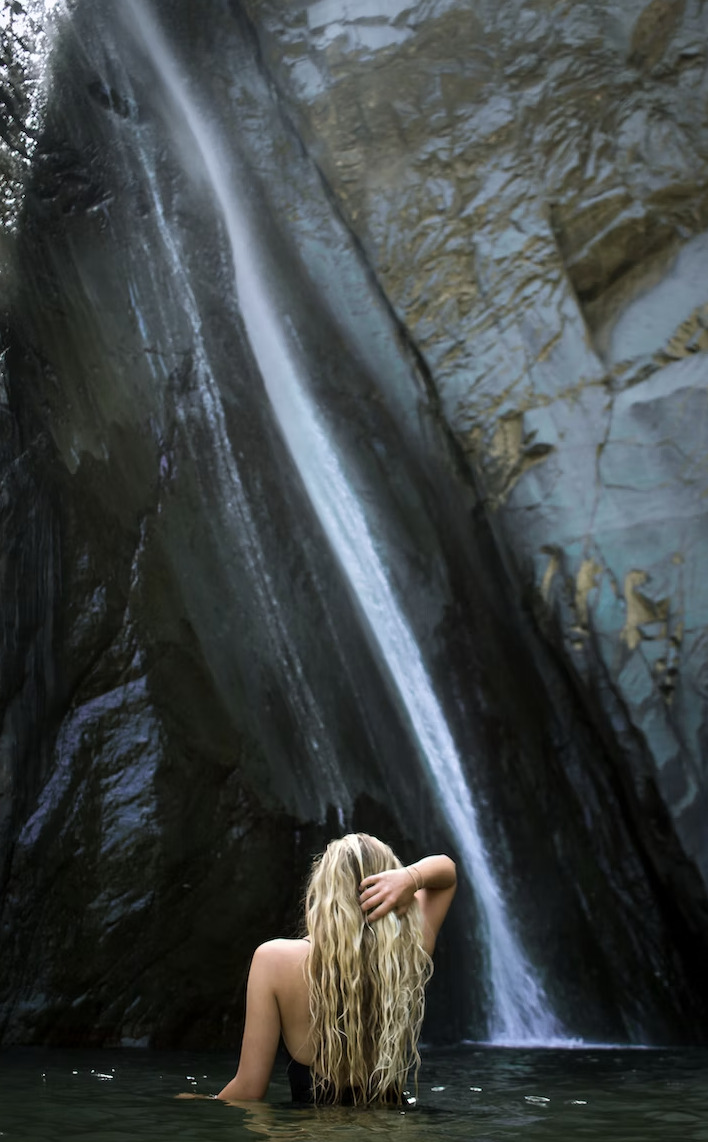 Don't know how to improve your fantasy portraits? Check out Photzy's Creativity Catalog. You'll get instant access to download this 207-page guide covering 20 chapters of creativity-sparking assignments and ideas!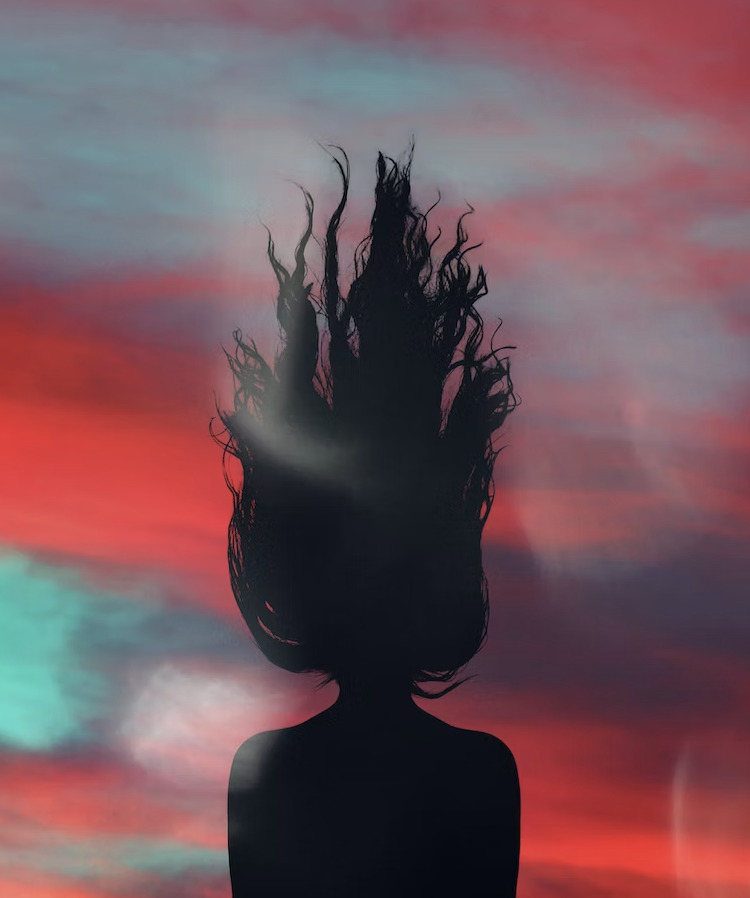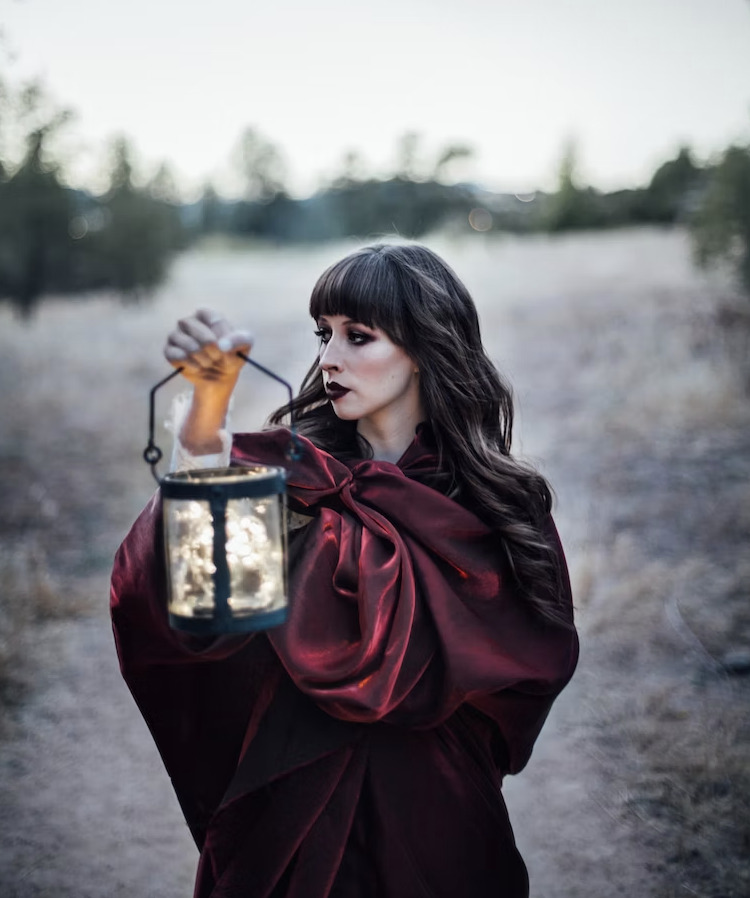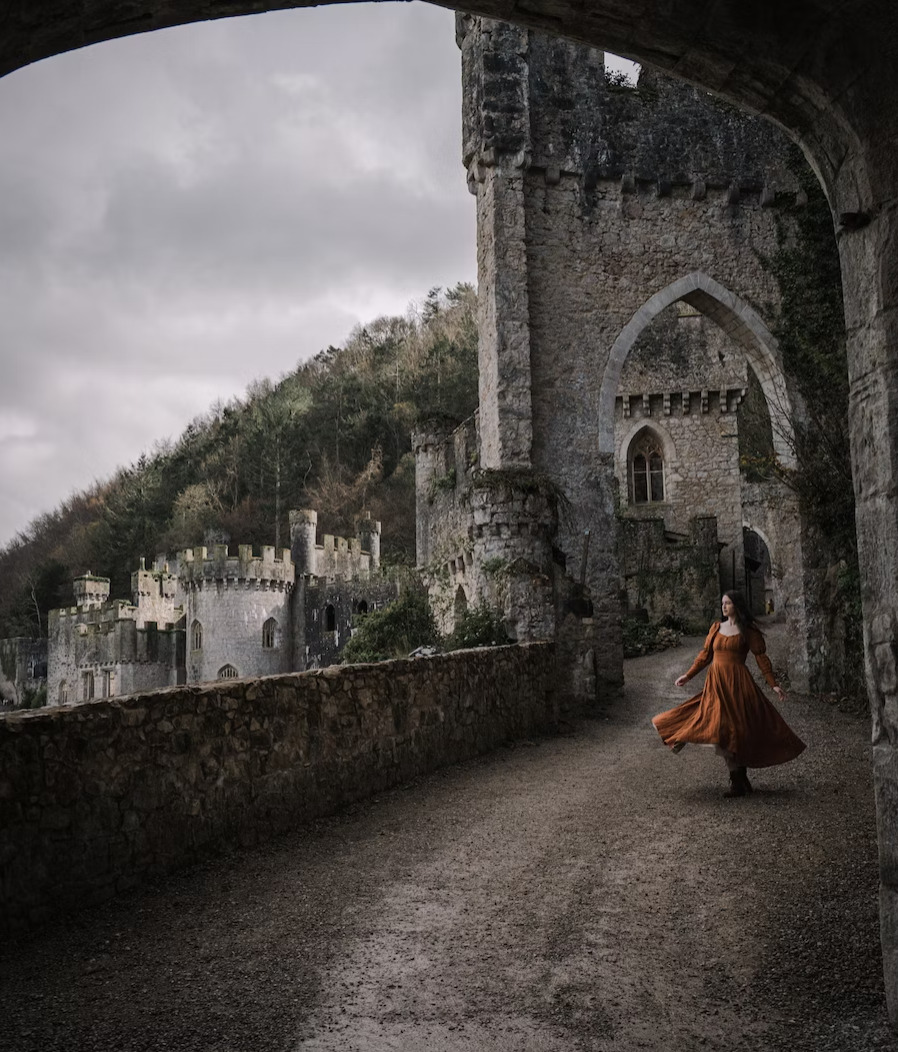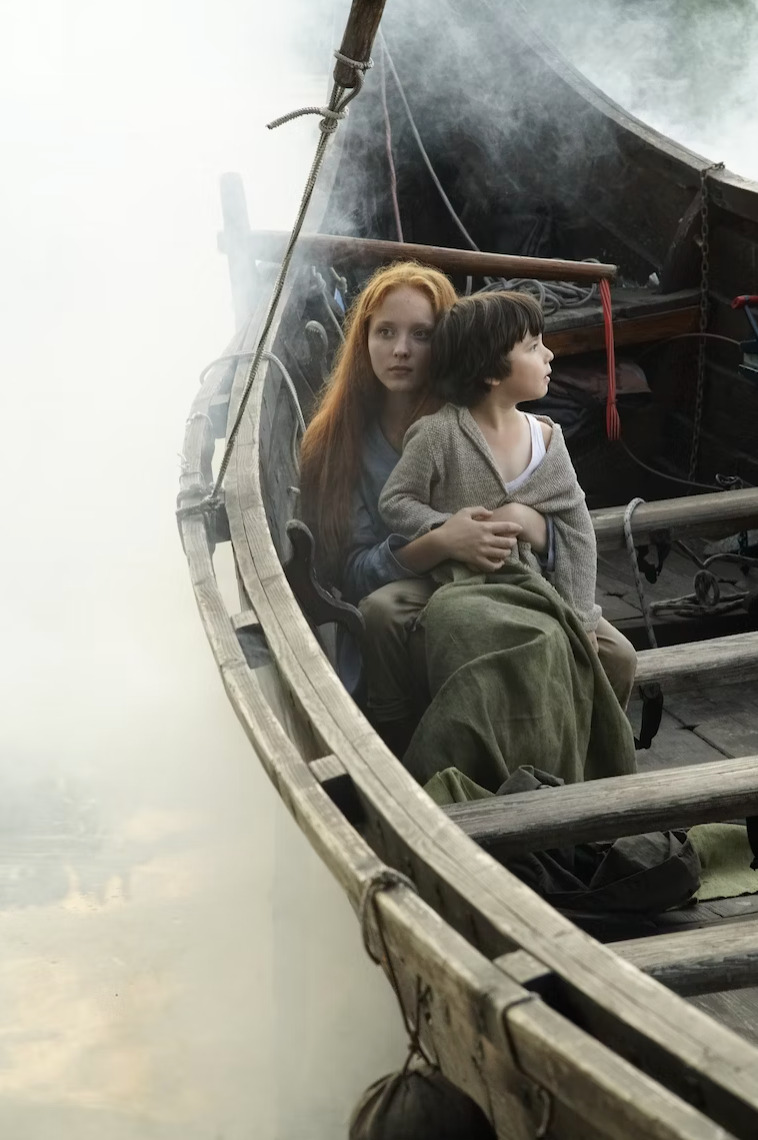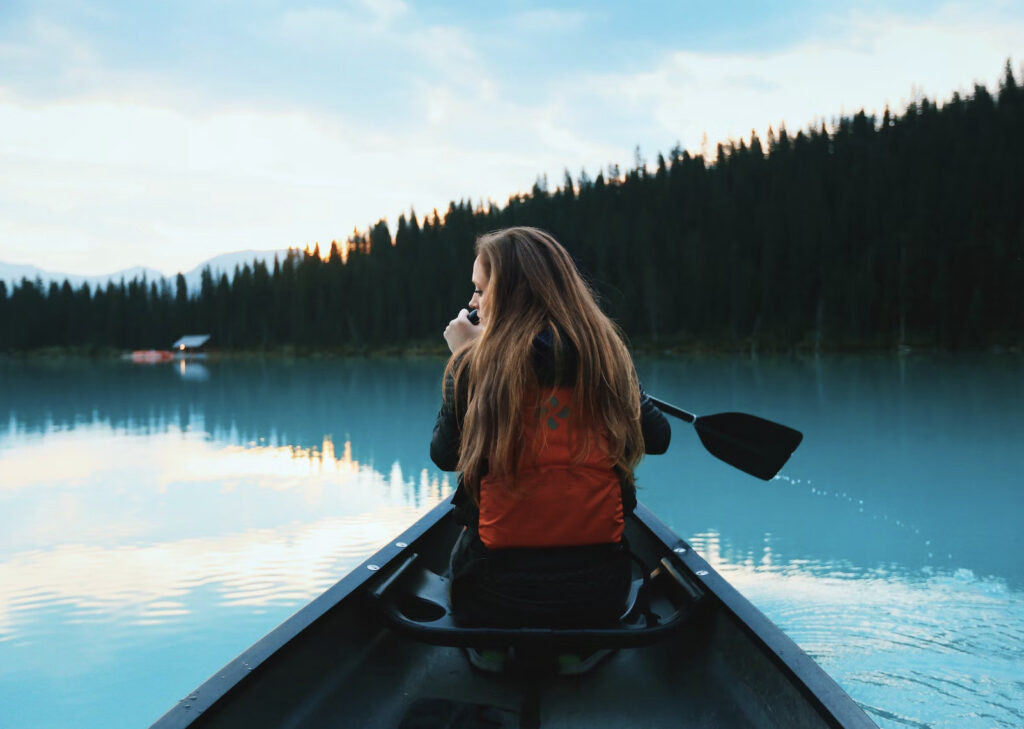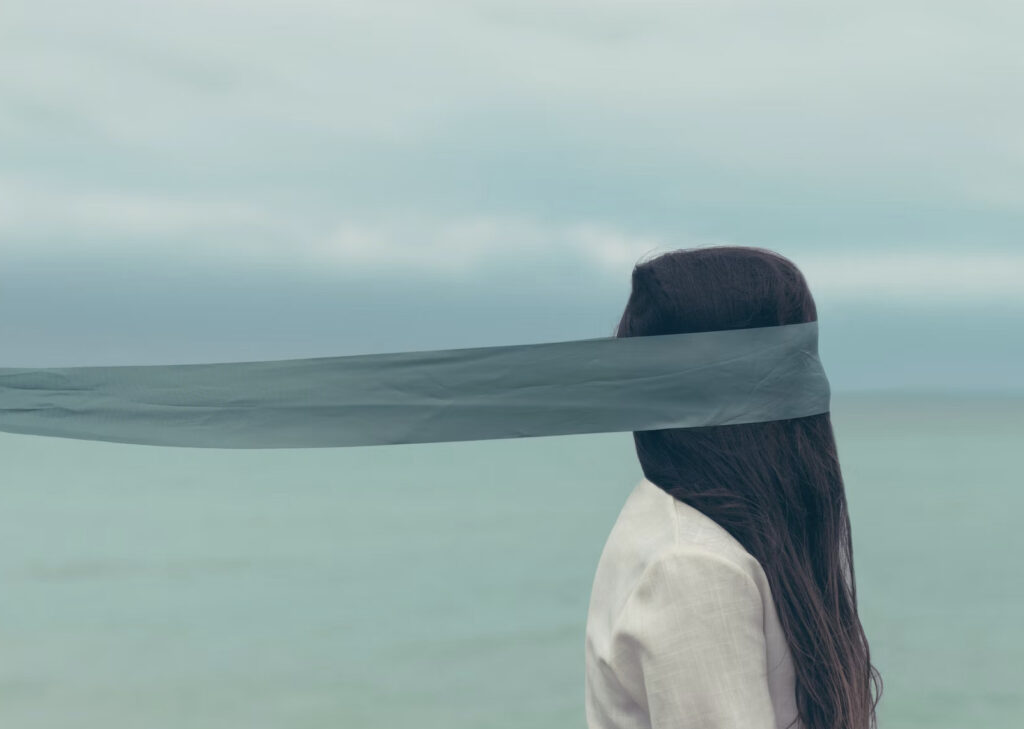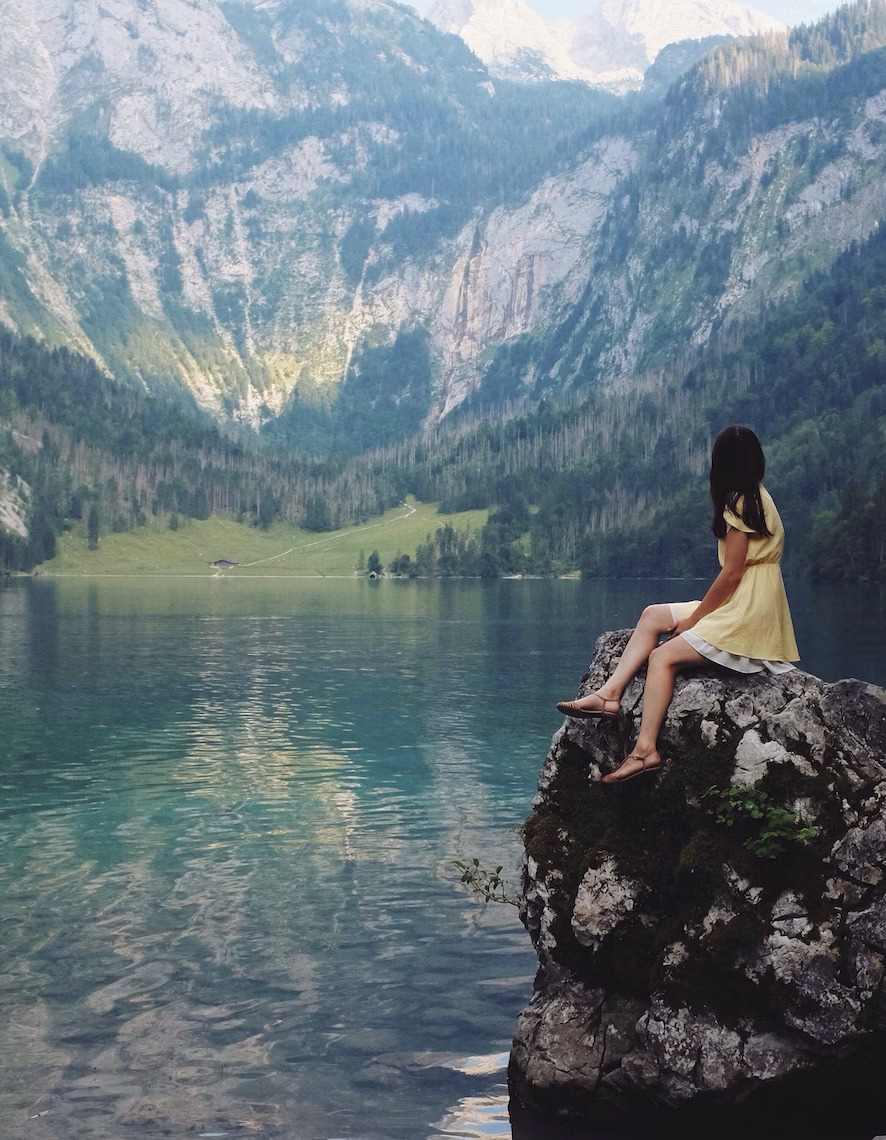 For those moments when you need a kick in the pants to get that camera clicking, check out Photzy's Creativity Catalog! This guide will give you that kick-start toward stimulating your own ideas and projects.